A simple, sweet, dependable rub is essential for the grilling season. This Sweet BBQ Rub combination from Chef Todd is deliciously versatile, making it a fantastic option for steak, chicken, ribs, and even seafood. If you've been around here for any time at all, you have heard us shout the praises of what Chef Todd is able to do on the grill with his seasoning blends. Surprise your family or guests next time you take the cooking outdoors but using this Sweet BBQ Rub.
To make your own Sweet BBQ Rub, start with a bottle (6 oz) of Chef Todd's Pit Seasoning (which is amazing all on its own) in a small mixing bowl. Add dark chili powder, smoked paprika, brown sugar, and kosher salt. Mix until thoroughly combined.
A full batch yields about 2 cups of Rub. Scale the amounts as needed to make a smaller or larger amount.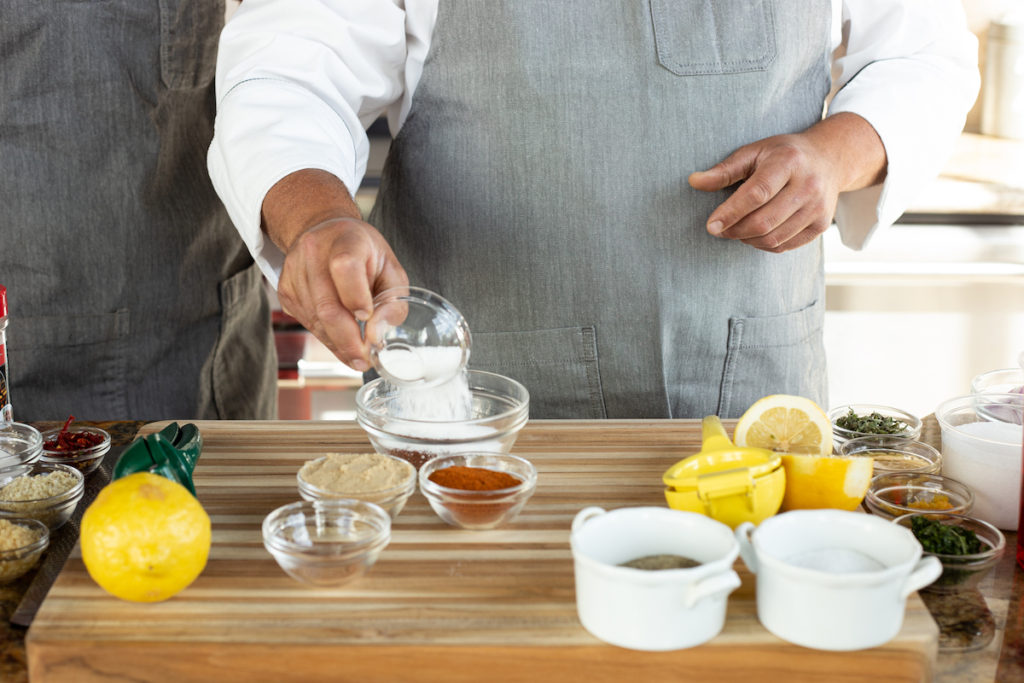 Mix up a batch of Rub this grilling season and flavor your food all summer long. Sprinkle on all cuts of meat, and even your veggies. Store any leftover Rub in a jar with a lid to keep flavorful and fresh.
For more information on using this blend on a ribeye steak, read here.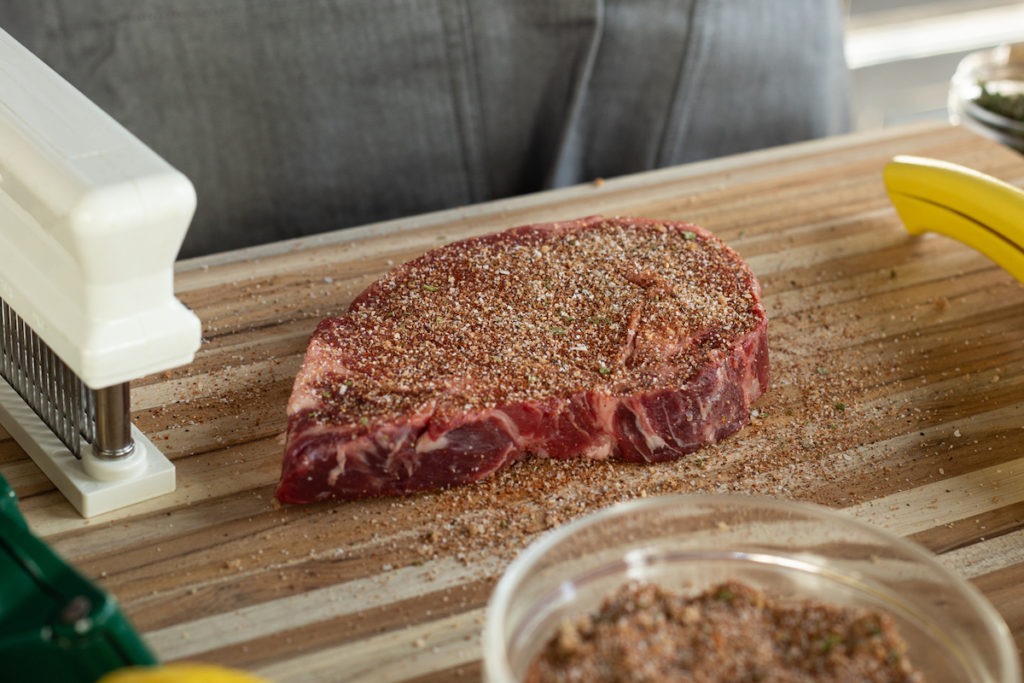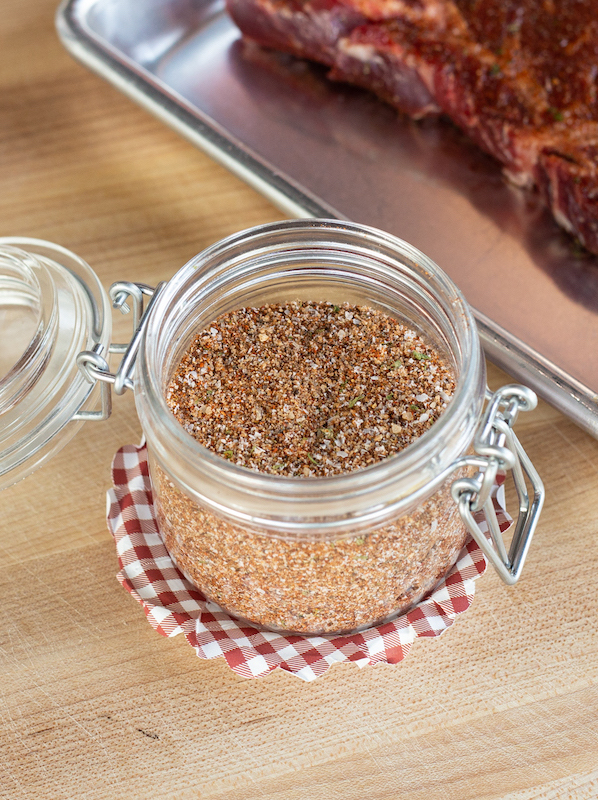 Print Recipe
Ingredients
6 ounces (1 cup/1 Bottle) Chef Todd's Pit Seasoning
1 ounce (3 Tablespoons) smoked paprika
2 ounces (4 Tablespoons- lightly packed) brown sugar
1 ounce (3 Tablespoons) dark chili powder
1/2 ounce (1 Tablespoon) kosher salt
Instructions
1

Mix all ingredients until incorporated.

2

Rub generous amounts on ribs or other meats.

3

Store leftover rub in an airtight container up to a year.