This burger sauce from Lori of Lo's Kitchen was such a big hit during the Grilling Gala, and now we can't ever make burgers without it. The ingredients are pretty basic, you probably have everything you need already in the pantry. But it's fry sauce meets thousand island meets mustard n' relish–and you get the best burger you've ever had. Trust us, you need this special burger sauce for your next barbecue. It's THAT good!
All you need is a small container, some mayo, BBQ sauce, ketchup, mustard, Worcestershire sauce and some relish or finely chopped pickles. Add a dash of onion powder and garlic powder with some salt and pepper to taste. Mix together (we love these plastic spreaders for mixing up dips and sauces) and you are good to go!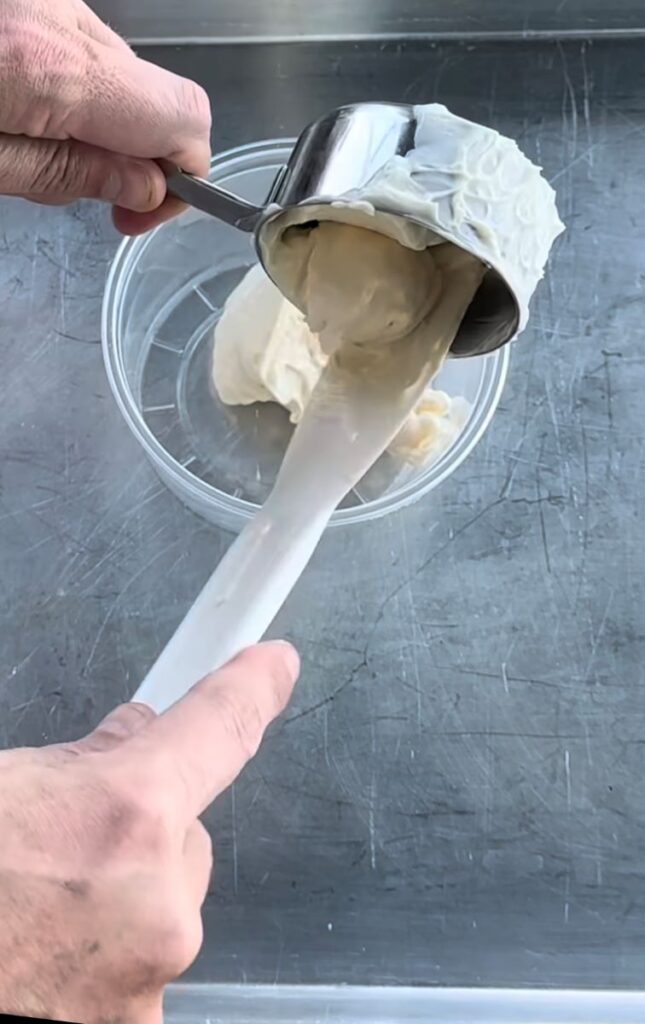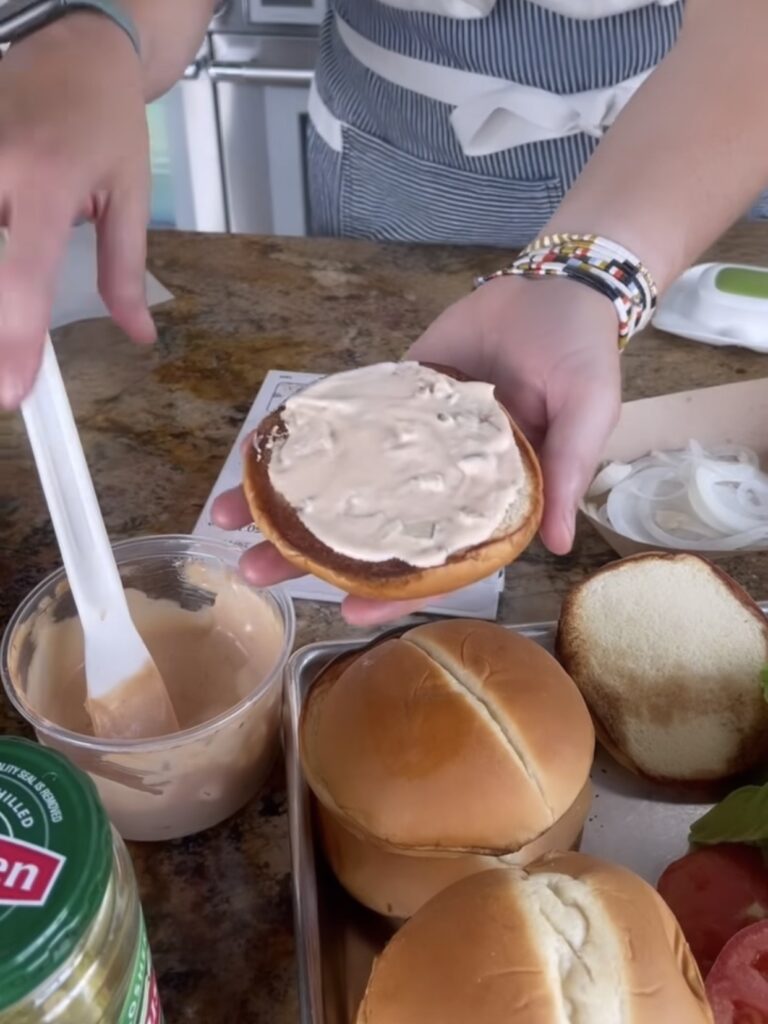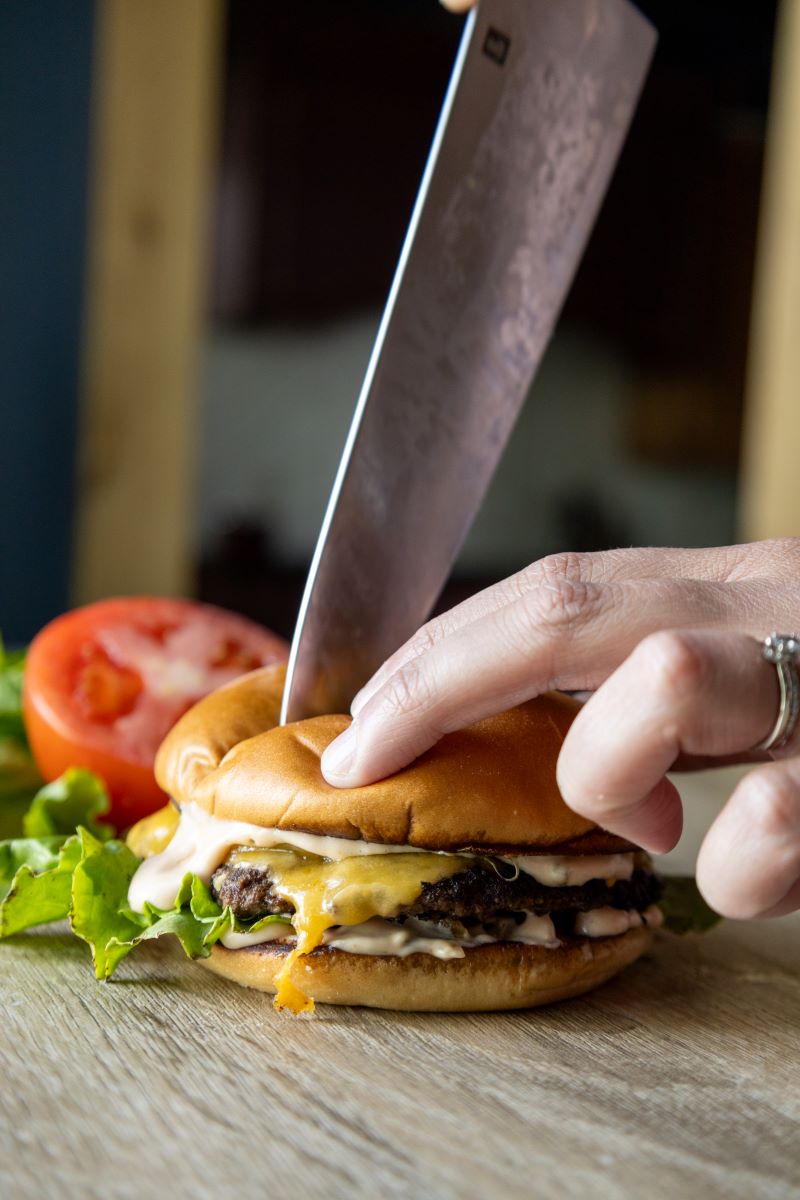 Print Recipe
Better Than Shake Shack Burger Sauce
Ingredients
½ c mayonnaise
1 Tbsp BBQ Sauce
1 Tbsp ketchup
¼ tsp mustard or Dijon mustard
2 tsp Worcestershire sauce (or white vinegar)
2 Tbsp sweet pickle relish or 4-6 slices dill pickles (finely chopped)
¼ tsp onion powder
¼ tsp garlic powder
Salt and pepper to taste
Instructions
1

Whisk all ingredients together and store in the fridge until ready to use.