Keep the vintage look alive! There is something very nostalgic about the classic orange and black Halloween, so we came up with a couple vintage Halloween decor ideas that will keep your Halloween looking more traditional and less contemporary.
The colors of the candy corn are classic. The bright orange, white, and yellow welcomes the holiday season all the way until Thanksgiving. The best thing about a candy corn dish is that it can be used for more than just Halloween. Accessorize with themed candy and your dish will transform along with the seasons.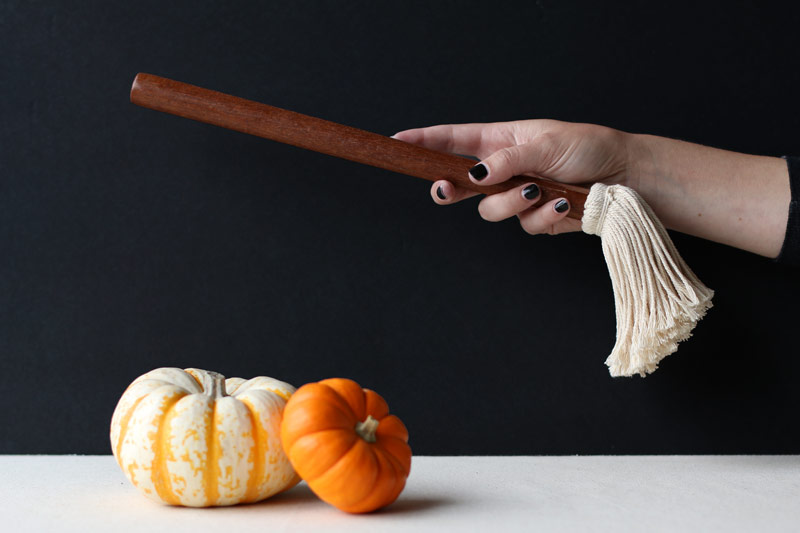 Put a spell on your home with your average kitchen utensils you never knew could double as unique Halloween decor. For example, a simple sauce mop could simply double as a witch's broom. It will always be these small details that will bring your Halloween decor together.
Simple is sometimes better. So simplify your Halloween by masking it with felt. These masks look great on kids, pumpkins, adults, and everything in between. Make your Hallow's Eve the cat's meow.
How do you create a vintage Halloween? Tell us your ideas, after all, you are our ultimate inspiration.