Homemade popcorn is one of our very most favorite treats. We eat it several times a week for after-school snacks, movie nights, or neighborhood get togethers. We never grow tired of popcorn because we've found 5 ways to amp the flavor! When you make delicious popcorn, you won't get sick of it either. Here are our favorite ways to make your popcorn poppin'.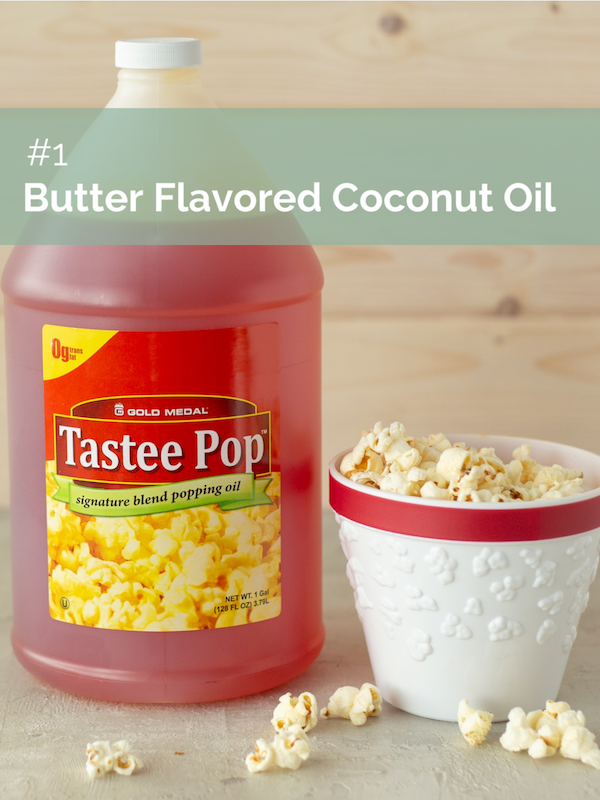 Butter-Flavored Popcorn Oil: This delicious oil is the perfect foundation for the tastiest popcorn. Butter and popcorn are the perfect combination in terms of flavor, but butter is not suitable for popping corn. It will burn! The best oil for popcorn is coconut, because it can withstand the high heat needed to pop the kernels of corn. So, combine the butter flavor with the coconut oil and you get the best of both worlds.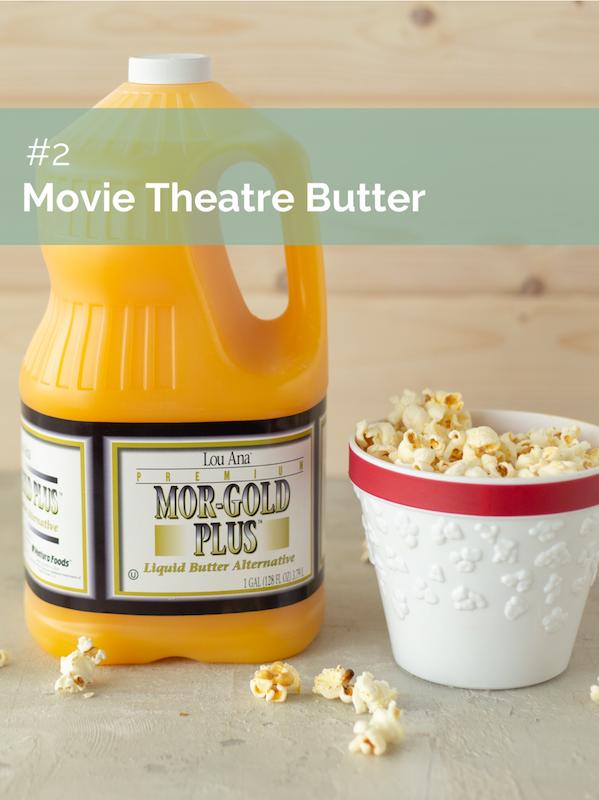 Movie Theater Butter: If you add a drizzle of butter to your popcorn at the theater, then you need this topping at home, too! Add a little. Add a lot. The choice is yours! The flavor is classic, rich, and delicious.
Flavacol Seasoned Salt: This salt is delicious, which why it's included in popcorn packets used in commercial popcorn poppers! It is salty, savory, and very flavorful! The fine grain spreads evenly over the popcorn kernels and makes for a classic movie-theater flavor. Flavacol is our secret weapon for amazing popcorn.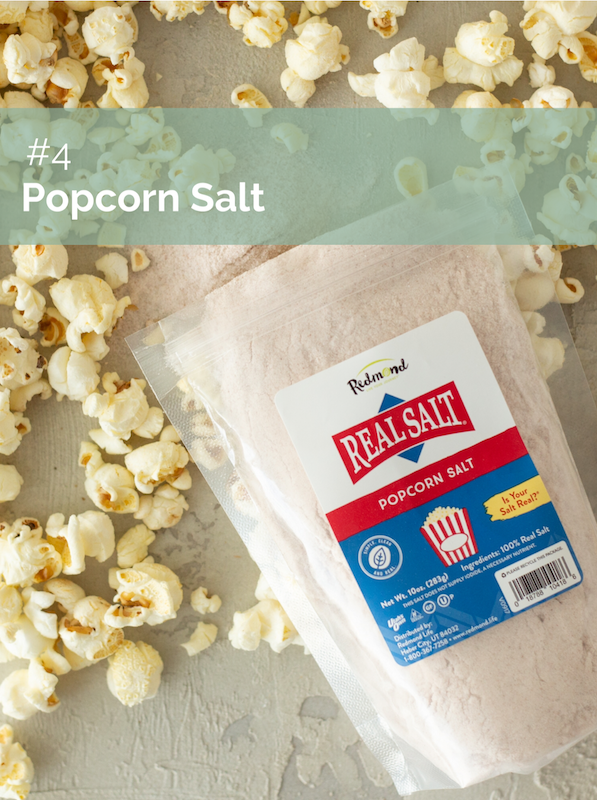 Popcorn Salt: This is the secret for simple, but delicious popcorn. The fine grain of this salt evenly spreads over the popped popcorn kernels. You can use basic popcorn salt for large batches, but we love this Redmond Real Salt for the best treat. The flavor is pure and delicious, elevating a simple batch of popped corn.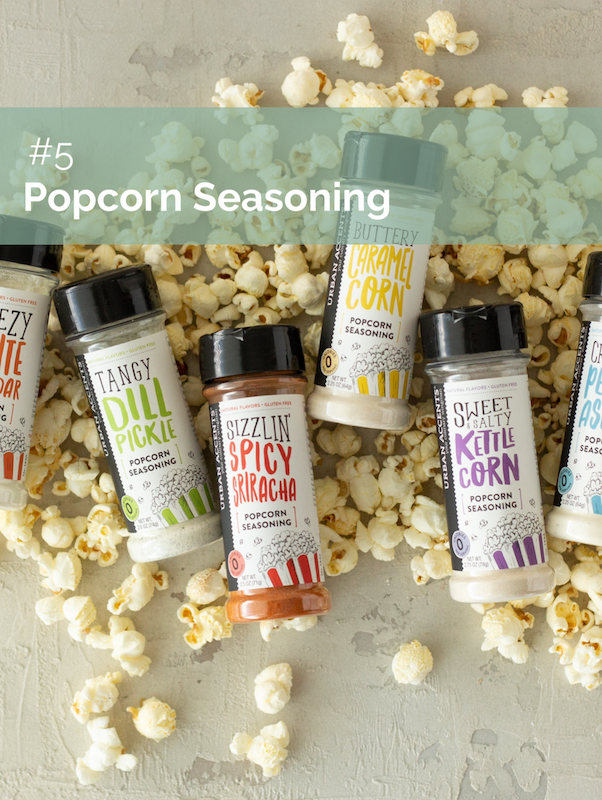 Popcorn Seasoning: This shakeable topping is delicious, in all size flavors! If you're craving salty – try a classic White Cheddar. Want sweet? Kettle Corn and Caramel Corn are perfectly delicious. Feeling spicy? Sriracha or Cracked Pepper & Asiago Seasoning is the perfect punch of heat. Last, if you want something different, you must try Dill Pickle. It's sour and savory and salty in all the best ways. Sprinkle it over popcorn popped in the microwave, on the stovetop, or in an air popper. So easy. So yum. Try them all.