Ready to come to the dark side with the blackest of black brownies, cakes, and cookies? Then you need Guittard Dark/Black Cocoa Powder. When first exploring the world of cocoa it can get a little crazy trying to keep track of the processing, fat content, acidity, color, and taste. But that is also what makes cocoa powder so much fun! Out of all the cocoa powders out there, nothing compares to the deep, dark magic of black cocoa powder. We want to take a moment and demystify this product just a titch and reveal the perks of using it to elevate your cooking and baking.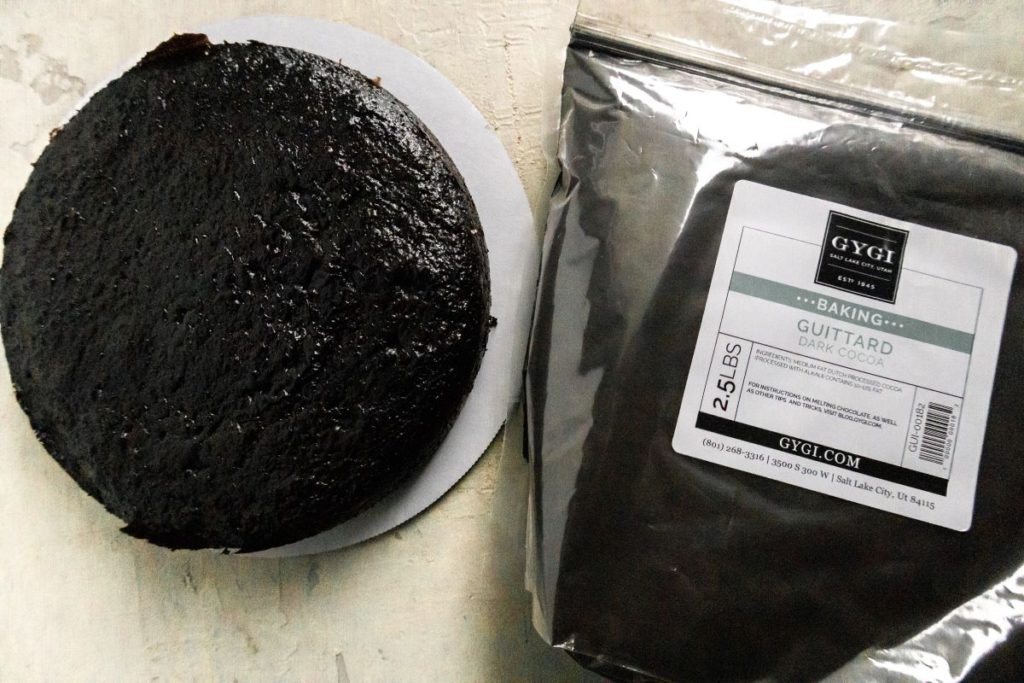 What is Black Cocoa? 
All cocoa powders come from cacao beans. And alkalizing the cocoa makes it milder in flavor, darker in color, and more dissolvable in liquids. Black cocoa is ultra-Dutch processed. This means it has been treated with a heavily alkalized solution to remove the acidity. Thus, the powder is extremely black and it actually tastes much less like chocolate. 
When Should I Use It?
Most bakers use black cocoa to create those daringly dark cakes, cookies, and more (perfect for Halloween). This is because black cocoa powder is an amazing natural coloring agent. Trust us, don't wear anything light colored when working with a black cocoa powder. And yes, if you need black frosting, you should use black cocoa combined with a little black food gel coloring to get it extra black without turning your mouth different colors. 
How Do I Swap in Black Cocoa? 
If a recipe calls for natural or unsweetened cocoa powder and you want to use black cocoa powder, check to see if the primary leavening agent is baking soda or baking powder. Recipes that call for baking soda rely on the acidity of the cocoa powder to activate the leavener. So if you switch to black cocoa you will also want to switch out the baking soda for baking powder using a 1:3 ratio (if the recipe calls for 1 tsp. Baking soda, swap for 3 tsp. baking powder). Also, black cocoa has almost no fat. This can result in baked goods that are a littler drier and more crumbly. You might consider adding a tablespoon of sour cream or coconut oil to avoid this issue.
How Do I Swap Out Black Cocoa? 
What if a recipe calls for black cocoa powder, but you don't have any on hand? The best substitute is a 1:1 ratio of Dutch-processed cocoa powder. Both of these types of cocoa undergo alkalization and will have similar natures. Just be sure you are using a low-fat cocoa powder with a fat content of 10-13%. This will likely change the color and flavor, but should have the least effect on the result of the bake.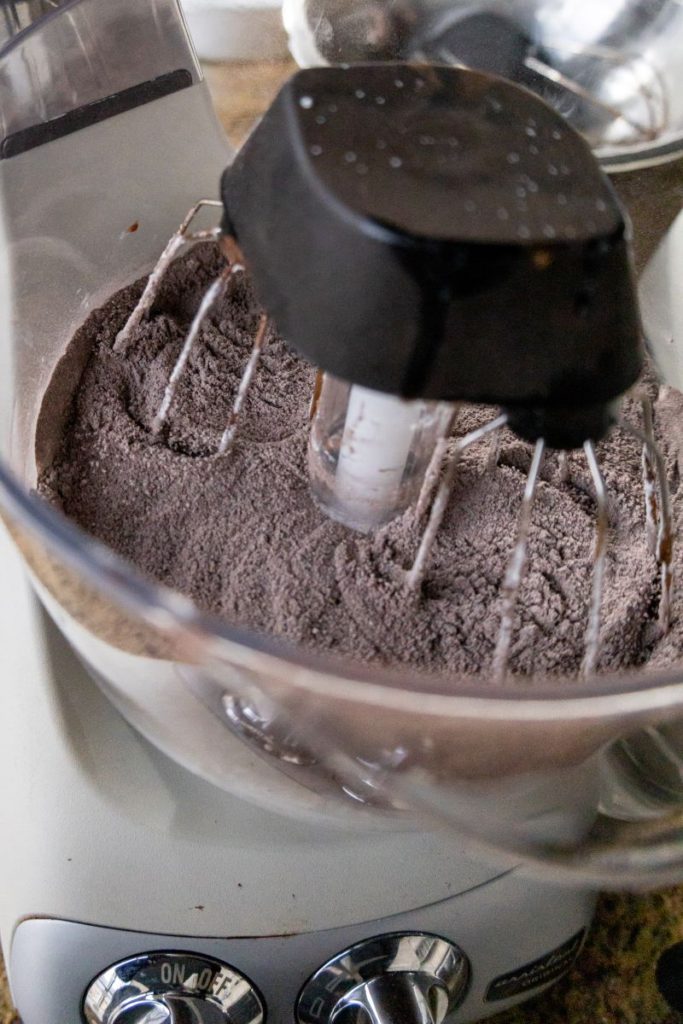 How Much Should I Use?
If your recipe calls for ¾ cup cocoa powder or less, you can probably do an even exchange without any problems. Again, keep in mind that black/dark cocoa powder doesn't taste as "chocolatey" and will present differently in terms of color and flavor. Also, you may not want to replace all of the regular cocoa powder with black. Using half regular cocoa powder and half black cocoa will still give a deep, dark color while also maintaining delicious chocolate flavor.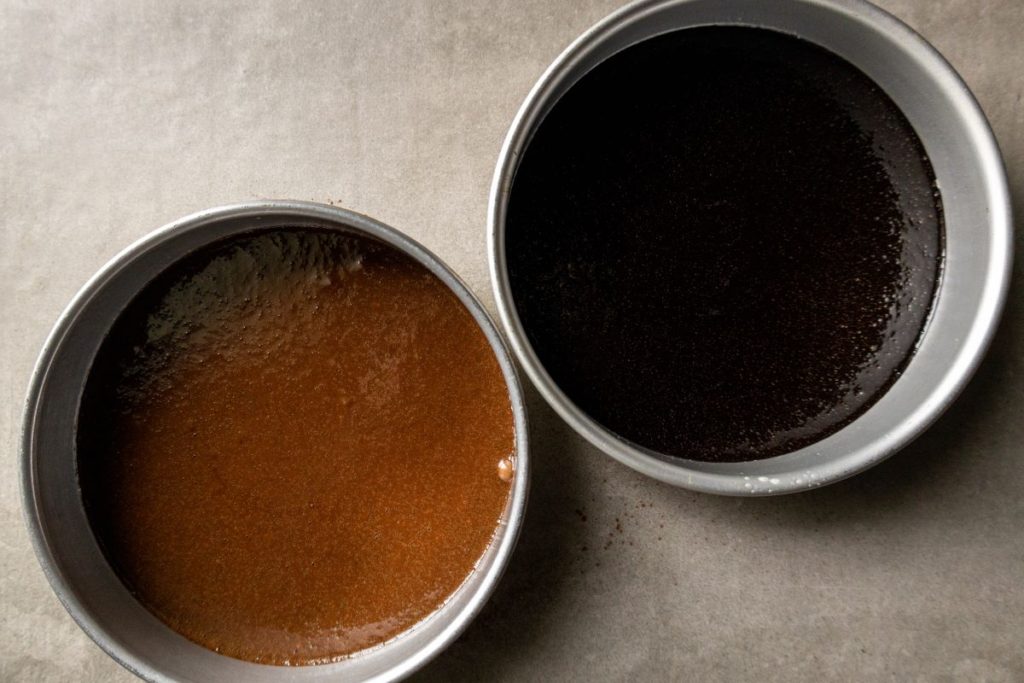 This rich, Dutch-process cocoa makes the darkest and most delicious chocolate cakes and brownies but you have probably never even seen a truly black cocoa powder at the local grocery store. Gygi to the rescue! With our Guittard Dark/Black Cocoa Powder you get the distinctive black color and distinguished black cocoa flavor. For more information on cocoa powders check out our other article on Choosing the Best Cocoa Powder.