There really is happiness at the end of this rainbow. You know you can't resist it, so come along with us and we'll show you how to make rainbow cupcakes.
First of all, I just want to note that I got this fun recipe from Heather. She's always full of fun ideas! So let's get started:
What You Will Need:
1 box of white cake mix
1 large lemon
Lemon curd
Buttercream frosting
Food coloring
Pastry bags
Bismark cake tip
Open star cake tip
Cupcake liners
The first step is to make the cake mix as directed. We added fresh lemon juice and lemon zest to it to add some extra flavor. Adding a few extra ingredients makes your cake mix that much better!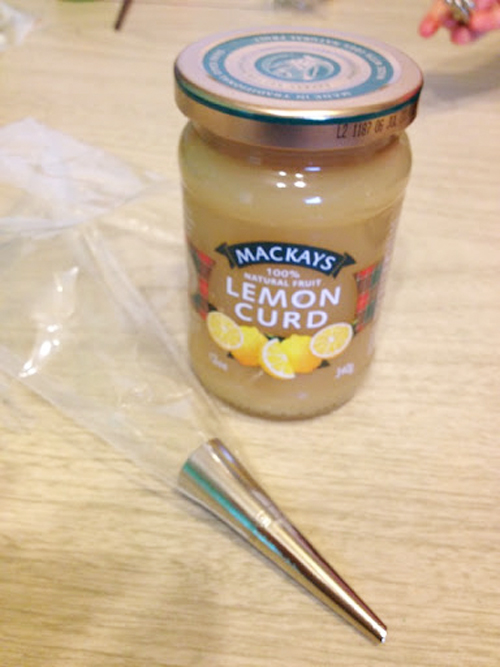 While the cupcakes are baking, get the decorating supplies ready.
Using a bismark tip, fill the cupcakes with about a tablespoon of lemon curd. This is best to do while the cupcakes are still warm. When you are finished filling them, remove them from the pan so they don't overcook and can finish cooling down.
It's now time to fill a separate pastry bag for the bright, colorful frosting. Remember how easy it can be? Be sure to use the open star tip with this bag.
Before you place your frosting inside, take a paint brush and paint a line of food coloring inside the pastry bag. Paint the line from the bottom of the tip all the way up the bag until you've painted a line about 3/4 of the way up the bag.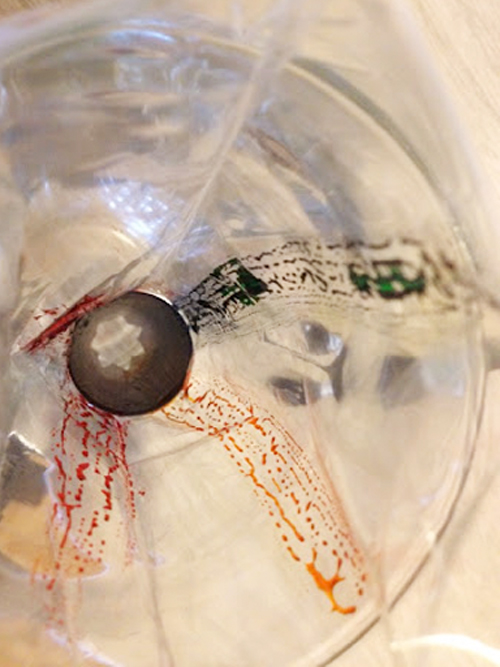 Be sure to leave enough space between each line of food coloring so that when you add frosting, the colors won't blend together.
Load the pastry bag with frosting and decorate your cupcakes. Don't they look yummy?!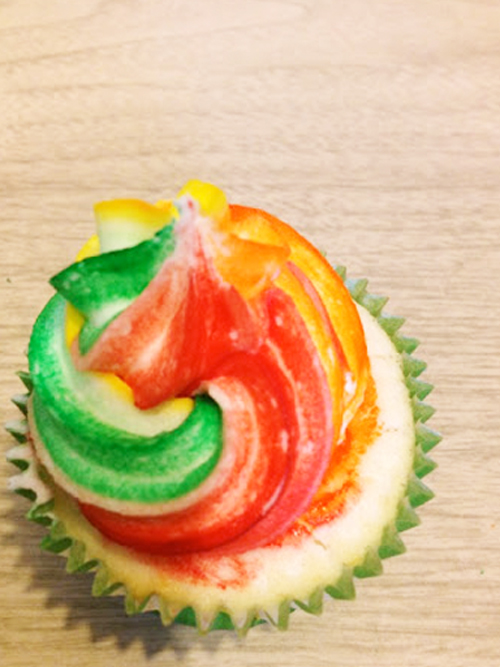 If you would like to add a solid stripe of color, we do carry Striper Bags by Fat Daddio's that allow you to swirl two different colors of frosting. They are super fun, but you are limited to only two colors.