Thanksgiving has come and gone and the biggest shopping day of the year is well under way. And while some of us haven't even started our holiday shopping (guilty!), eventually, all of those gifts are going to need to be wrapped. A thoughtful wrapping job can really elevate the gift giving experience and adds to the anticipation of receiving a gift. And, as with most things, creating a beautifully wrapped gift is all in the details. Here, we've come up with five simple gift wrap ideas that make a lasting impression.
1. Hints of nature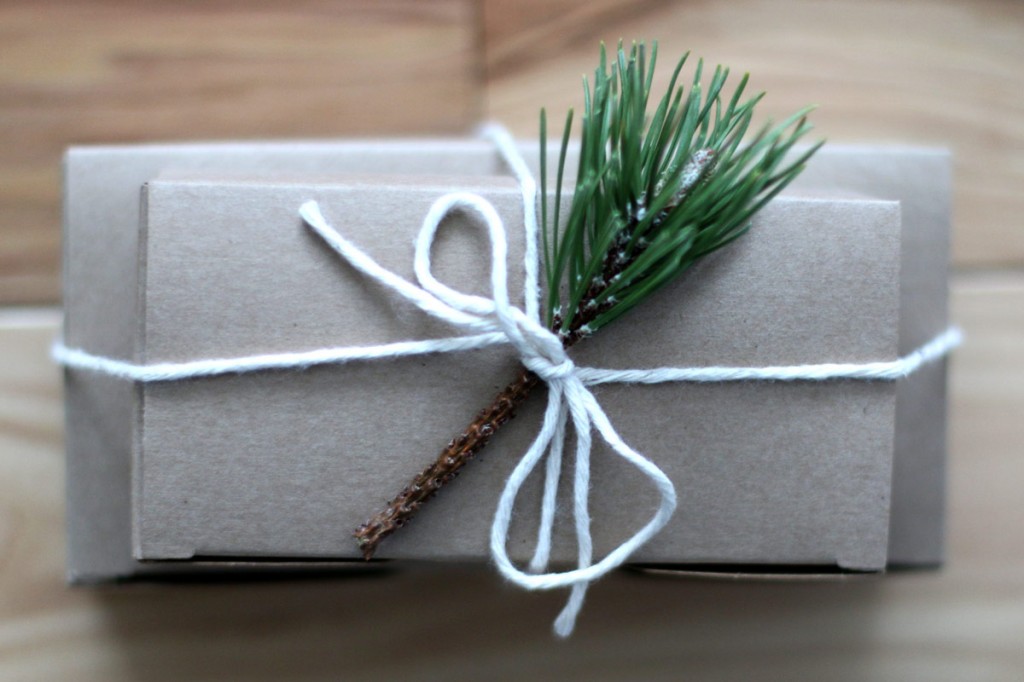 Take the beauty of nature inside by simply adding a pretty evergreen sprig, cute twigs, or little pinecones to the tops of your gifts. You could even spray paint them gold for a luxe look.
2. Put a bow on it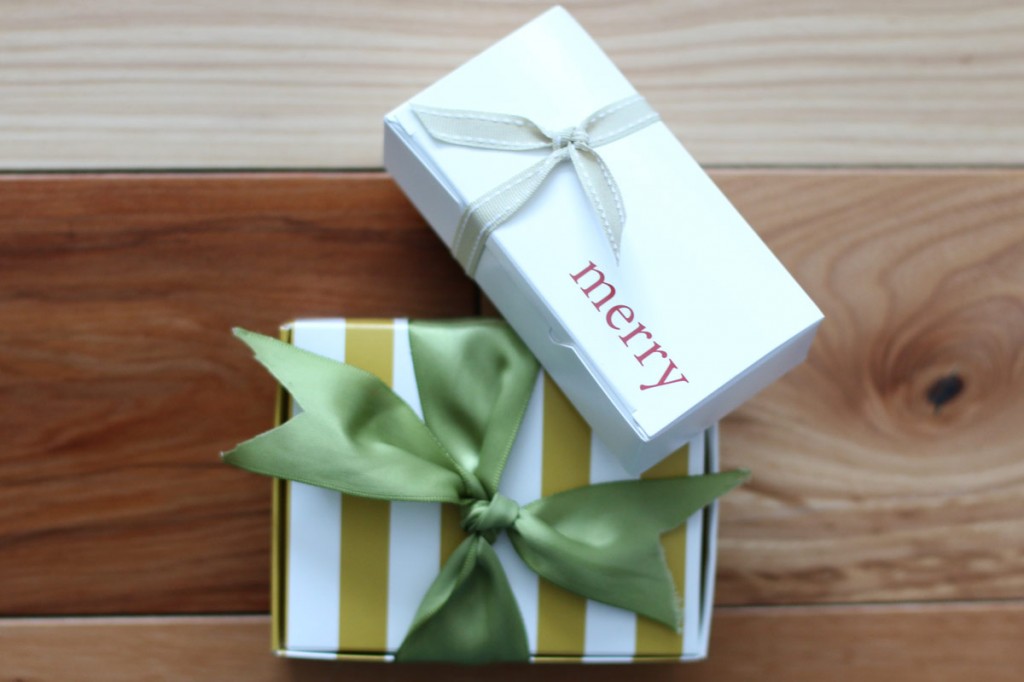 Forget the bags of scrunched poly star bows you can get at the store. A pretty ribbon in a coordinating color tied in a simple knot adds an elegant touch to your gift with very minimal effort.
3. Jingle bells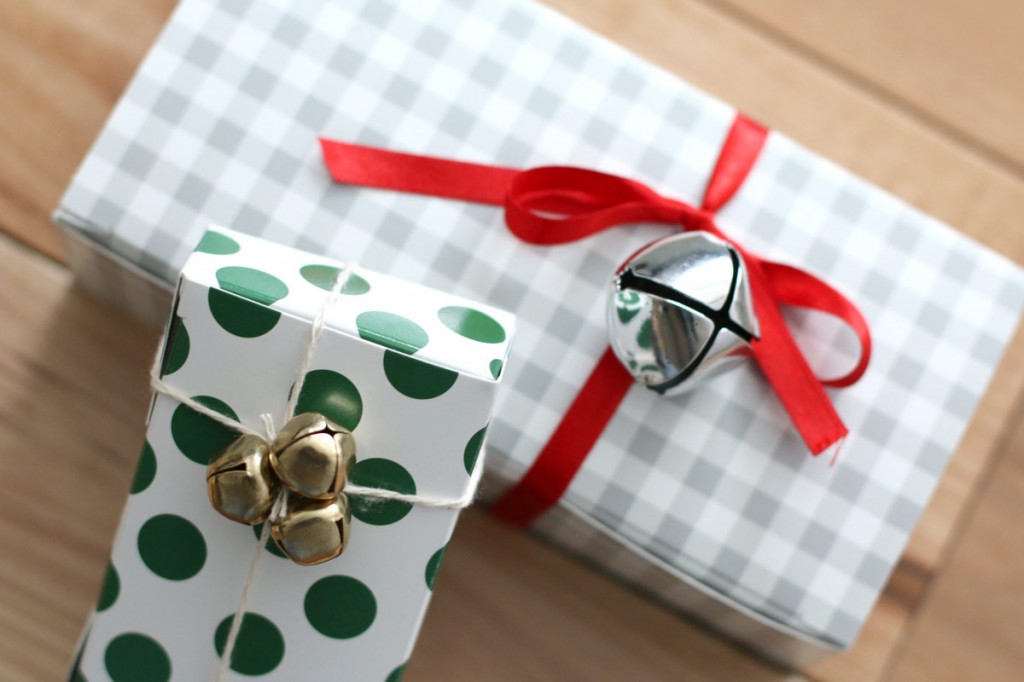 Few sounds elicit the holiday spirit like the sound of jingling bells. Add a single bell, or a few smaller ones, for an instant holiday vibe that's sure to elicit smiles (and maybe some angel wings).
4. Washi tape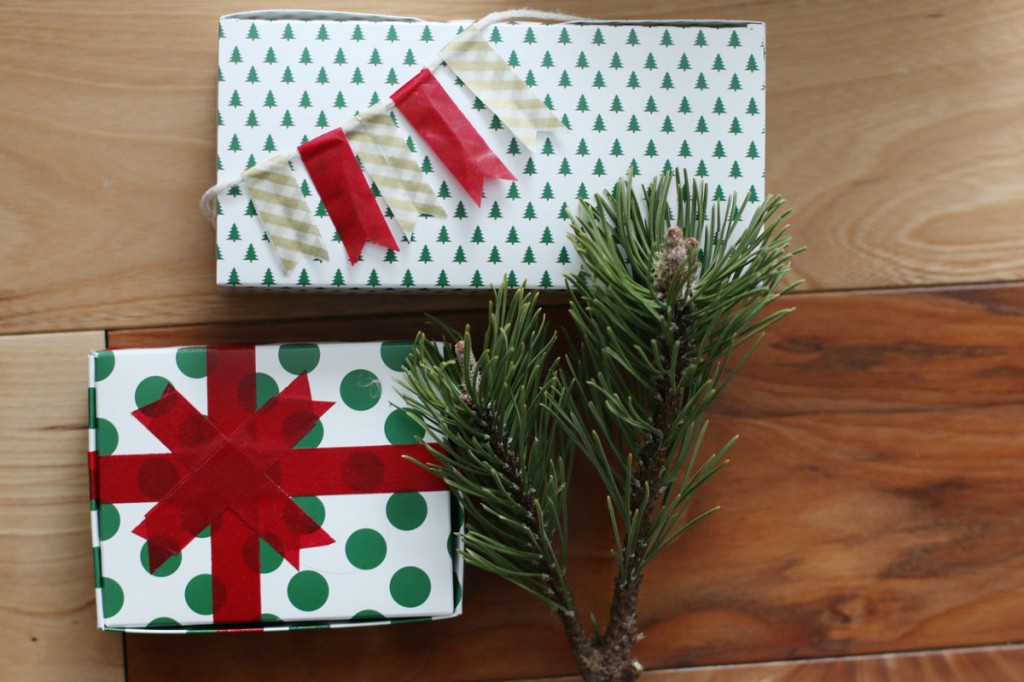 Who doesn't love washi tape? It's so versatile and comes in so many different colors and patterns! You can simply make a one-dimensional bow, or cut down the tape to make a festive mini pennant banner to go across the top.
Pretty yarn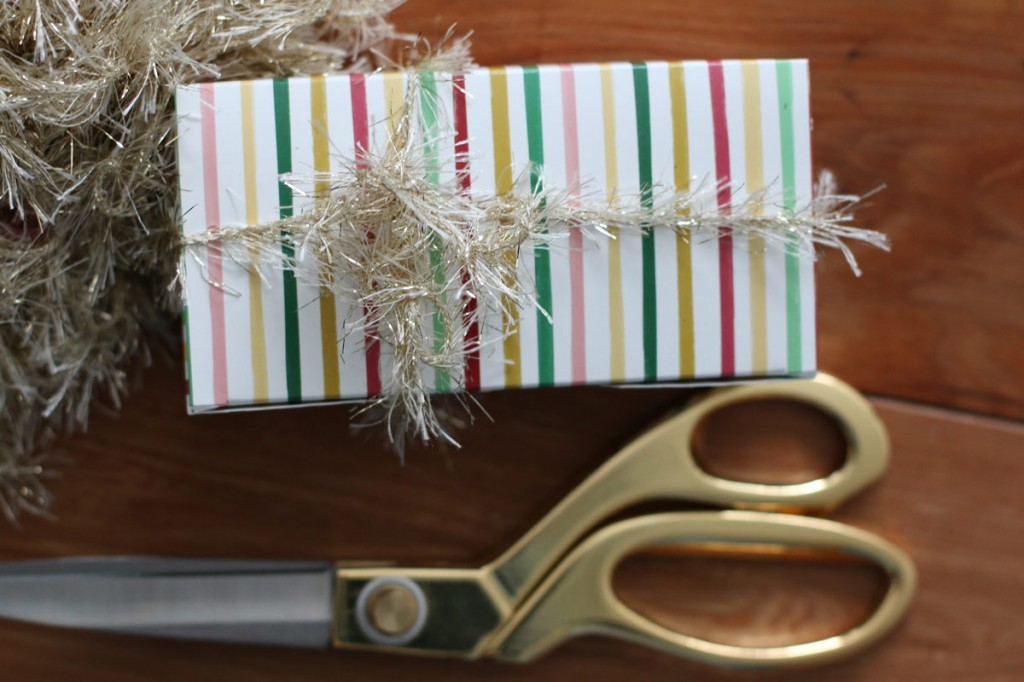 If you're a yarn crafter, chances are you have lots of little scraps of yarn leftover from completed projects. Put those remnants to good use by using them in place of ribbon when wrapping gifts. It adds a unique touch and a fun texture.
Shop our favorite boxes that are exclusive to Gygi here.