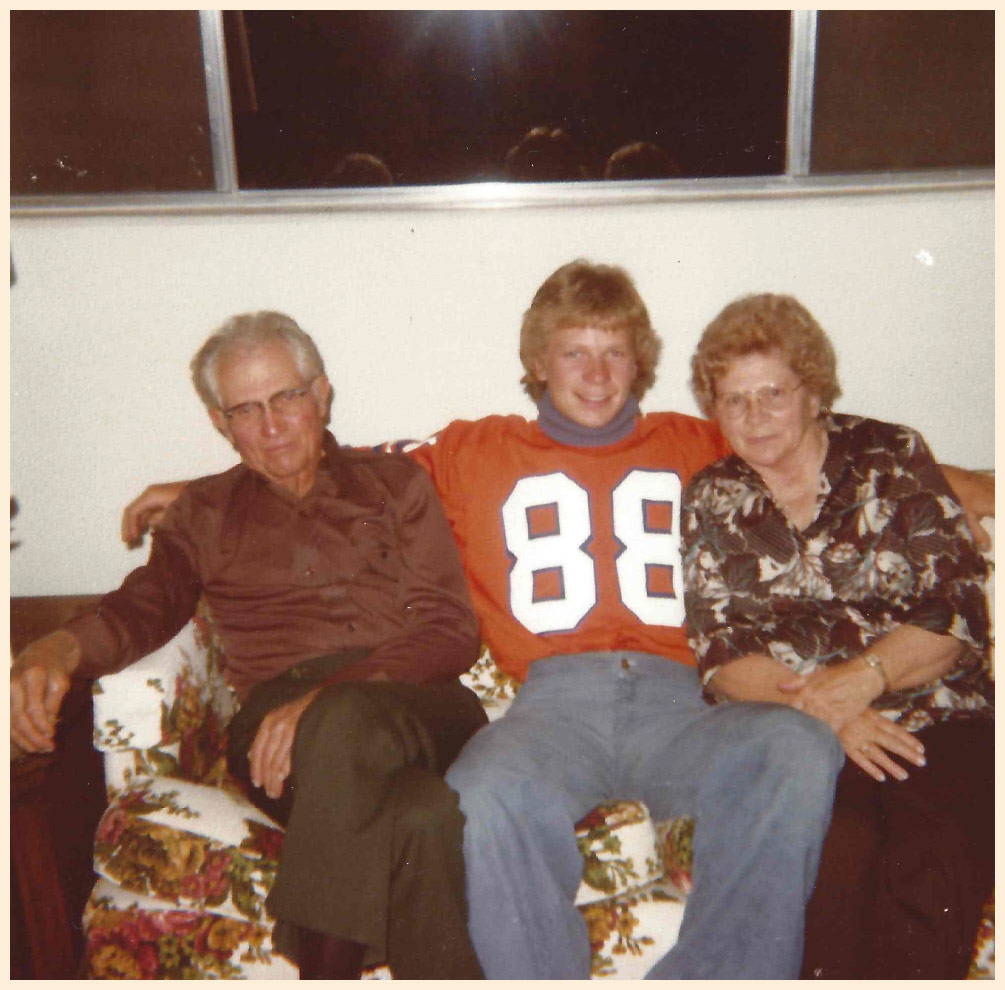 The most memorable Christmas tradition in my family is waking up early to open presents in order to make it to my great grandfathers in time for breakfast. Although the mornings were early and the drive was long, we never missed a year. Pulling up to his humble home, sitting on his quaint farm, you could smell the bacon wafting from the house while standing on the driveway. The best part of the morning was walking through his squeaky side door, in which you would see the same sight year-after-year : grandpa standing in the kitchen, with his red apron, wearing a smile and flipping French toast. Great grandpa started this tradition well before I was born. My father remembers grandpa cooking Christmas breakfast when he was only a teenager, as seen in the picture above. I always assumed it had been great grandpa that had trained my father on how to make the perfect French toast.
When grandpa passed away his memory and tradition lived on. My father took grandpa's special French toast recipe, suited up with a spatula in hand, and began flipping Christmas French toast every year, carrying on the tradition of grandpa's Christmas breakfast.
What you'll need
Makes 6-8
1/2 loaf of Texas toast bread (or 1-inch-thick bread)
6 large eggs
1 1/2 cups milk (or cream for richer French toast)
Pinch of nutmeg
1/2 teaspoon cinnamon
A dash of love
Preheat a griddle and spray with non-stick spray or a couple tablespoons of butter. In a medium bowl combine together the eggs, milk, nutmeg, and cinnamon. You can also use eggnog, French vanilla coffee creamer, or any other flavored cream in substitute of milk. Dip both sides of the bread into the egg mixture and place on preheated griddle for 2-3 minutes on each side, or until golden brown. Sit down with your family and friends, and enjoy making a new, or old, Christmas tradition.
Wishing grandpa, my family, and everyone participating in their own holiday traditions, a Merry Christmas.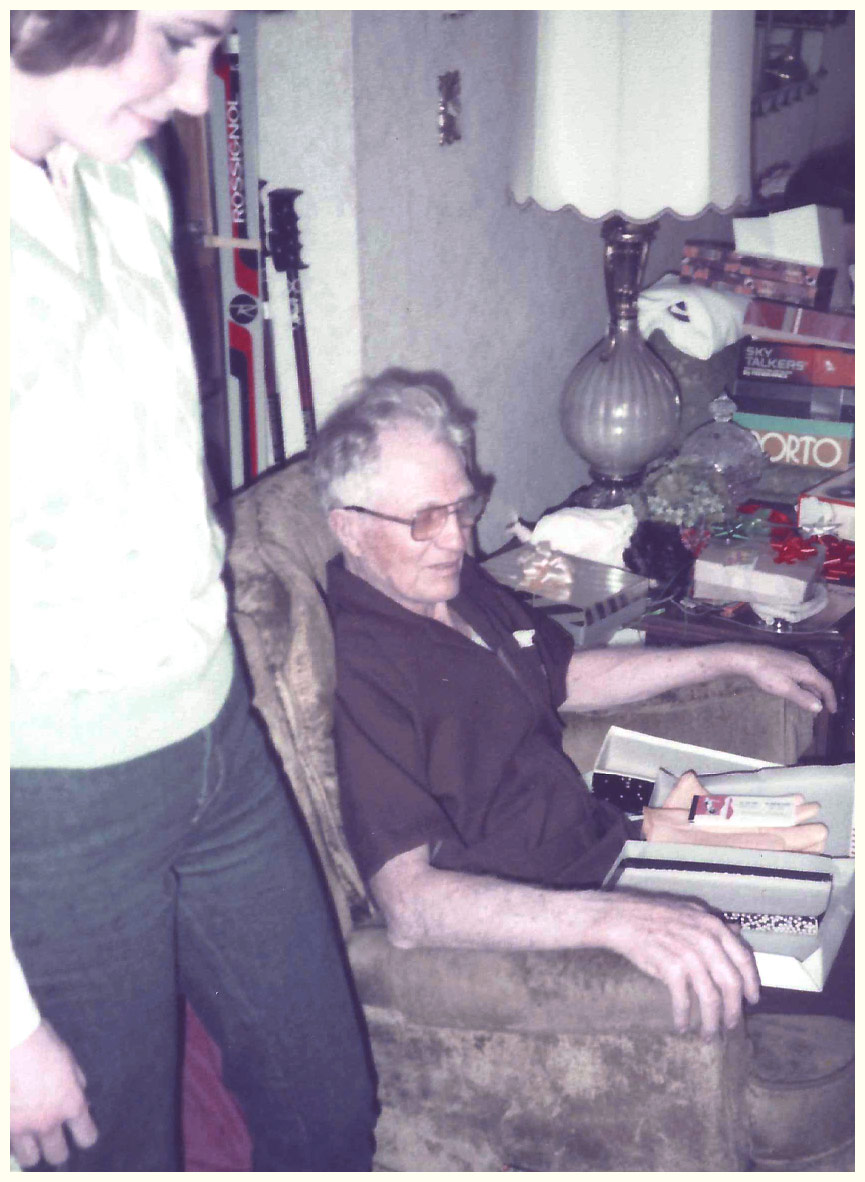 Enjoy!
This tradition was given by our Content Manager, Kassi Cox Whale.