Halloween is such a fun time to start some new traditions. And this year is a great time to make new memories.
No matter your holiday plans, we're fairly certain your menu will include some candy. We have TONS of fun Halloween shaped candies and gumballs to make these Spooky Kabobs!
We've compiled all our other favorite Halloween ideas in one place. Hopefully you can find something new to try out this year!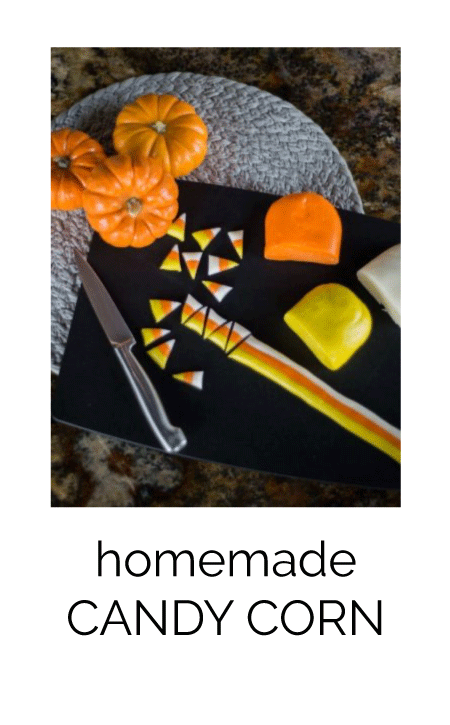 ---
If this wasn't inspiring enough, you can never go wrong with caramel this time of year.