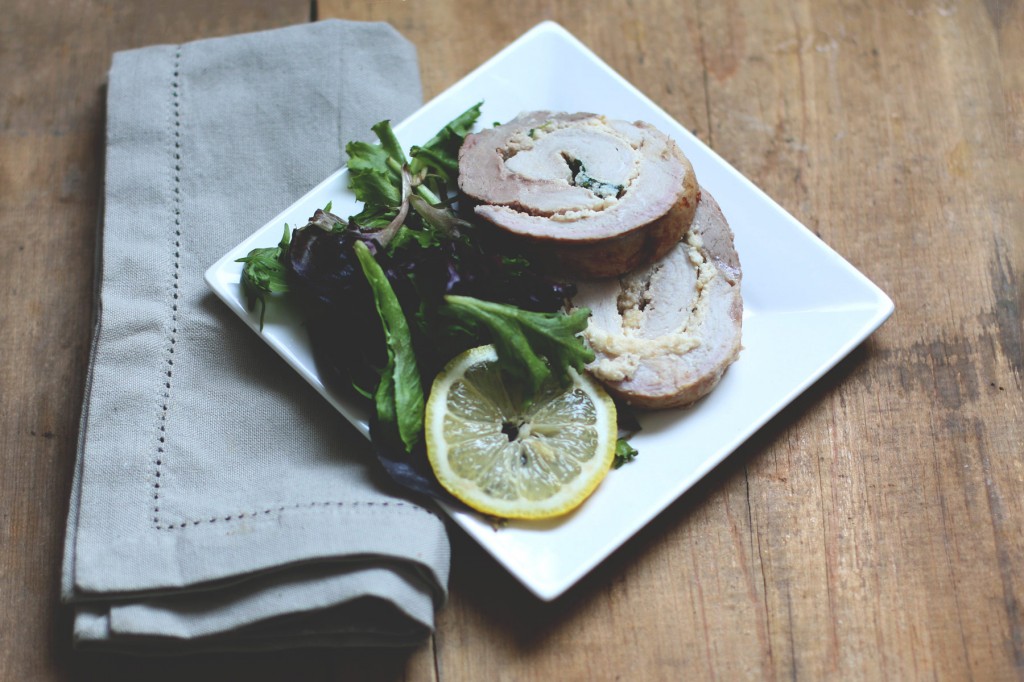 A roulade is a type of food that is cooked, or served, in a form of a spiral. Roulades are typically meat based, and usually have a soft cheese filling rolled up into the spiral. They are the classic romantic meal for two, however, if you're using a larger cut of meat, such as a pork tender loin, you'll make enough to serve your whole family.
Here is a quick and simple guide on how to make a roulade. These steps can be adapted to be used with any type of meat. Watch our short video and see the step-by-step process below to become the renowned roulade chef in your neighborhood.
Step one:
Fillet your meat lengthwise, stopping about an inch from the edge. Open your meat and flatten.
Step Two:
If you have not reached your desired thickness, or if one side is thicker than the other, repeat step one again. Fillet the meat one more time, stopping an inch from the edge and open again. Have your meat lay flat.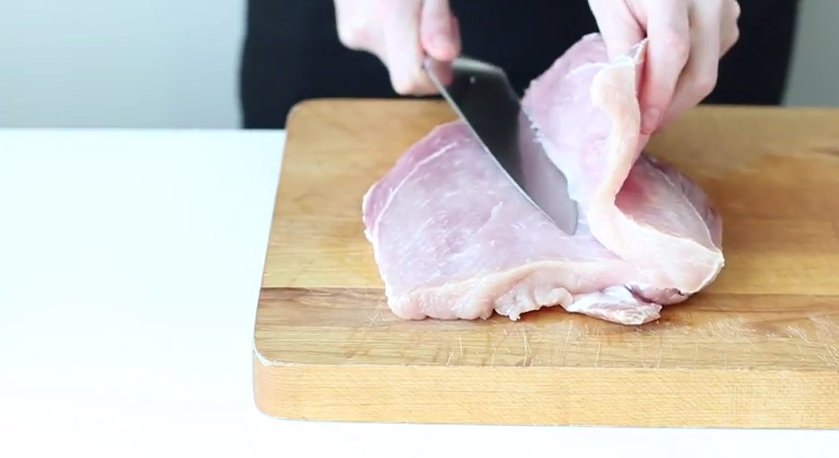 Step Three:
Pound the meat with a meat tenderizer to soften and even out the surface.
Step Four:
Spread your filling across the surface, leaving room around all the edges to prevent losing your filling once you start rolling.
Step Five:
Starting from one end, roll the meat tightly into a spiral.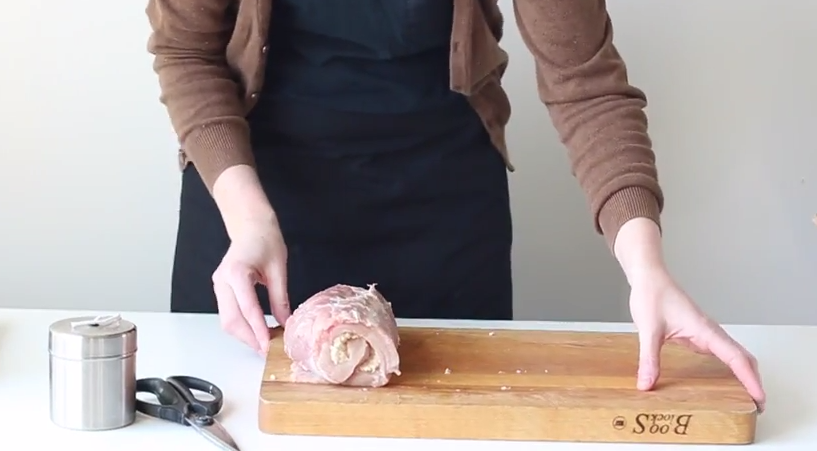 Step Six:
Cut a piece of kitchen twine, about 3-feet long, and place the twine under one end of the roulade and tie into a knot on top of the roulade. The tightness of the first knot will determine the tightness each time you fasten the twine throughout the roulade.
Step Seven:
Hold the string on the top, wrap underneath, bring back up to the top, and feed it over and under the loop. Securely fasten and continue this process every 2-3 inches until you reach the bottom of the roulade. You can watch how this step is done here.
Step Eight:
Ensure it is tied tightly together and cut off any additional string. Your roulade is now ready to be seared and roasted!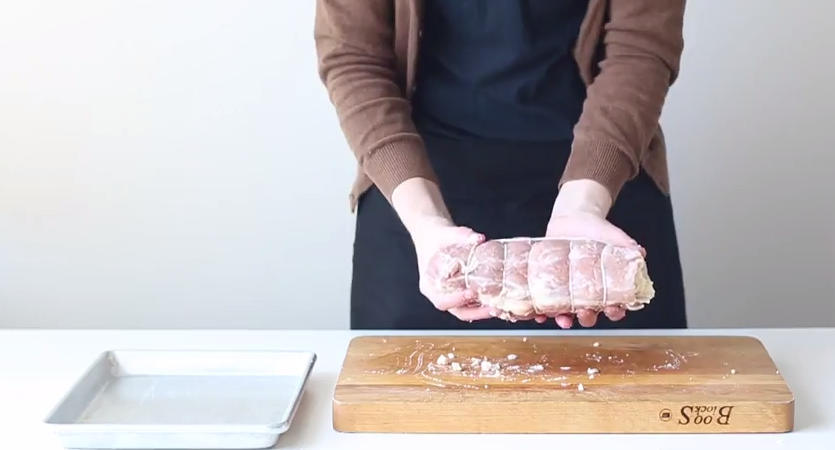 Step Nine:
Once the roulade is cooked completely through, cut off all the twine and prepare to serve. You can see a chart with internal meat temperatures on this post.
Step Ten:
Slice, serve warm, and enjoy!