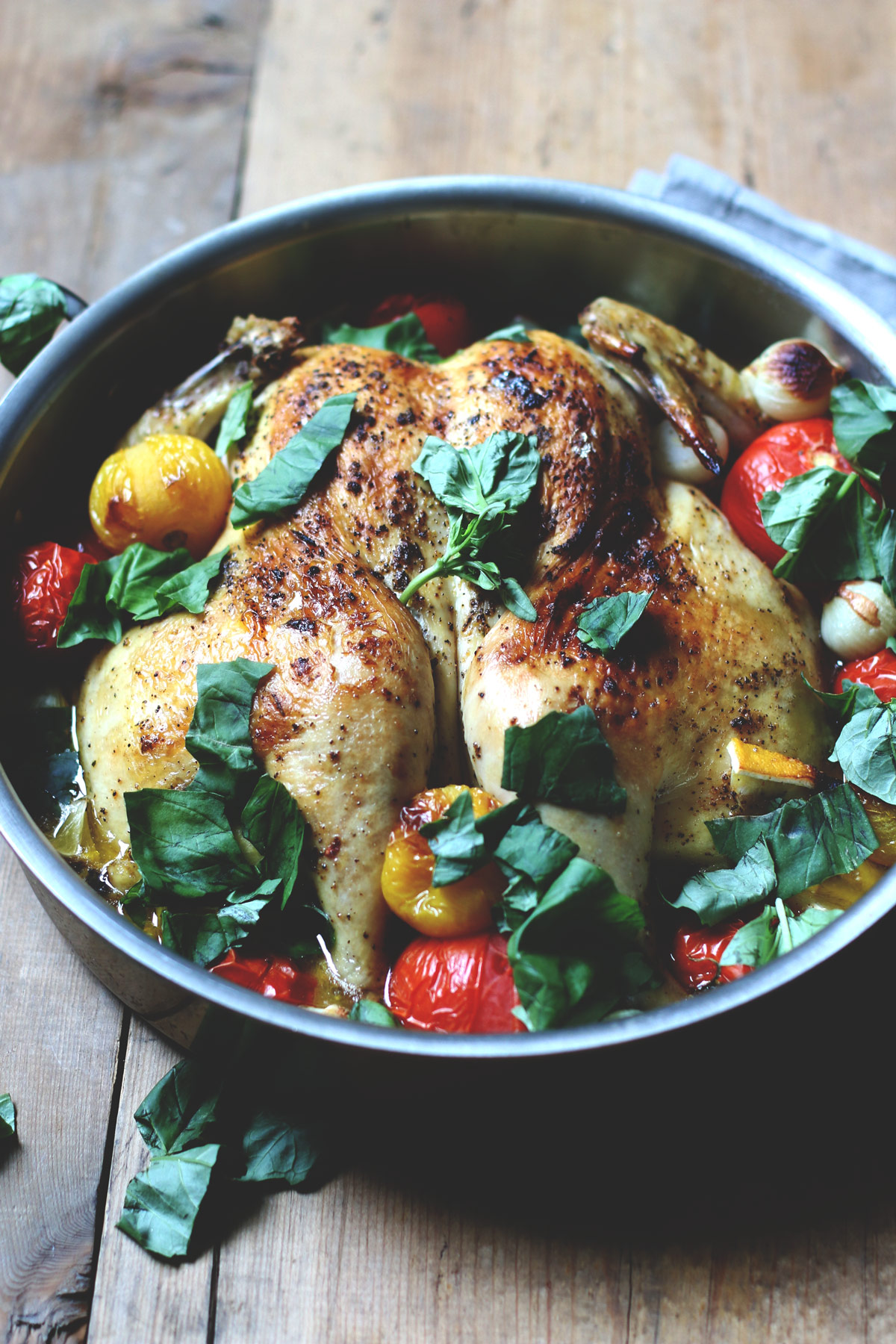 For the past two weeks, we've posted ideas to help anyone, even in the most precarious of situations, have a great Valentine's Day meal. Ranging from the dieters to the budgeters, we've created simple recipes and great meal plans. Here is a guide from everything you need for any special event from drinks, to desserts, to cooking tips.
Today is all about inspired ideas.

Wines 
A good rule to live by, especially if you're not a sommelier (wine expert), is to pair basic types of meats with certain wines.
Lean Cut: Light or medium bodied red wine
Example: Zinfandel, Cabernet, or Merlot
Fatty Cut: Bold reds
Example: Petite Sirah, Malbec, Cabernet Sauvignon
Kid's choice: Root beer
When pairing with pork it depends on how the pork is cooked. But staying with a sweeter wine is a good rule to follow for a perfect pairing.
Red: Zinfandel
White: Pinot Grigio
Kid's choice: Apple cider
White meat: Sauvignon Blanc or Chardonnay
Dark meat: Pinot Noir or Zinfandel
Kid's choice: Sparkling cider (Martinelli's)
Salmon: Red wine, such as, Pinot Noir
White fish, oysters, and other shell fish: White wine, such as, sparkling wine or Sauvignon Blanc
Kid's choice: Pellegrino with lemon and mint
There's something about Valentine's dinner that says meat. Whether you make beef, pork, or chicken, meat is the way to go when cooking a romantic meal. Here is an internal temperature guide for all the classic Valentine's dinner meats.
We've also compiled a week's worth of classic and inspired Valentine's Day desserts. However, our personal favorite is the vanilla and ginger creme brulee. 
For more ideas on how to make this weekend romantic, easy, or cheap, scroll through the Gygi blog for more Valentine's Day ideas and inspiration.