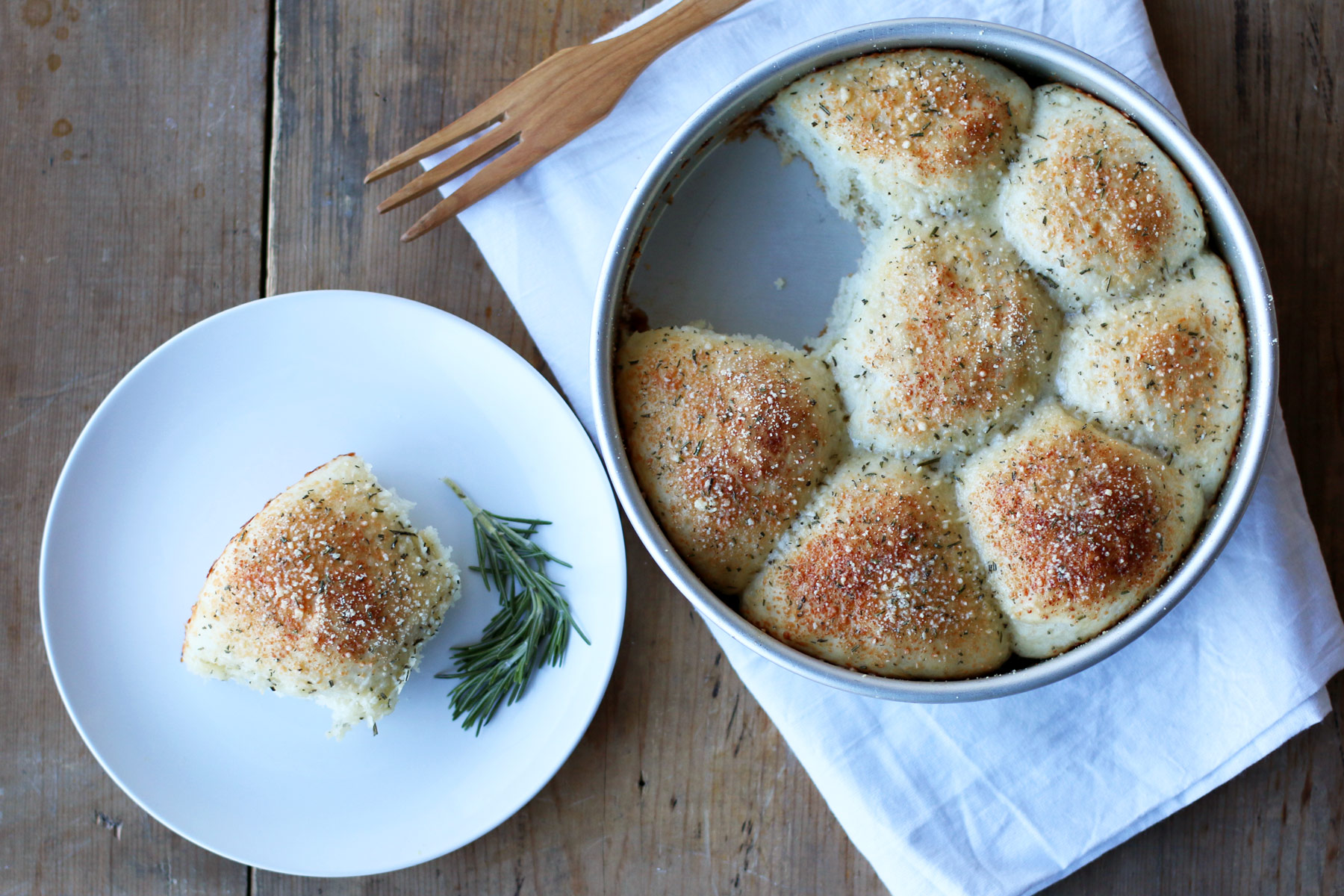 Find yourself looking for a dinner roll to compliment your fabulous meal you just completed? This recipe for an herb dinner roll is the perfect combination of complimenting flavors that are just subtle enough to flatter your dish, not overpower.
Plus, did we mention how easy it is to make? Just use this simple, quick rising bread recipe, follow the directions below, and turn your dinner rolls into a family favorite.
What you'll need
1/2 this recipe
1/2 cup parmesan cheese
2 tablespoons rosemary
1/4 cup butter (melted)
Makes a dozen herb dinner rolls
Preheat the oven to 355 degrees fahrenheit. When you get to the end of this recipe, take the dough out of the mixer and make 12 equal sized dough balls. Grease the pan of your choice. It's okay to use two pans if you don't have one to fit all 12 dough balls. Place all the balls inside the pan. Allow the dough to rise for 30-minutes.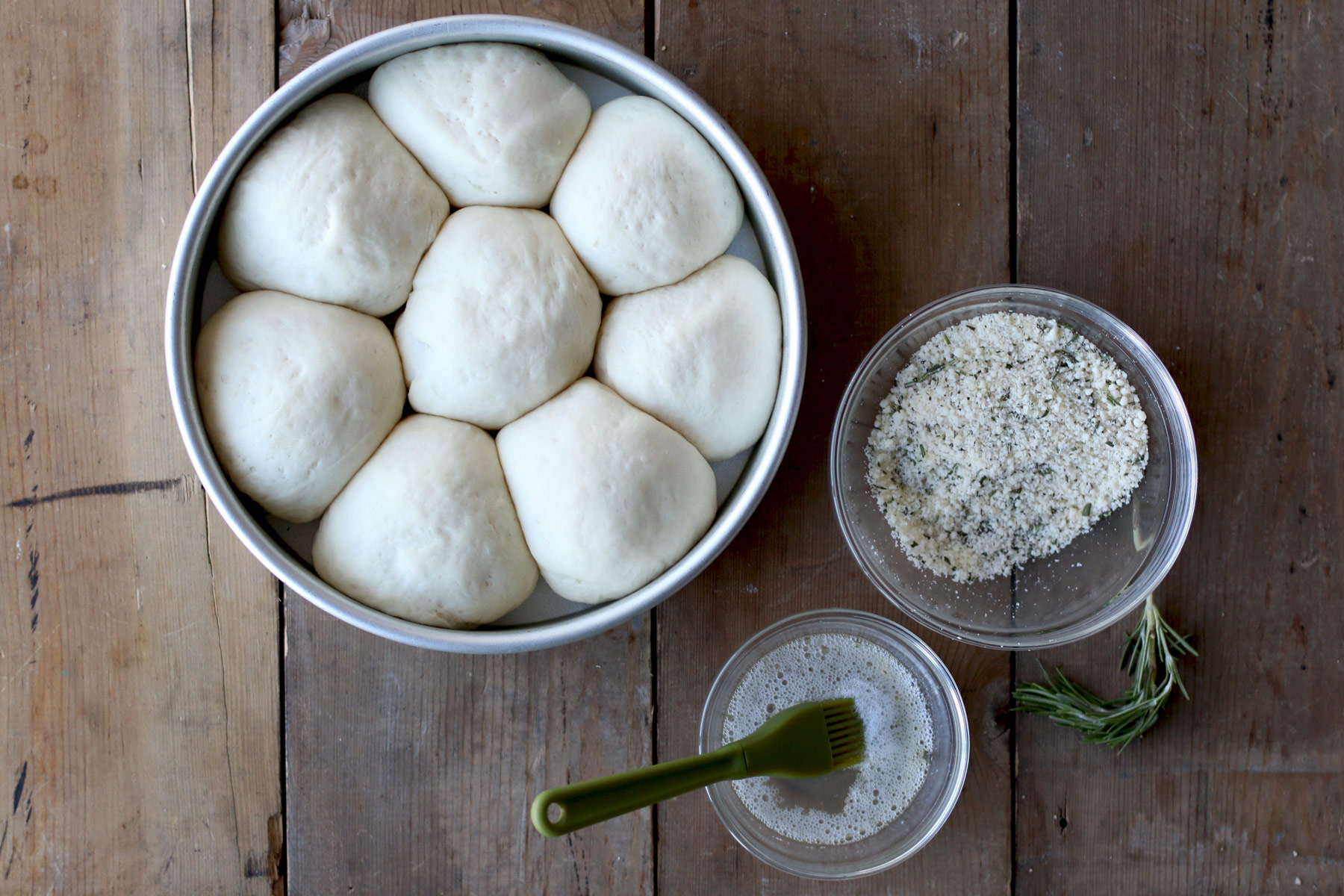 Melt the butter and brush it on top of each roll. This will help the herb mixture to stick and add that extra golden-kissed look that we all find irresistible. Mix the parmesan cheese and rosemary together in a small dish then sprinkle the mixture on top of the rolls.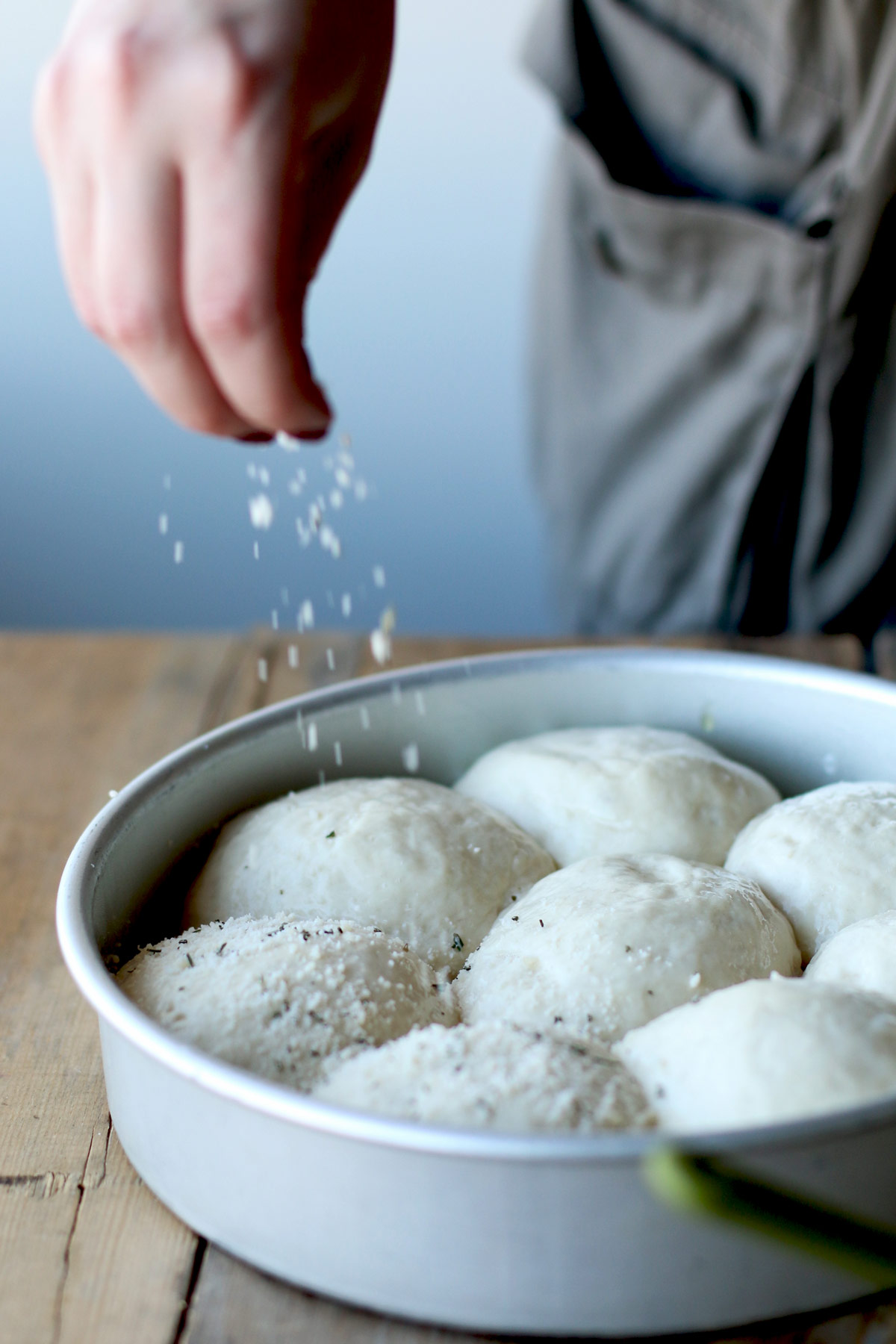 Bake for 20-25 minutes, or until the tops of the rolls are golden brown.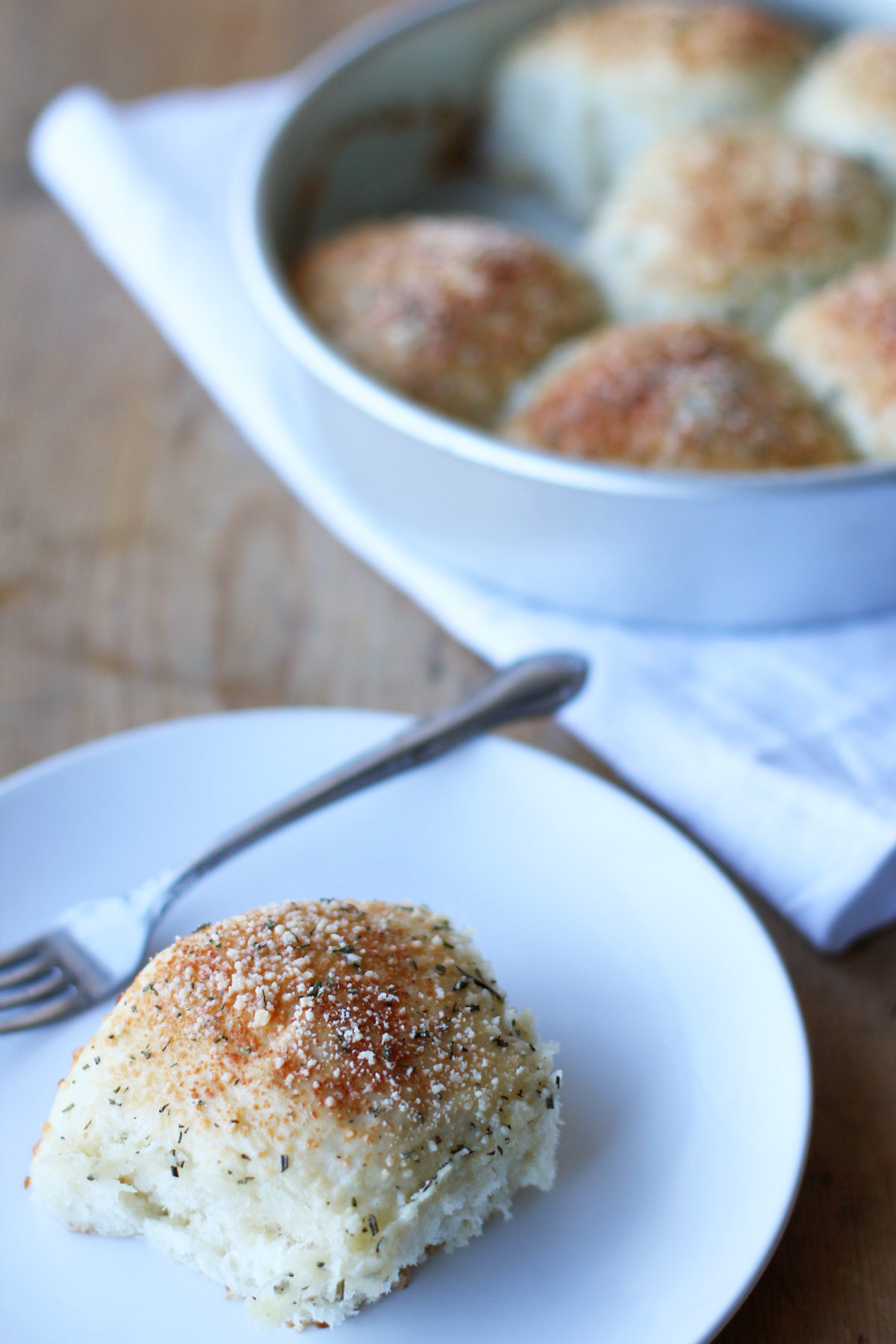 Serve warm and enjoy!