We are so excited for our Grilling Gala tomorrow that we had to share some of our favorite grilling recipes of the summer. They are all easy, family friendly, and an overall crowd pleaser. Try these four lip-smacking grilling recipes this summer.
These delicate grilled shrimp tacos pair perfectly with Mexican coleslaw and some spicy aioli. Serve them open faced to give them that street taco authenticity.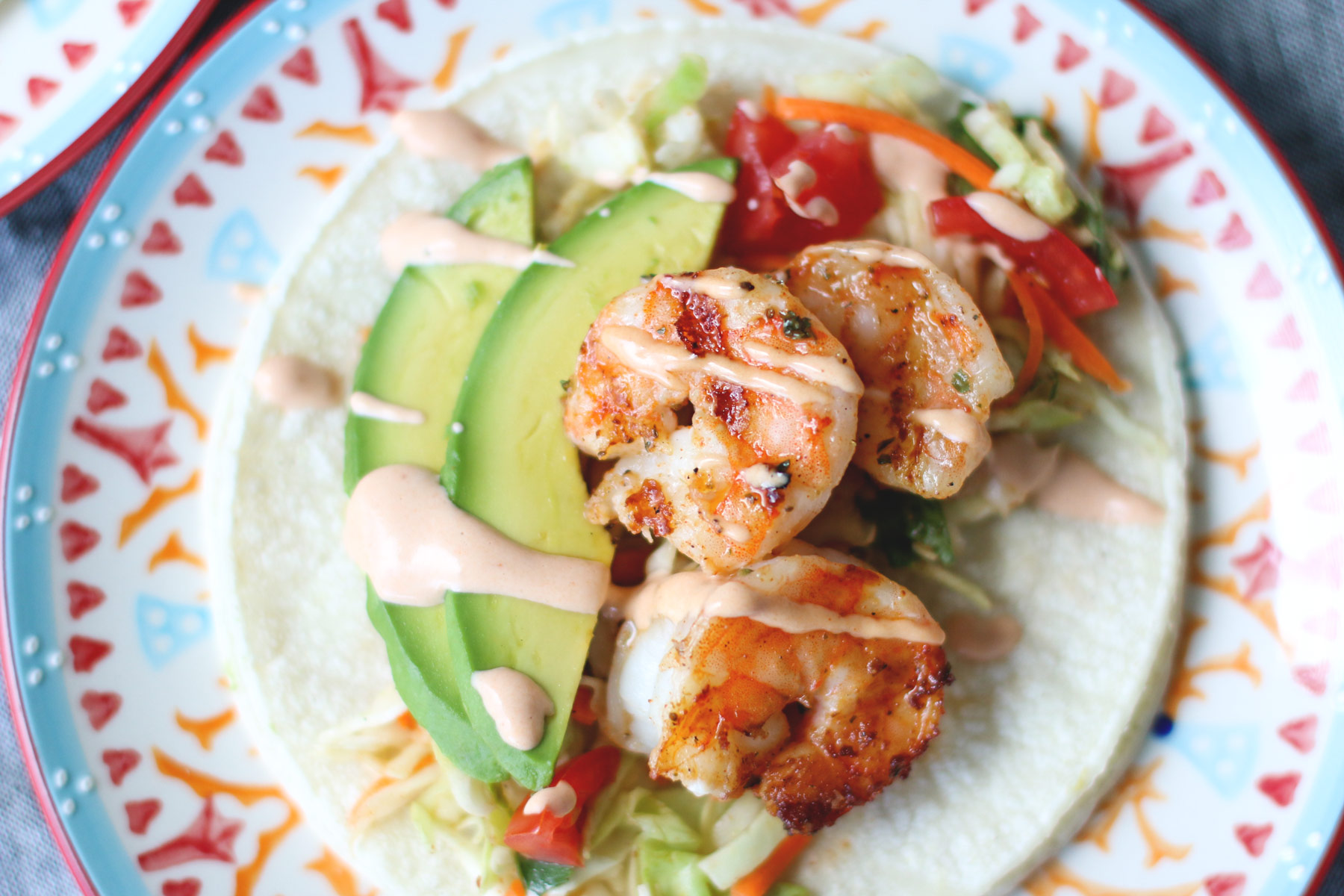 Our grilled peach salad is a 4-ingredient recipe that truly has an array of sweet, bitter, and tangy flavors brought out by the grilled peaches, arugula, and balsamic glaze.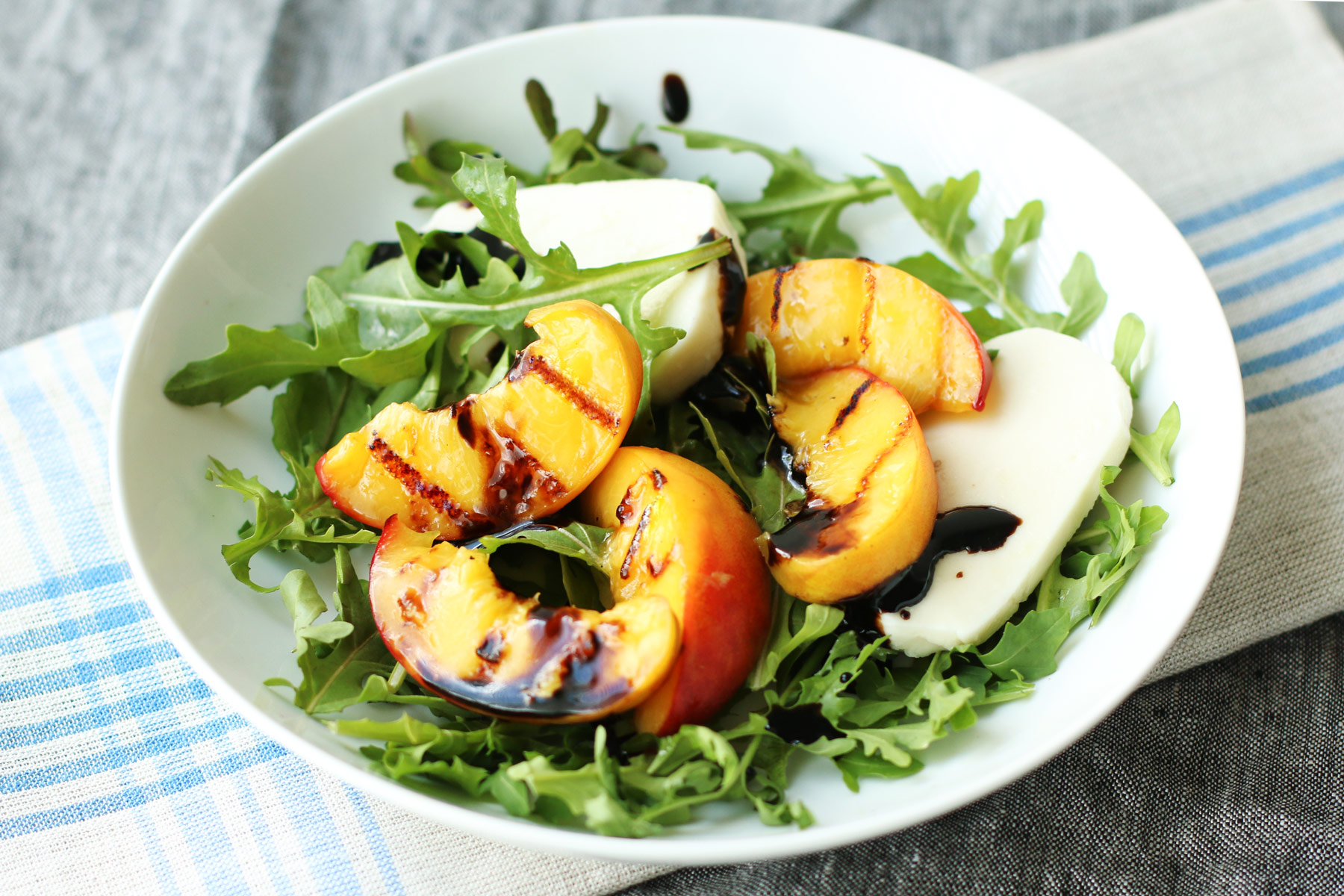 Grilled kebabs are a great way to get your kids to eat their vegetables. There's just something fun about eating your food off a bamboo skewer. Try some pineapple for a sweeter side to your grilling.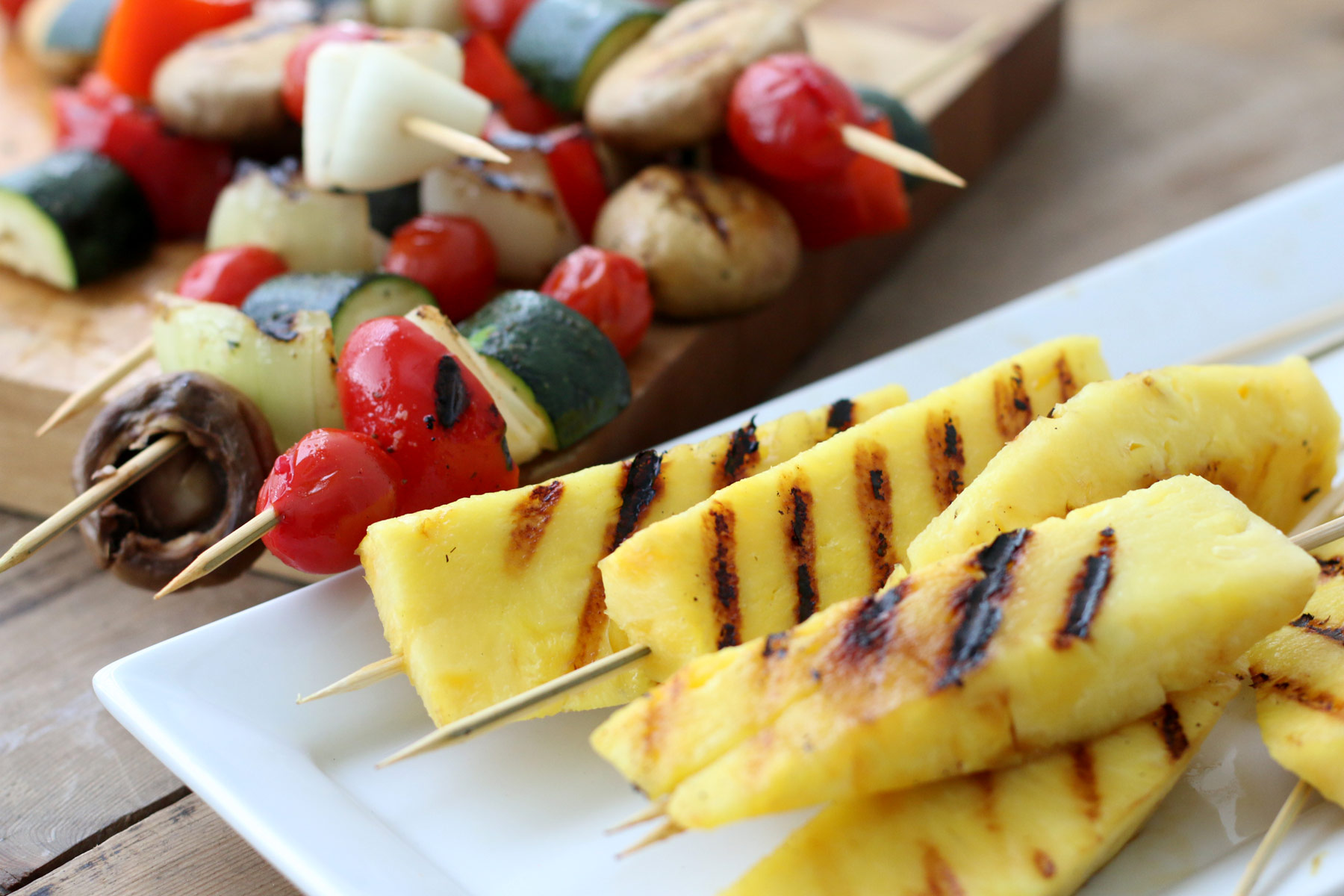 Flatbread is a staple when it comes to finger foods. It pairs great with any dips, flavored oils, or hummus. Grilled flatbread is definitely a summer staple.
Show us your favorite grilled recipes @Orsongygi. Enjoy!