You've always wanted to throw that gorgeous summer party or the sweetest summer soiree but you've been searching for the right inspiration. Look no further. Follow our guide and watch your event come together.
We've been posting some incredible recipes that work flawlessly together to create a beautiful spread. Combine the following recipes with brightly colored flowers, white linens and dishes, and delicate tea cups for a truly charming summer soiree.
Every party needs a little savory bite that pairs well with the sweet. Use these two crostini toppings to cater to every pallet.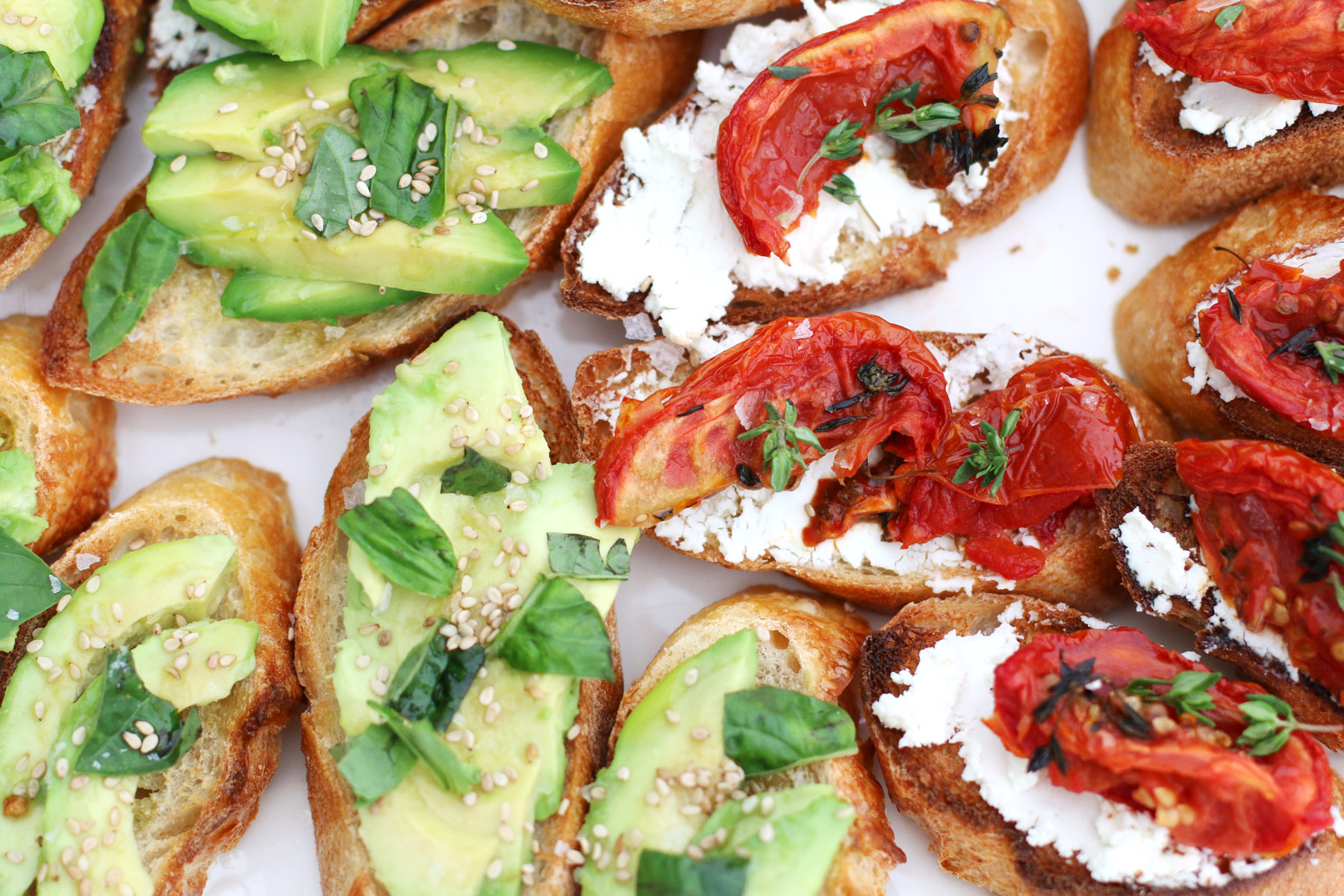 No party is complete without a slice of cake to complete the spread. A rhubarb cake is a classic dish and the perfect amount of sweetness.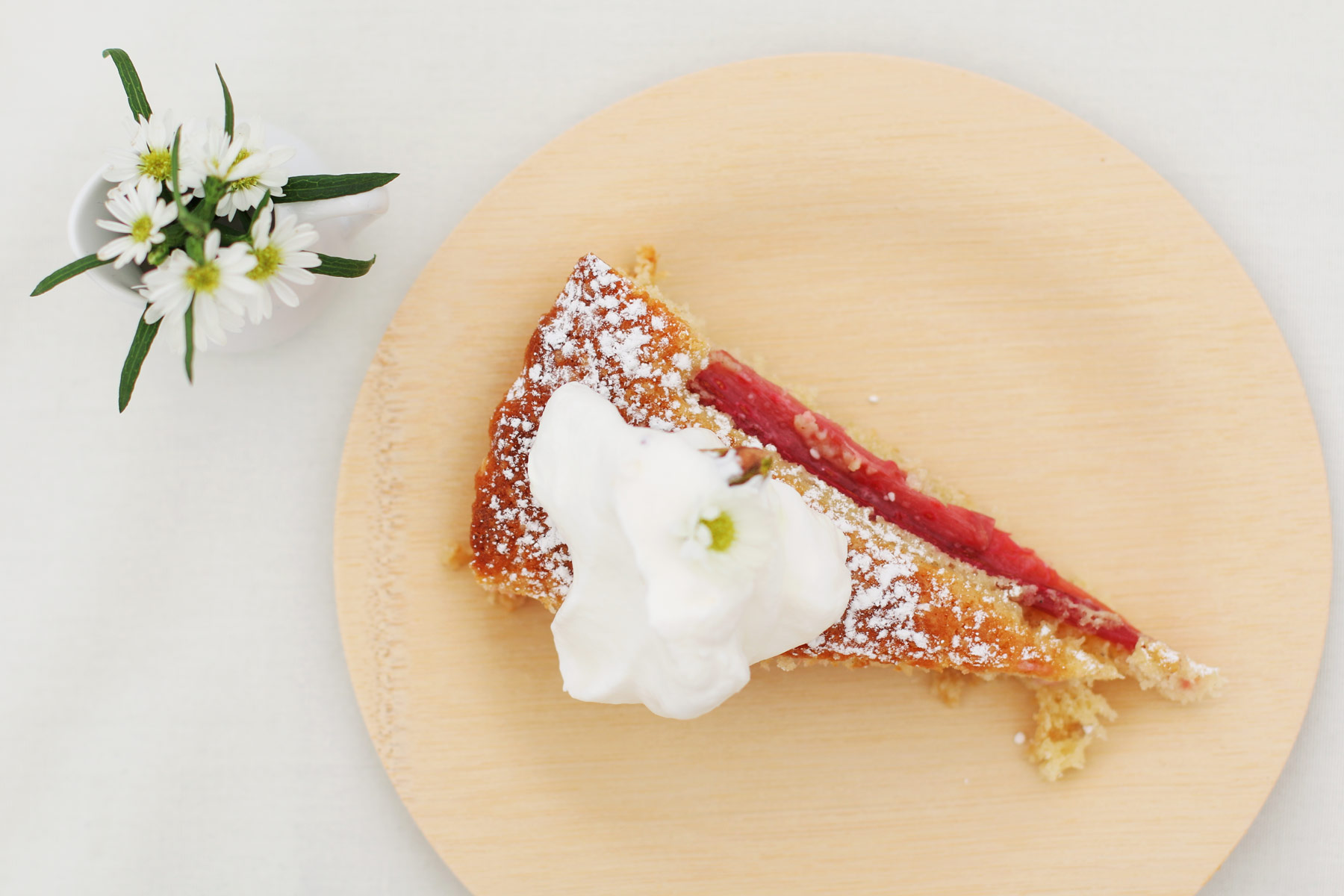 A fluffy, creamy topping is needed when serving any type of dessert. Use our chantilly recipe for a fresh fluffy topping.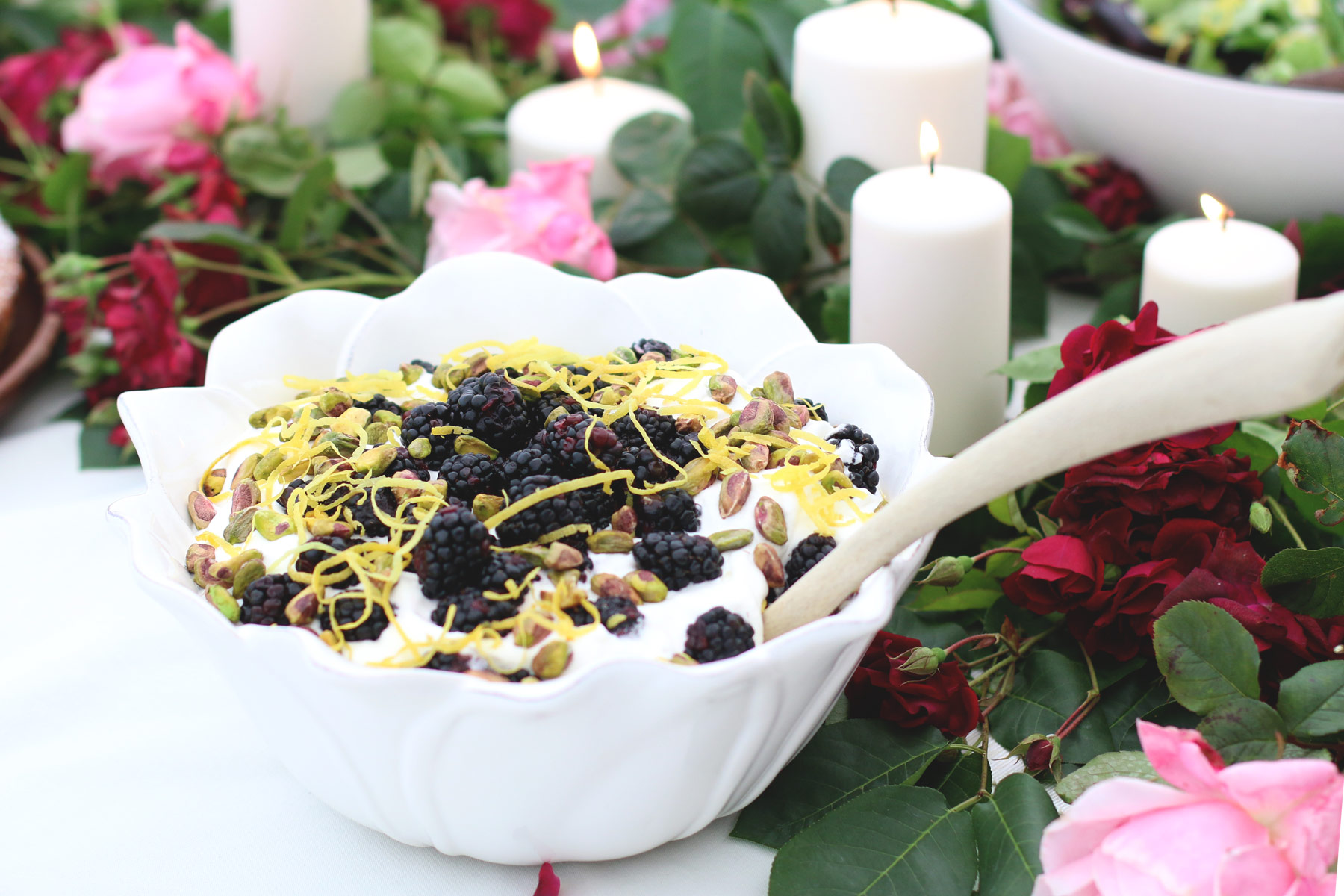 Finger foods are necessary at any party. Combine unique flavors with the classic shortbread base for a delicate biscuit everyone will enjoy.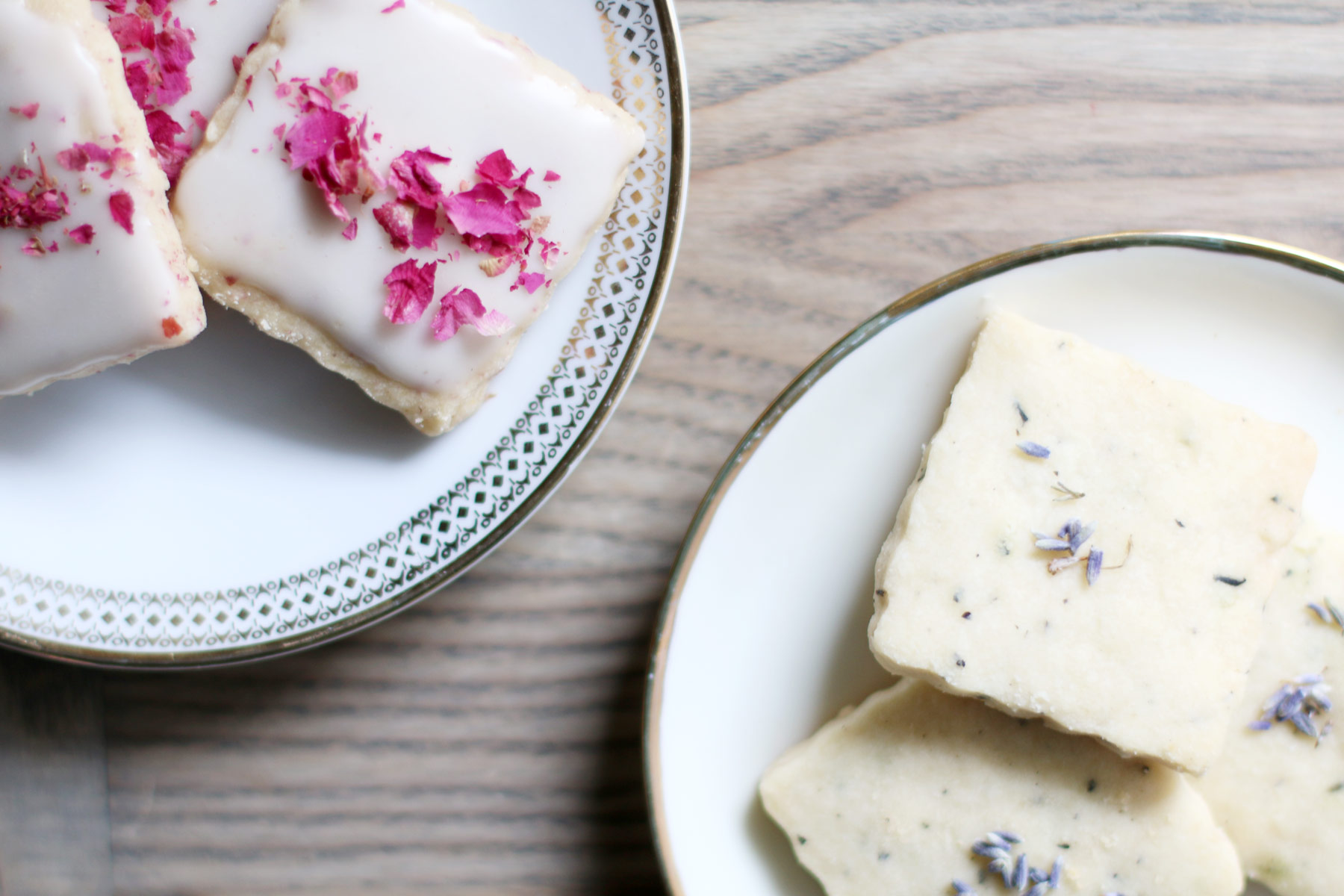 The bistro salad is the simplest salad that adds a bit of springy freshness to the table. Use this easy 6-ingredient recipe for the simple, yet yummy, bistro salad.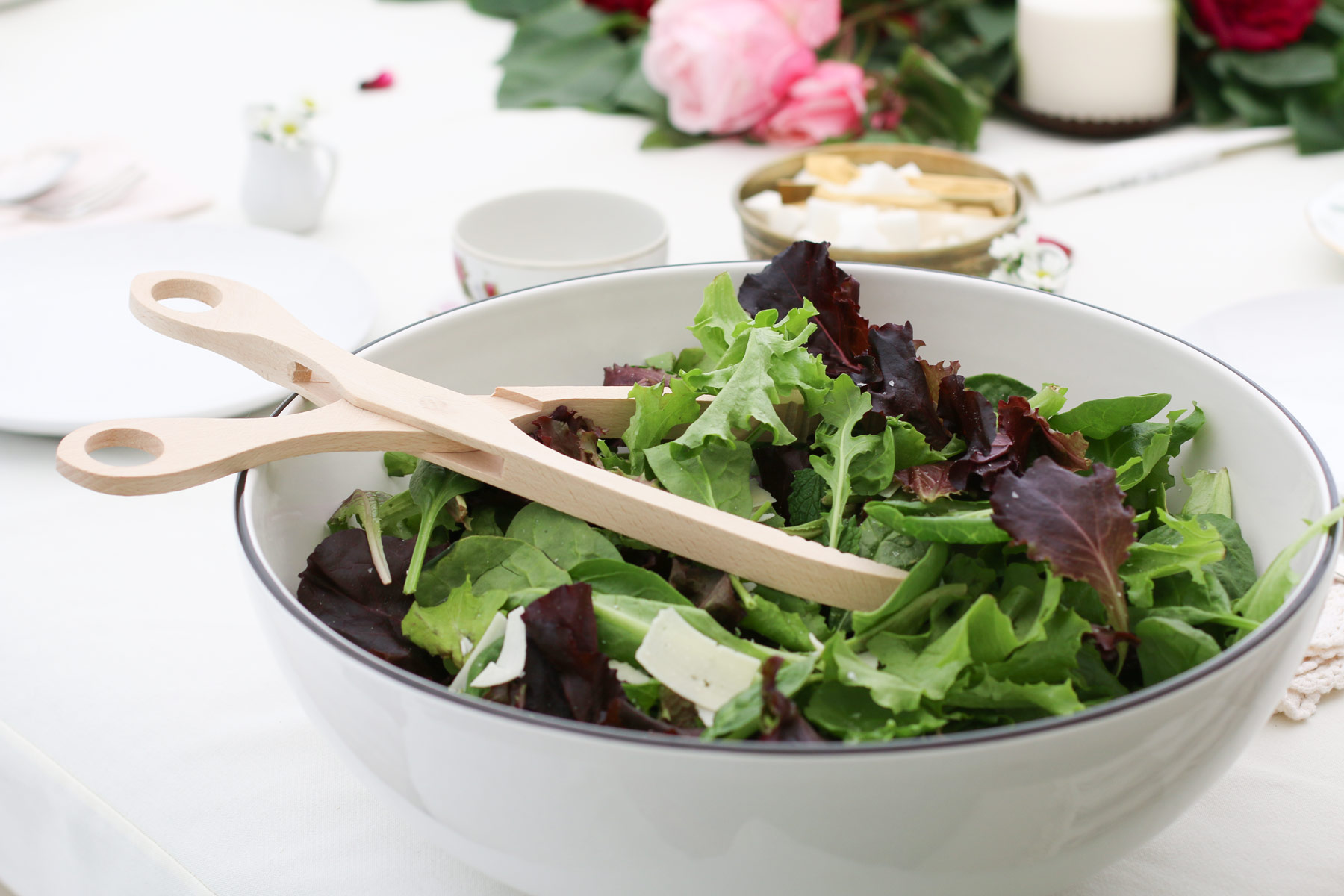 Enjoy!