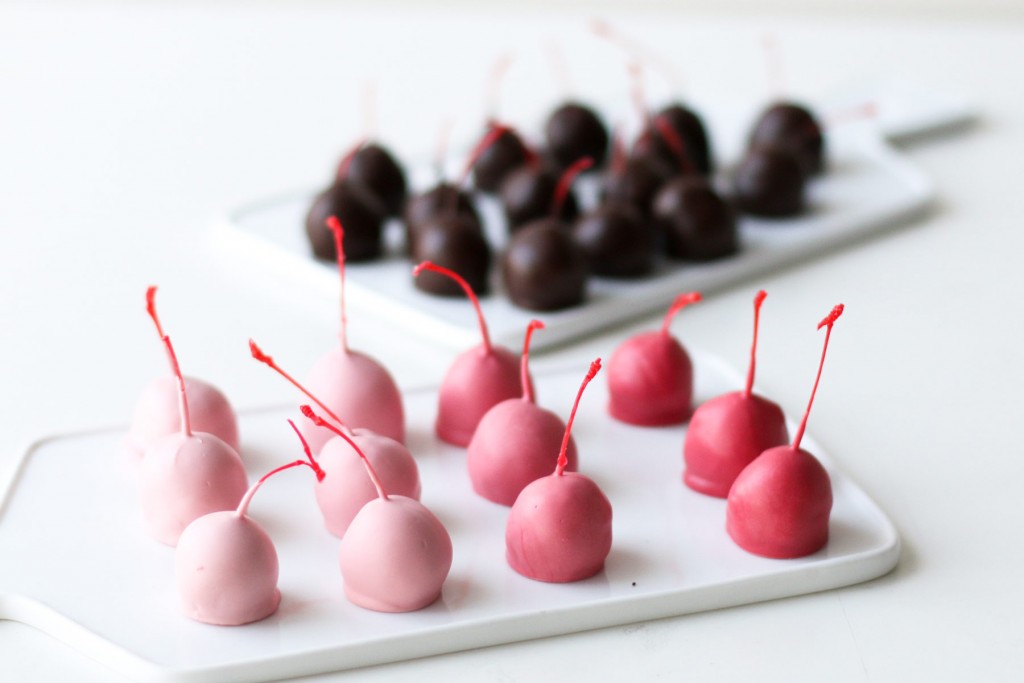 What better way to say, "I love you" than with a box of delicious Chocolate Cherry Cordials? This treat is surprisingly simple to make, but requires about a week or two to reach their peak flavor, so make sure you make them ahead of time.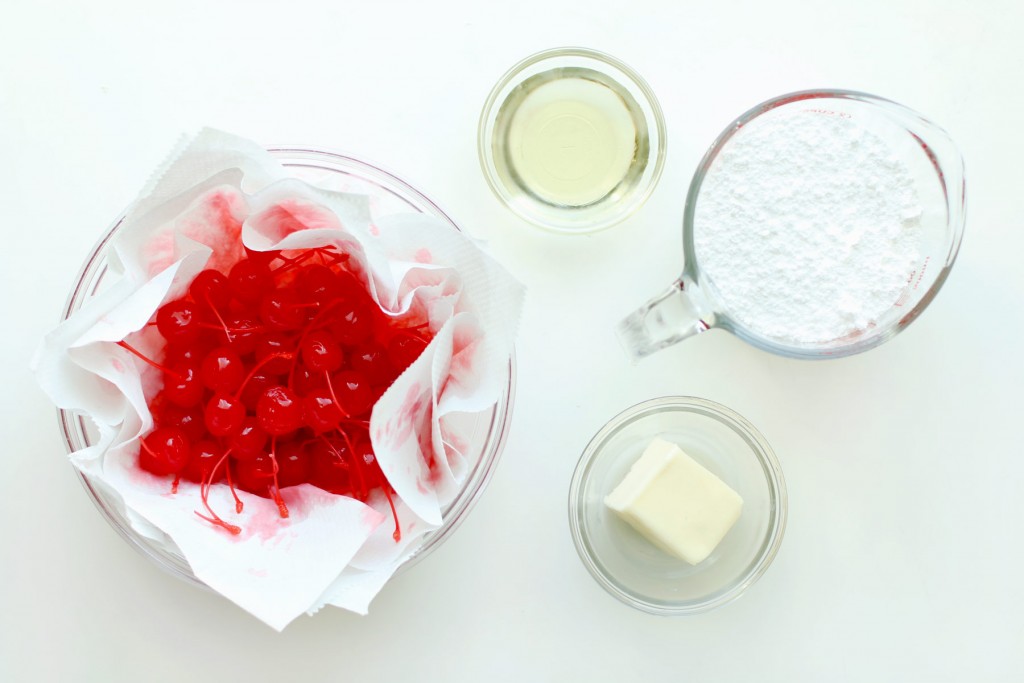 You can make cherry cordials without the stem by using a mold.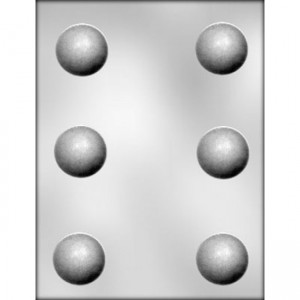 Make ombre cherries by mixing red and white chocolate. Start with a small ratio and add more red as you go.
Chocolate Cherry Cordials
Ingredients
60 maraschino cherries with stems
3 tablespoons softened butter
3 tablespoons light corn syrup
2 cups sifted confectioners' sugar
Directions
In a small bowl, mix softened butter and corn syrup.
Stir in sifted confectioners' sugar.
Knead mixture until smooth. If it isn't firm enough to handle, put into the refrigerator to chill.
Take about a teaspoon of the mixture and make into a ball
Flatten it and shape it around each cherry. Pinch off any excess.
Place the coated cherries upright on a parchment-lined baking sheet. Chill until firm.
Melt chocolate. Temper if necessary.
Hold cherries by the stem and dip into the chocolate. Be sure to completely cover the cherries to hold in the juice. Holding cherries by the stem, dip one at a time into the chocolate. Be sure to completely seal the cherries, otherwise the cherry juice may leak out after the chocolate has set.
Place the dipped cherries on parchment-line baking sheets. Chill until chocolate is firm.
Seal in an airtight container or plastic wrap until ready to serve.
Best after about a week. It allows the mixture to soften.