We all love our baking sheets. Or sheet pans. Or cookie sheets, bun pans, baking pans… Whatever you call them, you get the point. From prepping, roasting, baking, storing and transporting, they work really hard. And with minimal care, they stay looking great!
As yourself – have you used your baking sheets to their full potential? Here's a great list of ideas to spark some baking inspiration!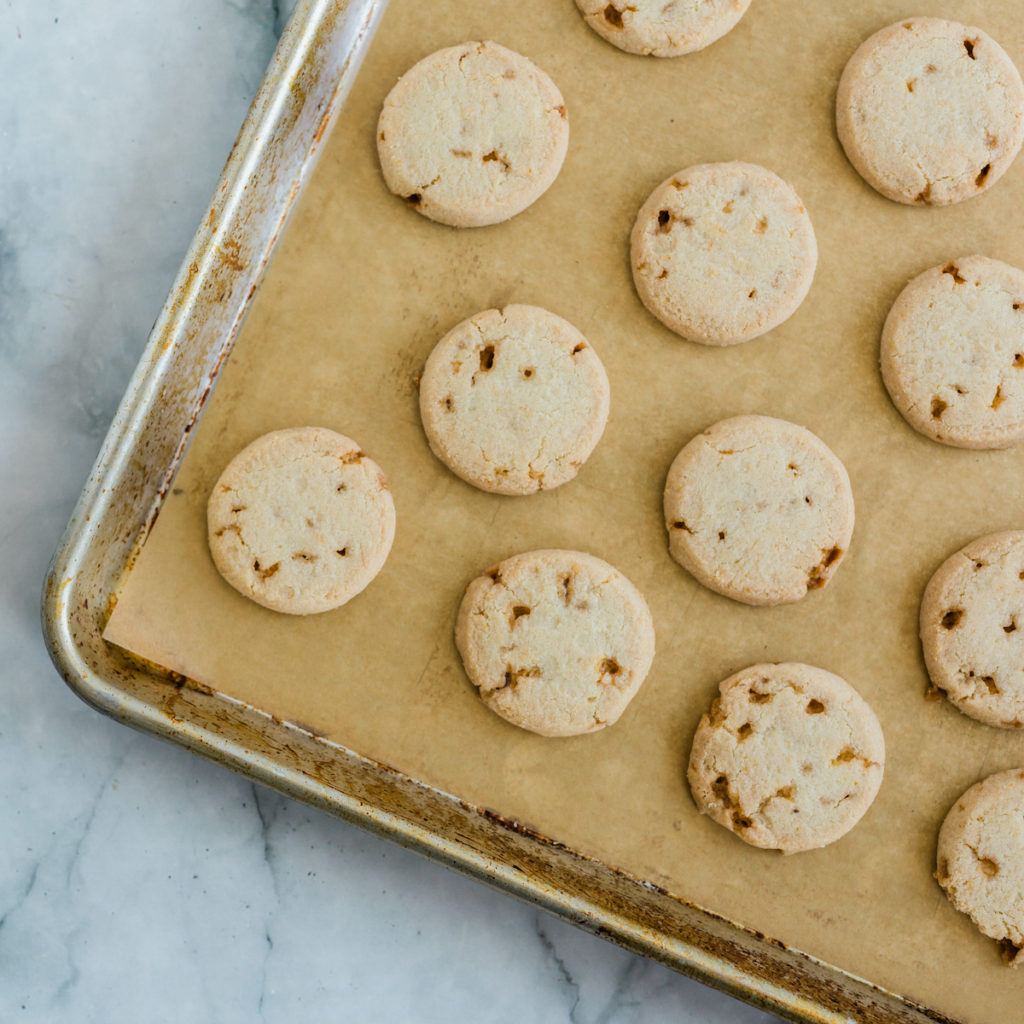 Baking Cookies
A sheet pan is a cookie's best friend. Slap a piece of parchment or silicone liner on there and BAM, you've got a nonstick surface to handle any cookie recipe.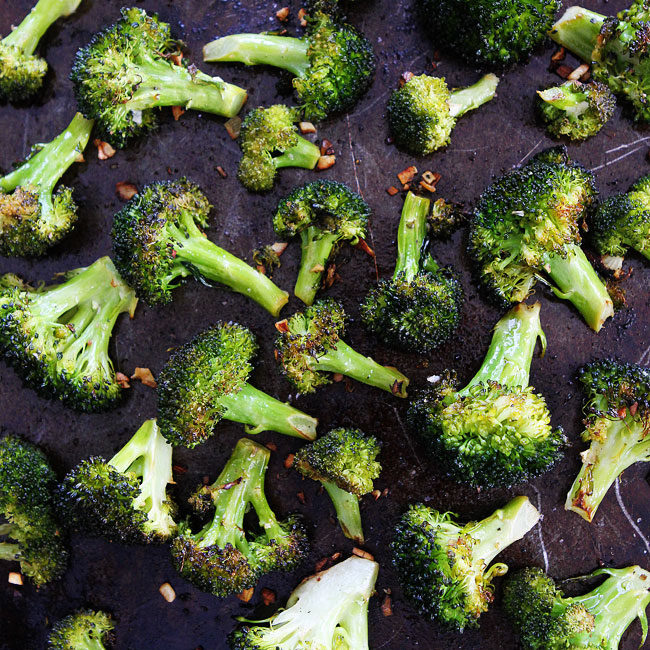 Roasting Veggies
If you haven't been converted to roasted vegetables yet, read our easy to follow guide for beginners. And if you could roast your veggies with your eyes closed, try out some of our variations!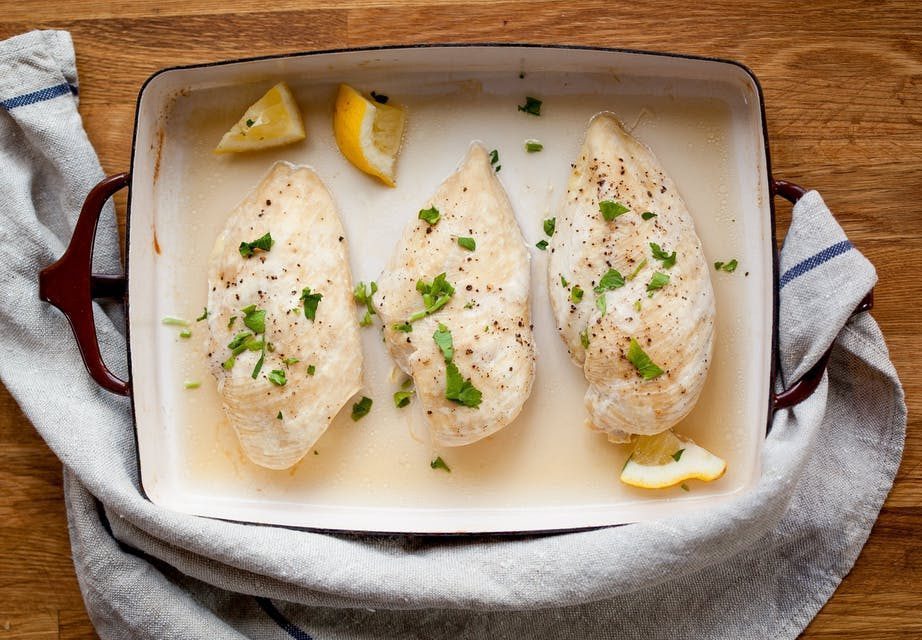 Dry Poaching Chicken
Cooking your chicken just right can be intimidating. Too dry, undercooked, bland and mushy… it can really take the fun out of the food. Try this method to get perfectly tender, flavorful, and juicy chicken with minimal work!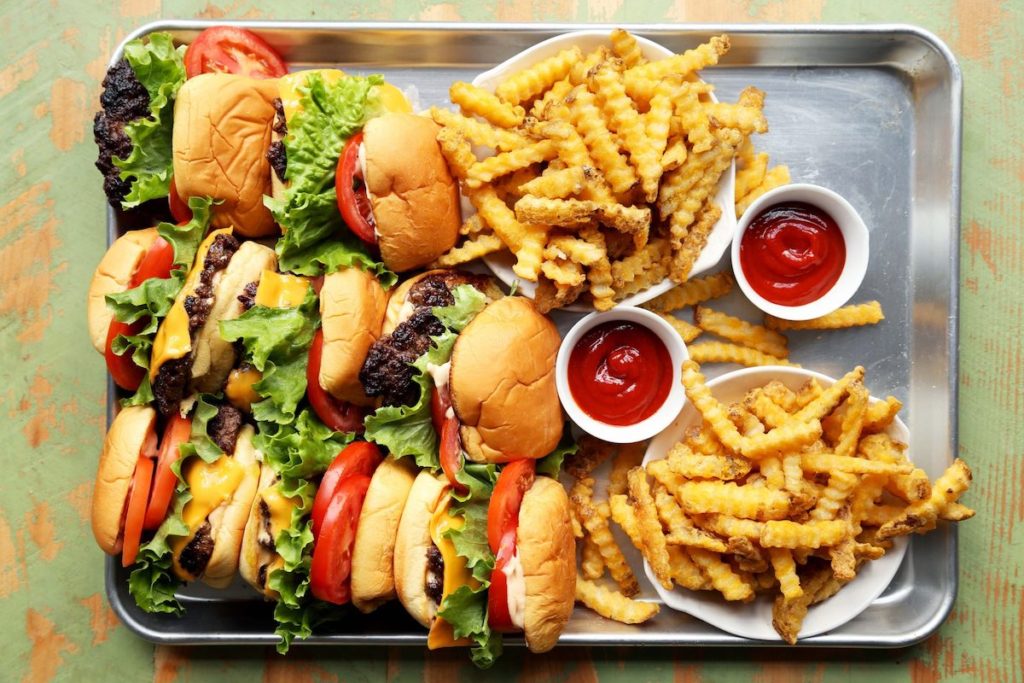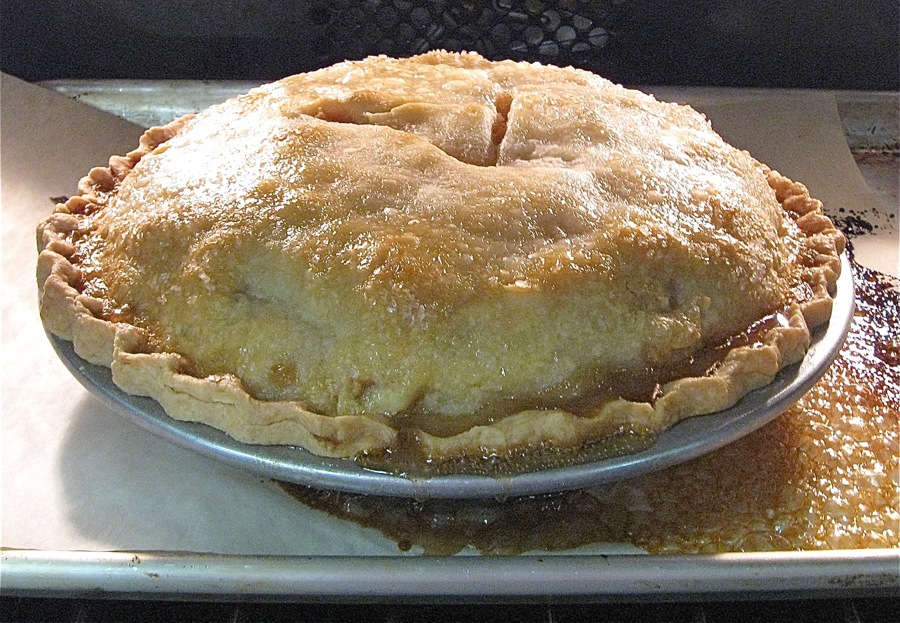 Drip and Mess Catcher
Throw your sheet pan under anything that might be juicy, oozy or gooey in the oven. It won't prevent your food from cooking evenly, and will help make clean up much easier. Especially when you line your pan with foil.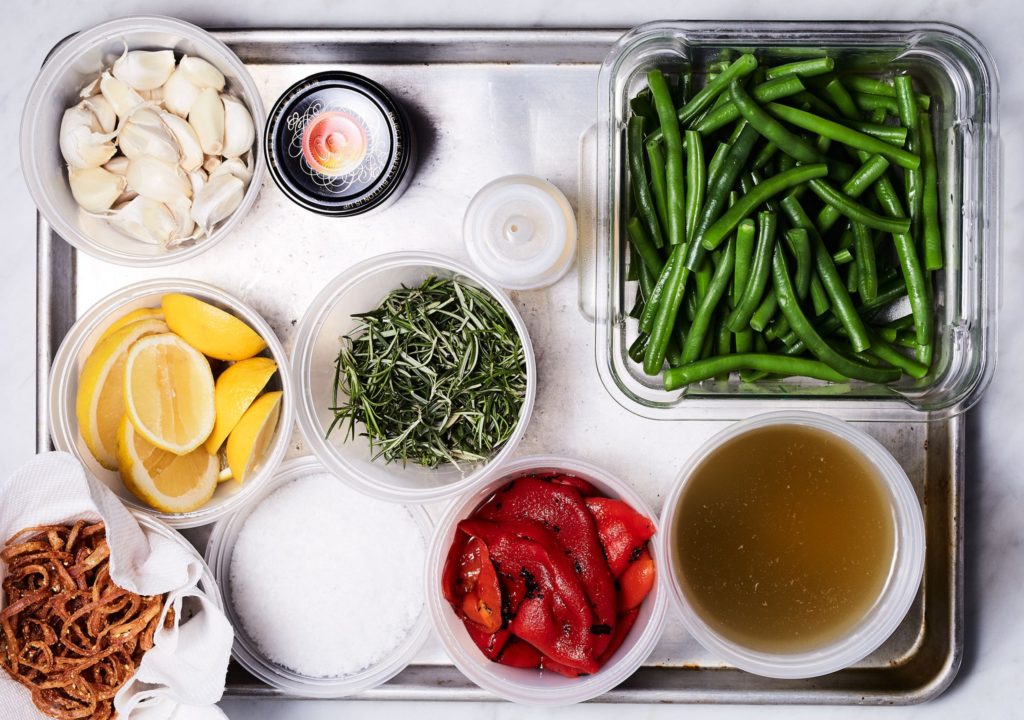 Extra Work Space
Low on counter space? Prep your food and store it on your sheet pans. You can move them around to get a little extra room in your workspace. They also make the perfect place for play dough and kinetic sand. There are no rules!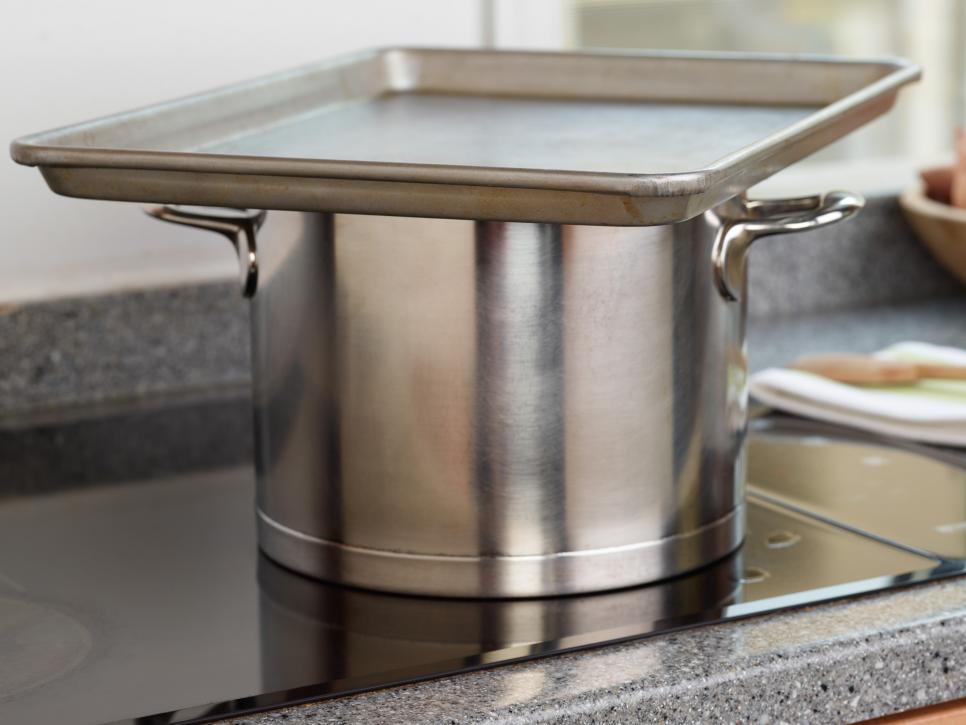 Pot Lid
Can't find the lid to your pot? Or maybe it never came with one. Use your trusty sheet pan to help get that water boiling even faster.
Skewer Soaker
Getting ready to grill some shrimp skewers but don't want to catch them on fire? You've got to let those skewers soak! And luckily your sheet pan is the perfect size to let them all get a good bath in water.
Freezing Fruit
Fruit likes to freeze in it's own space, and the perfect way to do that is to spread it out on your sheet pan and give it room. Once it's frozen you can bag it up and save it for sorbet, smoothies and ice cream.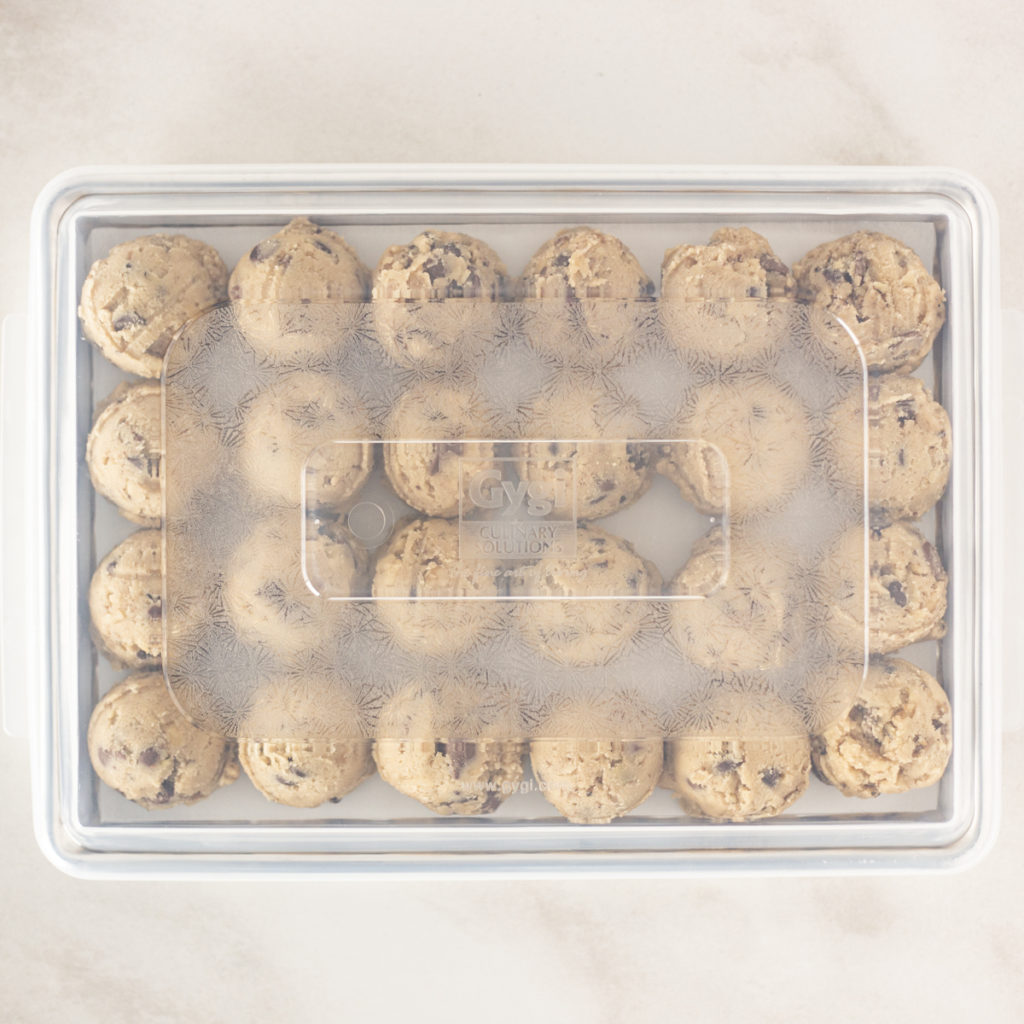 Storing Food for Later
The perfect party requires some planning and serious preparation before the big event. Make your cookies, cupcakes, or popcorn and store it on your sheet pan. Pop on our perfectly sized lids to keep it air tight!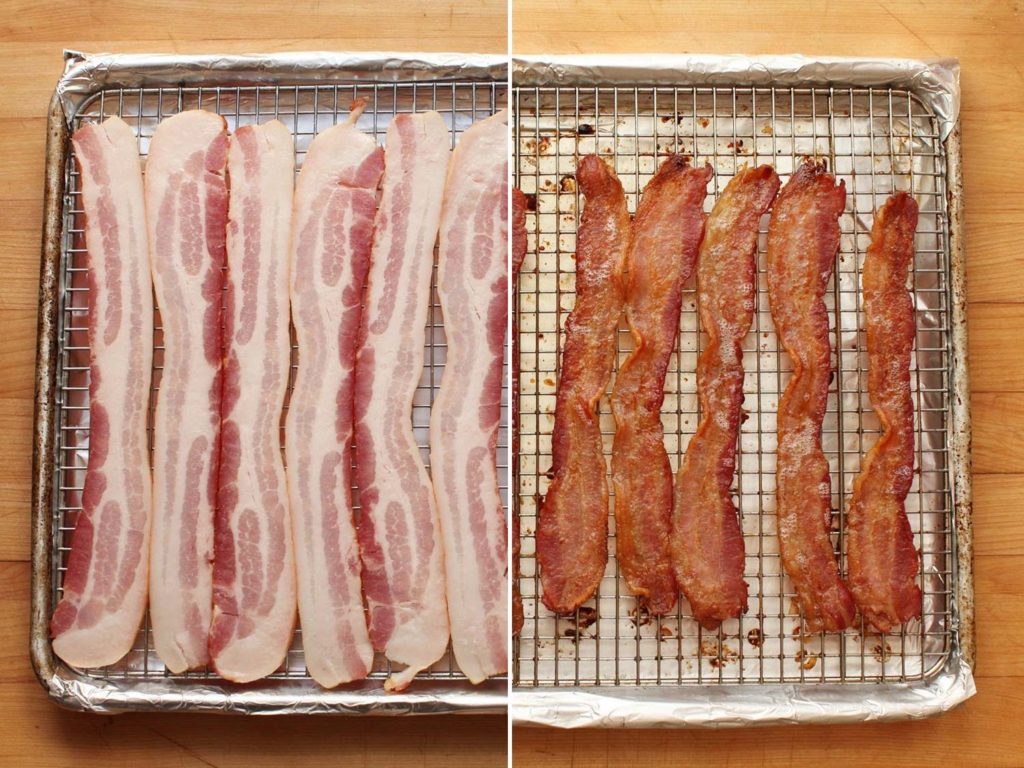 Cooking Bacon
And my personal favorite, no more sputters and burns. Little mess and easy to get that perfectly "just done" bacon crisp. Start cooking your bacon in the oven on the sheet pan. Your life will be forever changed. Throw a perfectly sized cooling rack inside and it instantly transforms into the perfect roasting pan.
---
Sheet Pan Dinner
A whole dinner cooked on just one pan? Um, yes please! From chicken, potatoes veggies to whole roasts and delicate cuts of fish, sheet pan dinners are your friend! Try this recipe from The Recipe Critic for Crispy Parmesan Chicken and veggies.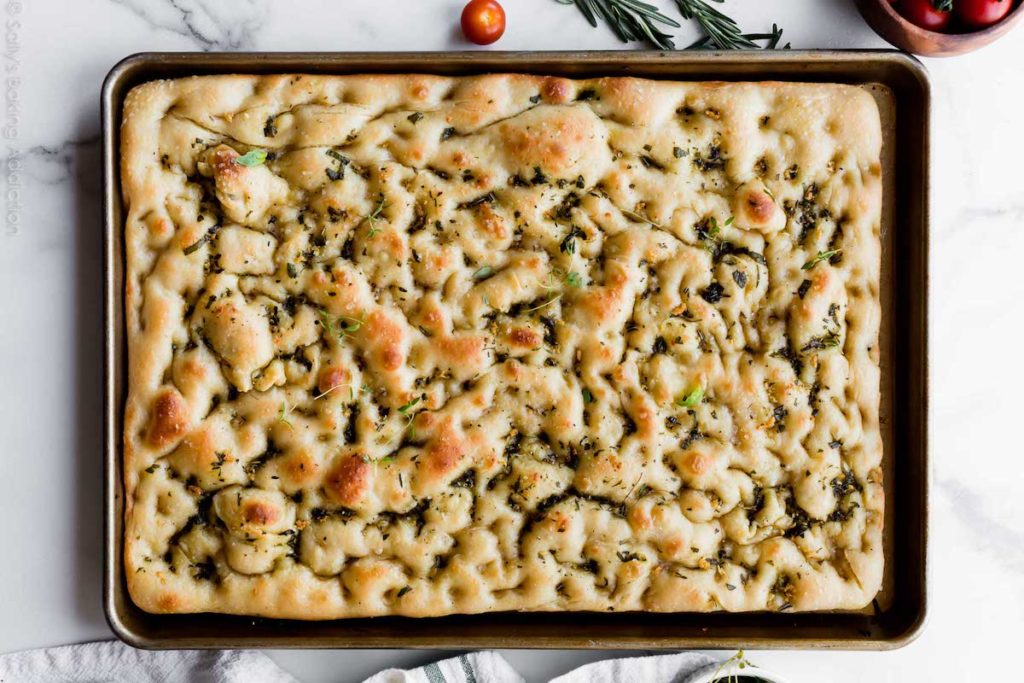 Bread
From dinner rolls to french bread, to sheet pan pizza and the perfect focaccia, try baking a few loaves at a time, you've got that surface area, now use it!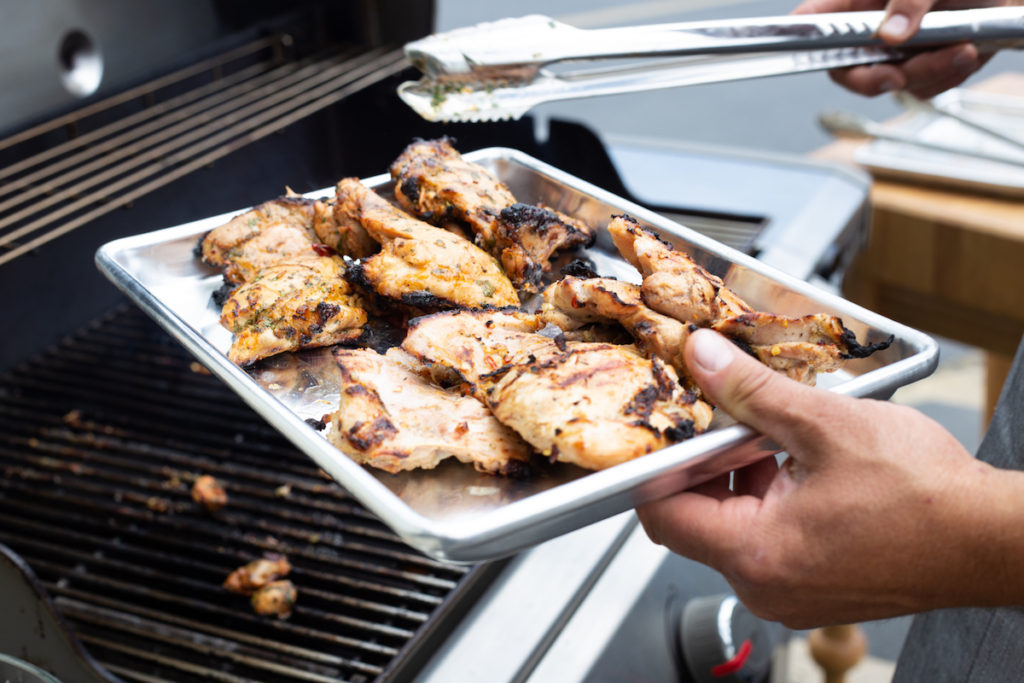 Meat Prep
Sheet pans are such a perfect, non-porous surface for prepping meats. You can use your pan to marinade or dry-brine, and transport your meat from the house to the grill… Grab a clean one to take your cooked meats back inside! It serves as a tray that won't lose a slippery piece of barbecued chicken.