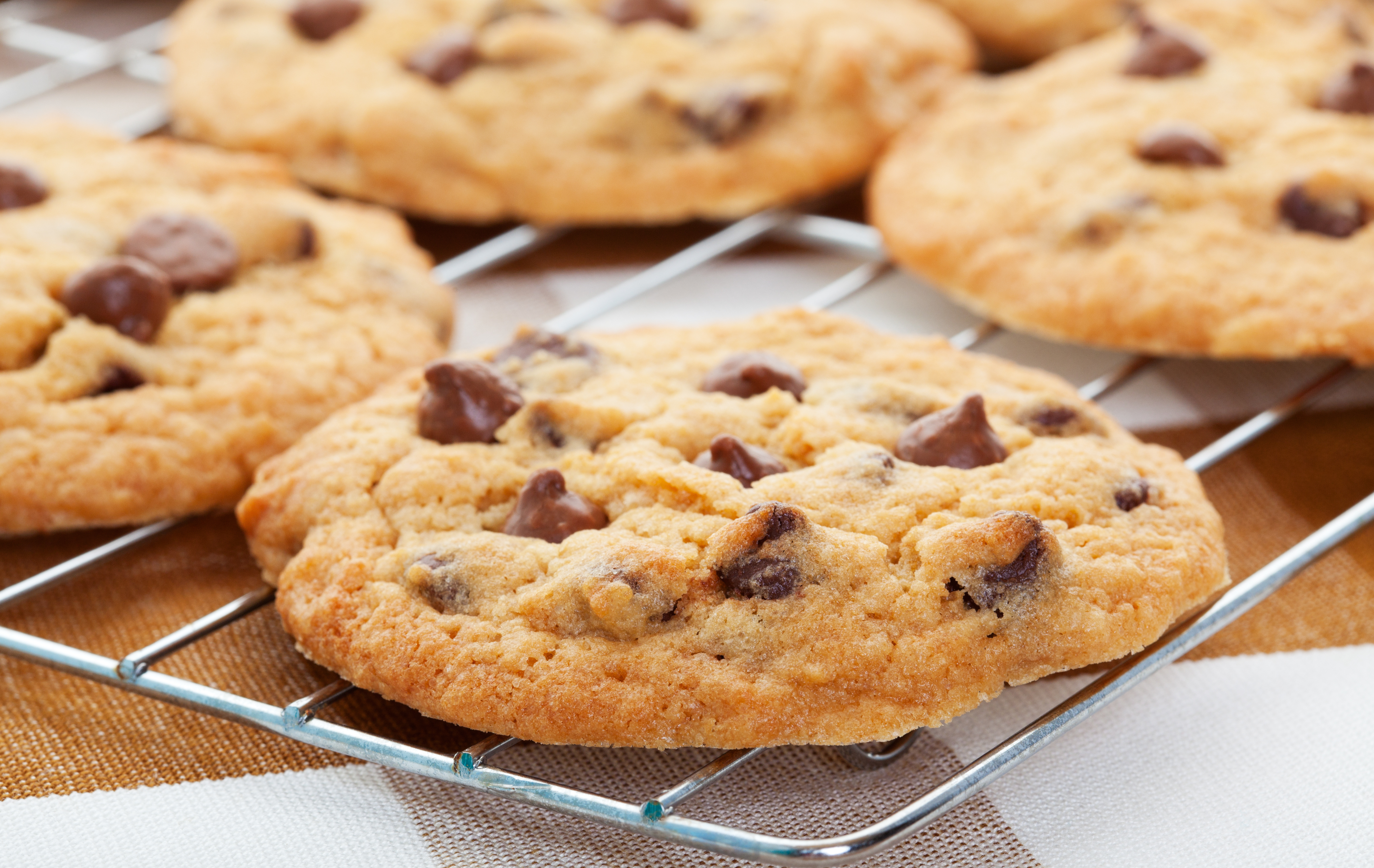 Here at Orson H. Gygi, we are always thinking about the best gifts for all the foodies out there. So, we've compiled a list of 15 great gift ideas for the cookie lovers in your life.
1. Cookie Cutters: Let's face it, no cookie enthusiast can have too many cookie cutters. Here is your one stop shop to any cookie cutter design you can imagine.
2. Cookie Master Press: Cookie presses allow you to make your own one-of-a-kind cookie. Gygi has the master cookie press that allows that cookie lover in your life to make any cookie they can dream up.
3. Cookie Stamp: Leave your mark on everything you bake. Gygi has the stamp to leave the message you want. With "EAT ME" to "HOME MADE" to "I LOVE YOU", Gygi has all the messages you would want to leave.
4. Cookie Scoops: Leave the mess and sticky hands behind, let these 3 size scoops do the work for you.
5. Cookie Sheet : Cookie sheets are an essential to creating that perfect cookie.
6. Parchment Paper: If you've ever made cookies, you'll know this is a must. Keep your pans mess free and your clean-up a breeze with pre-cut parchment paper available in different sizes.
7. Cooling Rack: These are necessary and self explanatory. Plus, they come with the added bonus of working for any hot foods, not only cookies.
8. Flavoring Oils: Spice up any cookie with any flavor with Gygi's wide range of flavoring oils or extracts.
9. Cookie Stencils: A great way to leave an impression. Gygi has unique stencils like these Tough Cookies tattoo inspired stencils.
10. Bulk Size Chocolate Chips: You can never have too many…. ever
11. Non-Stick Counter Top Mat: Not only do these work for everything sticky, they are great for the environment by cutting down on the use of parchment paper
12. Bowl Scraper: Don't leave any bit of cookie behind with Gygi's versatile bowl scraper. Works on metal, plastic, and glass.
13. Stand Mixer: Let's unite and save the cookie lovers arms from wearing out and get them that stand mixer they deserve
14. Sanding Sugar: Add that bit of sparkle and crunch to any soft cookie in any color imaginable with Gygi's sanding sugars, or add a little sparkle with our wide range of sprinkles.
15. Classic Cookie Jar: Pretty self explanatory. Our cookie jars are retro by style and timeless in fashion.
Orson H. Gygi has everything cookie. If you have a cookie lover in your life shop Gygi to find them the perfect gift.