The holiday party season is officially upon us! This year, our favorite party combines the lighthearted fun of the ugly sweater party with the delicious treats of a cookie decorating party! Using our adorable sweater cookie cutter, you can easily throw a holiday party that's fun for all ages.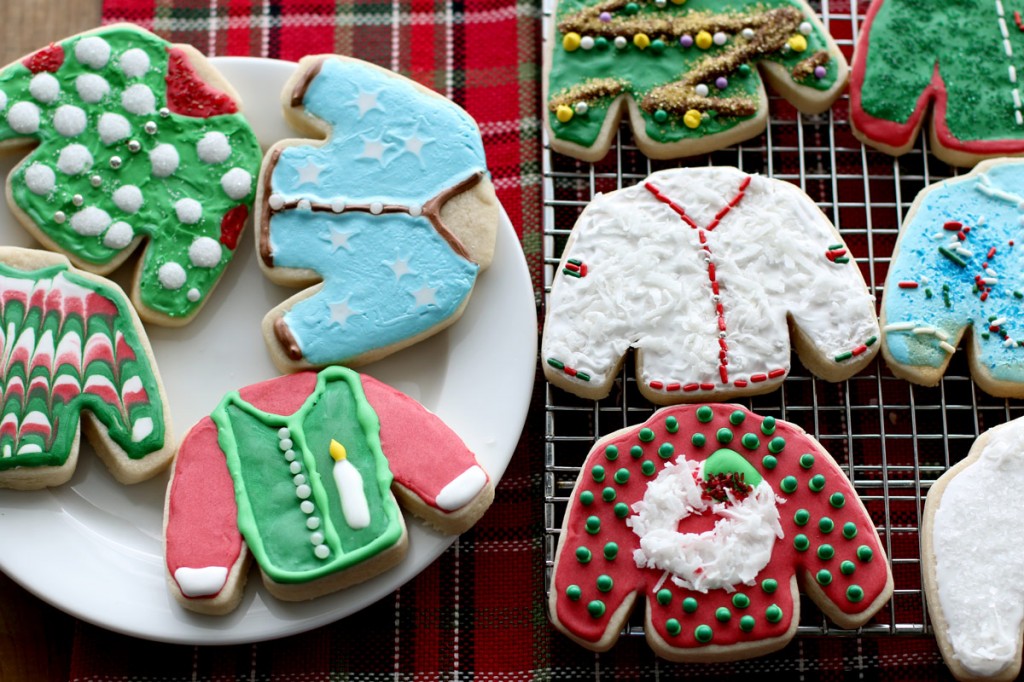 The beauty of an ugly sweater cookie holiday party is that it's a fun activity that lends itself to people gathering around the table and enjoy quality time together. And because ugly holiday sweaters are a bit tongue-in-cheek, guests can relax a bit and not worry too much that their cookies turn out like works of art. Smudged icing only adds to the charm of an ugly sweater sugar cookie.
What you'll need for an ugly sweater cookie party
About 24-30 sugar cookies (we like this recipe)
Royal icing (we used this recipe)
Plastic squeeze bottles and/or pastry bags with fine tips
To start, we divided the royal icing up among some glass bowls and added different food coloring to each until we liked the color. Always start with less food coloring than you think you'll need and adjust from there. Also, keep in mind that the added food coloring will alter the consistency of the icing a bit. We suggest using gel paste, as it is less watery than other types of food coloring. Then, we carefully poured the icing into plastic squeeze bottles and icing bags and got to work!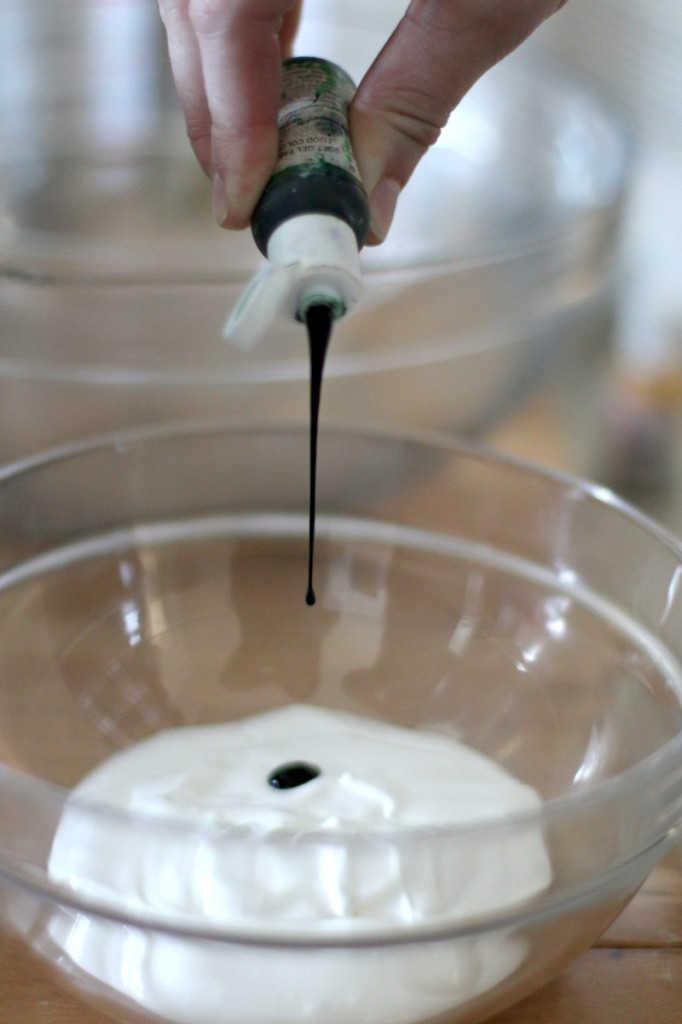 The hardest part was deciding what type of ugly sweater we wanted to create! The options are endless. Especially when you start using all the different sprinkles and sugars. Add in some easy finger foods, snacks, and a great holiday playlist, and you're sure to have a memorable party full of fun and laughter on your hands!
Be sure to check out these tips on decorating sugar cookies from the girls at Sugarbliss, too!