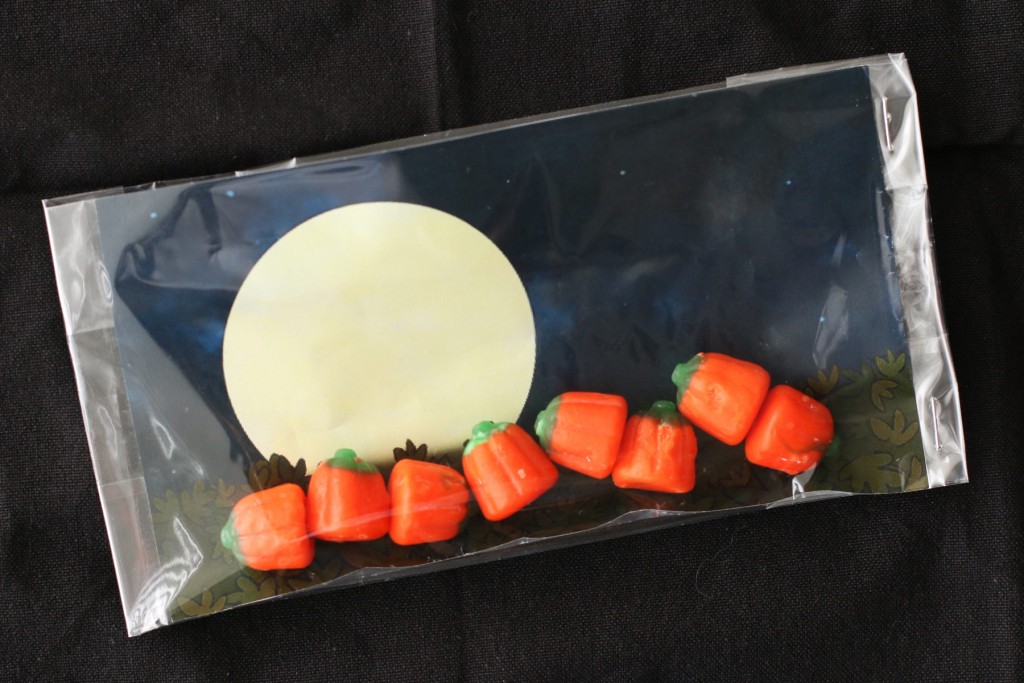 We were inspired by the classic "It's a Great Pumpkin Charlie Brown" to make our own pumpkin patch treats.
We recreated the sincere pumpkin patch scene with a printable background, cellophane bag, and little candy pumpkins. We can't wait to screen the movie with some kiddos and pass out Halloween popcorn buckets and give them their own pumpkin patch! It's just an easy idea that can help make your Halloween a little more special.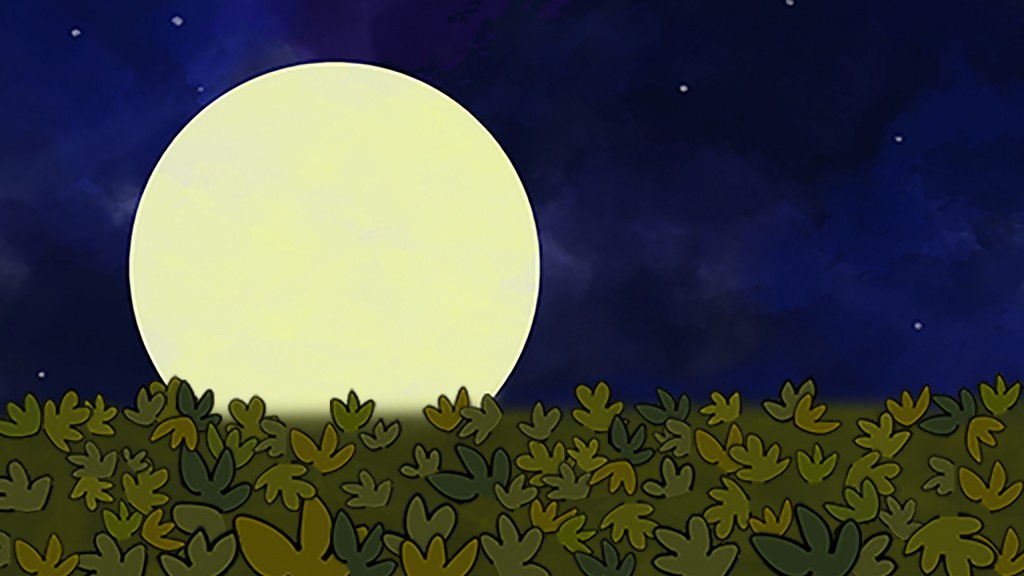 Great Pumpkin Treats Printable
Print the image 4 inches or less to fit into the 4-inch cellophane bag.
Add a couple pumpkins from our Autumn Mix:
Get the Mellocreme Pumpkins to make enough treats for a party or pick out a couple pumpkins from the autumn mix. The best part about the mix is that you can use it throughout Thanksgiving, too. It comes with two different candy corn options. Throw them into a bowl, some chocolate bark, or even a plastic glove for a spooky treat. Pick up some adorable popcorn buckets to make watching Halloween movies even more fun!