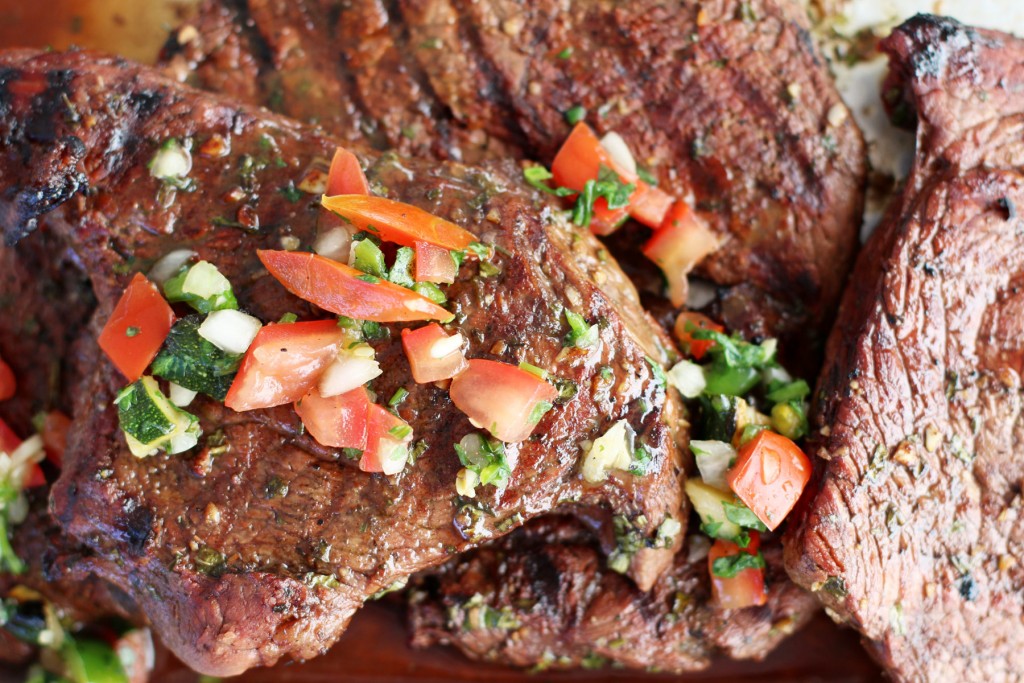 Bring out the natural flavors in your food with a delicious Vegetable and Meat Marinade. Its light and refreshing flavors are perfect summer grilling.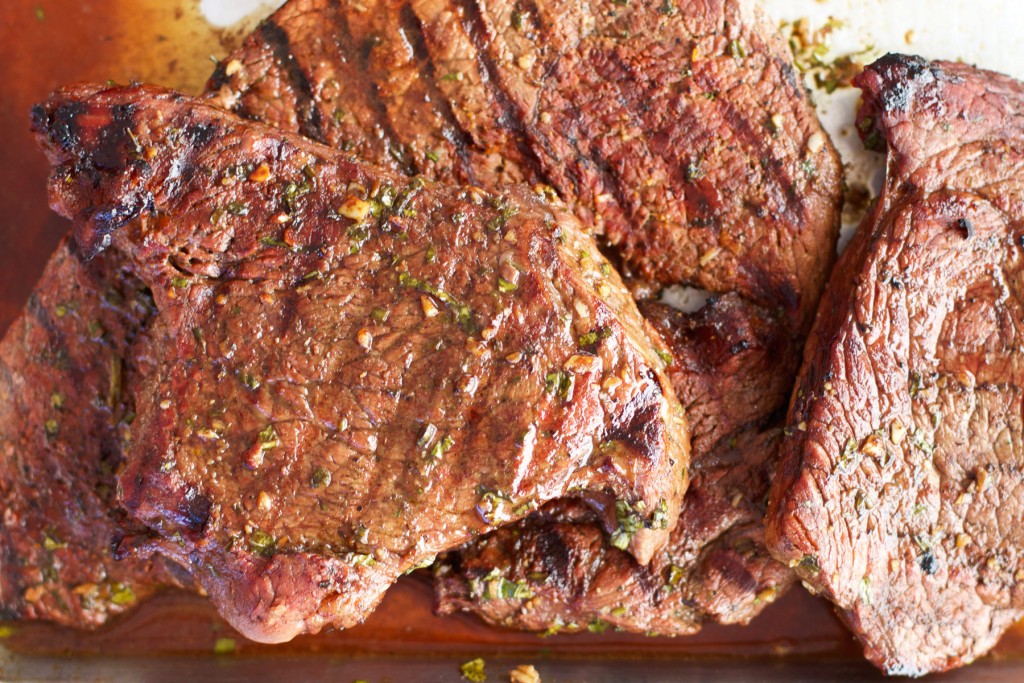 From mincing garlic, to chopping herbs, make your life a bit easier with Herb and Garlic tools.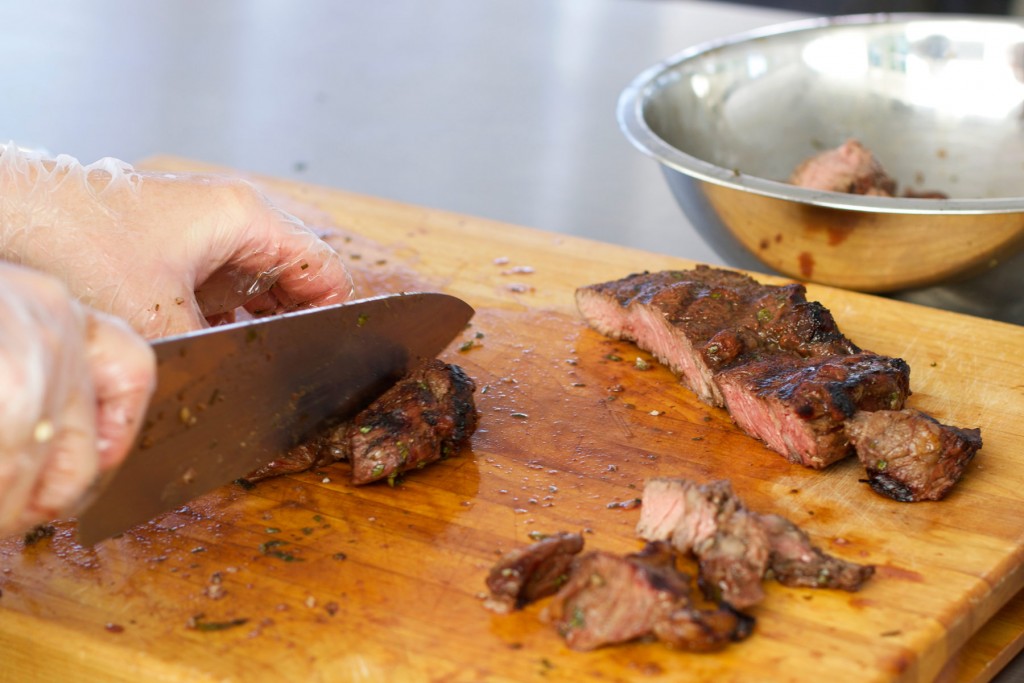 Vegetable and Meat Marinade
Ingredients
1 cup Balsamic vinegar
1/4 cup extra virgin olive oil
1/4 cup garlic, minced
1 lemon, juiced
2 tablespoons basil, chopped fine
2 tablespoons chives, chopped fine
1 tablespoon of pit seasoning
Directions
Mix the chopped and minced ingredients with the seasoning, lemon, and balsamic until well blended. Add the oil slowly while mixing to incorporate an emulsion. Add to veggies or meat as a marinade.