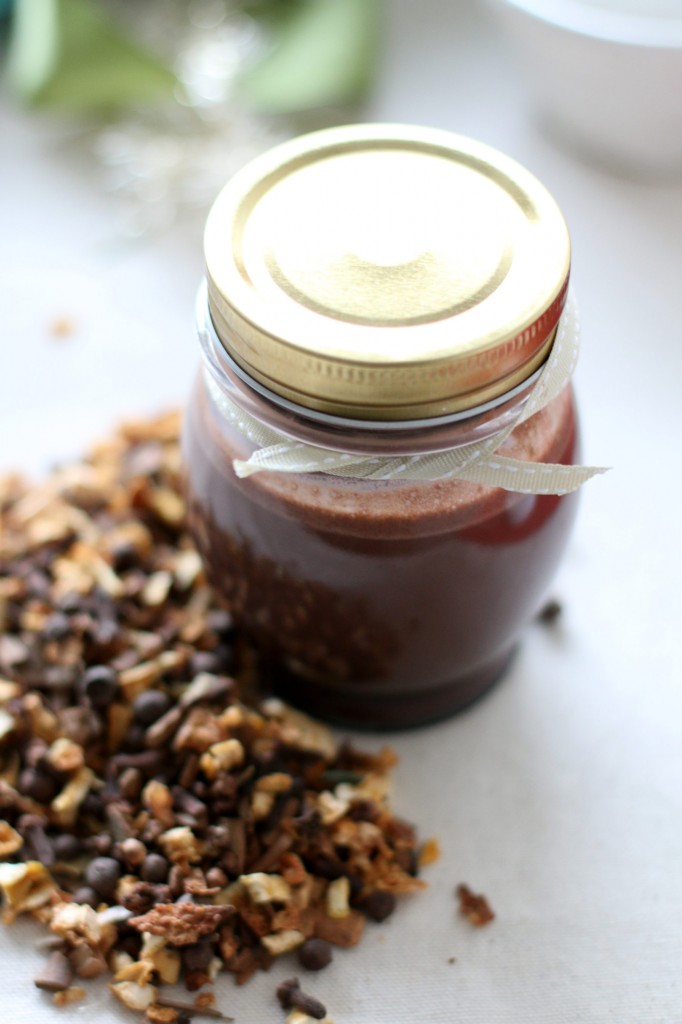 Heather took some of our favorite homemade chocolate sauce recipes to Studio 5 and shared some adorable ways to give them away to neighbors and friends. Perfect for Christmas gifts, neighbor presents, party favors, or just a way to brighten a friend's day.
Watch Heather here.
Easy Homemade Flavored Chocolate Sauce
Ingredients
Directions
In a medium saucepan, combine your water, sugar cocoa powder and salt. Warm until melted and bring to a boil. Cook 2-3 minutes.
Add in your oil, starting with a small amount and adding more to your liking.
Give the sauce a minute to cool down, and pour into jar for serving or saving for later.
So delicious on ice cream, pie, cake, or on its own!