A bundt cake is naturally beautiful. When baked to a golden brown, the sharp edges and unique designs give a show-stopping treat without much effort. We are here to give you some options when it comes to dressing up your bundt cake. Take your bundt cakes just one step further with some simple ideas to make yours just a little fancier.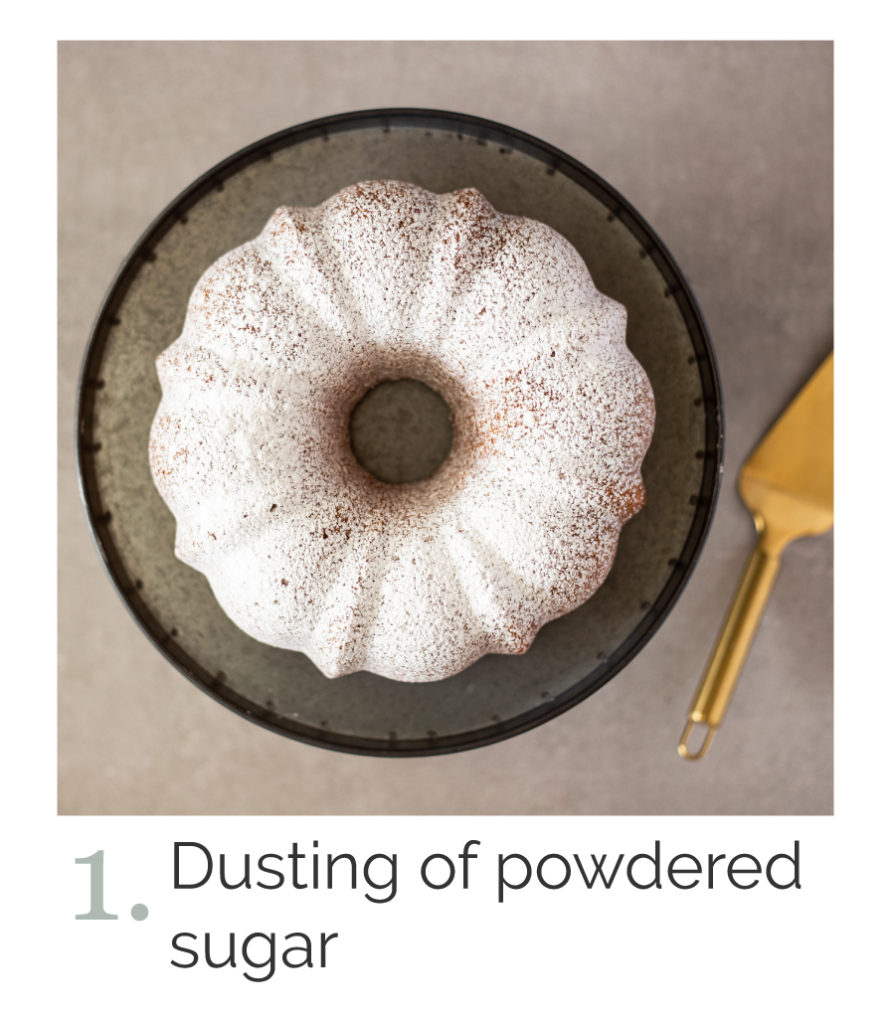 Click the images above for the full recipes.
However you choose to dress up your bundt, you won't go wrong- because it's cake and it will be delicious. Have fun with it!
To shop our collection of bundt pans, click here.