We have a deep love for our bundt pans, and it's easy to see why. With very little effort, you can create out a beautiful cake- with only one pan to wash, one that requires no decorating (of course a simple sprinkle of powdered sugar elevates it beautifully- but it's not necessary), and it's perfect for celebrating (even if you're just rejoicing that you survived a Wednesday!). The bundt cake can transform a mundane day into something special in just about an hour. We've gathered all our resources and created The Gygi Guide to Bundt Pans to bring you all the info you need to create an amazing bundt cake.
We hope you peruse through the research we've done and leave here knowing how to bake the perfect bundt (one that doesn't stick!) and may be willing to try out a new recipe or two. We even threw in some non-traditional uses for the bundt pan, because you know we love a kitchen utensil that earns its keep in our cupboards, and the bundt pan certainly does just that!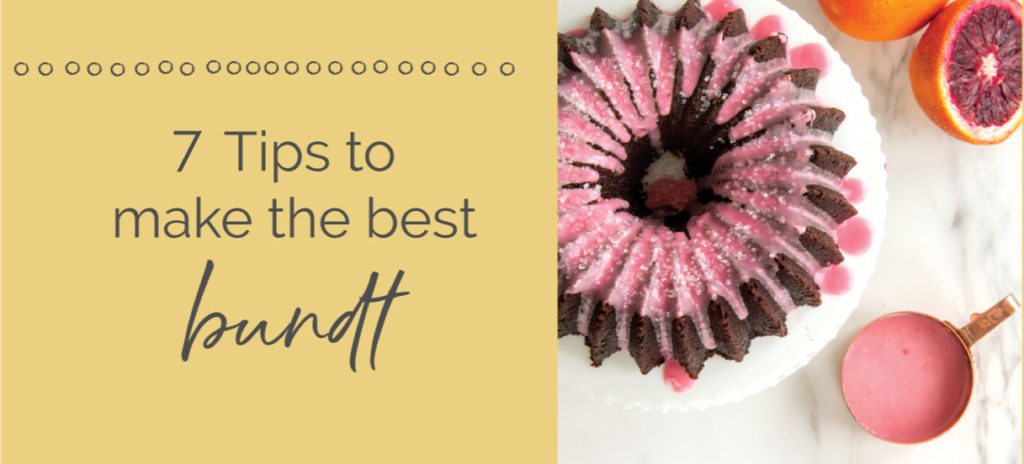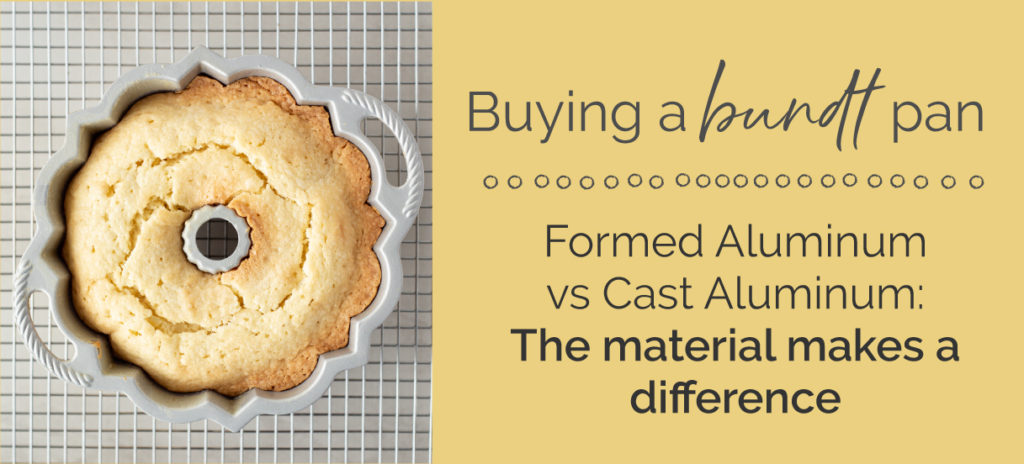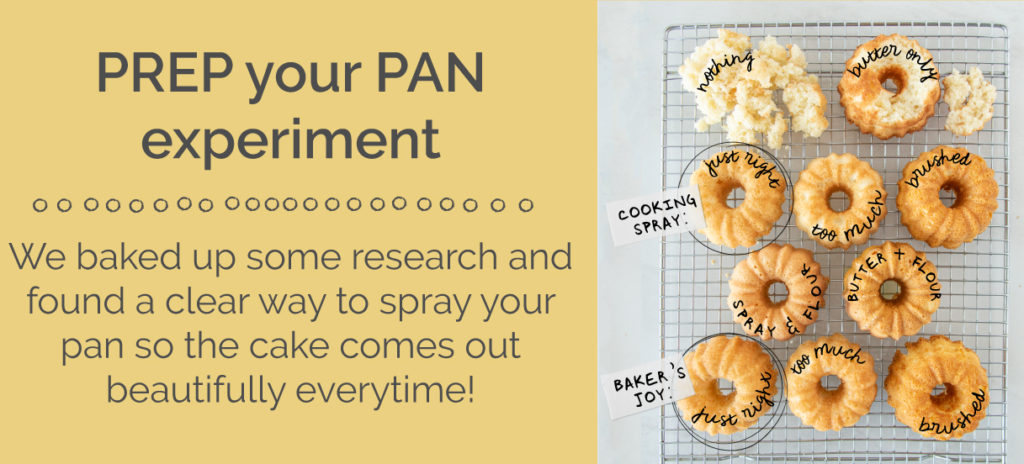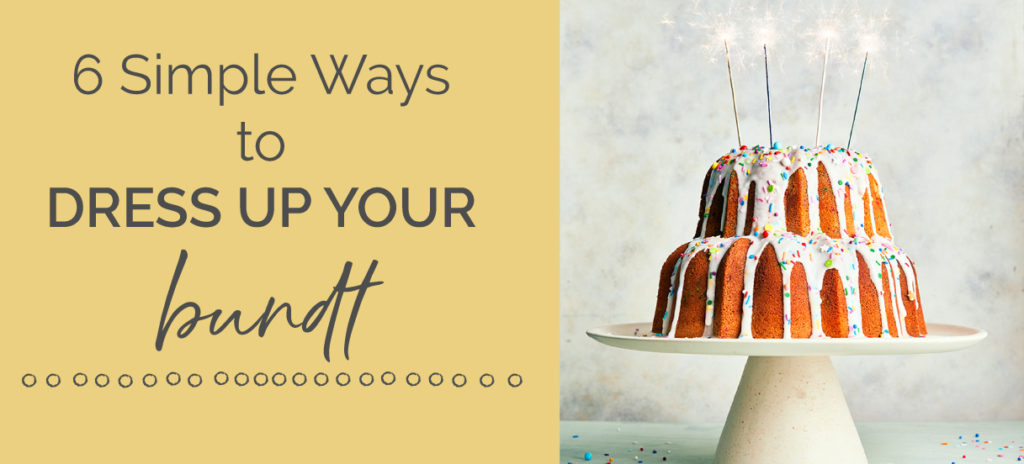 Bake a Bundt
It wouldn't be The Gygi Guide to Bundt Pans without including some of our very favorite recipes. Think outside of the traditional bundt cake box and break out your favorite bundt pan for breakfast or dinner. We're talking orange monkey bread on a long weekend, pizza pull-aparts to celebrate the big game or even a sandwich! You read that right, the bundt sandwich. Your bundt pan can earn its keep and prove its versatility.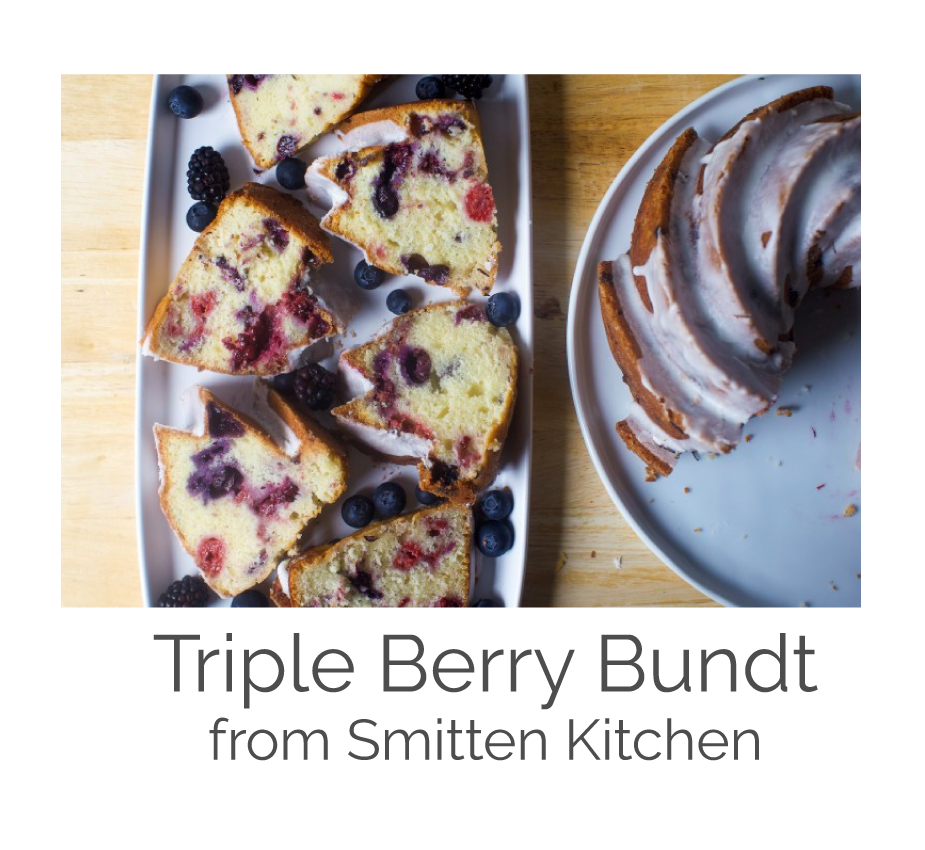 Shop Bundt Pan Essentials
The Gygi Guide to Bundt Pans wouldn't be complete without including our go-to products for creating the perfect bundt cake. From pans to baking tools, and even decorations (we are talking about you, sprinkles), we've got you covered!