We were pleased to have Meriel from Mmm Dessert! join us in the kitchen for the 2022 Gygi Chocolate Extravaganza. This year, Meriel was here to teach another classic recipe you can easily implement into your holidays and celebrations in the coming year… chocolate tarts! This delicious chocolate tart filling recipe has all of our favorite flavors combined with a decadently buttery crust. It is sure to be a crowd-pleaser and a dessert you will enjoy.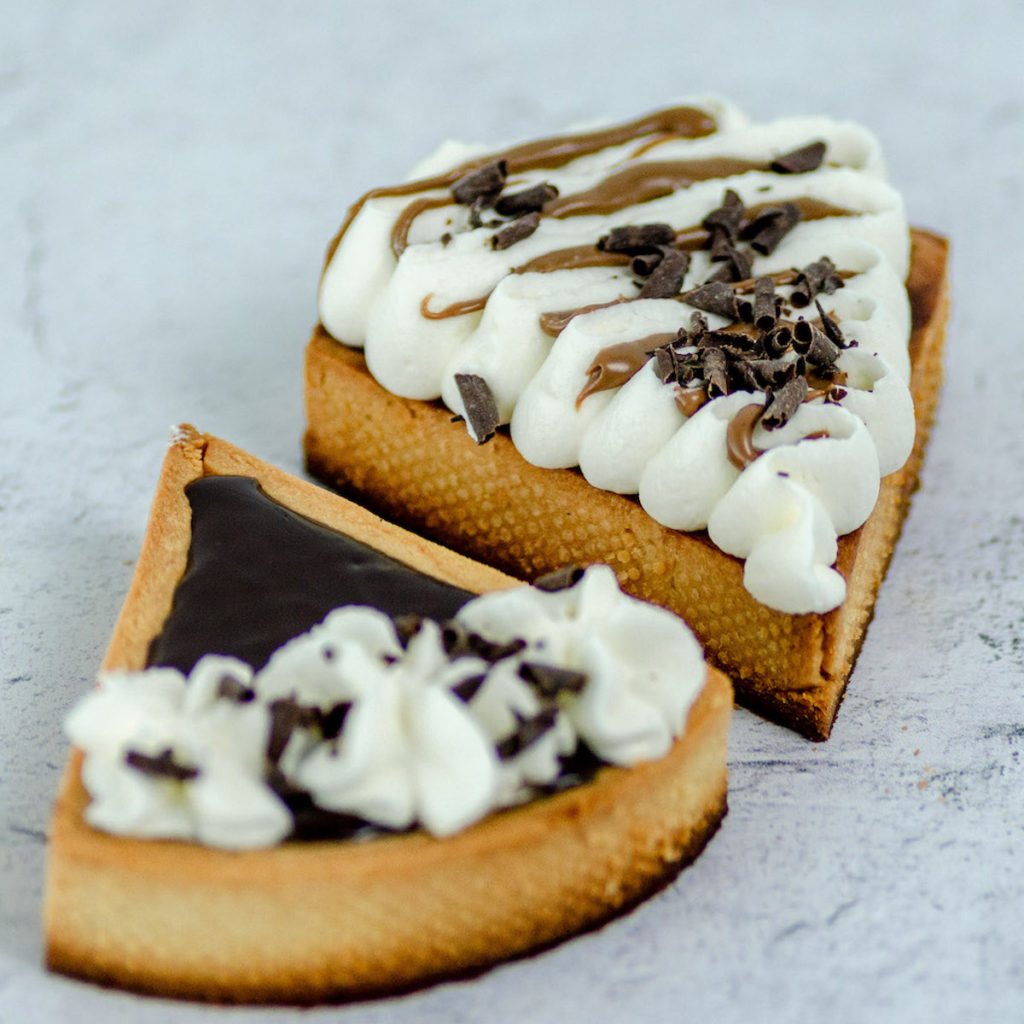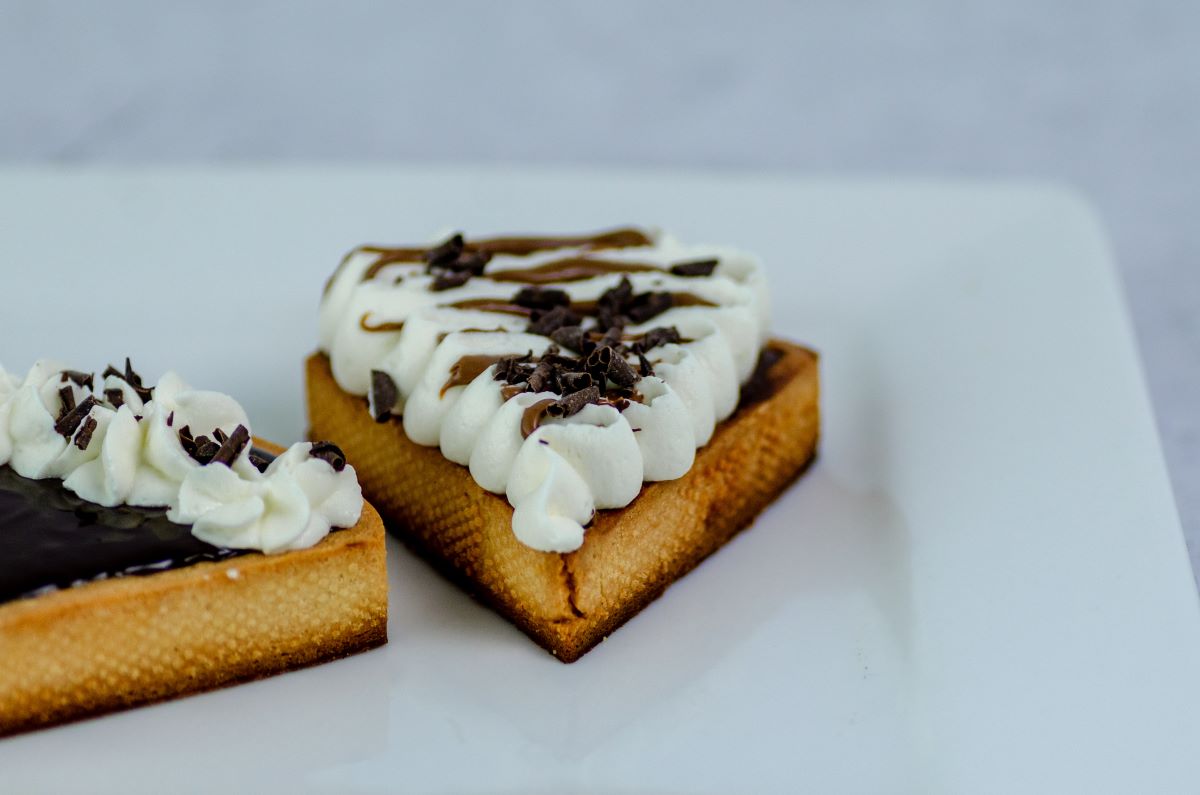 Print Recipe
Chocolate Tart Filling from Meriel of Mmm Dessert!
Ingredients
200 grams (1 cup) sugar
6 Tbsp melted butter
115 grams (1⁄2 cup) heavy whipping cream
1 tsp vanilla bean paste
3⁄4 tsp sea salt
Instructions
1

In a saucepan, heat the sugar on medium/low, stirring with a wire whisk occasionally as you heat it until dissolved and it's a light amber color and smooth. This can take a while and it's important to let all the crystals melt without the color getting too dark. Pull it off the heat for a bit if you see its unevenly cooking (lots of crystal bits not melting in an already too dark melted sugar.)

2

Lower the heat and slowly whisk in the melted butter until combined. Be careful as it can pop and splash at first.

3

Remove from the heat and add the cream, slowly.

4

Add the vanilla paste and salt and stir until combined.

5

Let cool in a heat proof bowl and refrigerate until you're ready to enjoy!