Hi everyone! This is Emily, from Boxwood Clippings. I'm so excited to be sharing with you how we used Gygi products to put together a lovely party for my baby's blessing day.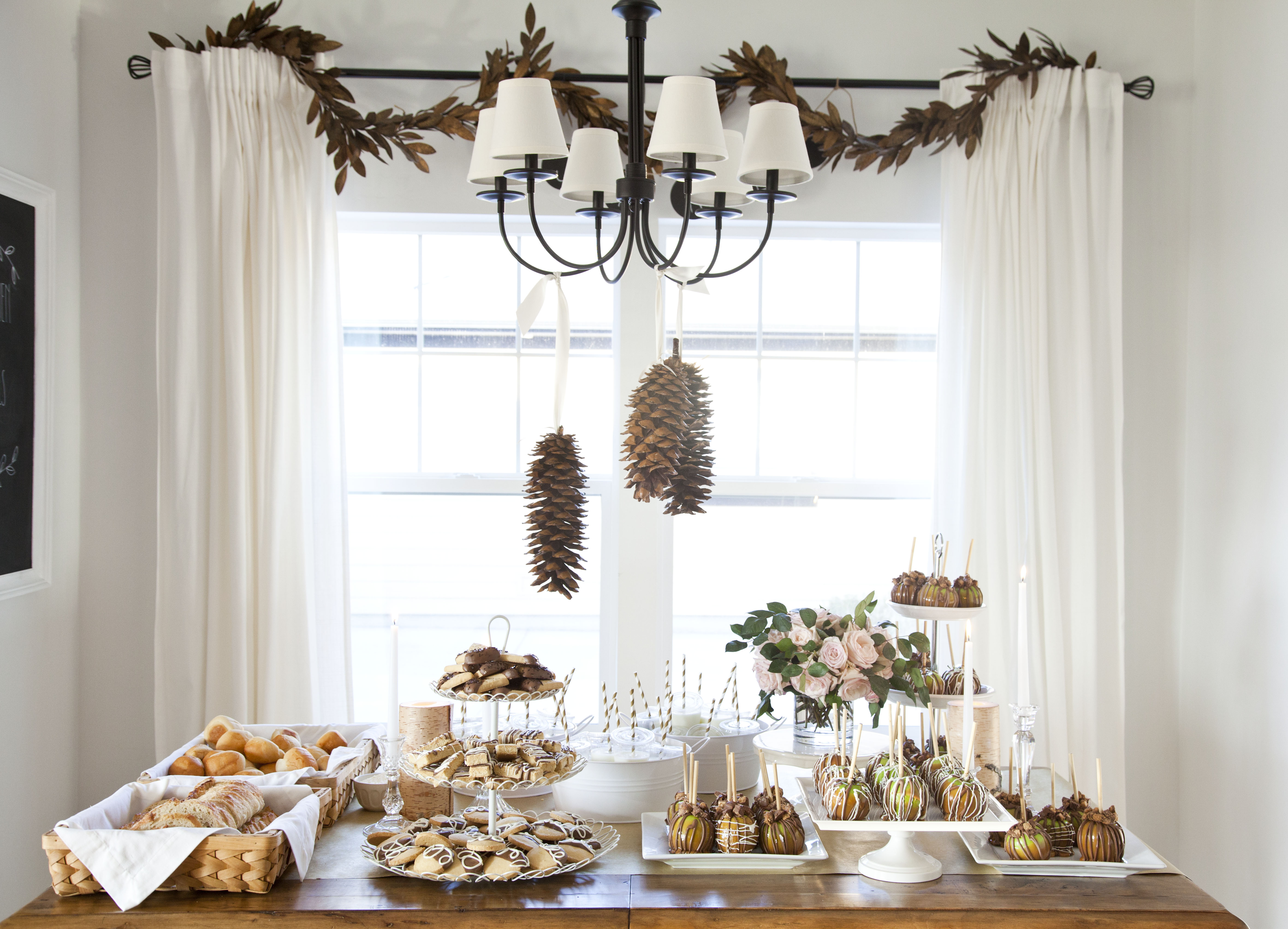 I am literally addicted to Guittard chocolate, so I needed no enticing whatsoever to buy it in bulk at Gygi 🙂 We used both milk and vanilla a' peels (HERE and HERE) to fancy up Walkers shortbread. We simply dipped or drizzled the chocolate, and let set on parchment paper. This couldn't have been easier and was such a hit. Everyone was raving and asking about type of chocolate we used!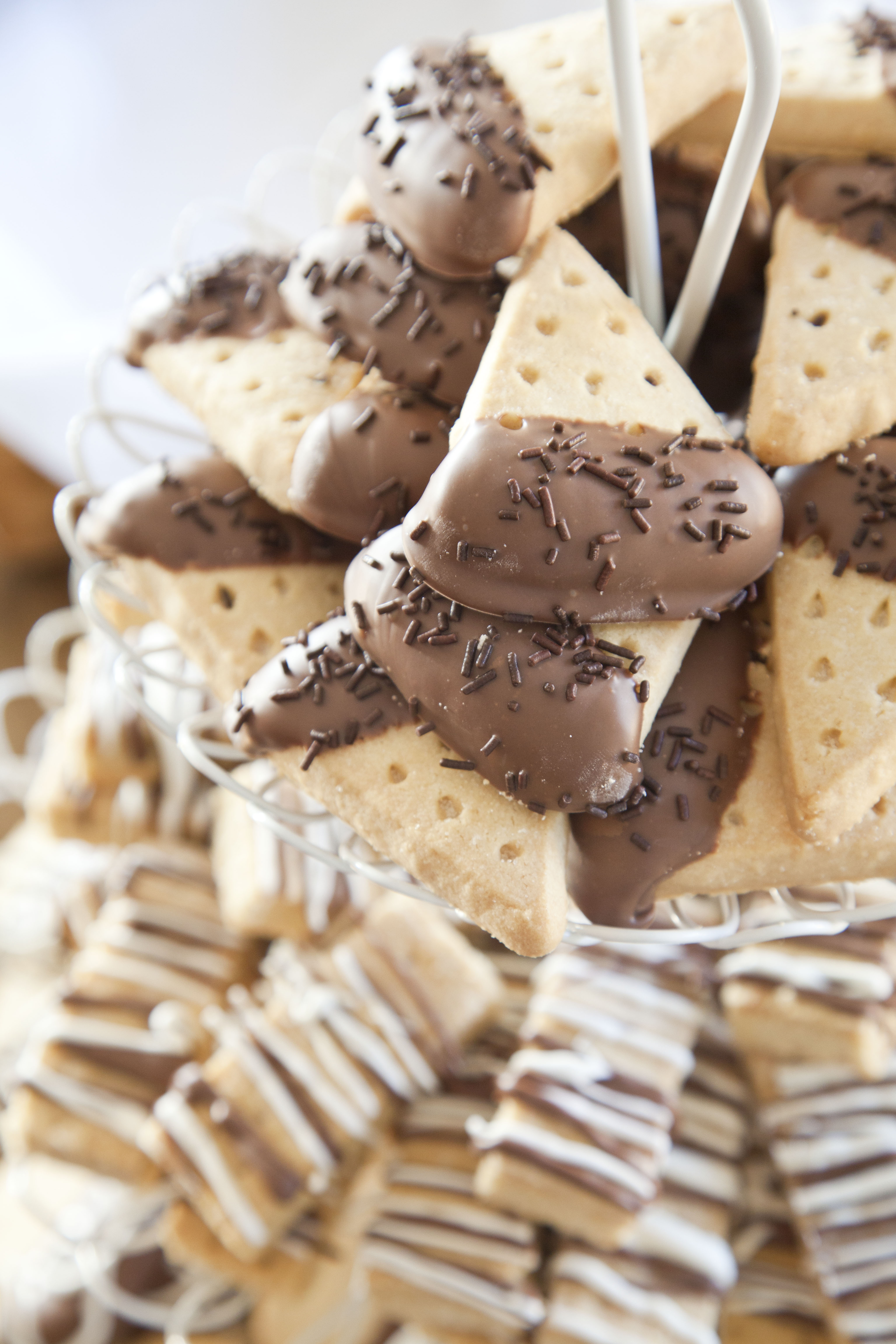 I fell in love with THESE little 10 oz cups and THESE striped gold straws that knew they would be perfect for the party. We had a lot of guests (too many for glasses), and was serving milk to go with the cookies for dessert. I would have cried over spilled milk if it happened to spill on the carpet, but these cups and lids (see HERE) held up beautifully!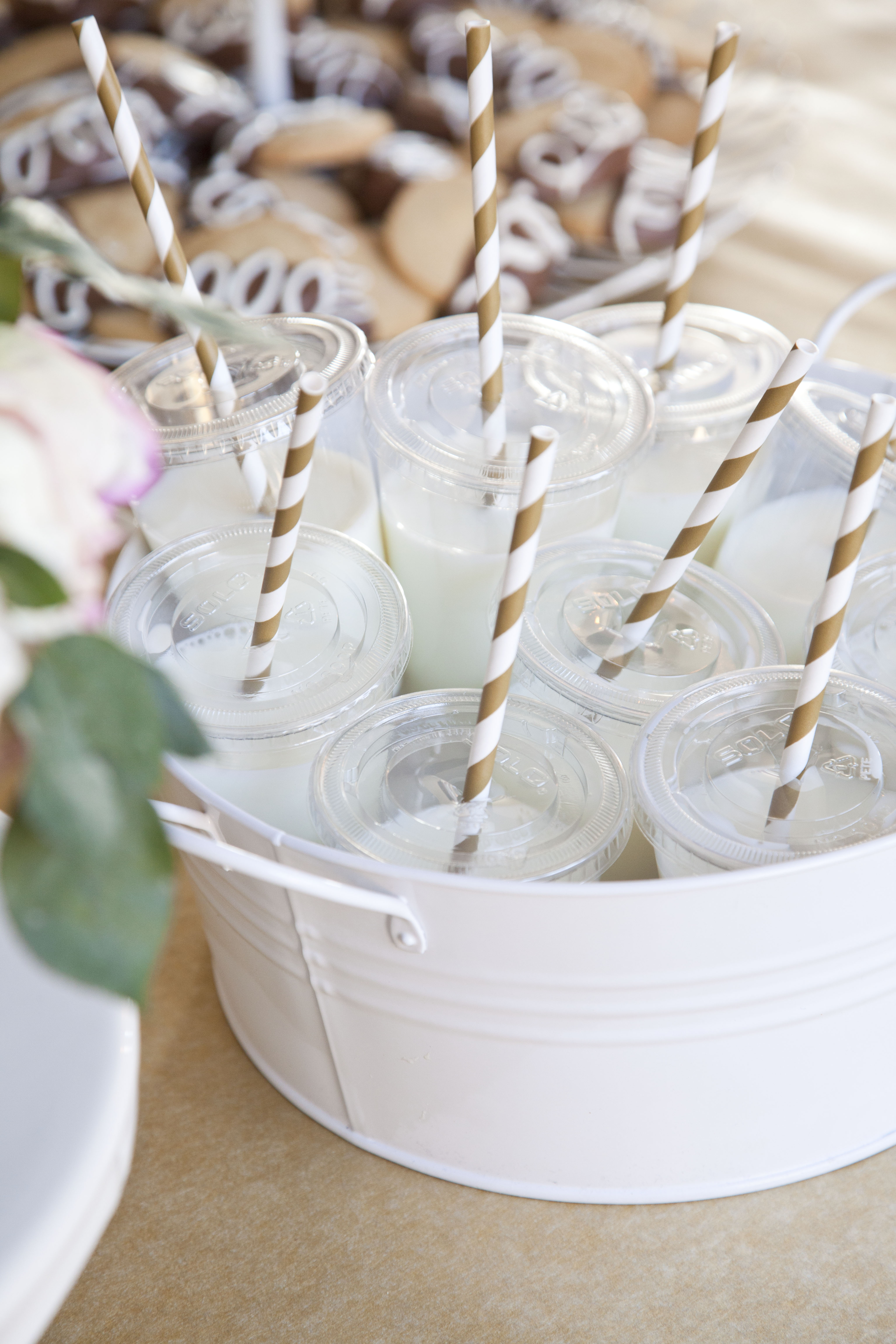 We served a soup bar and used THESE small styrofoam cups that were the perfect amount for a ladle-full of soup. They helped keep the soup warm and the outside cool, which was perfect to hold for the casual buffet environment. Paired with plastic spoons (see HERE), clean-up couldn't have been easier!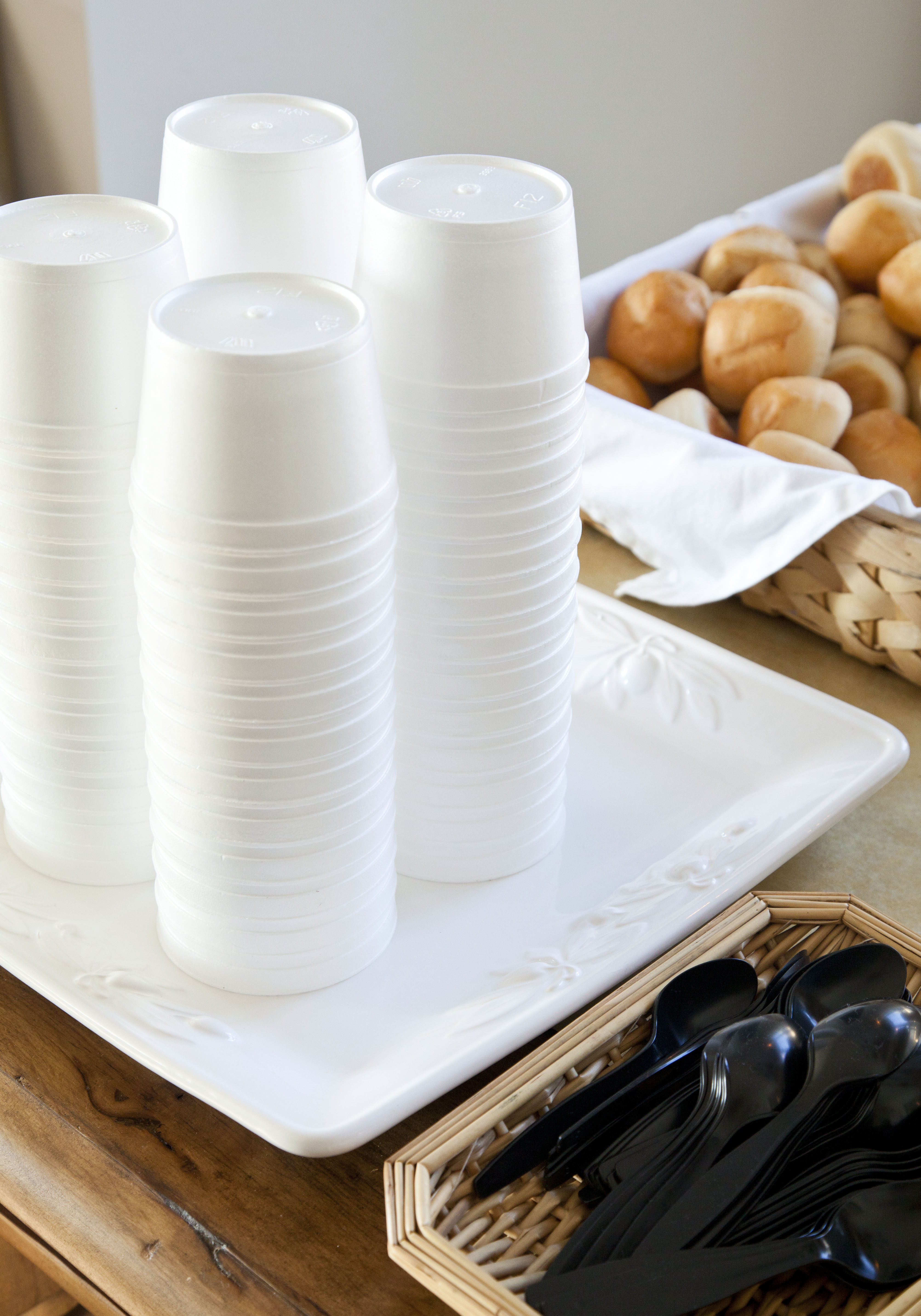 Being autumn, we couldn't resist making caramel apples! Apples have never been so easy or as delicious as with Gygi's products. Apple skewers (see HERE), Peter's caramel (see HERE), and the milk and vanilla a' peels again… I told you I was a chocaholic. Oh, and we added Reece's cups and Snickers to top it off too! This was the party favorite!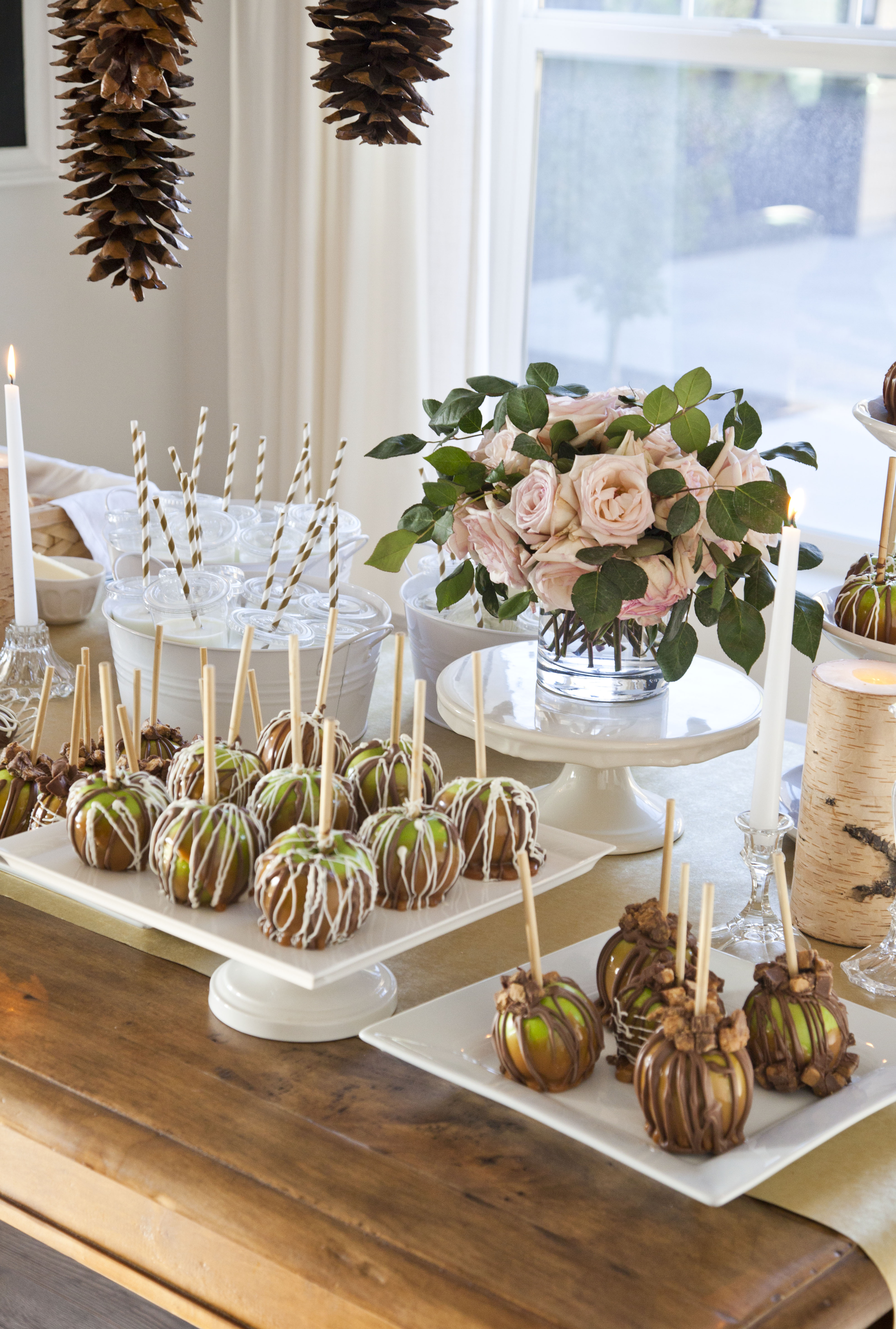 Thanks Gygi, for making this special day a breeze. It was perfect!