Do you have an egg allergy in your home? Or maybe you simply forgot to check the fridge before you started baking? It happens to all of us! And with the prices of eggs all over the map, so many home bakers are looking for ways to whip up their favorite treats while keeping eggs off-limits. We wanted to help out. So here is a quick list of the best egg substitutes, specifically for baking brownies. This includes what you need to know about the role of eggs in your brownie baking as well as some of the best swaps you can easily make in your kitchen.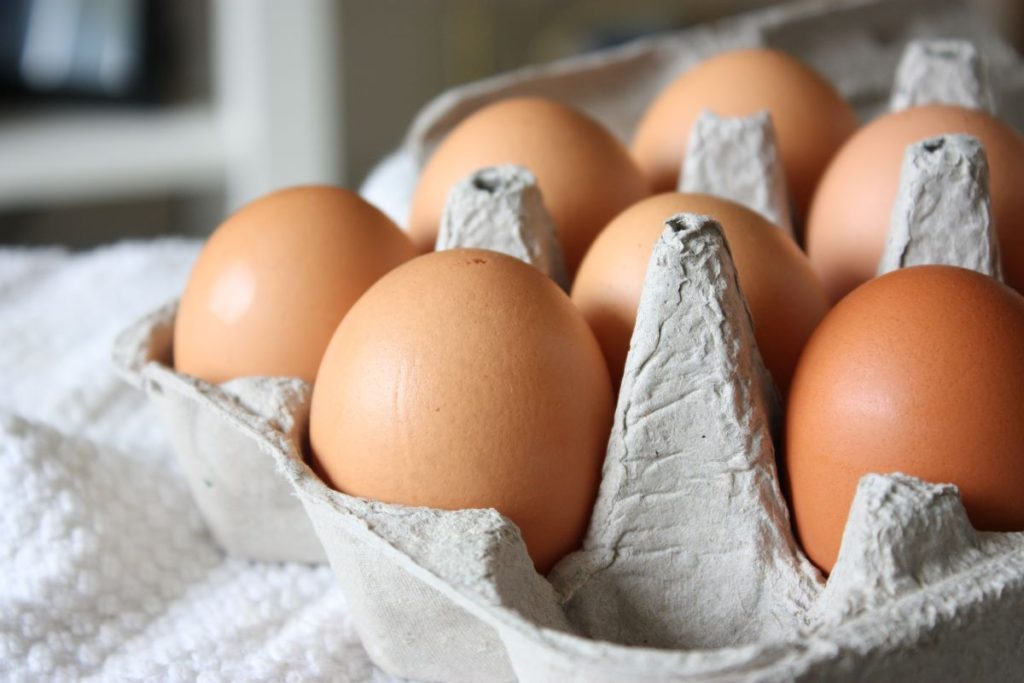 The Role of Eggs in Brownies
For many brownie recipes, the eggs add richness, moisture, and tenderness. Primarily, eggs help smooth and emulsify all of the ingredients, blending and holding them together for the bake. Also, most brownie recipes don't have a leavening agent. So when eggs are exposed to heat, tiny air bubbles form so the batter can expand and rise. This is why whipped eggs can work as an extra leavener for fluffier brownies. Eggs also include fat, which provides delicious flavor and a tender, chewy texture. But sometimes you may not have eggs on hand or may not want to use them in your brownies. Luckily, there are a few simple ingredients you can use instead and still get delicious brownies.
Best Egg Substitutes for Brownies
When making brownies, you can substitute each whole egg with one of these:
1 Tbsp Ground Flaxseed + 3 Tbsp Hot Water
To prepare the "flaxseed eggs," mix the flax with boiling water and allow it to rest for 5 minutes to become gelatinous. This is a popular substitution in a lot of egg-free baking recipes because flaxseed contains protein and fat that is very similar to those found in eggs. As a bonus, flax seeds also contain fiber. Taste-wise, the flax egg has almost no discernable flavor difference. As for the batter, the brownies with flaxseed are usually a bit thicker, but still easy to pour and spread in the pan. And when done baking, these brownies come out thick and fudgy.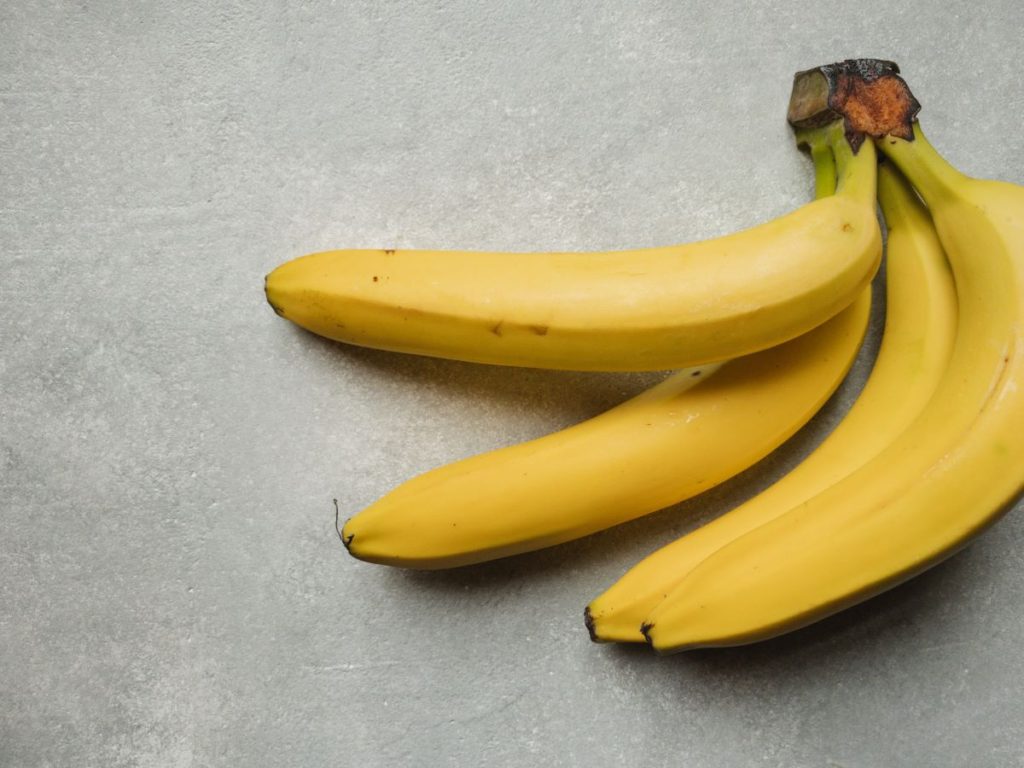 ½ Cup Mashed Banana
Bananas are an easy egg substitute, and probably something you already have on hand. They are low fat and low protein, so bananas are not an identical trade-off to eggs and they will not work quite as well when it comes to binding the batter. But like banana bread, brownies made with bananas will puff up pretty high in the oven for a more cake-like texture. Just note that these brownies can require a little bit of extra baking time. And the biggest difference will be with flavor. It shouldn't be a problem if you love the taste of bananas and chocolate, but if that combination isn't your favorite then you might want to consider a different egg substitution. Just be sure to use a ripe banana instead of a green one.
4 Tbsp Applesauce
This is another quick and easy substitution because all you need to do is add the applesauce into the batter in place of the eggs. Applesauce is also a great replacement for vegetable oil in a lot of recipes. The pectin in applesauce allows it to hold things together a lot more like an egg. And it adds a lot of moisture to the brownies. If you are looking for that perfectly cakey brownie, then this is the substitution you should try. Applesauce can add a little bit of extra sweetness, so be sure to try and find an unsweetened version. And luckily, if you are using a really good, semi-sweet cocoa powder, like Extra Brute, it shouldn't impact the flavor all that much.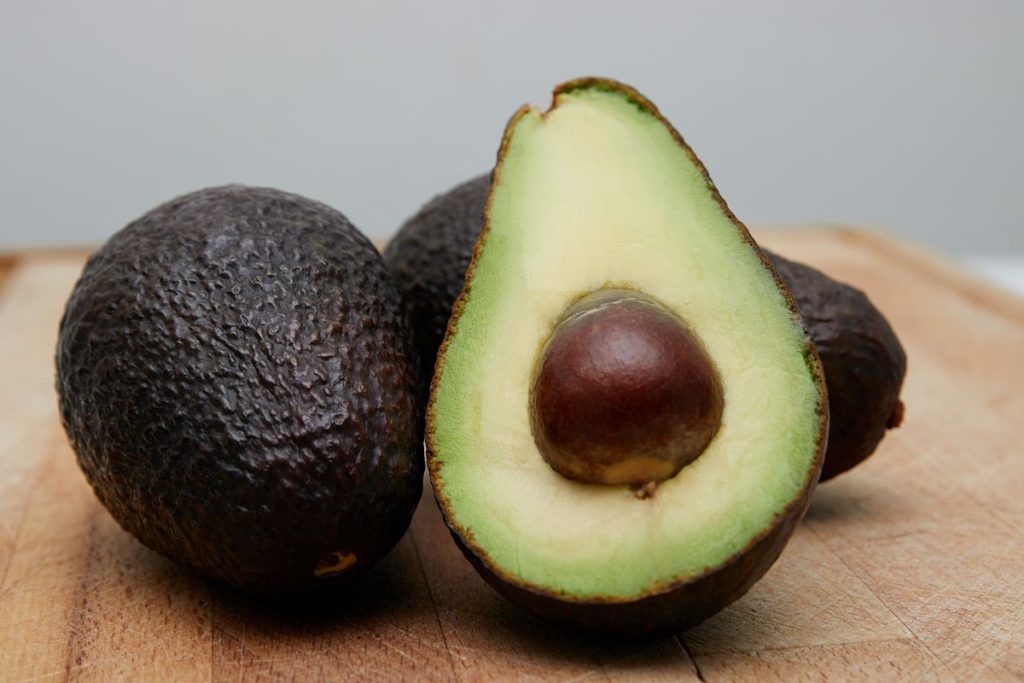 ½ Cup Mashed Avocado
Avocados are another great option when you need to make eggless brownies. While technically a fruit, using avocado in brownies won't add any extra sweetness or flavor. In fact, the higher fat content in avocados helps make brownies a little richer and also can help add some height to the brownies.
¼ Cup Buttermilk
Looking for another perfect egg substitute that you might already have on hand? You should consider using buttermilk. Usually, the problem with using buttermilk in baked goods is the reaction with baking powder or baking soda. But a lot of brownie recipes do not require a leavener, so using buttermilk is a solid swap. The result is moist, delicious brownies.
½ Cup Yogurt
Looking for the thickest, creamiest, and most extra luxurious brownies? It will reduce the number of lumps in the batter and have it come out as smooth as pudding. These will also bake up more cake-like depending on the leavening in the batter. If you do not have yogurt you can also try subbing in the same amount of sour cream. Just remember to try and use full fat where possible for the best texture and flavor.
These are just some of the most common egg substitutes for brownies. Any one of them could be your saving grace or help you come up with more eggless recipes. If you do try out any of these variations in your next brownie recipe we would love for your to leave a comment below!