At first, making pizza from scratch might be intimidating. After all, there are pizzaiolos who dedicate their lives to perfecting the craft. But it turns out, you don't need much to make great pizza. There are pizza tools for every home and every skill level. And once you have the essentials, you will be sliding out pies in no time. Ready to make pizza night a regular occurrence? Here's what you need.
Beginner Pizza Tools
At minimum, you will need a food scale and a pizza pan or pizza screen. These tools, and some prime ingredients, are technically all you need to get started. You can test out a few different recipes, find your favorite toppings, and get comfortable making your own pizza at home.
Intermediate Pizza Tools
Looking to up your game? Next, you might consider adding a pizza stone to your arsenal along with a dough scraper, pizza wheel or pizza rocker, and a couple of pizza servers. If you are used to feeding a larger crowd, these will make pizza nights so much more fun because you will be able to assemble, bake, slice, and serve your pizzas quickly and easily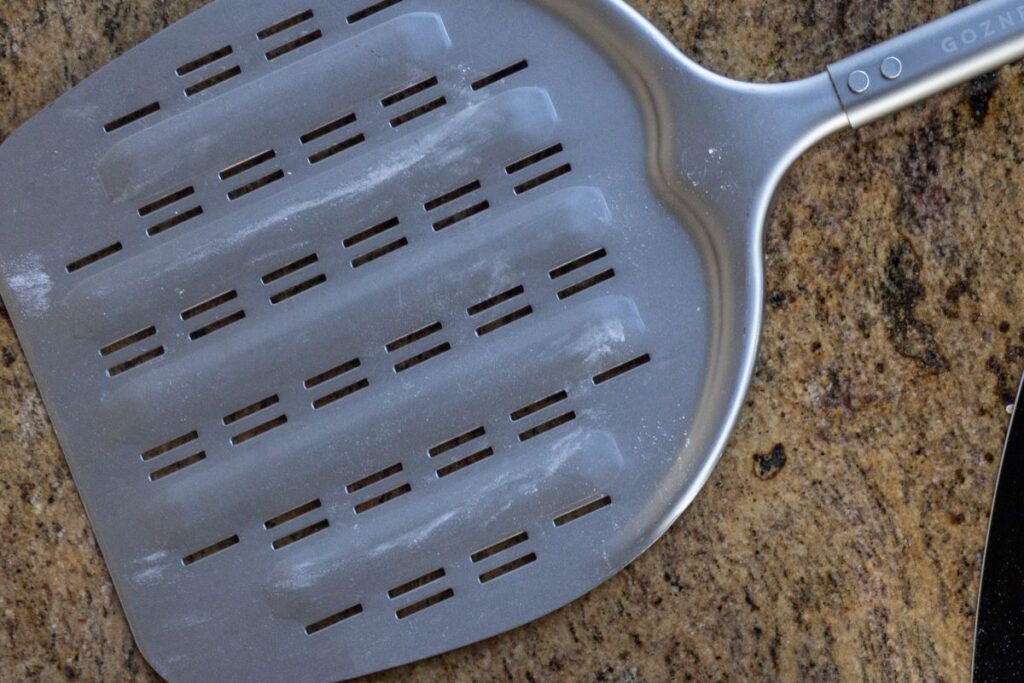 Advanced Pizza Tools
Feel like you have mastered the art of pizza making in your home oven and are ready to take those next steps towards baking more authentic Neapolitan pizza? We have been endlessly impressed with the Gozney pizza ovens. They are easy to use, heat up fast, reach cooking temps beyond 900℉, and can bake up a pizza in less than a minute. Partner it with a pizza turner and you are on your way to reaching professional-grade pizza right in your own backyard. **Leveling up to expert? You can also get the wood burner attachment for the Gozney pizza ovens. Because the pizzas cook so fast, it doesn't really transfer a lot of the wood burned flavor. But using the wood burning functionality can be really fun, and the duel-fuel system gives you even more options for cooking up traditional pizza on the go.
Level up your pizza making this year with these pizza tools and accessories. Get started with just the basics, or up your game by shopping some of our more advanced accessories. We can't want to see what you bake up!