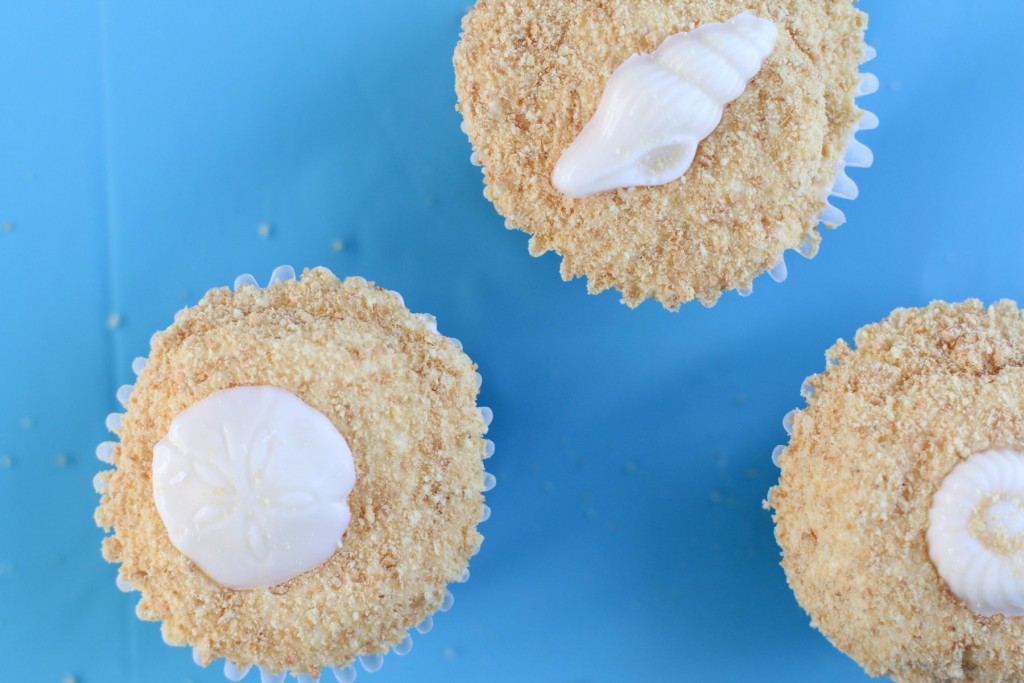 This chocolate cupcake recipe is delicious and perfect for these sand and seashell topped cupcakes. Use crushed graham crackers for the sand based and some chocolate molds for the perfect seashell topper.
There is something so satisfying about walking along a seashore and finding a little shell. It's like discovering your own priceless treasure even though there are billions of them in the sea. We want to allude to that feeling with chocolate cupcakes topped with frosting and a graham cracker crust and chocolate seashells. You can use white chocolate wafers, coconut-flavored chocolate, and even venture off into created colored chocolate seashells. Try detailing with candy writers.
Here is a little color inspiration for different color shells: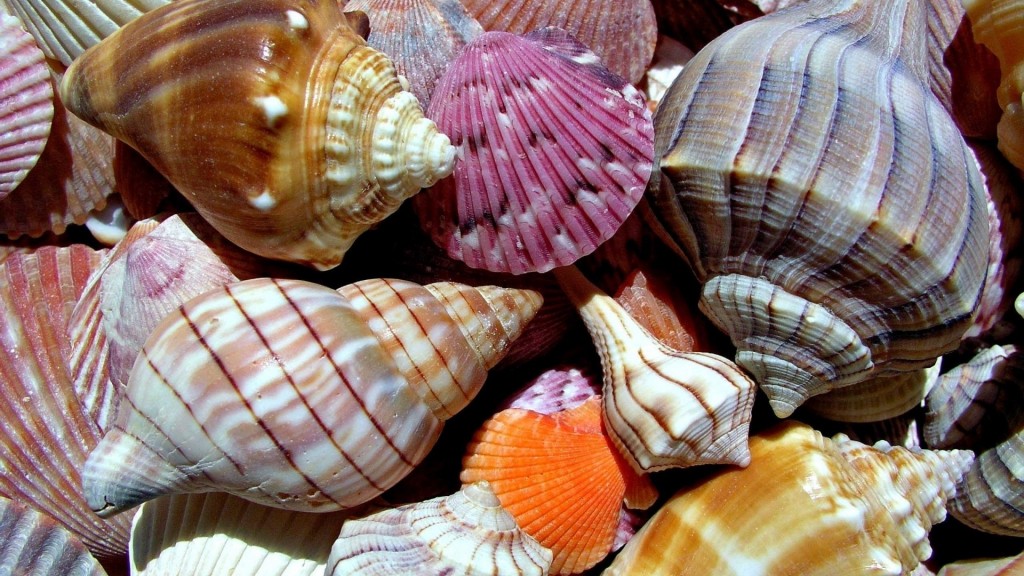 The chocolate seashells are easy to use, but if you need a little refresher course watch our video on how to fill a chocolate mold.
Shop the post:
Ingredients
3 1⁄2cups cake flour
1 tablespoon baking powder
1 teaspoon salt
2 cups sugar
1 (3 1/2 ounce) package instant Chocolate pudding
6 tablespoons butter, softened
6 tablespoons butter flavor shortening
1 1⁄2cups milk
1 tablespoon vanilla extract
1⁄2 cup sour cream
4 eggs
1 cube butter melted
1 cup powdered sugar
1 8oz Cool Whip
Graham Crackers (crushed)
Directions
Preheat the oven to 350 degrees. Cream together butter, shortening, sugar, and pudding. Add eggs in one at a time. Add in sour cream and vanilla. Mix well. Sift together flour, baking powder, and salt. Add flour mixture into butter mixture alternately with milk starting and finishing with flour mixture. Pour into cupcake liners and bake for 40-50.
Mix the melted butter and powdered sugar together. Cold in cool whip. Crush a couple graham crackers and use the crumbs to create the sand look on top of each cupcake.