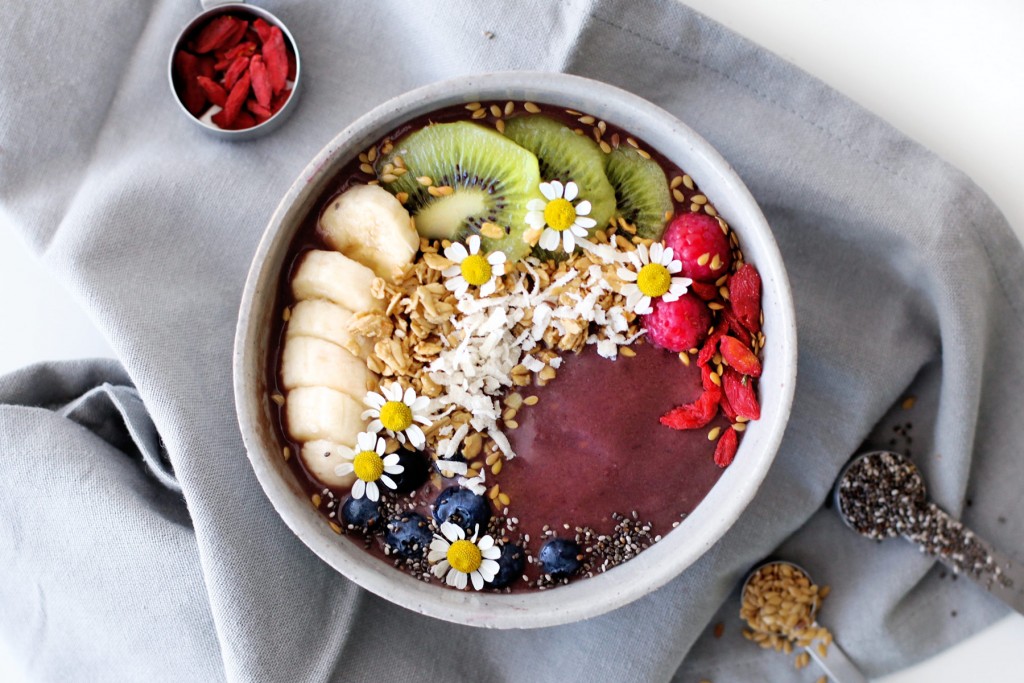 We don't see the Acai Smoothie Bowl trend dying down anytime soon. Not only are they gorgeous and fun to make, but the health benefits of this superfood will give you the energy you need to start your day off right. If you aren't a morning person now, you will be soon!
Acai Smoothie Bowls taste like ice cream. The extra thick smoothie texture is topped with a variety of nuts, fresh and dried fruit, and even local honey. The combinations are endless!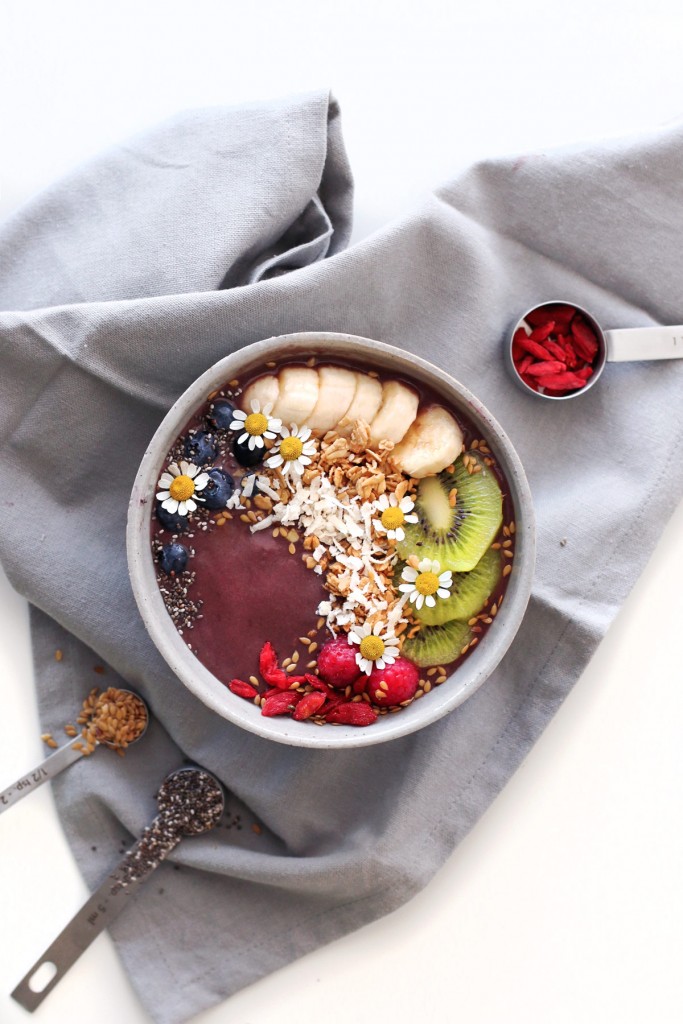 The downside to Acai Smoothie Bowls is the time it takes to make and the initial cost. Since acai are berries flown in from Brazil, they usually come in a puree packages and cost a pretty penny. You can substitute frozen berries and greens to make it a delicious smoothie bowl on the cheap. Buying your dry topping like seeds, nuts, and dried fruit in bulk can cut costs. Save time with specialty slicers and peelers and you can all topping in a jiffy.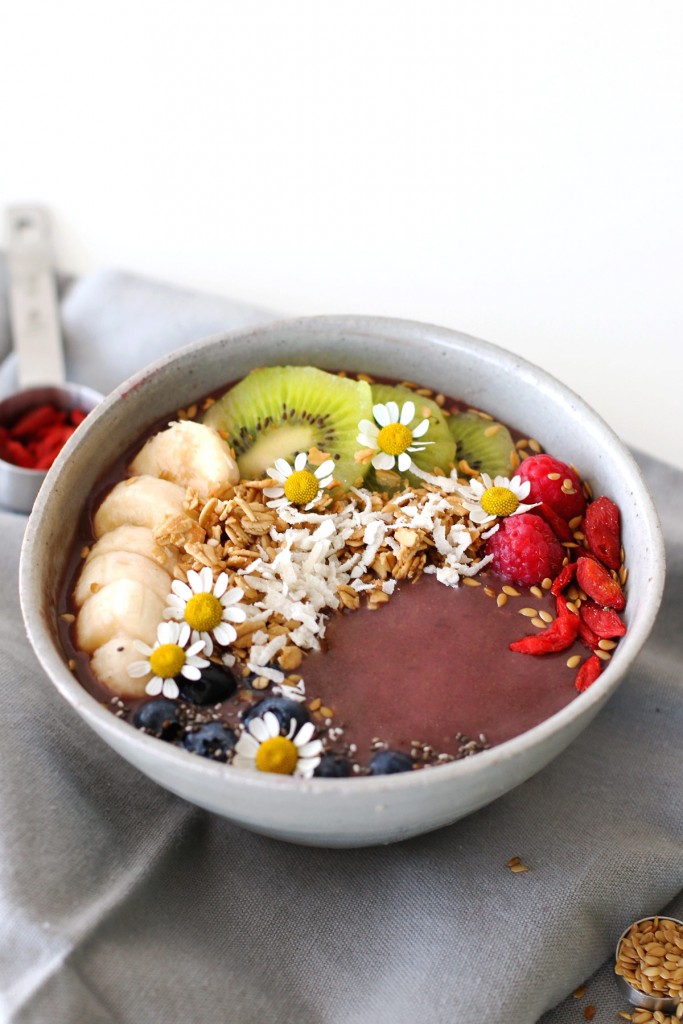 Ingredients
Base

2 acai puree pouches (3.5 oz)
1/2 frozen banana
1/2 cup of almond milk
1/3 cup frozen berries
1 teaspoon cinnamon

Toppings

1/2 kiwi
1/2 fresh banana slices
1/3 cup of granola
1/3 cup of berries
1 tablespoon flax seed
1 tablespoon chia seed
1 tablespoon dried coconut
1 tablespoon goji berries
Directions
Blend the base until smooth. Get the desired thickness by adding the almond milk in small increments.
Place your toppings and you're ready to serve!