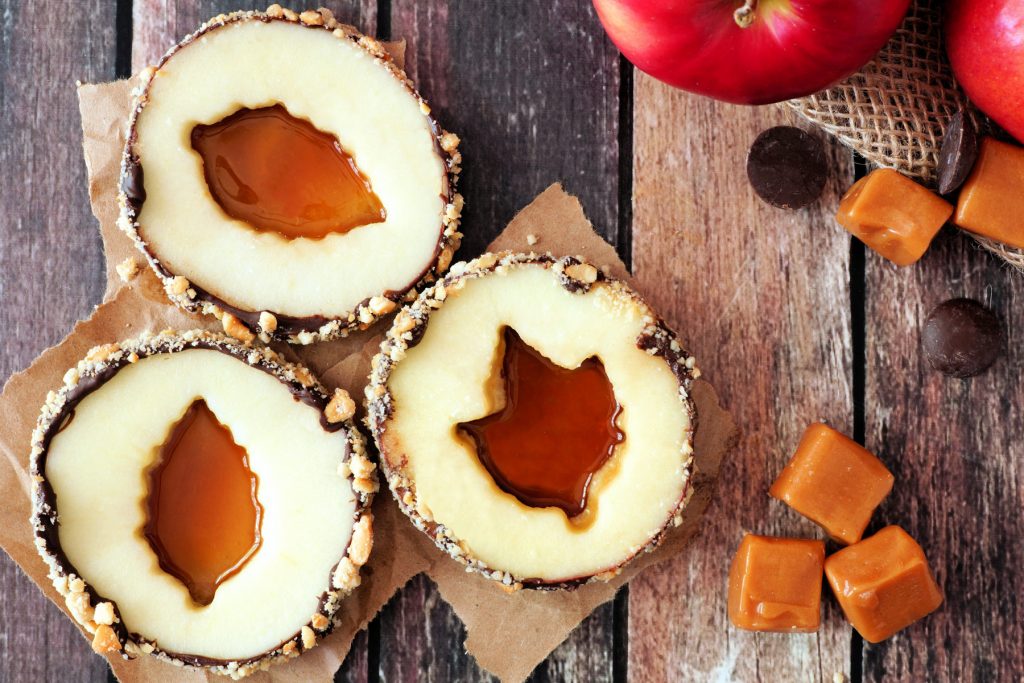 If you love caramel apples, then you'll love Caramel-Filled Apple Slices. They' re a decorative treat that's easy to make. 
You'll Need: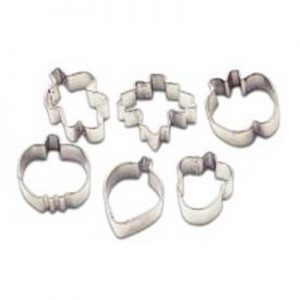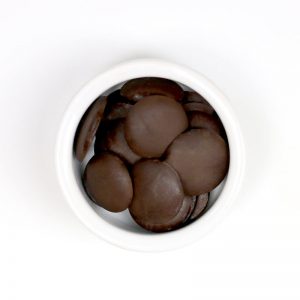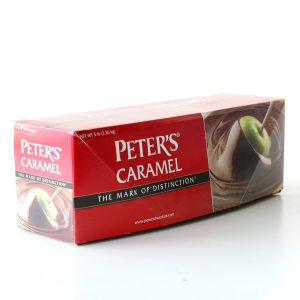 How to make Caramel-Filled Apple Slices:
Slice apples about a half inch thick. Use a mini cookie cutter to cut out the core. Pat dry and put them on a parchment-lined baking sheet. Put in fridge for 30 minutes to dry out. Melt chocolate and dip the edges of the apples into chocolate. Roll in a topping like nuts, toffee, or coconut. Place in fridge for 10 minutes. Melt caramel. Pour to fill the shapes in the apple slices. Let cool and serve.