The beautiful bounty of winter citrus can be the perfect boost to get us through the long winter months. But did you know that it's possible to eat almost every part of the fruit without any of the bitter pith that comes along with it! This is especially transformative for grapefruit. In a few short steps you can help the juicy, flavorful bursts of fruit emerge from their cocoon of tough, bland pith and membrane.
Here's how it's done:
Before you can segment, the first thing you've got to do is great rid of that peel.
Watch us segment a grapefruit live with Studio 5.
Check out some of our favorite tools for citrus so you can complete your collection.
When your fruit is beautifully segmented it makes the perfect topping for this creamy creme brulee!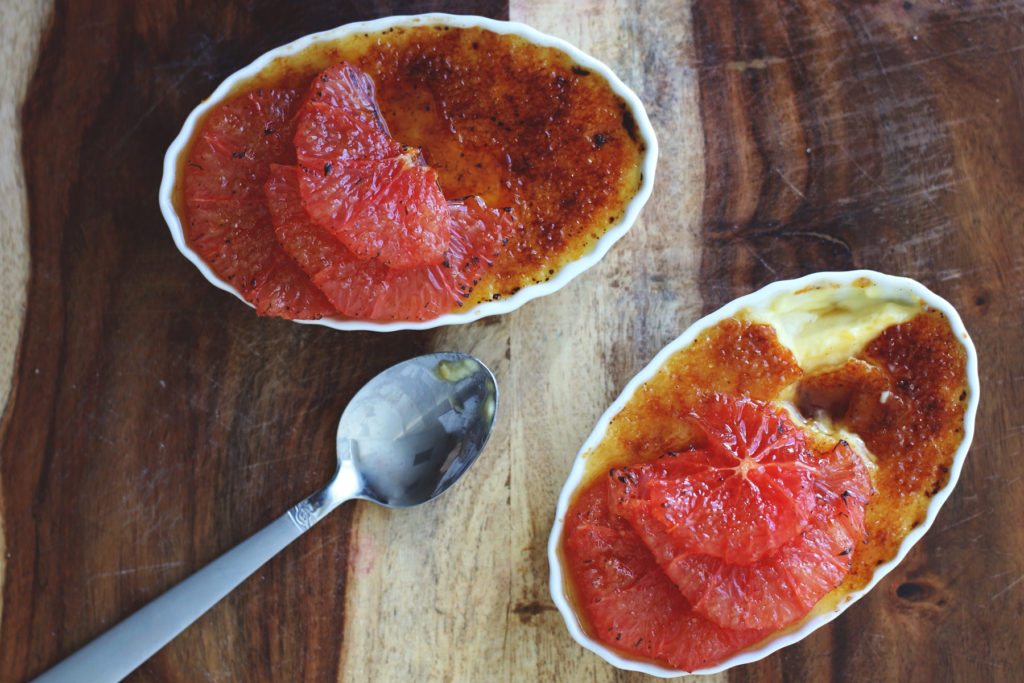 Save your zest and extra fruit juice to make this delicious Citrus Cake!