A sweet and icy snow cone is one summer's most simple pleasures. Here at Gygi, we love making snow cones at home and we have perfect the process for making soft and delicious shaved ice treats. You can read more about the machine we prefer here. Learn about the supplies we use here.
We've shared all the basics, but now it's time to up our game with gourmet snow cone recipes and toppings.
MIXED SYRUPS
This is not a new idea – combining flavors. Rainbow snow cones are a favorite for a good reason! But mixing syrups can be so delicious with the right mixture. Here are some of our favorites: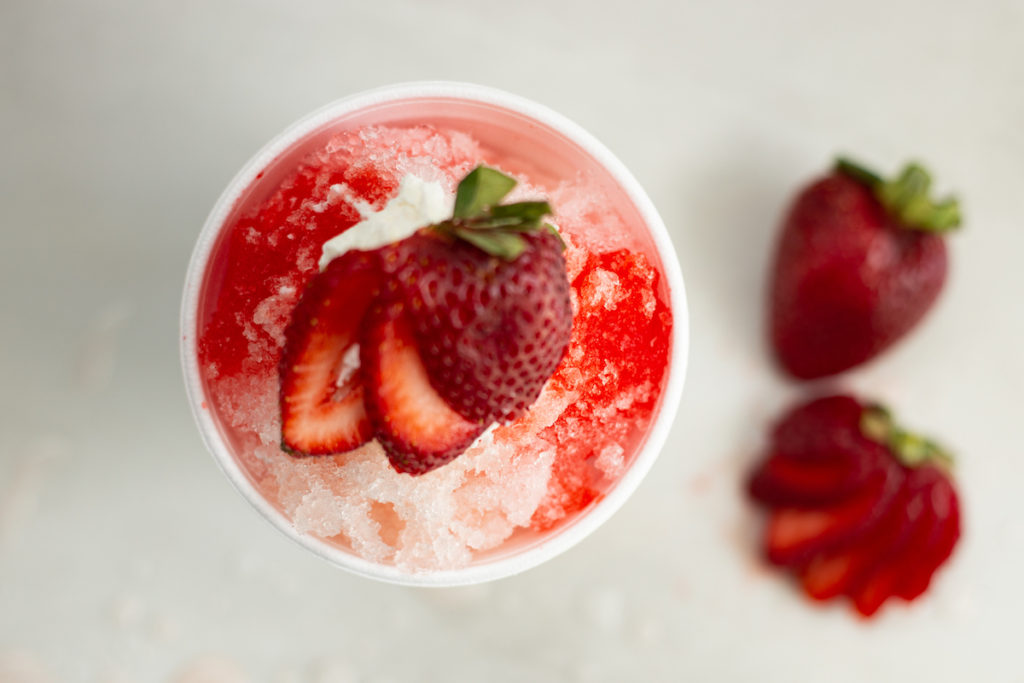 | | |
| --- | --- |
| Aloha | Pineapple & Blue Coconut |
| Bananaberry | Banana & Strawberry |
| Banana Split | Banana, Strawberry, Vanilla, & Chocolate |
| Barbie | Cupcake & Pink Bubble Gum |
| Black Panther | Blackberry & Lemonade |
| Cherry Blaster | Cherry & Black Cherry |
| Christmas in July | Green Apple & Cherry |
| Double Bubble | Blue & Pink Bubble Gum |
| Georgia Peach | Peach & Strawberry |
| Grape Ambrosia | Pineapple, Grape, & Orange |
| Juicy Fruit | Tutti Fruiti & Bubble Gum |
| Mermaid | Lime & Orange |
| Orangeade | Orange & Lemonade |
| Rainbow | Cherry, Blue Raspberry, & Banana |
| Raspberries & Cream | Raspberry & Vanilla |
| Shark Bite | Tiger's Blood & Blue Hawaiian |
| Sunrise | Cherry, Lemon, & Orange |
| Sunshine | Orange, Pineapple & Coconut |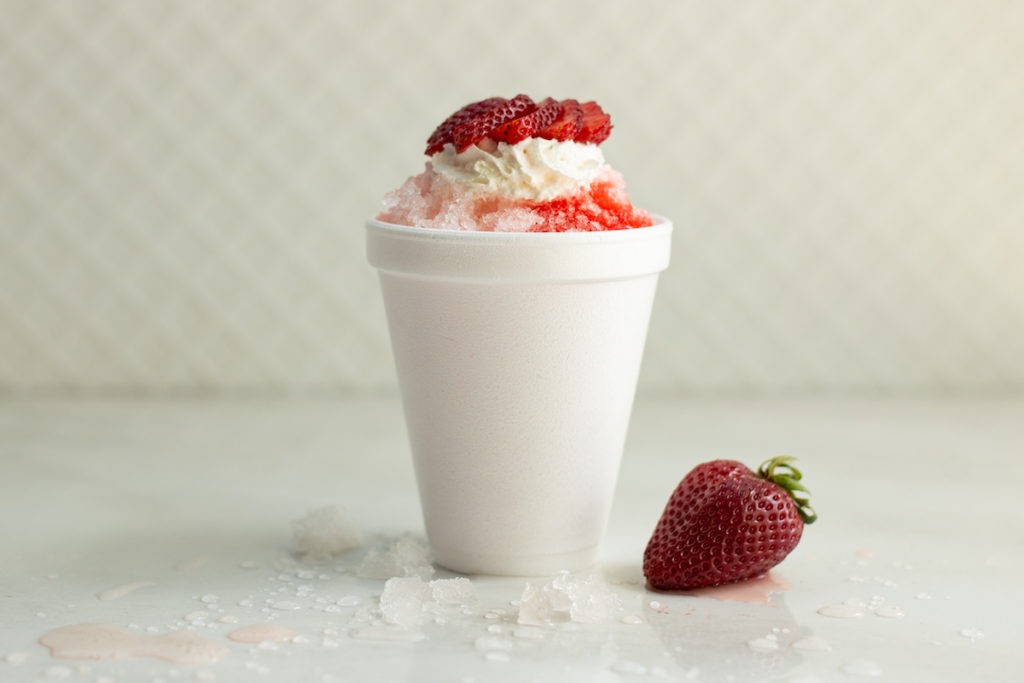 There are three ways to apply a combination of flavored syrups:
Apply both syrups all over the snow cone. This allows the flavors blend together in the most delicious way.
Apply the syrups in their own individual sections. Half and half. Stripes. Etc. Eventually the flavors will blend together – but there will also be a few pockets where the flavor is alone allowing the flavors to be individually appreciated.
Combine the flavors in a separate squeeze bottle and shake to combine. Then, apply both flavors at the same time. This is a great option for your favorite flavor combinations.
ADD A TOPPING
A bit of sweet, sour, creamy, or crunchy is a nice compliment to an icy treat. This can be as simple as a shake of sprinkles or as gourmet as collection of fresh fruit.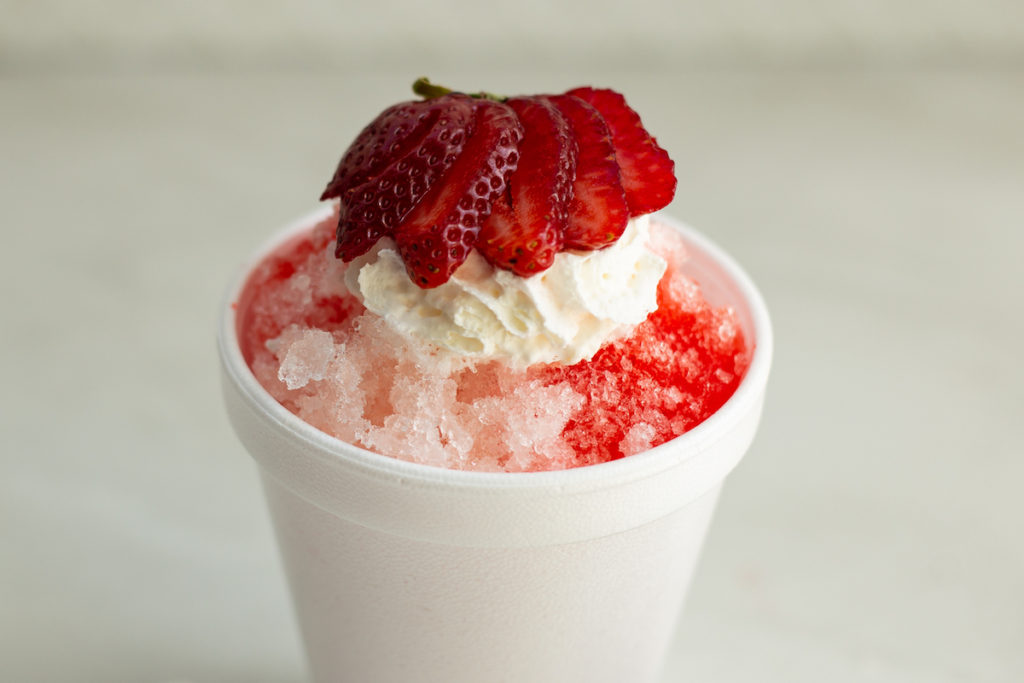 Here are a few suggestions:
fresh fruit (pineapple, mango, peach, apple, strawberries, etc.)
chocolate chips
crumbled cookies
granola
boba
pound cake
cereal
condensed milk
marshmallow fluff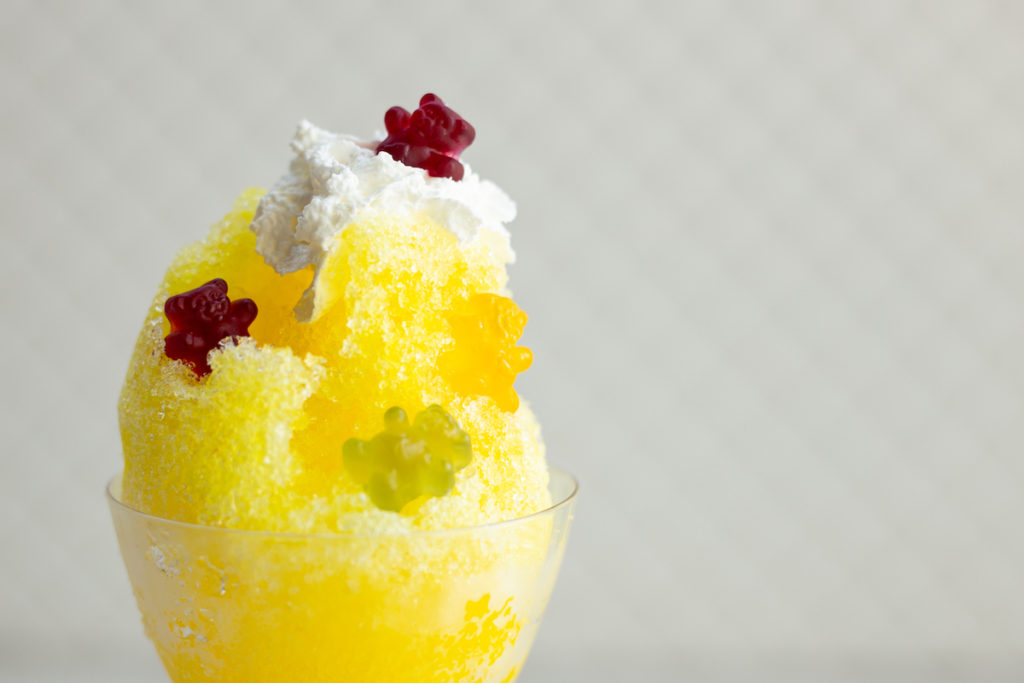 The trick is to consider whether or not the topping will become soggy. If so, add them to the top. If not, they can be placed underneath layers of ice.
CREAMY SNOW CONES
There are three delicious ways to add a bit of creamy goodness to your icy treat.
Drizzle sweetened condensed milk over the snow cone. This creates sweet little pockets of creamy goodness – which you'll be searching for as you eat your snow cone.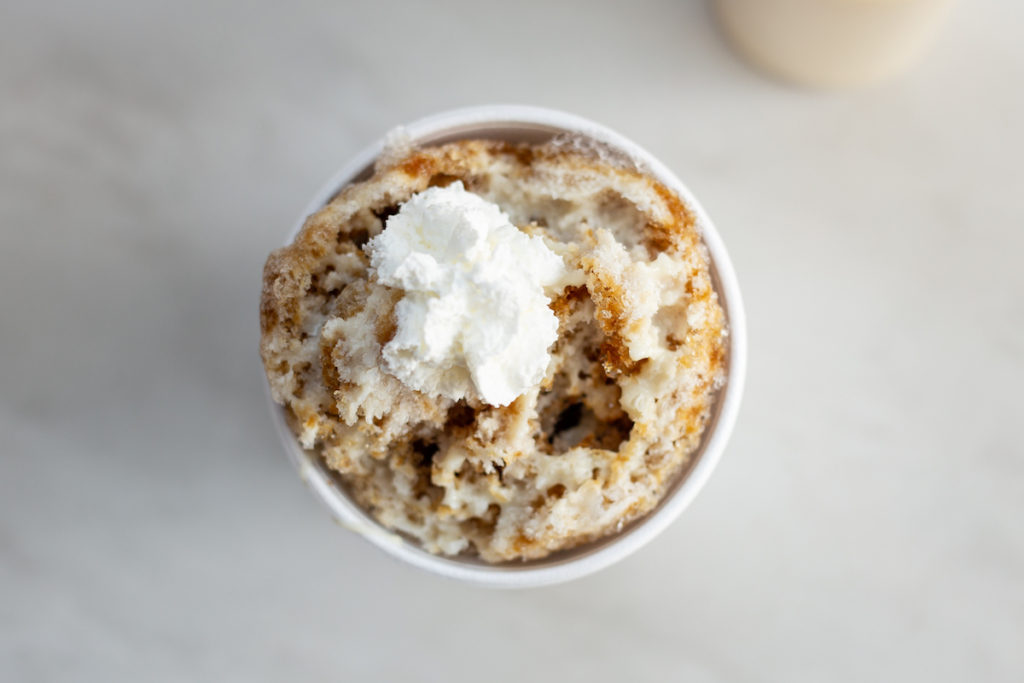 Combine equal parts of syrup and evaporated milk in a squeeze bottle. Pour directly on the snow cone. This creates a creamy syrup that tastes like strawberries and cream. Or peaches and cream. Or orange creamsicle. Etc.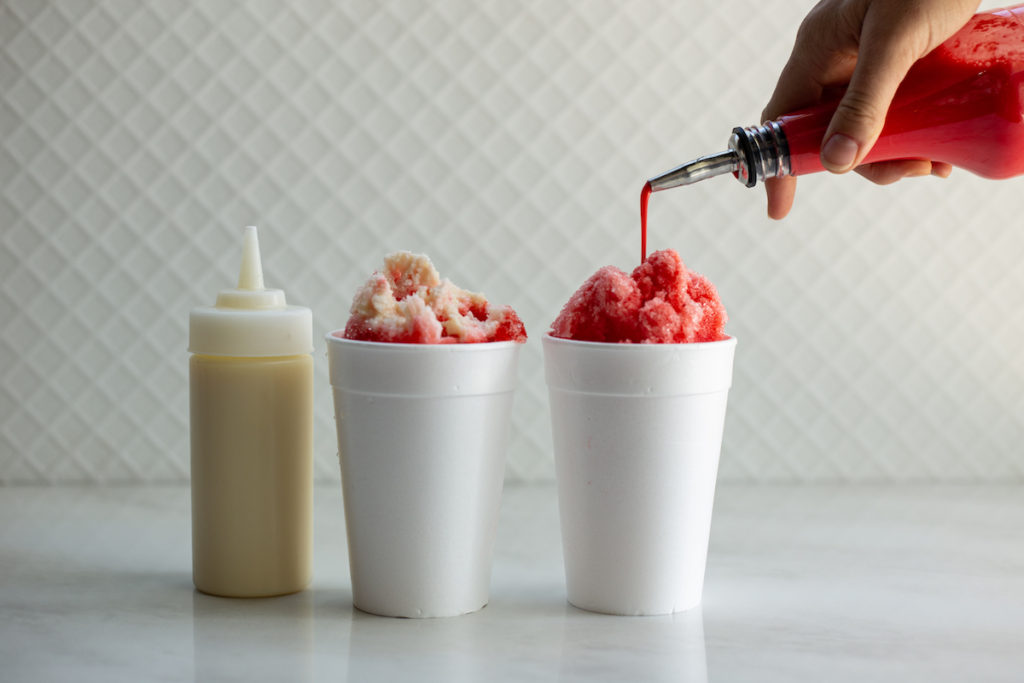 The last option for creamy snow cones is to add a scoop of ice cream to your snow cone. When the syrup reaches the ice cream, you'll have the creamiest iciest treat imaginable.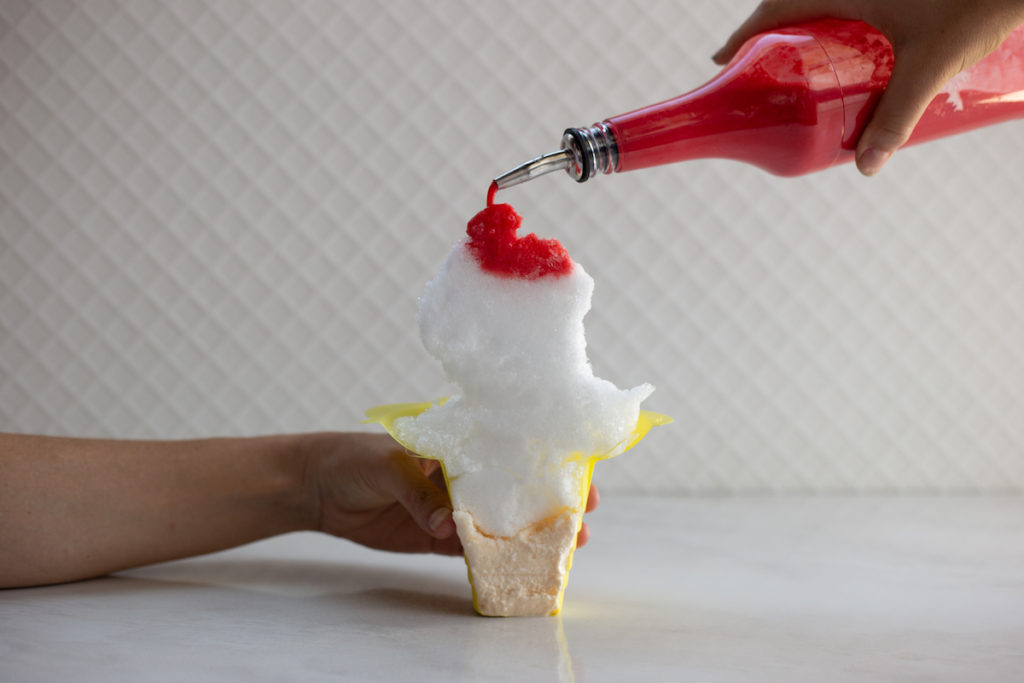 SLUSHY DRINKS
Snow cone ice is great for more than snow cones!! A slushy drink is equally satisfying on a hot summer day. It is so simple to make. Shave the ice into a tall glass. You'll want it filled to the rim. Now, pour your favorite drink into the glass. Stir and enjoy!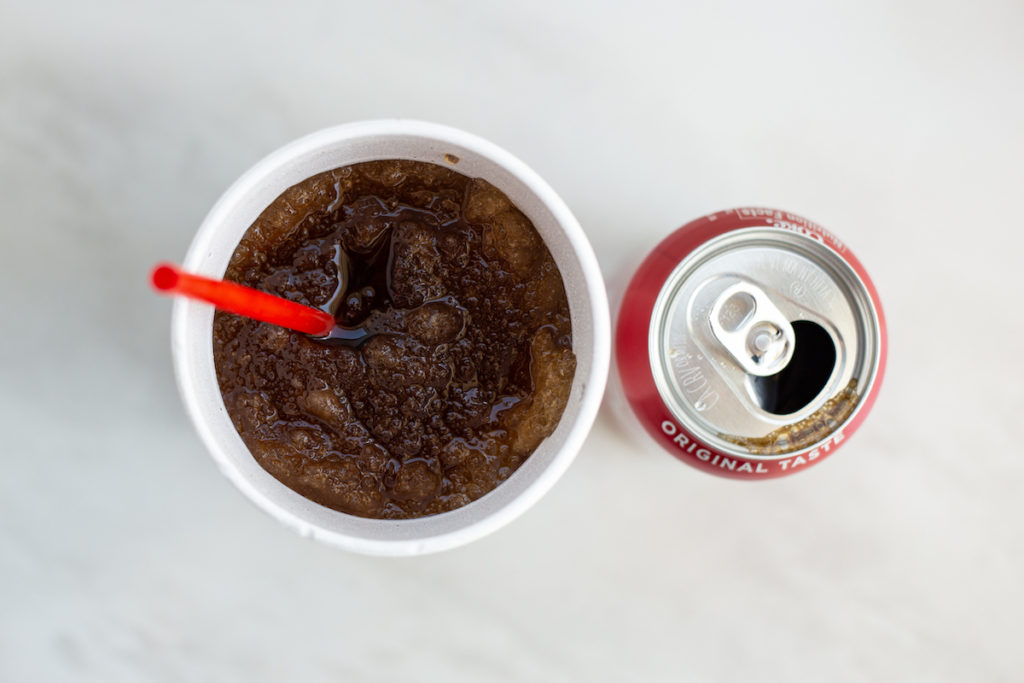 This works great for your favorite soda, lemonade, punch, cold brew coffee, tea, or alcoholic mixed drink. So versatile and so deliciously refreshing.
During the summer months, we find ourselves using our snow cone machines on the daily! With all these ideas, we never grow tired of snow cones/shaved ice/slushy drink treats!
Shop machines here. Stock up on syrups here. Shop cups and straws here.