Even if you're not a morning person, there is something magical about Christmas morning. So why not have a breakfast that matches the splendor of the day? We've come up with mouth-watering Christmas breakfast ideas that are simple to make and cater to anyone's pallet.
The classic crowd pleaser! Make sure you shop our waffle irons and get the special sugar the recipe calls for!
---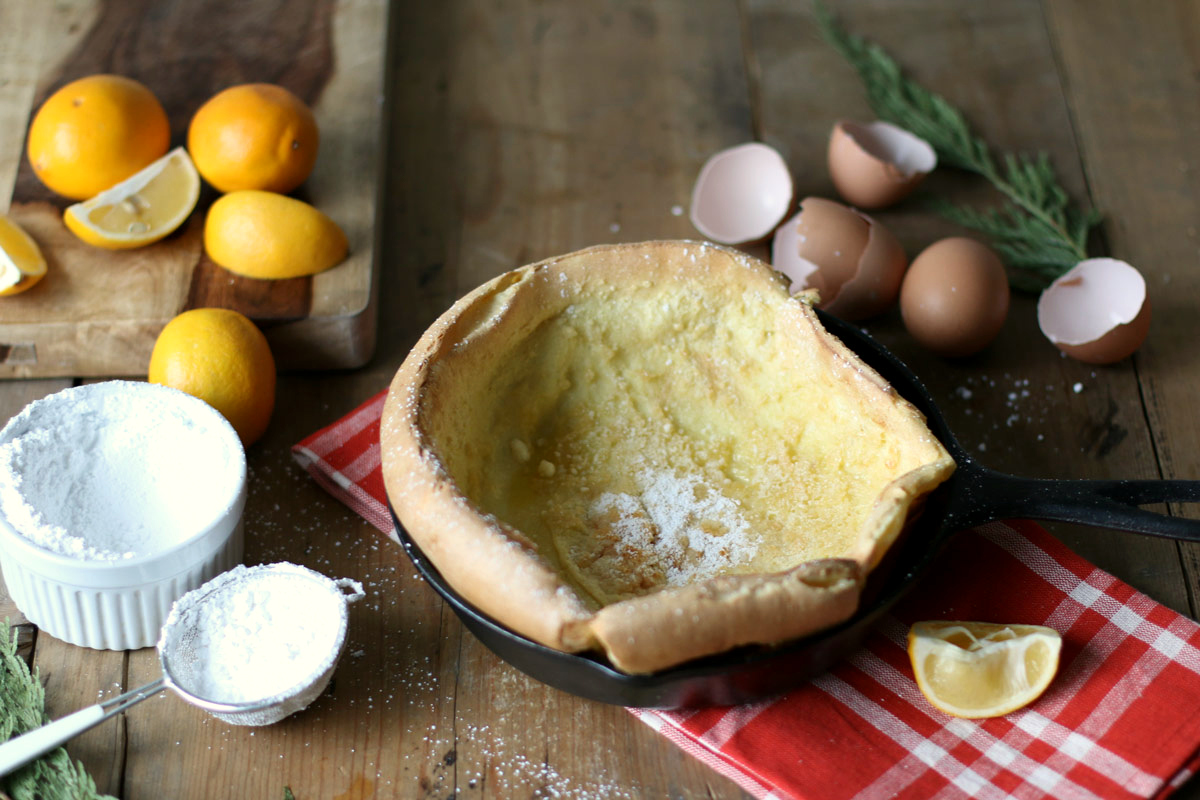 Such a delicious breakfast tradition. We use a cast-iron skillet to cook, then squeeze lemon juice and dust with powdered sugar.
---
The great thing about pizzelles is that you can make them the day before and they will still taste great. So if you want to sleep in and not work in the morning, this is your go-to treat.
---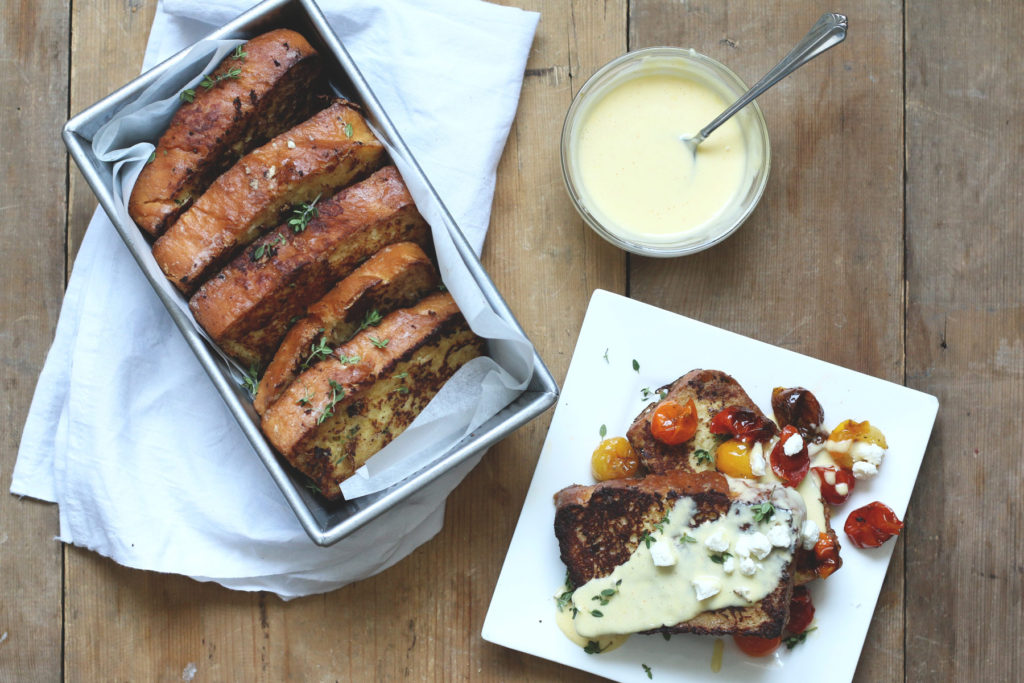 Some people like savory most than sweet. For all your salt lovers, here is a recipe that'll make them happy!
---
BRAD THE DAD'S TRIED AND TRUE CREPES
Our family loves crepes so much, we have multiple crepe makers cooking at the same time! Click here to watch our IGTV episode with Brad himself cooking up some amazing crepes in no time. Click here for the recipe.
SHOP CREPE MAKERS HERE. OUR FAVORITE IS THE CORDLESS CREPE MAKER, FOUND HERE.
---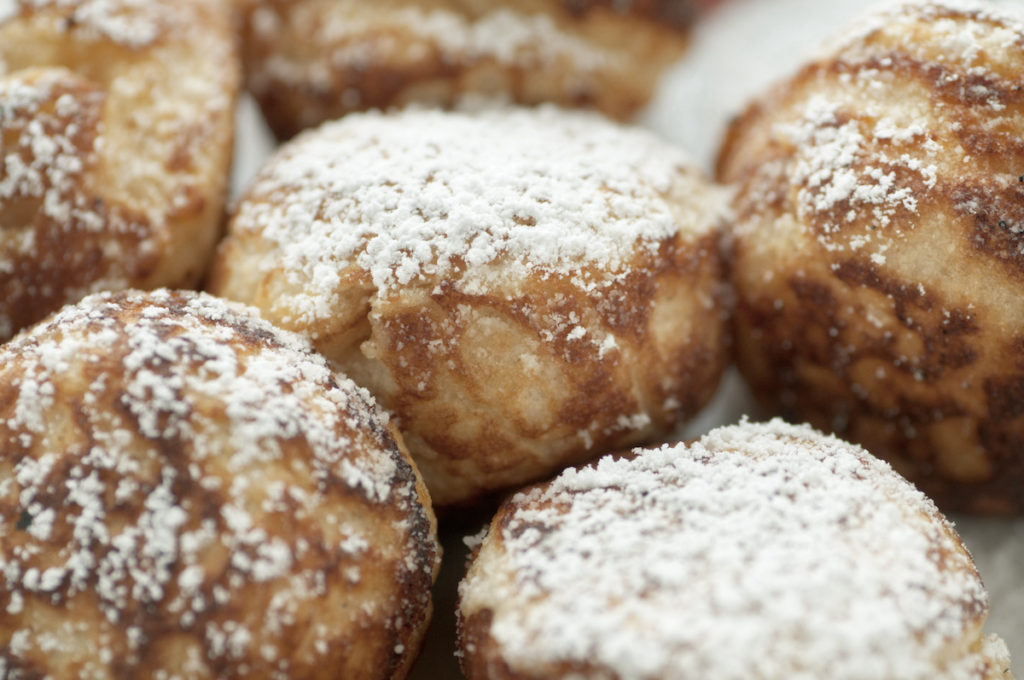 We've got Spencer in the kitchen, sharing a recipe for a Christmas breakfast favorite that has been passed down for several generations in his family! Click here to watch the IGTV episode. Click here for the recipe.
---
GINGERBREAD WAFFLES WITH CREAM CHEESE GLAZE
If a gingerbread cookie willed itself into waffle form, this recipe would be the result.