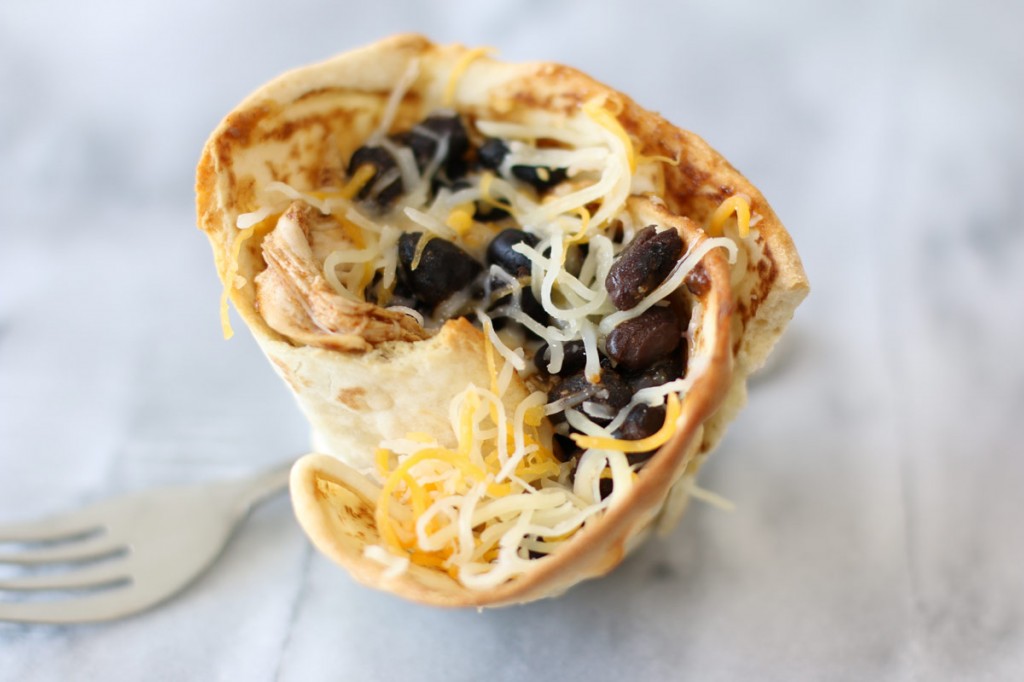 Spice up your turkey leftovers by going ethnic! Sure, you can go traditional with turkey noodle soup or sandwiches, but we are ready to give our palate a little excitement. Full of sauces and robust flavors, ethnic food helps you add moisture to your dry turkey.
We were inspired to travel south of the border with our meal. We made turkey cups by taking small flour tortillas, warming them in the microwave for 15 seconds to soften them, and fitting them into
muffin tins
, (or for an easier time, get a
tortilla shell
maker) and baking them at 425ºF for 12-15 minutes. Heat up your taco meat on a skillet with
enchilada sauce
, black beans, and onions, then place into the finished taco cups. Top with cheese, sour cream, salsa, avocado; the possibilities are endless!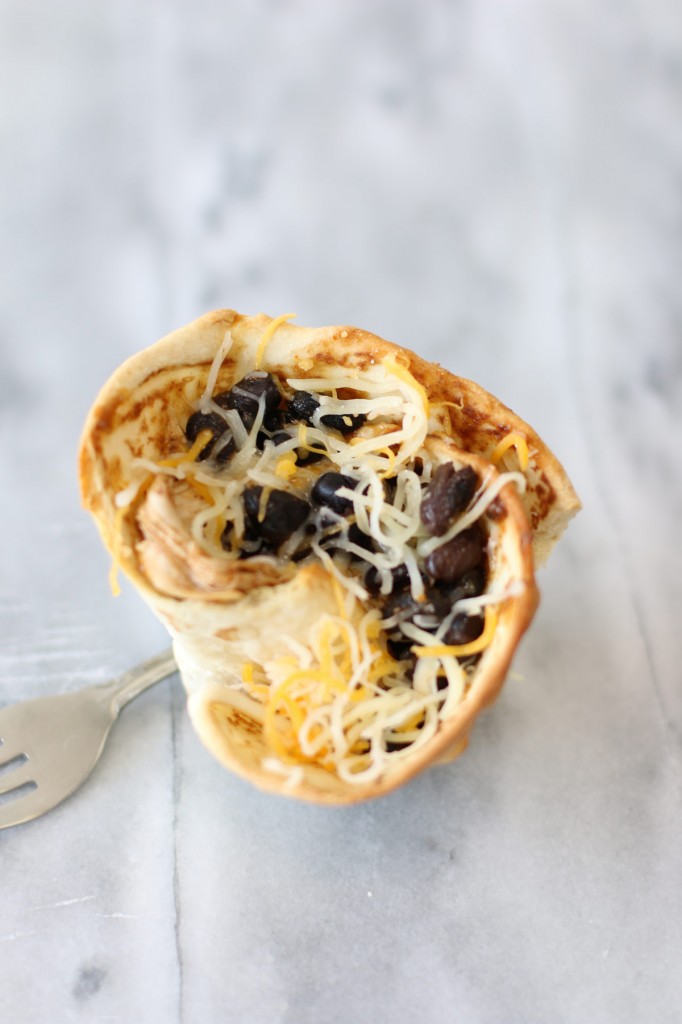 Here are a few other turkey recipes that we found around the web! From enchiladas to curry, we can't wait to see which recipes will add new life to our Thanksgiving turkey. As you know, we at Gygi are all friends and we'd love to know what recipes you turn to to use up your extra turkey.