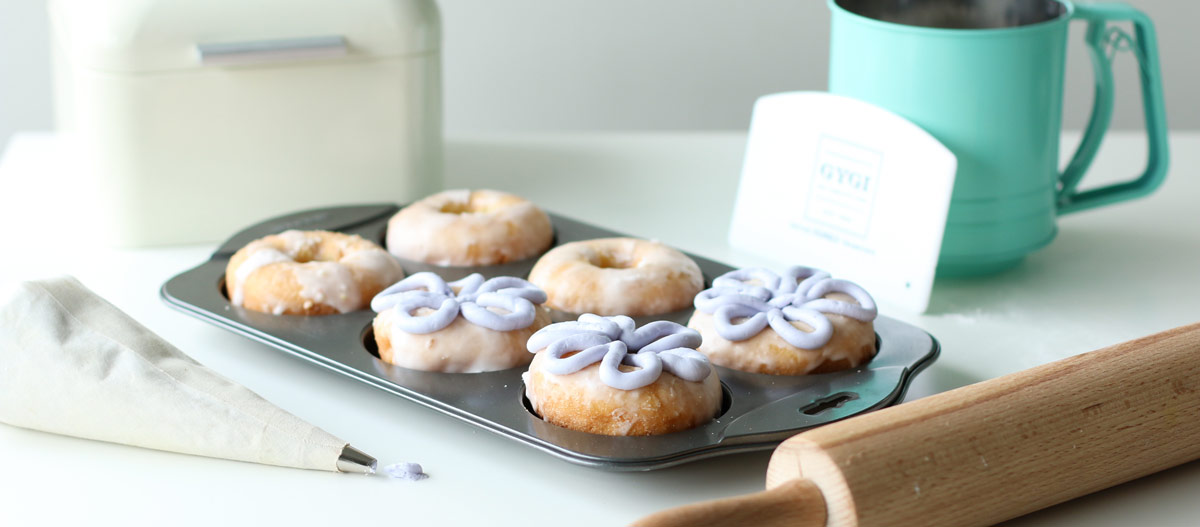 Mother's Day is around the corner and we have the Mother's Day gift ideas you've been looking for. Get something for the cook, the baker, or just something that will make your mom smile and show her how grateful you are for everything she does.
Gygi's Mother's Day Kitchen Gift Ideas
Our top five picks for the ultimate Mother's Day gifts for the baker or cook are: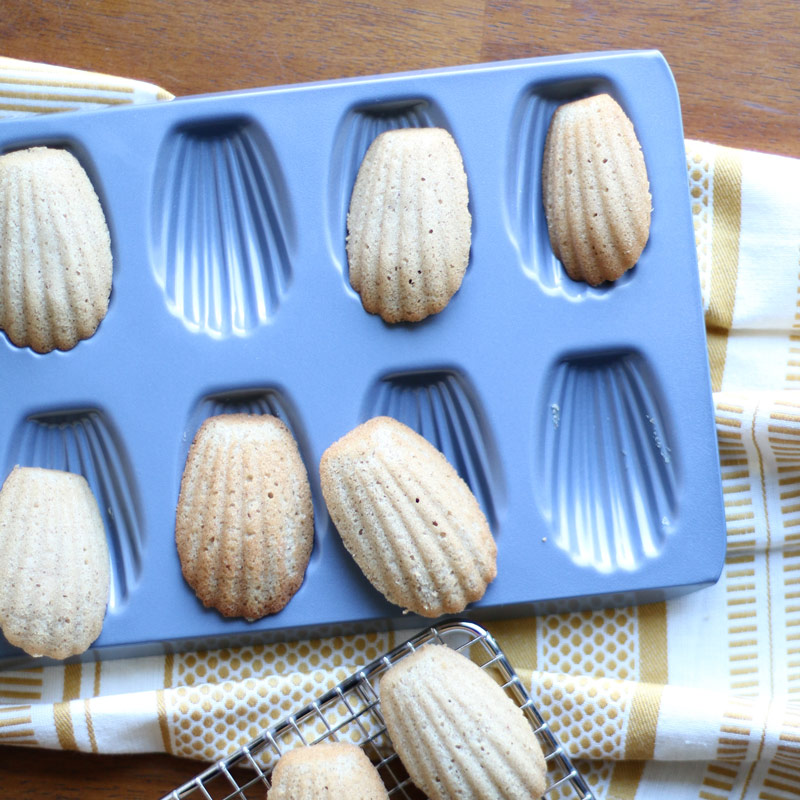 This adorable pan makes for the perfect gift, and we'll tell you why. It is something every baker needs in their kitchen. Not only is it easy to use with its nonstick finish, but it also makes the beautiful shell madeleine we're all in love with. It is a gift that is sure to make her smile.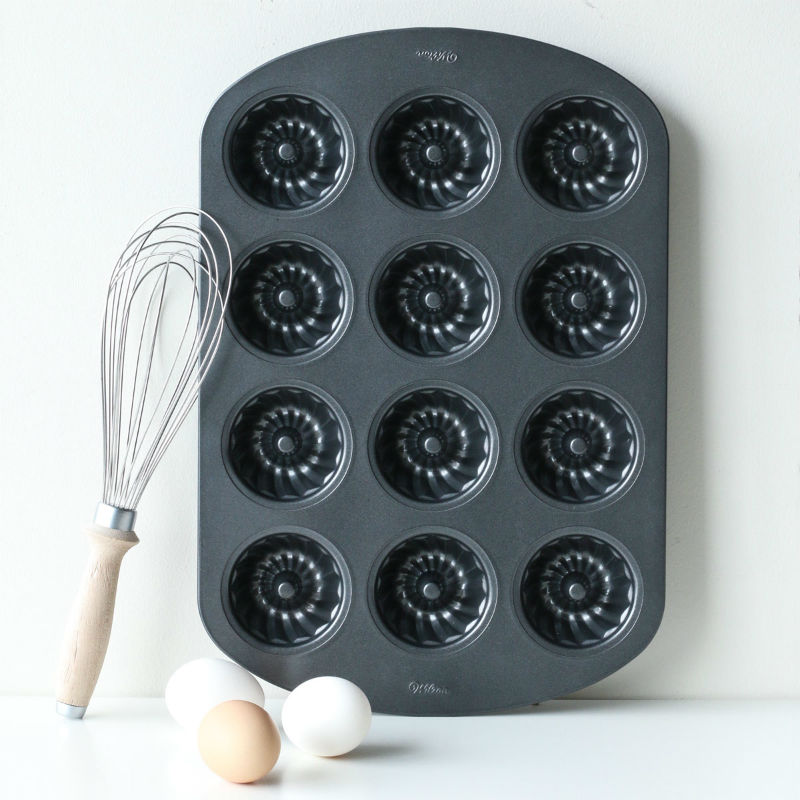 The mini bundt cake pan is that pan everyone looks for when they try to make something just a little different, and let's be honest, the individual portions this pan makes are adorable. Give your mother the gift that make these individual-sized monkey bread. This pan is always a crowd pleaser and a gift that will make your much-deserved mother ooh-and-aah.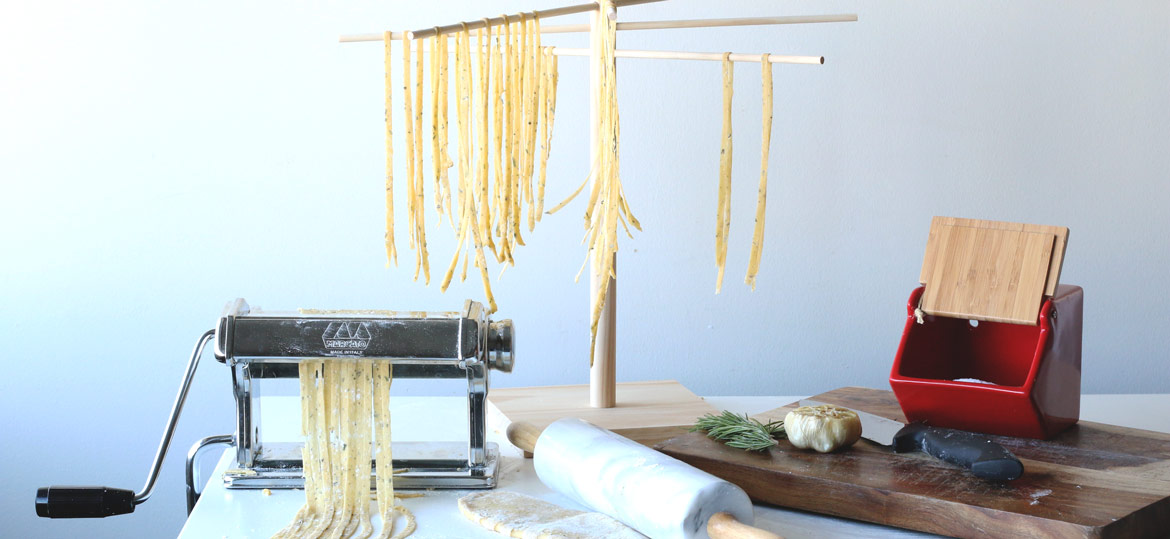 A pasta maker is essential to every kitchen. There is very little that can compare to homemade pasta, and this pasta maker just makes the process a little more fun, and easier.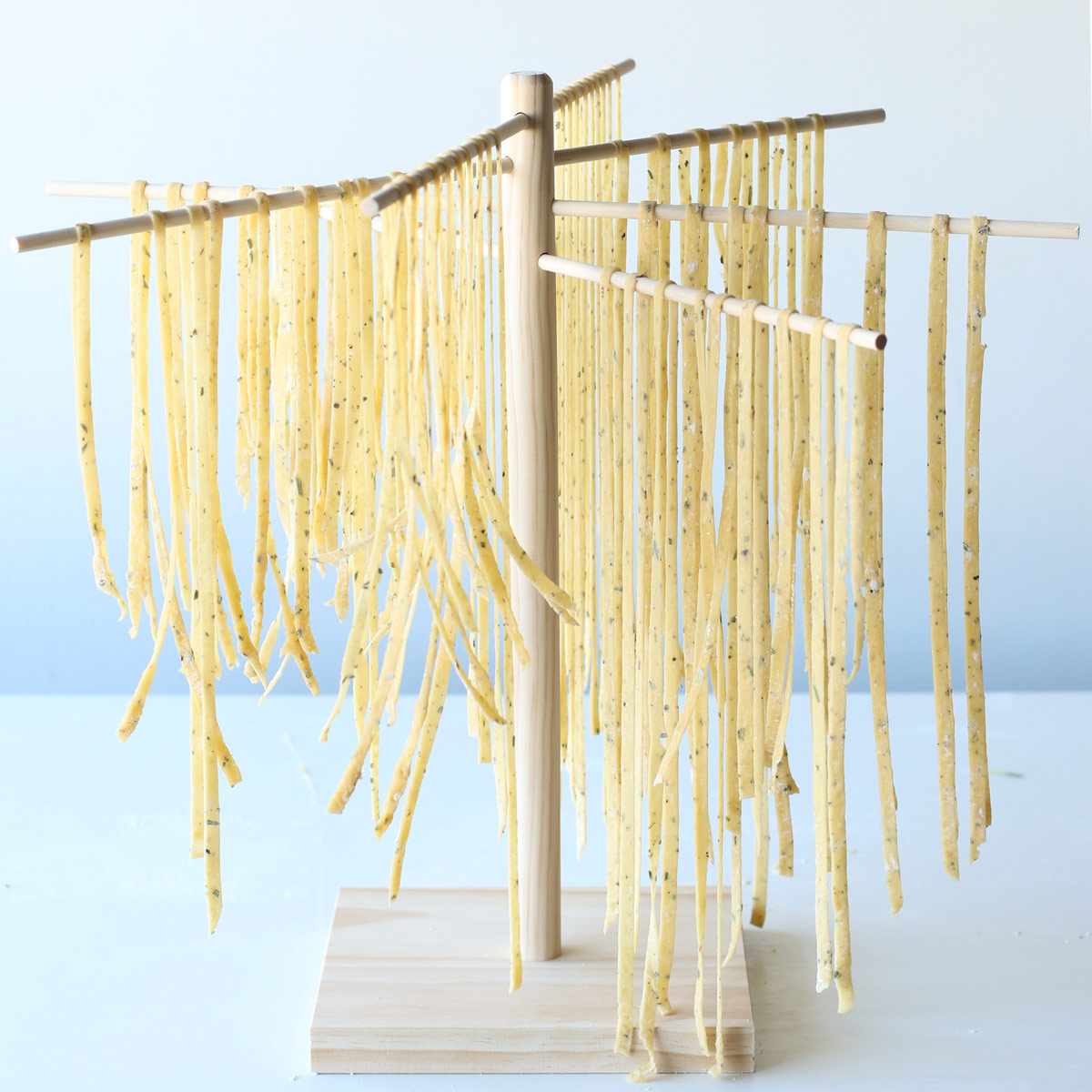 If you get your mother the pasta maker, you have to seal the deal with this wooden pasta drying rack. It's the perfect gift for those mothers who enjoy making a delicious meal from scratch. It's a Mother's Day kitchen gift that will show your mother just how much you care.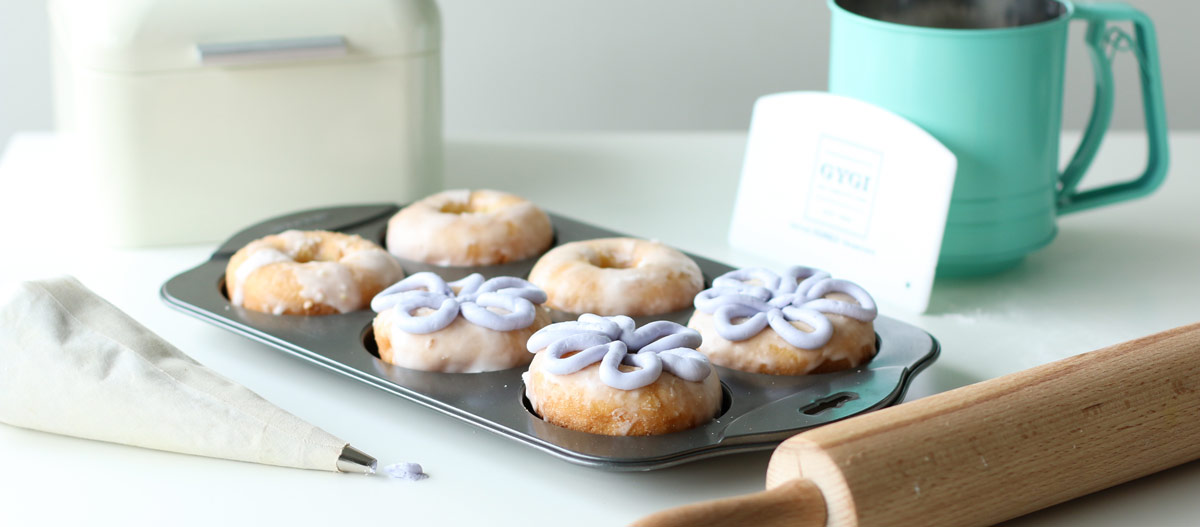 Homemade baked donuts are great for two reasons: 1. they are healthier than store-bought fried donuts, and 2. they are fun to make. Get your mom an adorable donut pan and start making new family memories in the kitchen this Mother's Day.