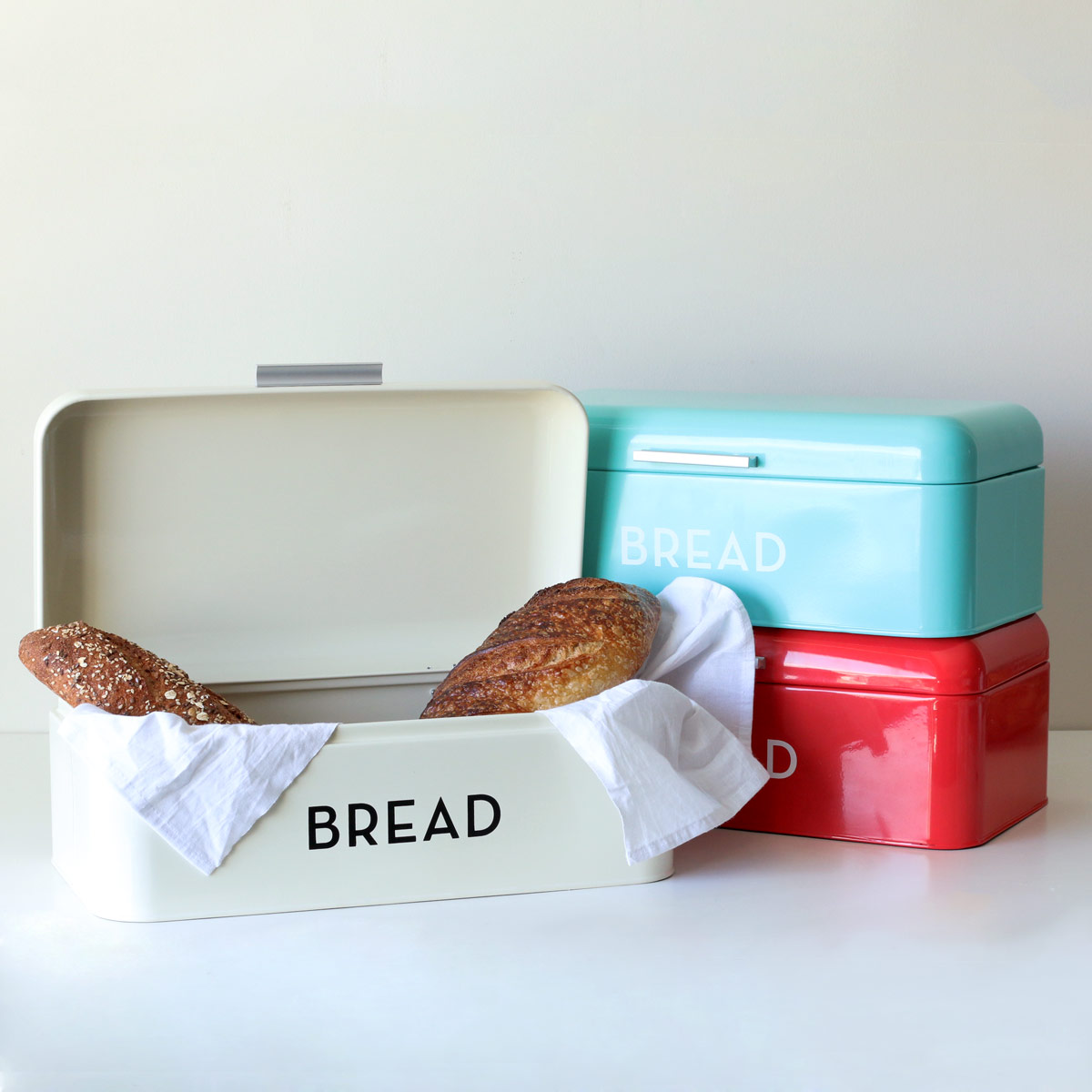 Need a great Mother's Day gift but living life on a budget? Don't worry, we have unique Mother's Day gift ideas under $50 that your mother will not only love, but will actually use and enjoy.
Gygi's Mother's Day gift ideas under $50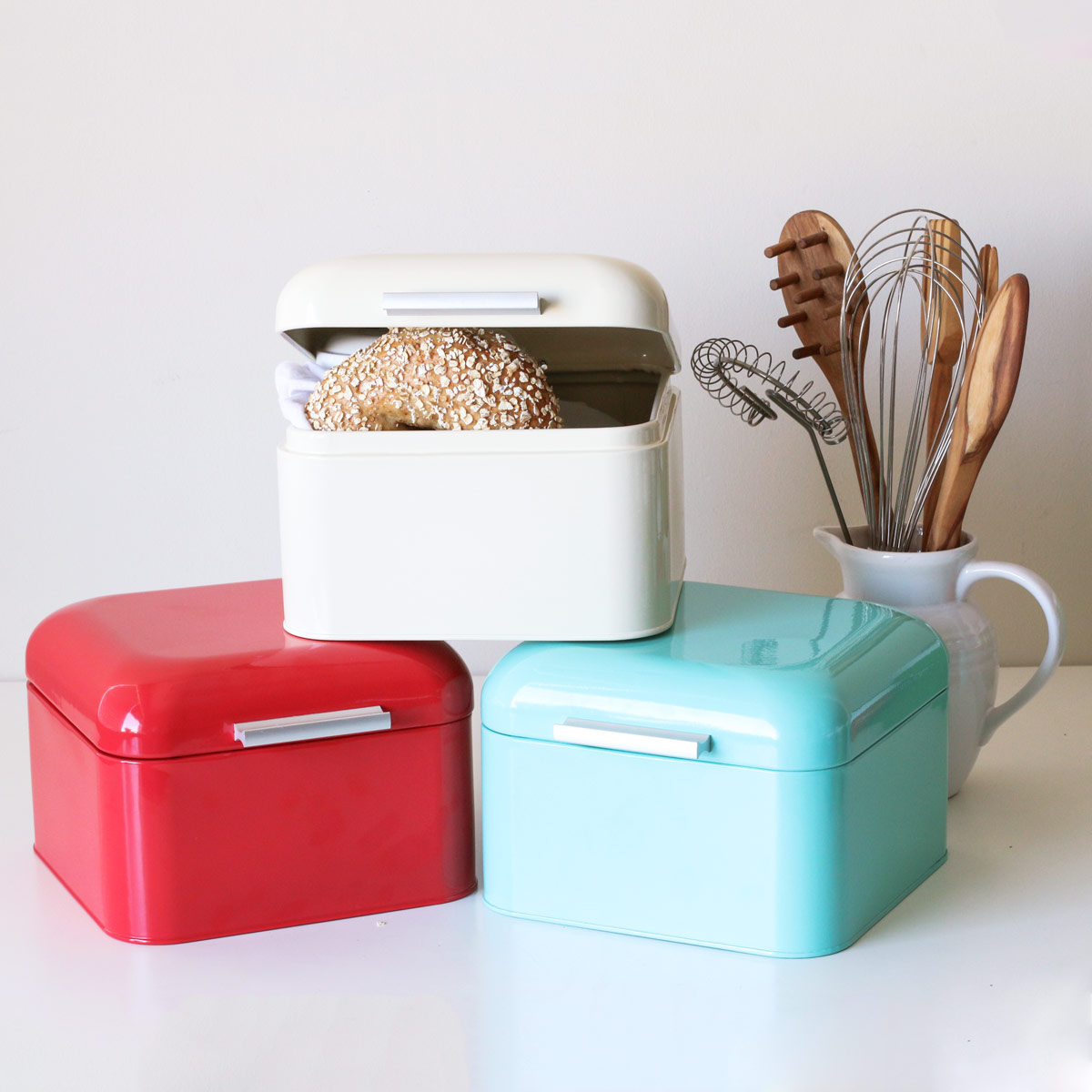 Our collection of tin storage boxes have a classic design of vintage meets modern. They organize and help keep fresh all your baked goods, not to mention they look good in any kitchen. Add a little color to your Mother's Day or play it safe with the traditional ivory colored box. Only $29.99.
If you like these, you may also enjoy:
2. Odds & Ends Metal Storage Tins – Set of 2
Every kitchen has odds & ends and little knick knacks that just don't have a place to go. Give your mother a way to store those pesky little items in style. This set of two metal storage tins are adorable and fit every kitchen from the modern to the retro. Only $23.99.
3. Multi-Colored Bamboo Utensils – Set of 5
Spice up your mother's kitchen with this set of 5 bamboo cooking utensils. We haven't even told you the best part – they are only $14.99! We thought you might like that. If white is more your mother's taste, check out our white bamboo utensils.
4. Moscow Mule Copper Mug – 20 oz
There's nothing that says summer like an ice cold drink in one of these copper mugs. Trust us, it's a gift your mother will love. They set any summer evening up for an elegant, romantic night. Only $16.99.
5. Seasonal Dinners Foodie Dice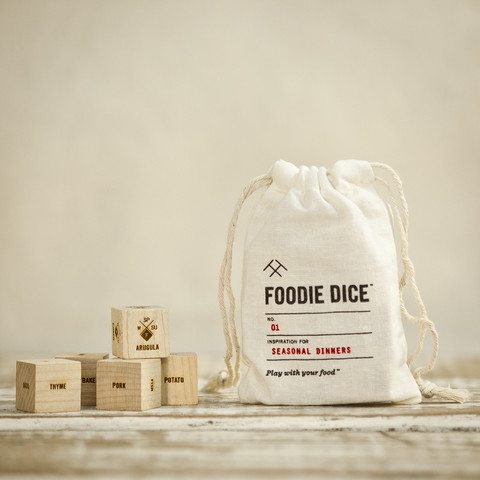 Give your mother one of the greatest gifts, a creative way for her to play with her food. She'll never wonder what to make for dinner once you give her this set of playful dice. With the 5 piece dice set that decides the cooking method, protein, grain, a bonus ingredient, and seasonal vegetable, you'll help your mother break out of a boring routine and let fate take over. Only $23.99.