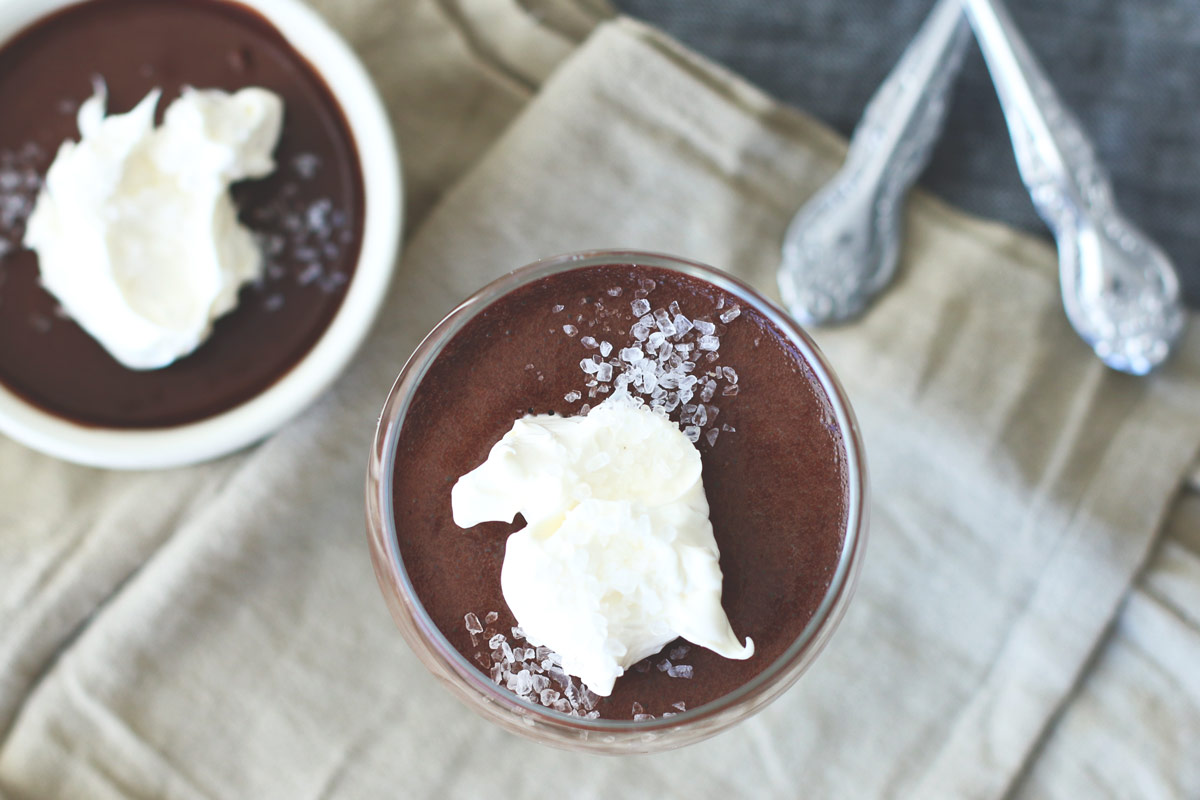 It's world Nutella day and we're celebrating with a batch of Nutella Pot de Creme! It's smooth, silky, creamy, rich and just about every other adjective you want in a dessert!
One of our recipes for Nutella is of course enjoying it with a spoon. It's not the more elegant dessert to serve at a dinner party, so we suggest trying something else like this dish. The one thing I though the dish could use is more hazelnut flavor. I don't dare mess with the consistency, so I would suggest trying out hazelnut flavoring oils.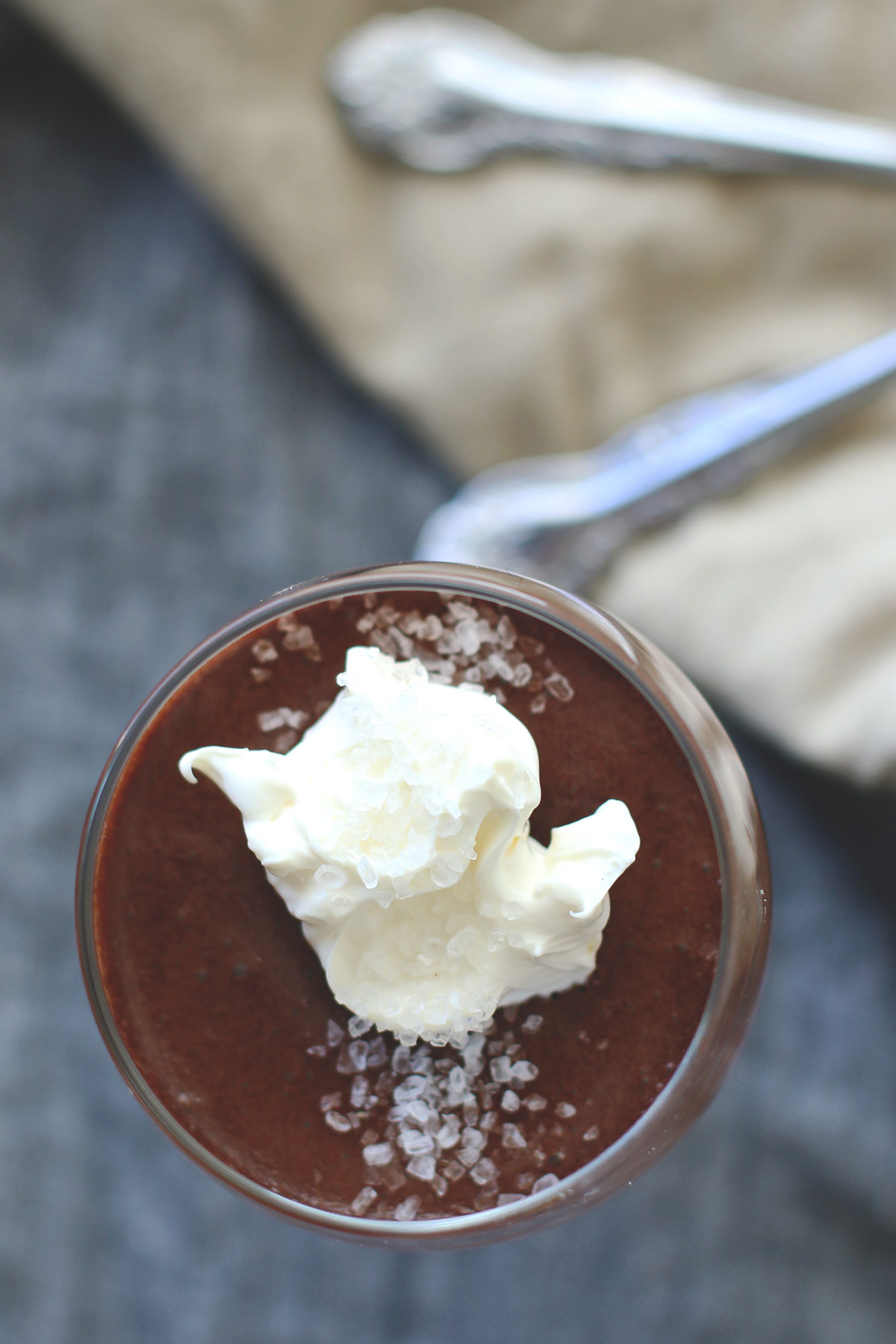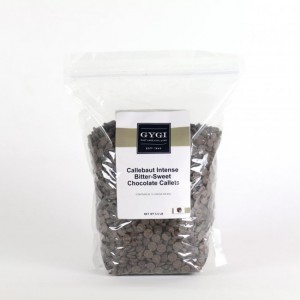 Bittersweet Chocolate
Ingredients
3 oz bittersweet chocolate, coarsely chopped
1/4 teaspoon kosher salt
1 cups heavy cream
1 1/2 cup whole milk
1/4 c sugar
1 cup Nutella
1 teaspoon vanilla bean extract
6 large egg yolks
creme fraiche
Maldon sea salt
Directions
Spoon the chocolate-hazelnut spread into your blender. Add the chopped chocolate. Set your ramekins/cocottes/teacups/glasses on a baking sheet.
In a medium saucepan, whisk together the milk, heavy cream, sugar, salt and egg yolks over medium heat. Cook, stirring constantly, 8 to 10 minutes; I like to use a flat-bottomed wooden spatula so that I can make sure the eggs aren't catching on the bottom and cooking. Cook until the custard thickens, resembling something like very thick paint. It should register between 175 and 180 degrees F on an instant-read thermometer. Another test: the custard should coat the back of the spatula, and when you draw a line across the back of the spatula with your (clean!) finger, the line should hold and maintain its edges without running. Remove from the heat immediately.
Now, pour the warm custard through a strainer into the blender. Let it sit 5 minutes to melt the chocolate. Blend until combined and smooth.
Pour the custard into your containers, tapping them against the rim of the baking sheet to remove air bubbles. Pop them in the fridge and chill until the custards are set, 2 to 3 hours.
Top with creme fraiche and a pinch of Maldon sea salt.