We love a yummy treat. And while we fully believe that food does not have to be perfect in order for it to be tasty, we also believe that a little scattering of sprinkles or beautifully placed dollop of frosting can elevate a treat from an everyday occurence to a special occasion.
We are here to share with you some of our resources to make your time decorating beautiful and stress free!
Buttercream Frosting
Did you know there are so many types of buttercream? Branch out and try a new version! Learn more here.
Decorating Bags
Are you using Ziploc bag to pipe your frosting? We are calling you to change! Try one of these decorating bags! Learn more here.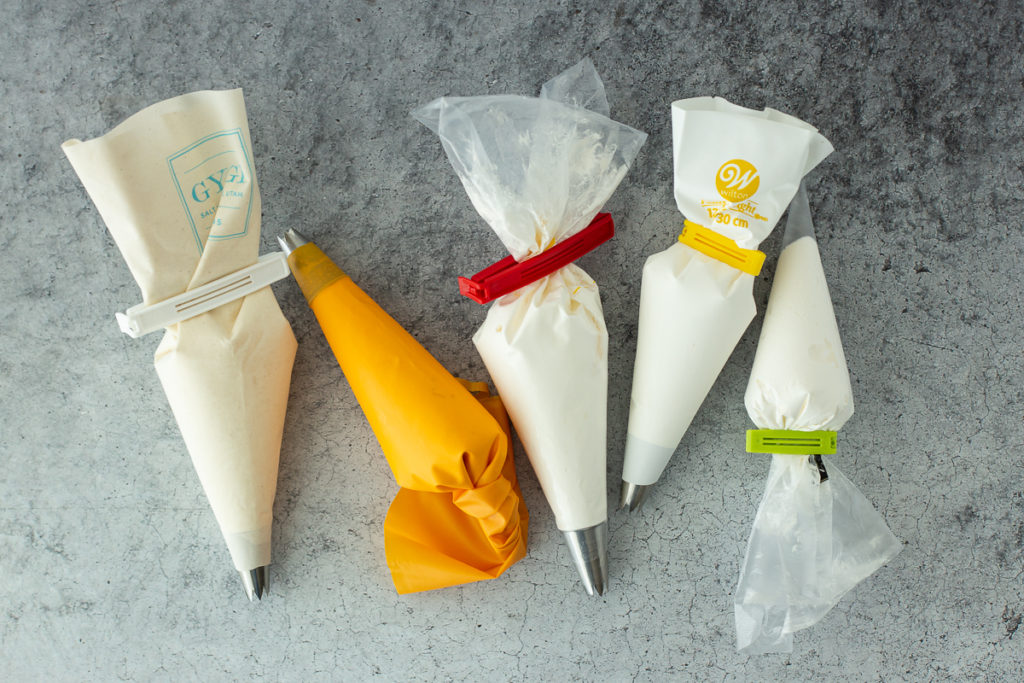 Decorating Tips
Do you have any of these top ten decorating tips in your arsenal? If not, it's time to try something new. Read more here.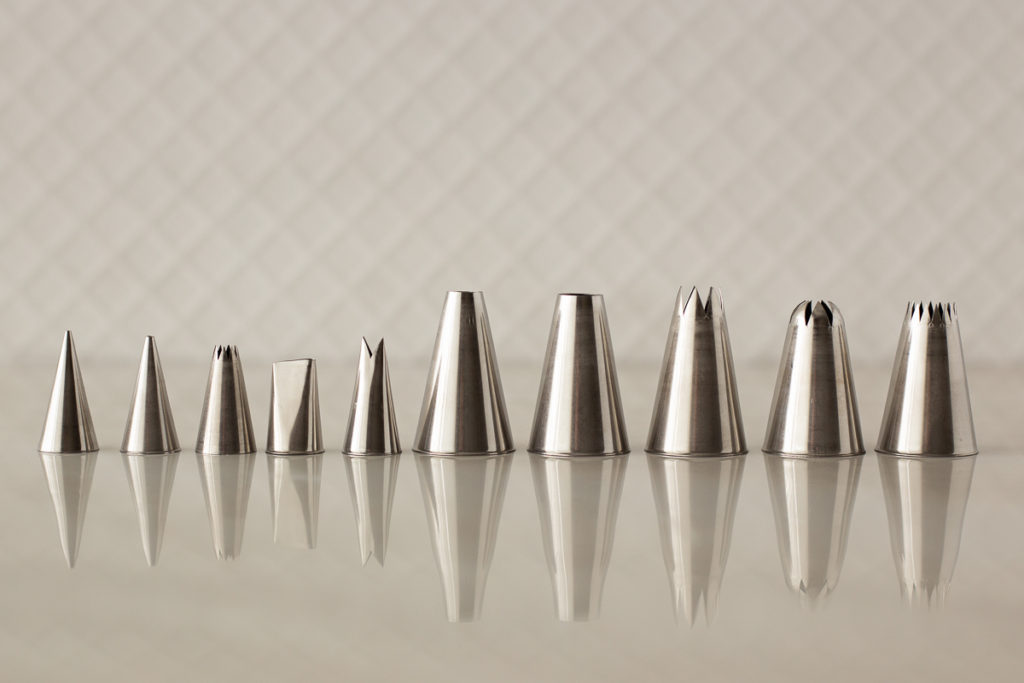 Sprinkles
You can't forget the classic sprinkle on top of your frosting! Add a little dusting of happiness goes a long way. Learn about all the different options for a splash of happiness here.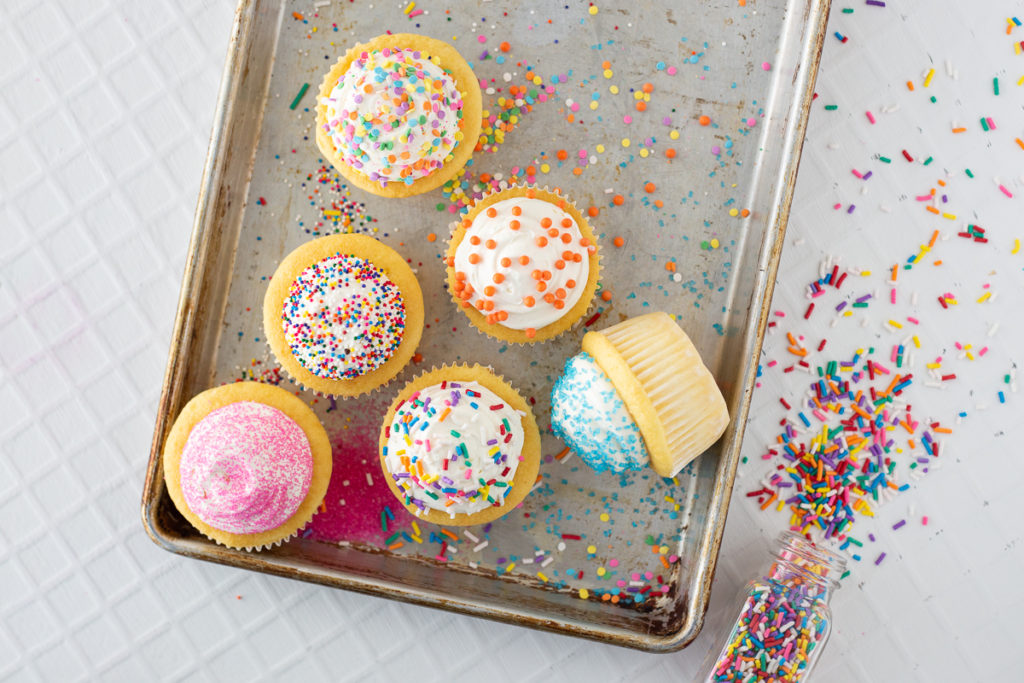 Food Coloring
Getting the color just right is so much easier when you use the right kind of product! Check out this post to learn all about our favorite kinds of coloring and when to use them!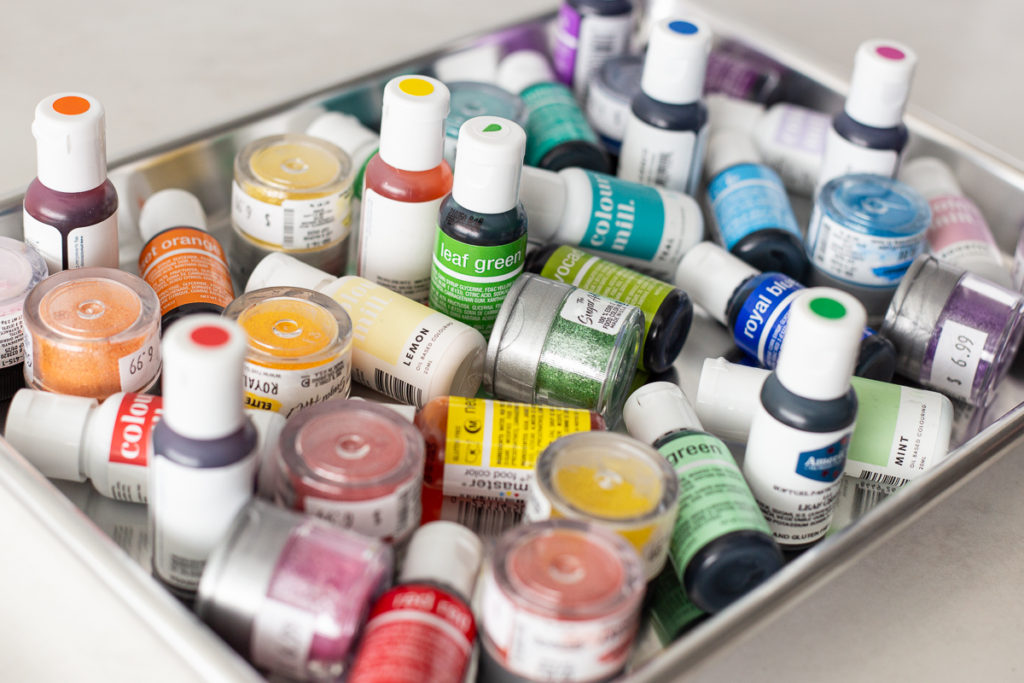 ---
At the end of all the decorating madness, the most important part is to make it fun! If you can enjoy the process, your food will taste better. It just does!
Comment below or contact us at the store so we can help you through any of your confectionary concerns.
We're always sharing our hearts out over on Instagram. Come party with us anytime!