Are you like us and still looking for that staple chocolate chip cookie recipe? Well, Chef Martin came through with his Amazing Chocolate Chip Cookies. These cookies keep their delicious height, even after baking. And they have just the right sweetness. Which kind of baking chips did he use? Semisweet chocolate chips – duh! Truly amazing!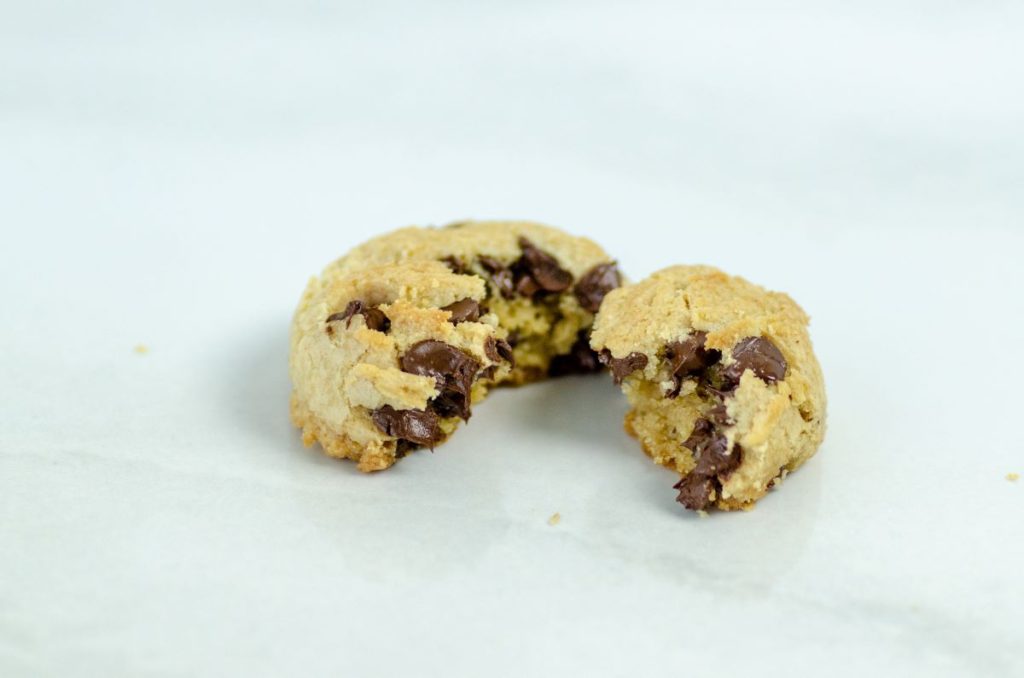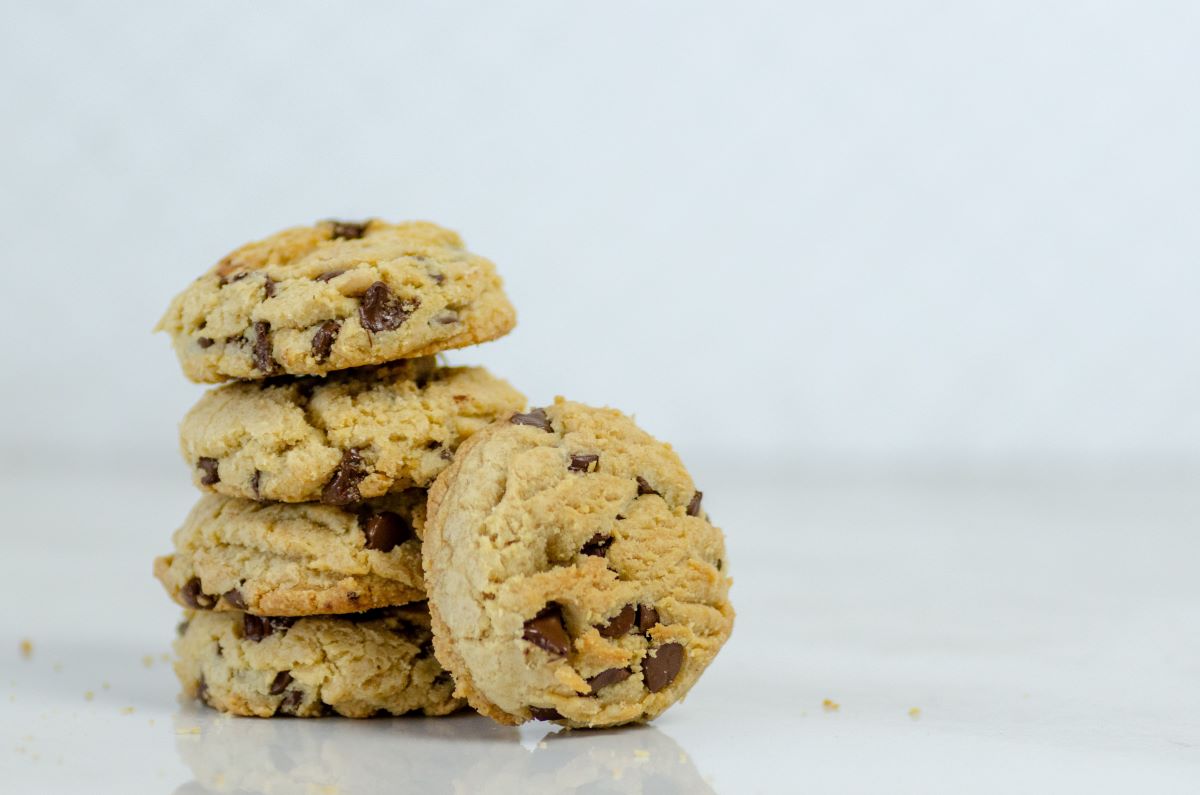 Print Recipe
Amazing Chocolate Chip Cookies with Chef Martin
Ingredients
1 lb salted butter
1 1⁄2 cups granulated sugar
2 cups packed brown sugar
2 tsp vanilla
3 eggs
1 1⁄2 tsp baking soda
2 1⁄2 tsp salt
32 oz flour
24 oz semisweet chocolate chips
Instructions
1

Preheat your oven to 350°F.

2

Cream together the sugars and the butter for a full 10 minutes, increasing mixer speed once it comes together.

3

Add the eggs and vanilla and beat on high for another 3 full minutes.

4

Mix together the flour, salt, and baking soda.

5

Add the flour mixture in two additions and mix until just combined.

6

Add the chocolate chips and mix to just combine.

7

Portion the cookies and bake for 10-16 minutes depending on their size.

8

Let the cookies cool and eat them. EAT THEM ALL!!!