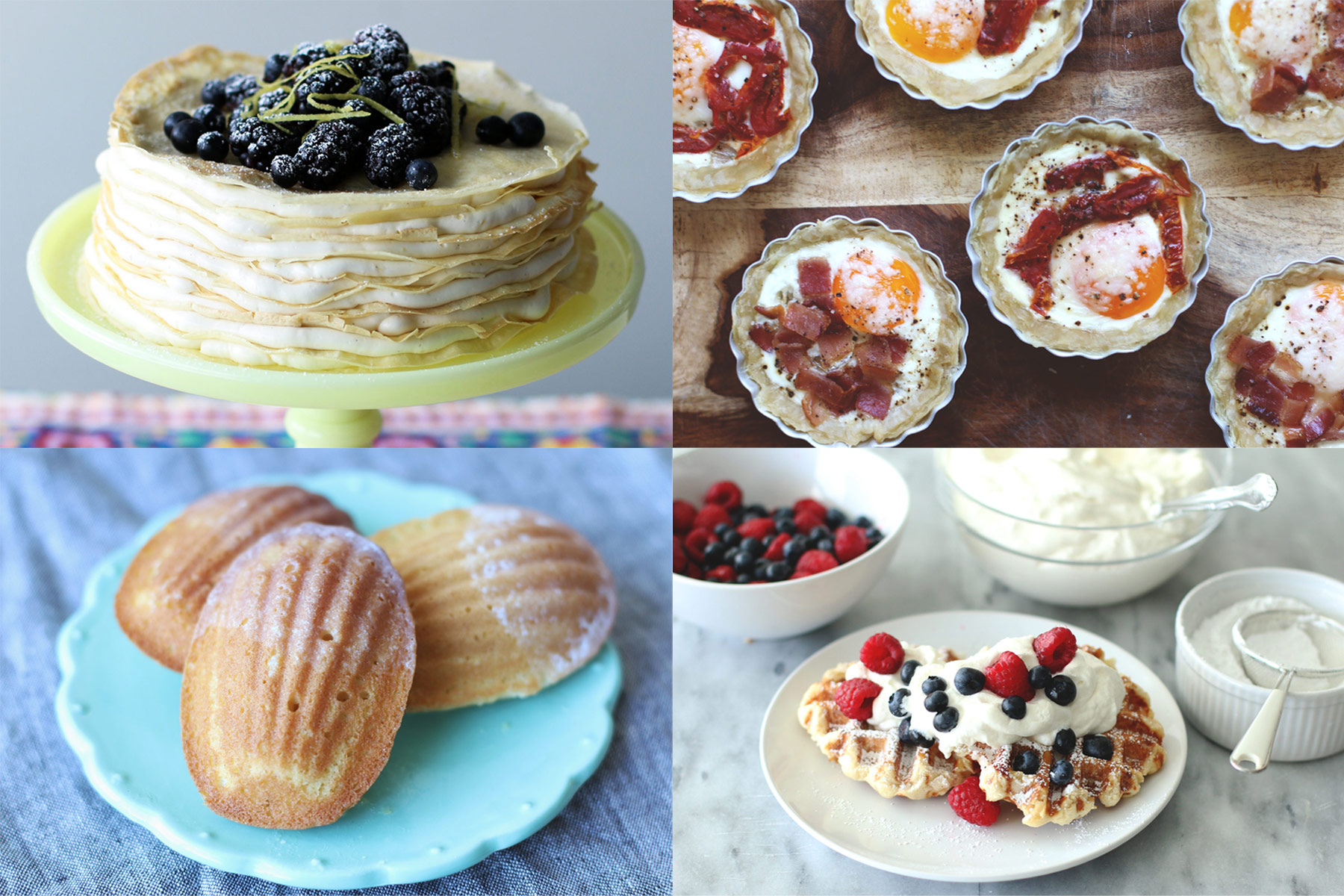 We've rounded up our favorite posts that will make for the perfect Mother's Day brunch. Use these quick, easy, and simply delicious ideas to show your mother just how much you care this weekend.
For the centerpiece of your brunch spread, make a beautiful crepe cake. The great thing about a crepe cake isn't how stunning it looks, it's how easy it is to make. Whip up a batch of crepes quickly and easily using an electric crepe maker, make a homemade mascarpone spread, and you have a beautiful cake your mother will love.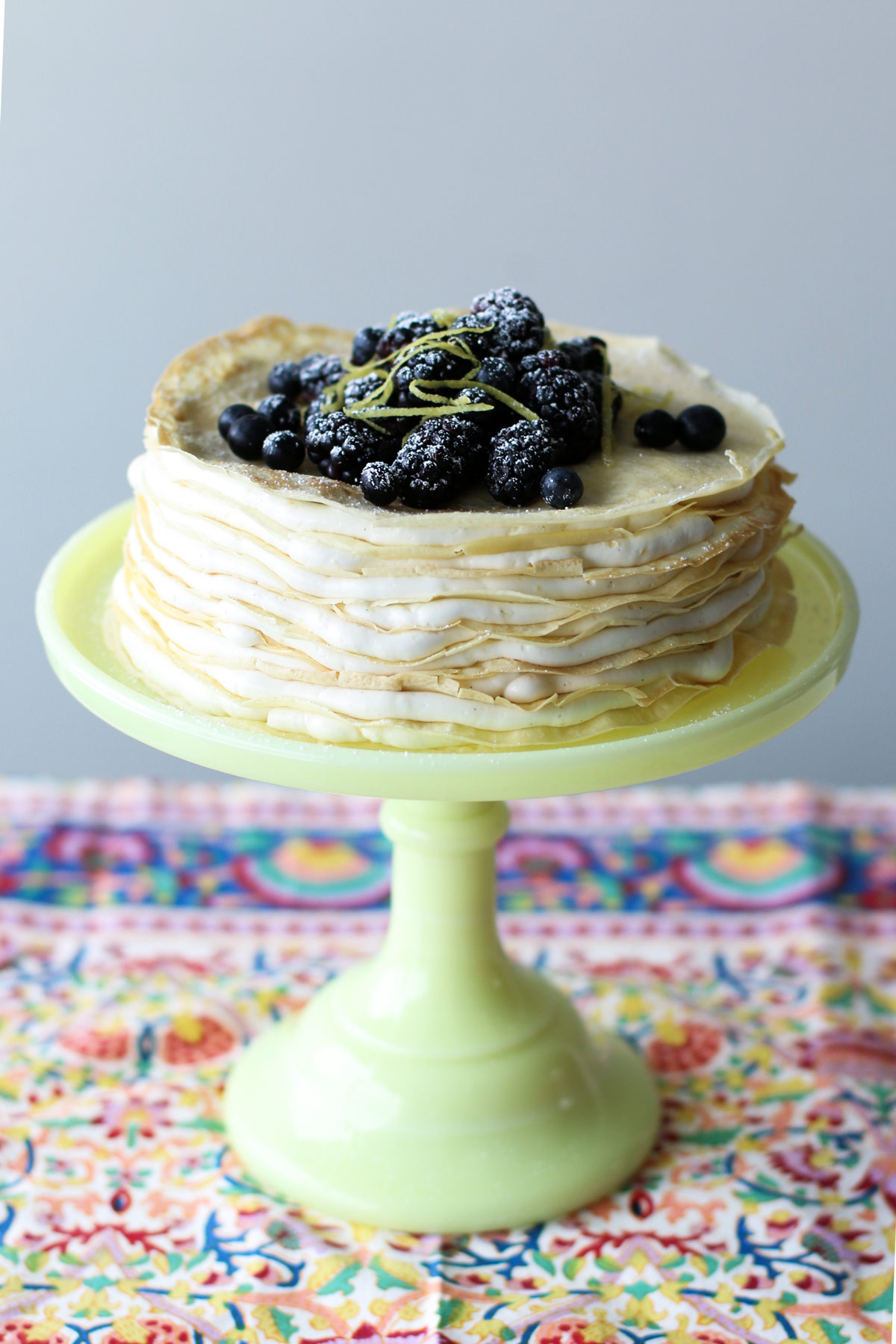 Madeleines are the perfect finger food to serve with your Mother's Day brunch. They have the shape of a cookie, the texture of a fluffy cake, and complement any dish. What's not to love?
Get the recipe to Lemon Madeleines with Rose Flavored Glaze here
Now it's time to add a bit of savory to the mix. There is nothing more appealing at brunch than adorable individual sized dishes. Use small tart pans to make individually sized baked eggs topped with bacon, or roasted tomatoes, and surprise your mother with the cooking skills she didn't know you had.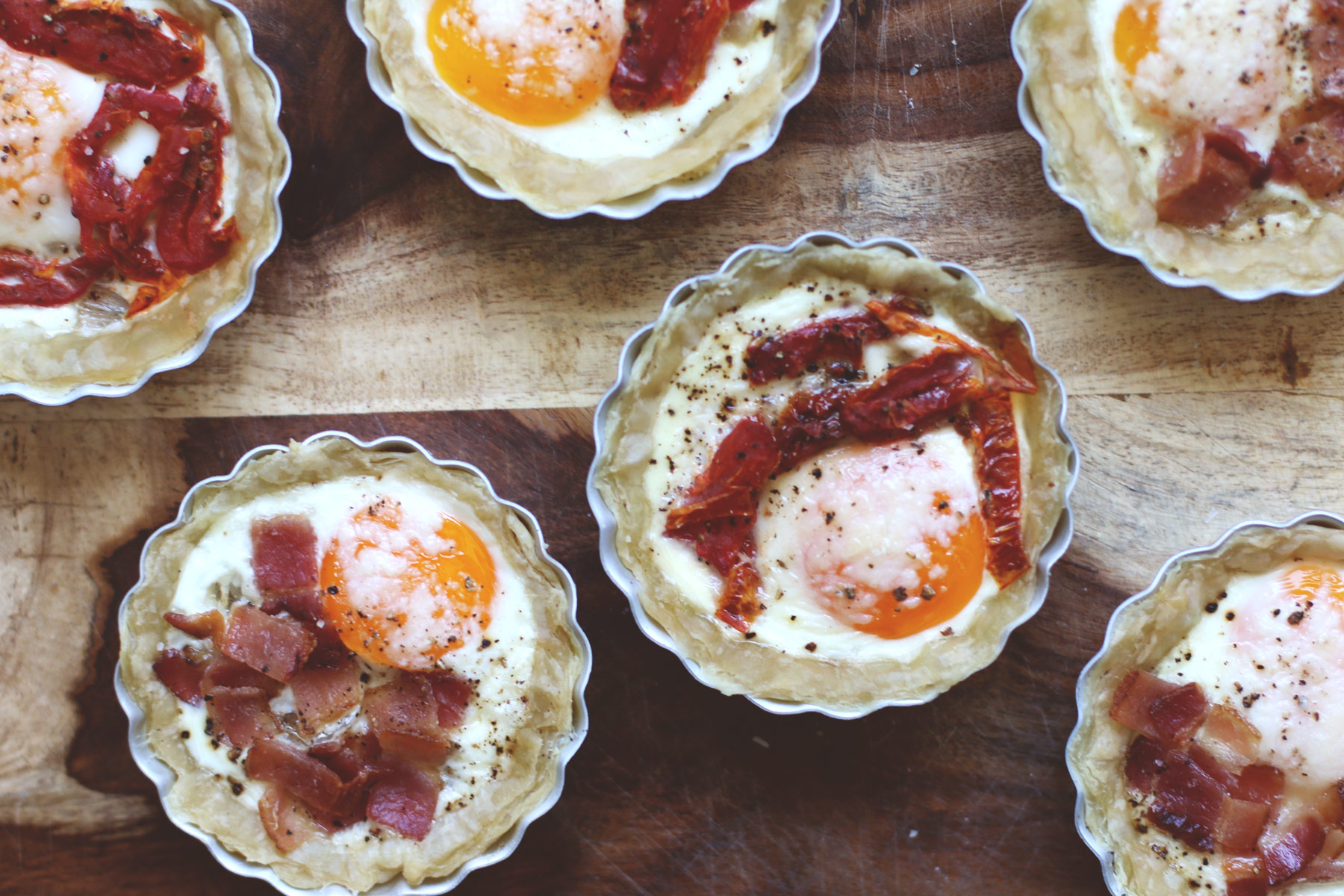 Lastly, give your mother the treat of the traditional Belgian waffle. They are easy to make and when made with the traditional sugar pearls truly are a brunch favorite.