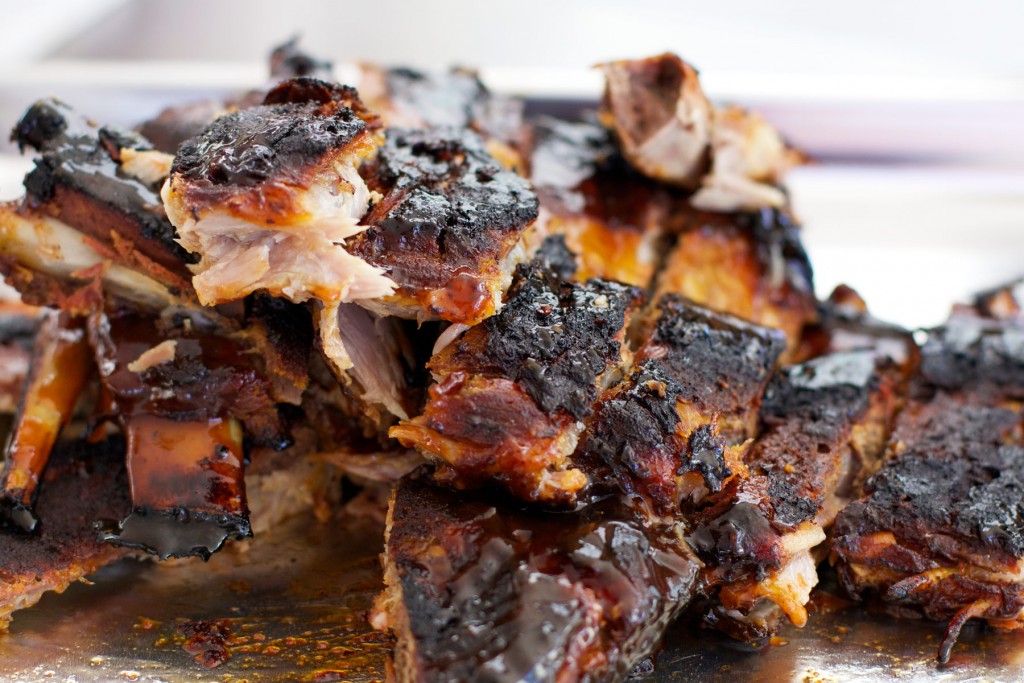 There's nothing that celebrates summer more than Smoked Barbecue Ribs. Chef Todd's recipe is fall-off-the-bone delicious and ready to impress your summer party guests.
You'll need to make Chipotle Pineapple Barbecue Sauce and have some of Chef Todd's Pit Seasoning in order to do this recipe. After that, it's a cinch! Make sure to make some beer-battered onion rings to go along with your ribs. We love the flavor and tenderness you get when you smoke meat. It doesn't get much better than that!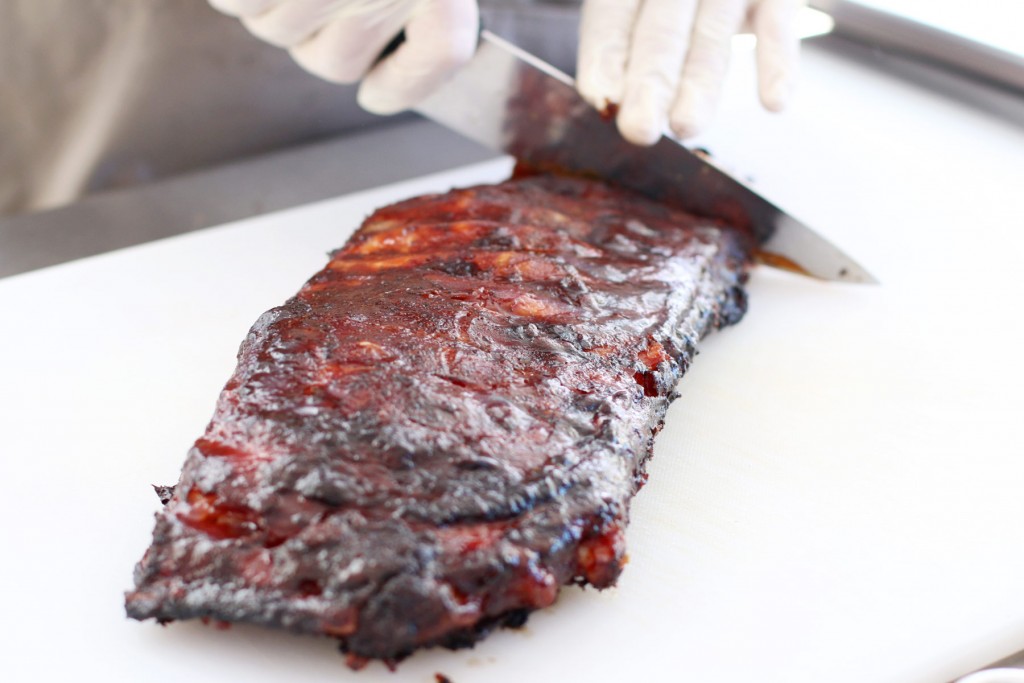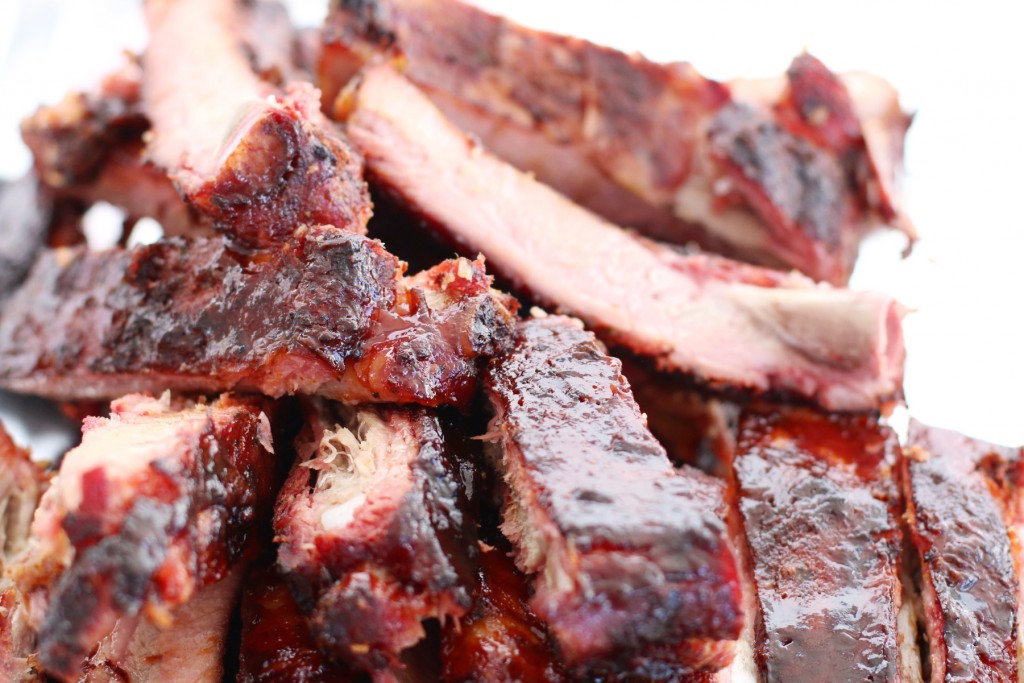 Smoked Barbecue Ribs:
Ingredients
3 racks of baby back ribs, cleaned and silver removed
3 tablespoons of Chef Todd's BBQ rub (3 parts of Chef Todd's pit seasoning, 1 part smoked paprika, 1 part chili powder, 1 part granulated sugar, 1/2 part salt)
2 tablespoons olive oil
Directions
Rub each rib with the spice rub and then a little bit of the oil after seasoned. Smoke the rib for 45 minutes in smoker and cook at 225 degrees for 3-4 hours. Grill on char grill to caramelize. Baste with Chef Todd's BBQ sauce. Continue to baste during the cooking and grilling process.