Let's hear it for the boy! Let's hear it for my man! Let's hear it for Gygi's Father's Day Gift Guide.
We can't neglect the guy who keeps us all laughing and happy through out the year. Here are a few of our favorite gifts for pops.
Spices and Rubs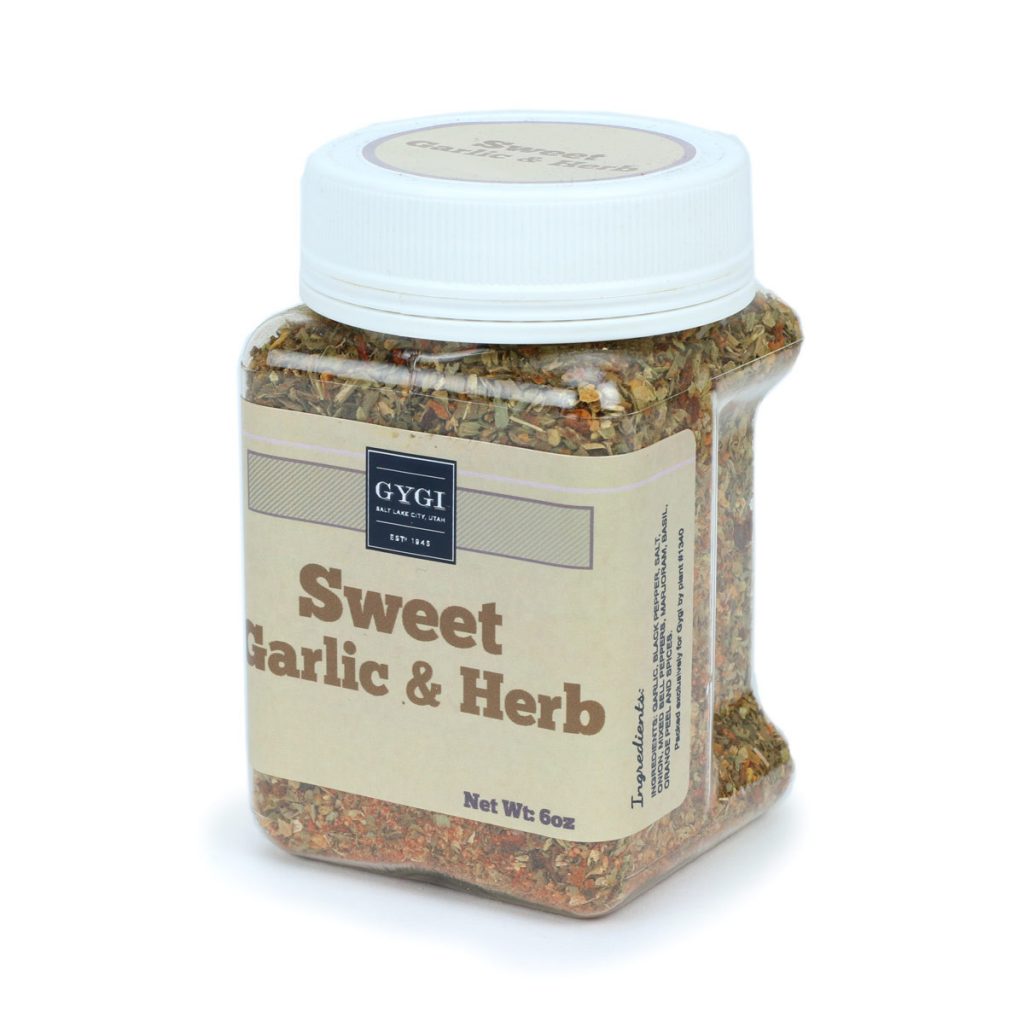 These special blends are perfect for any chef. Slather on just about any cut of meat for delicious results. Shop here.
2. Pizza Stone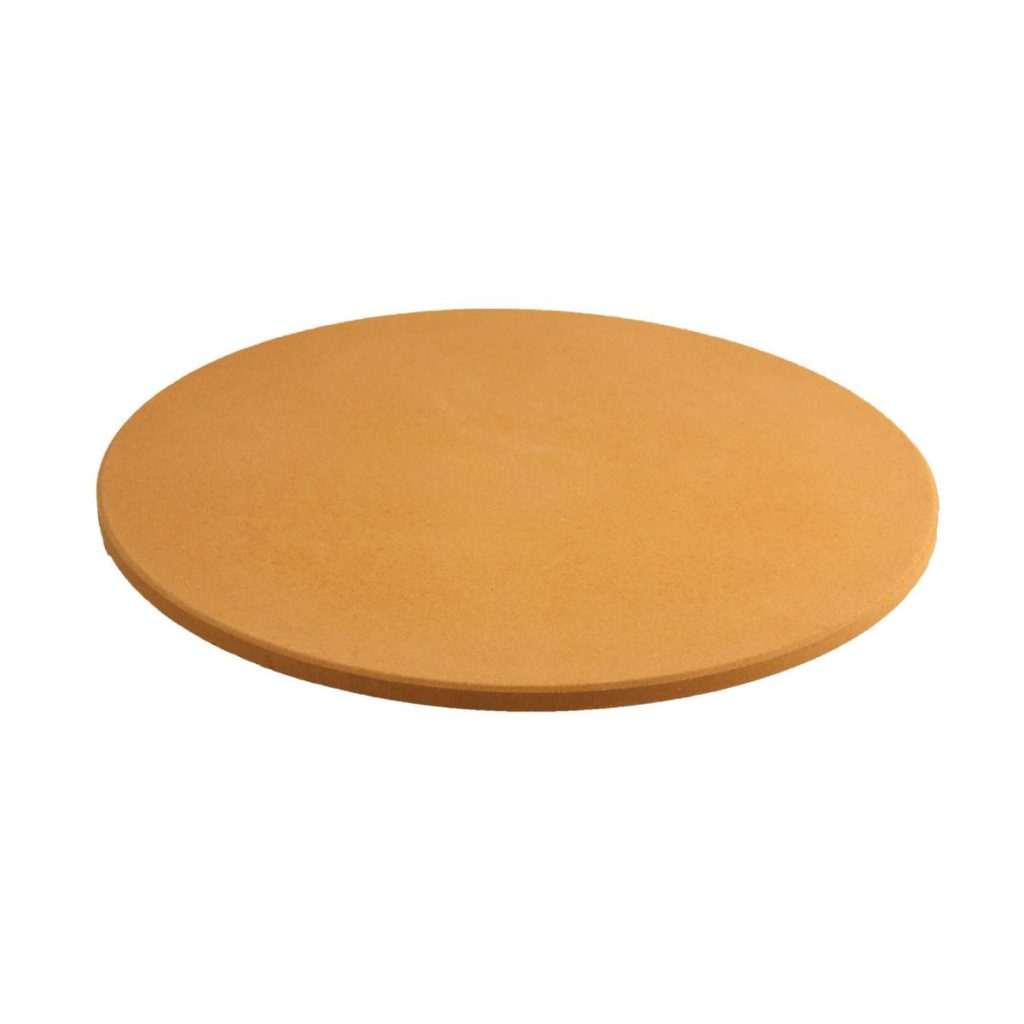 If pizza is it's own food group at your house, then step up your pizza game with your own pizza stone. They guarantee even baking in every home oven, mimicking the heat and control of a wood fired oven. Plus, they are useful for breads, biscuits, and even cookies. Shop here. 
3. Riv Salt Grater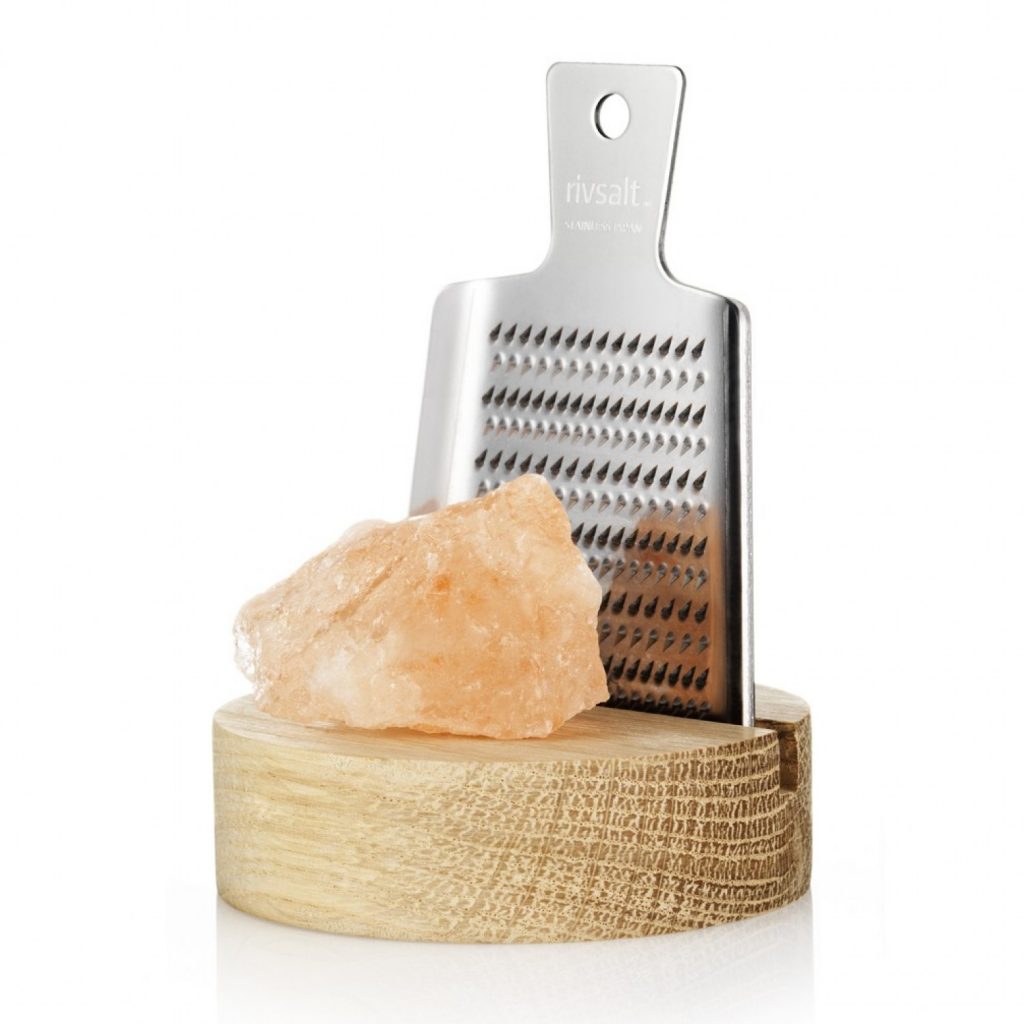 This is truly a gastronomic experience. Natural himalayan salt is grated onto your food with a high quality stainless steel grater. The salt and the grater can then be the centerpiece of the table as you enjoy your food. Perfect for any food-loving father. Shop here.
4. Combekk Leather Apron and Potholder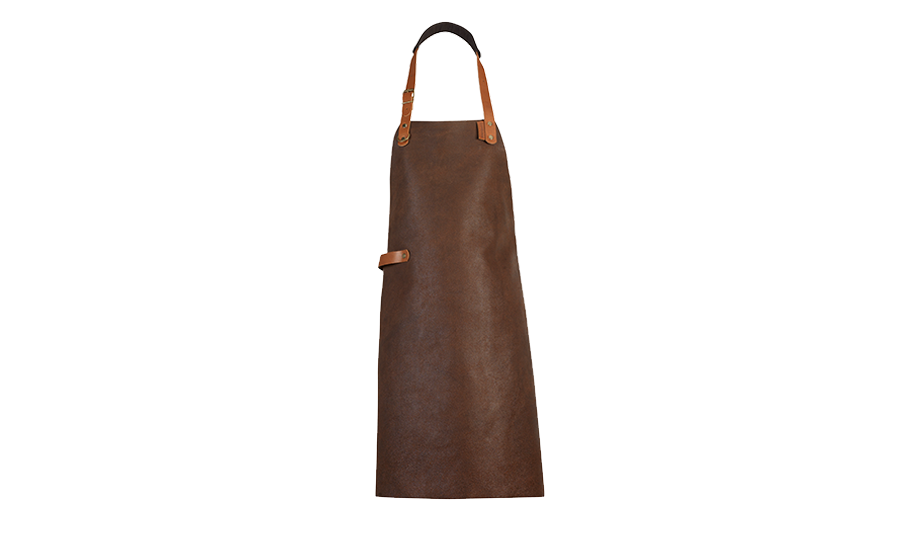 Made from 100% Quality Leather and handcrafted in Holland, these pieces are meant to last a lifetime. The leather is smooth and buttery and will fit on any adult male. This is a gift for a man who embraces his masculinity.
5. Specialty Meat Knives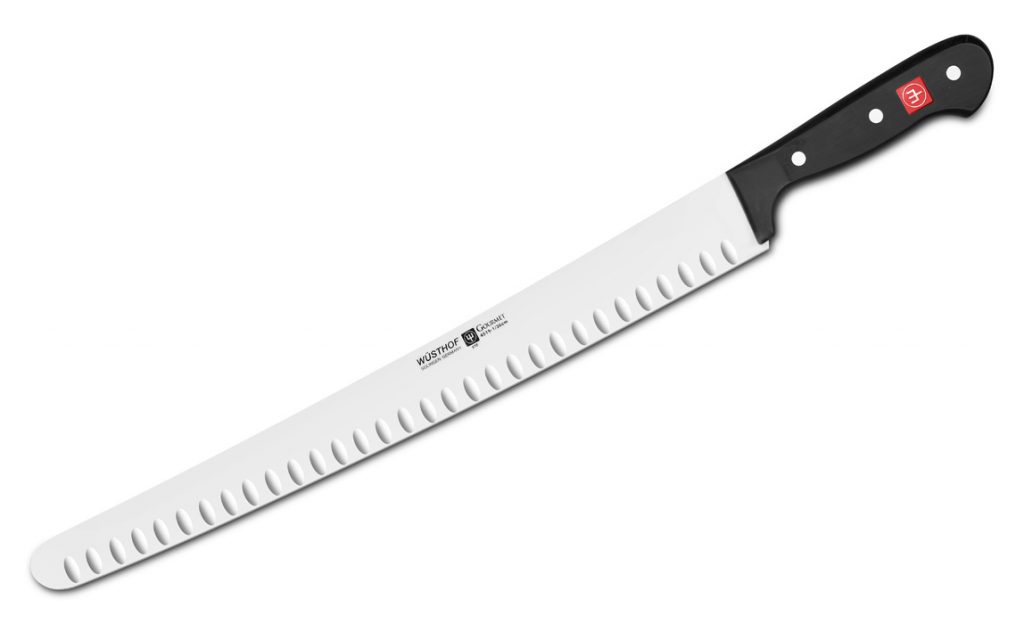 Fillet. Boning. Brisket. There's a meat knife for every dad! Pick up a knife that will help him prepare his meat. Shop here.
6. Little Snowie Snow Cone Maker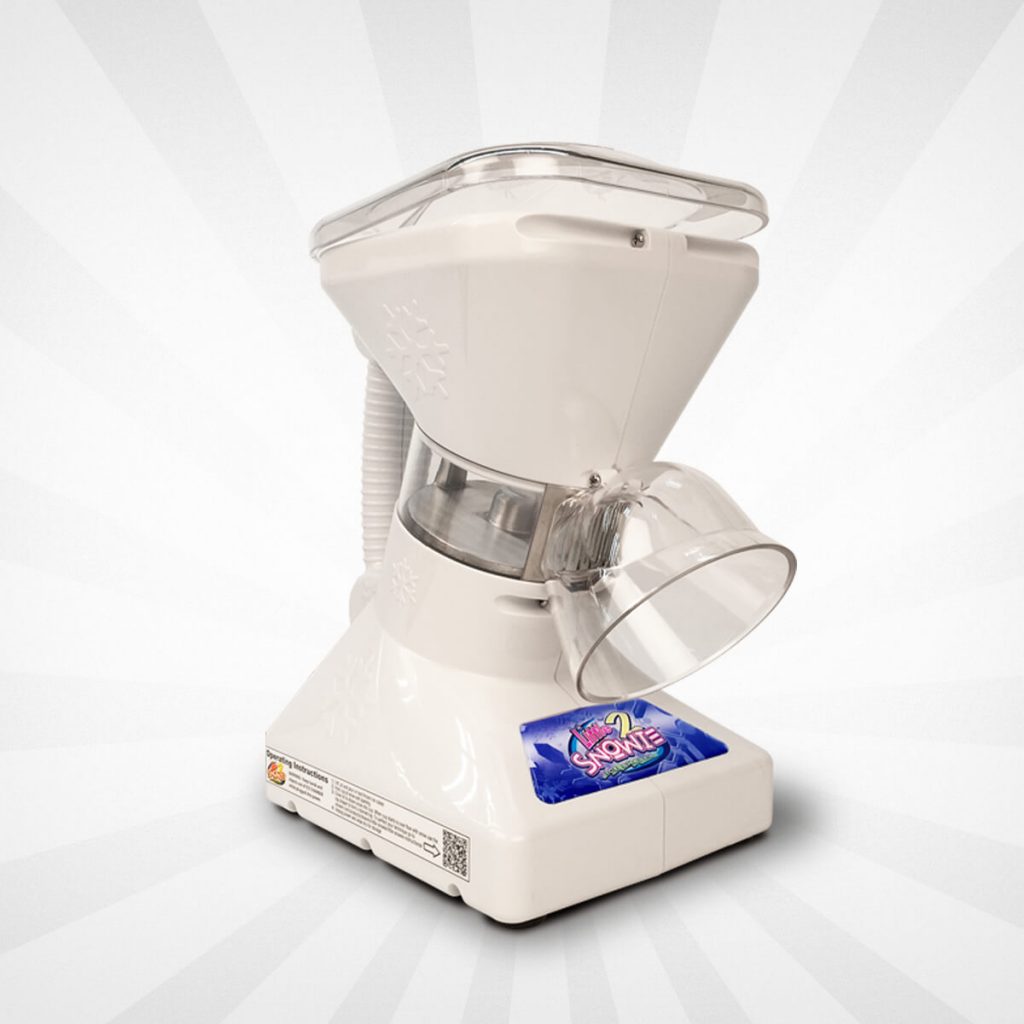 This is a gift for dad and the whole family. High-Quality, shaved ice available from your own home. Paired with nearly 100 flavors of syrup, the fun is endless with this gift. Shop here.
So, what's your pops getting this year? Will you pick up one of these gifts?