Last year Chuck, our resident Dutch oven expert. introduced us to the Apple Betty recipe. We loved the simplicity and convenience of it, but the flavor was out of this world good.
We appreciate Chuck's humble approach to the Dutch oven. He has yet to mess up a recipe in his Dutch oven because he sticks to the basic principles, and then just waits for the food to "always work out." And it always does for Chuck. We're hoping some of his good vibes rub off on all of us as we venture into the world of Dutch ovens.
When we started looking at some ideas for Dutch oven goodies Chuck could share with us, he was so excited about this version of this "revisited" version of the Apple Betty. We knew we had to try it.
Watch the FREE VIRTUAL CLASS HERE: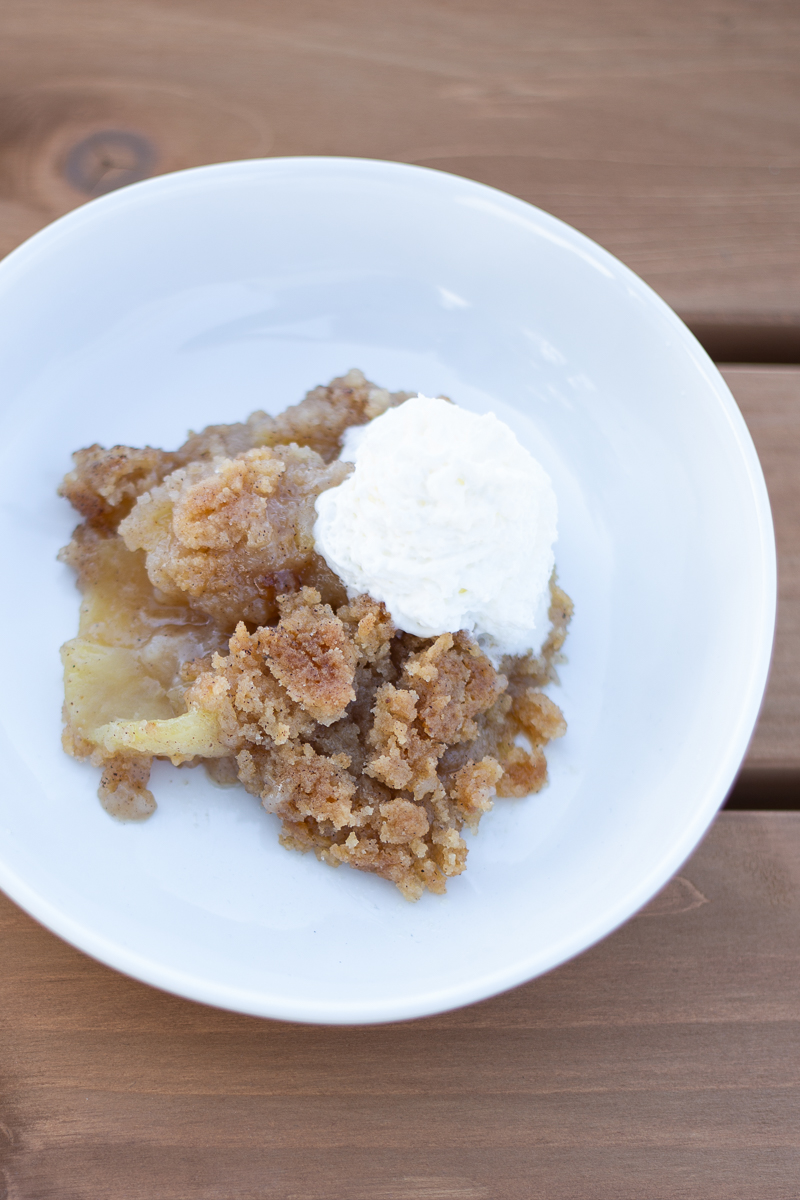 Print Recipe
Dutch Oven Apple Betty Revisited
Ingredients
4 c thinly sliced apples
1/2 c orange juice
3/4 c all-purpose flour
1 c white sugar
1 tsp salt
1/2 tsp ground cinnamon
1/4 tsp ground nutmeg
1/2 c butter
Instructions
1

Warm up your Dutch oven. Spray pan with Lodge spray, or some kind of oil. Add in apples and sprinkle with orange juice.

2

In medium-sized bowl mix flour, sugar, cinnamon, nutmeg and salt.

3

Cut in butter until mixture resembles coarse crumbs.

4

Scatter the mixture over the apples.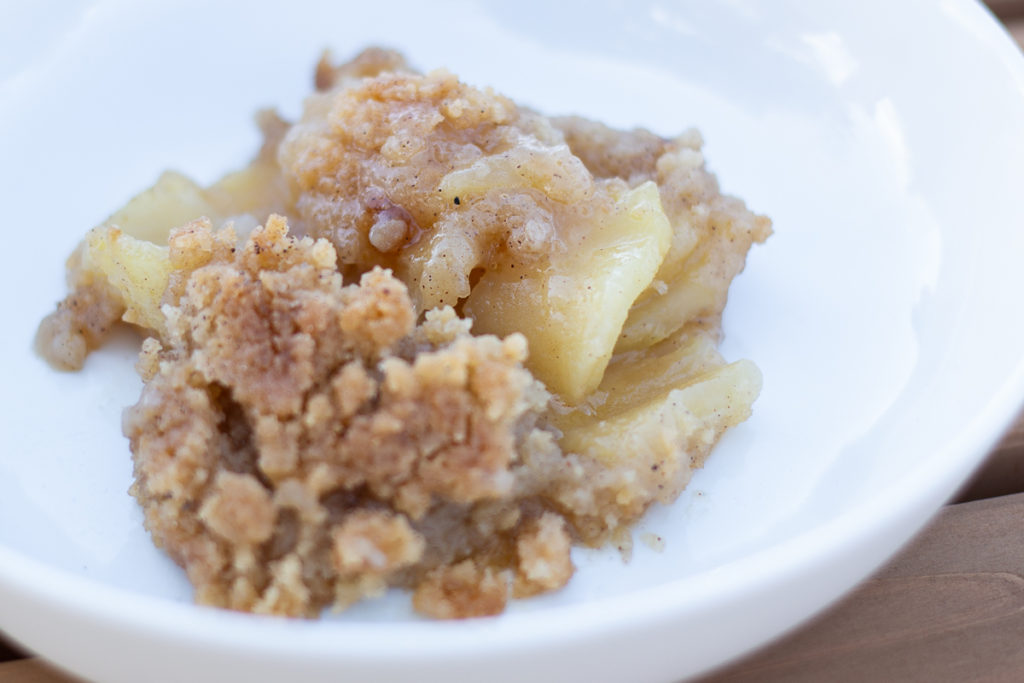 Chuck recommends serving it with a scoop of ice cream or whipped cream. The flavor is rich and the texture so gooey. This fills you up quick, so a little Apple Betty goes a long way.
If you need a place to start, check out this Dutch oven basics post to see the essentials you need to get going.
For more of Chuck's Irresistible Recipes, click here.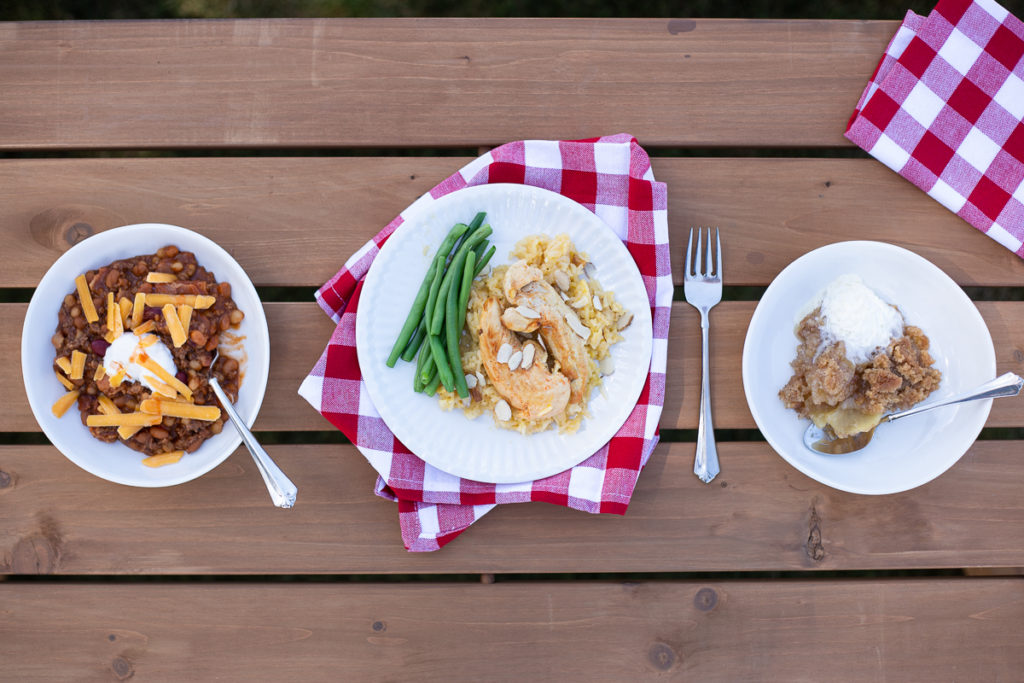 New to Dutch ovens? Read all the basics in one spot.
We just love Chuck around here, and we appreciate him sharing his passion for Dutch oven. We interviewed Chuck in our latest copy of At The Table: A Gygi Guide, which you can find a copy here.
This post is part of our 2021 Gygi Grilling Gala, to catch all the FREE VIRTUAL CLASSES, check them out here.