With the world spinning on what feels like a different axis this year, we felt like we were all looking for a way to "Get Away" without actually ditching out on life. So we present to you some fun ideas to use outdoor cooking as an escape, a way to mix up the flavors and spice of life. Use your backyard feast as a chance to feel like you've been transported somewhere totally new!
We have so much we want to share with you! And we are doing so VIRTUALLY so you can all participate. (There were some good things that came from our year with COVID- we embraced the power of virtual learning.) All the FREE classes are posted here and on our Instagram page. So, come join us for some outdoor cooking fun.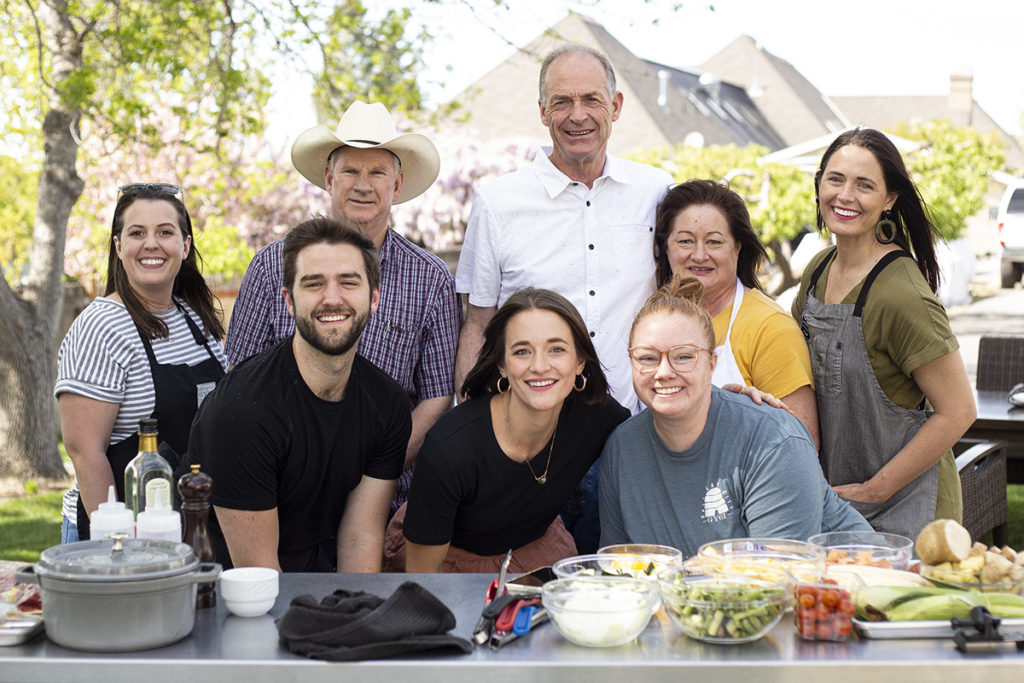 ---
The Virtual Classes:
---
---
---
---
---
---
---
---
---
---
Craving some more Grilled up fun? Check out our archives from 2020. So many fun classes you don't want to miss.