We have all the ideas you'll need for your next party. Throw a beach themed party this summer that your guests will love.
From colorful plastic tablecloths to cute drinking straws, we make throwing summer bashes a breeze. We helped our friend throw a beach party to celebrate the warm weather, summer rays, and her son's first birthday. We styled the party with the dishes she had at her mom's house, however, Gygi offers a variety of cute cake and cupcake stands online and in our store. We recommend adding layers and height for a cute visual effect that makes your table looks filled and helps display your treats without covering them and hiding some in the back. Since our cake is a sandcastle we didn't have a dish that perfectly fit the unique shape of the bottom, so we flipped a basket upside down to give the cake a little height. Check out our other tips for a summer beach themed party:
For the perfect party remember to focus on the small details. Use detailed napkins to add blue accents throughout the party.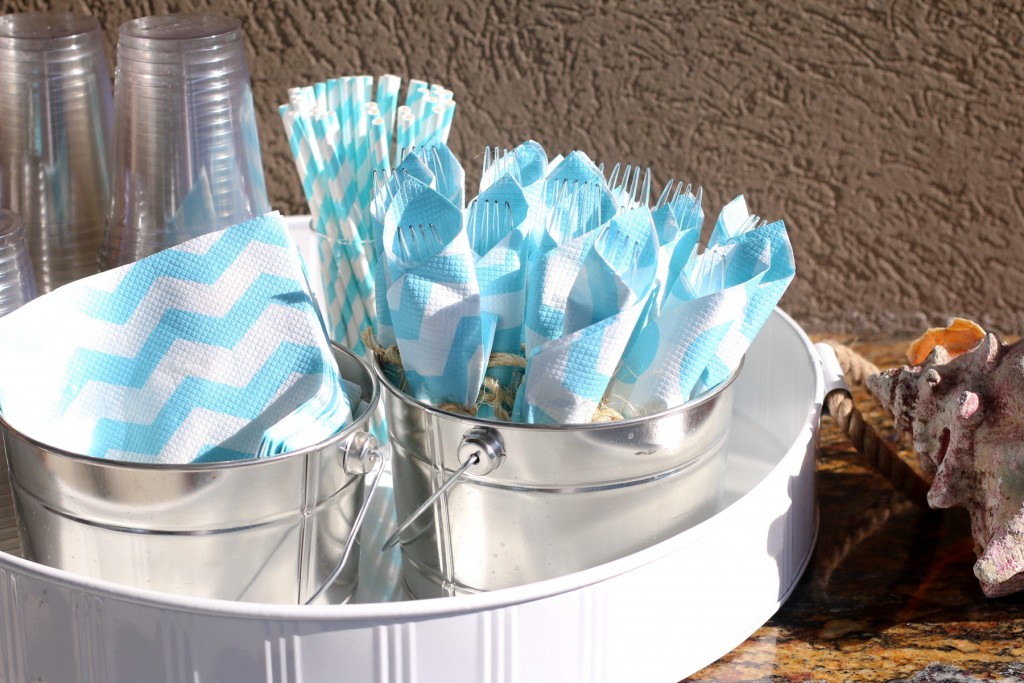 Use turquoise tablecloths with some net and seashells for simple, yet adorable center pieces.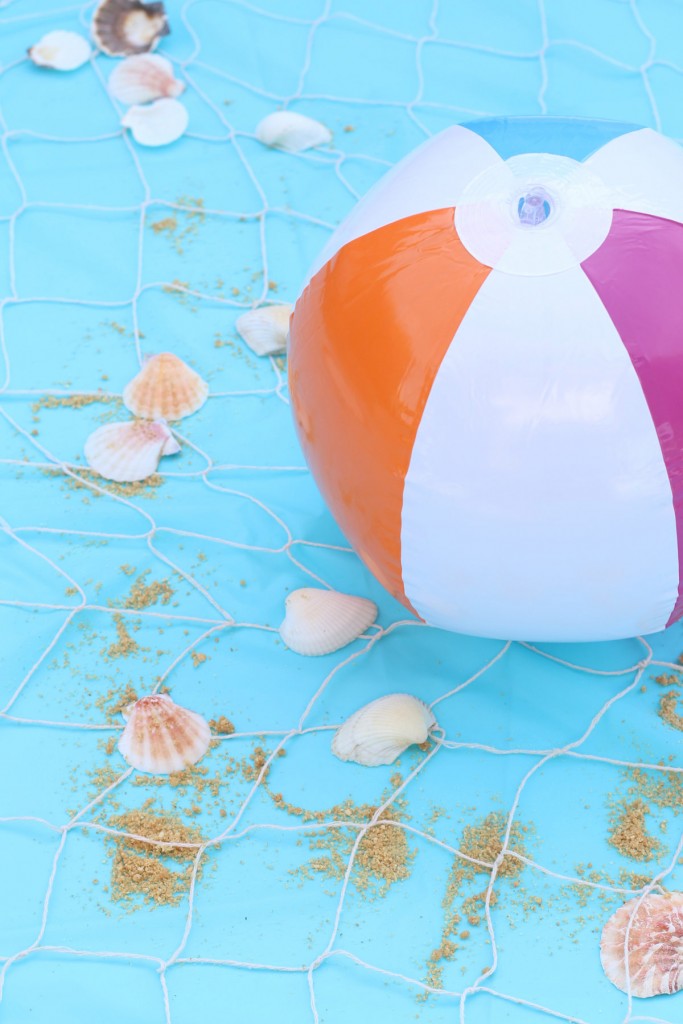 For drinks, use a variety of flavored syrups to create a drink bar for your guests to mix their own flavors.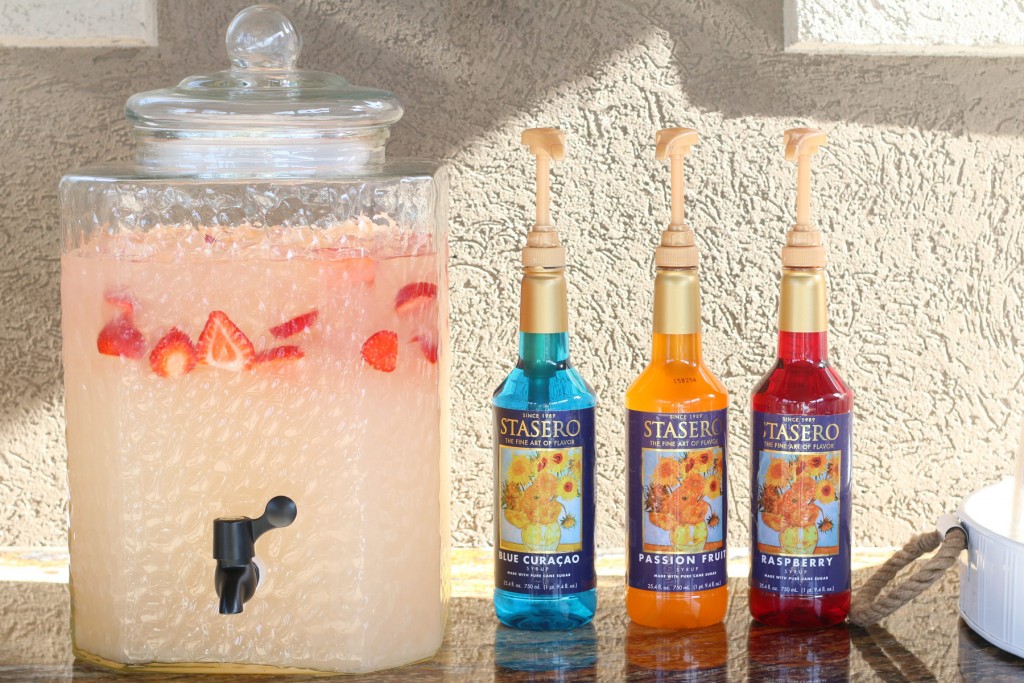 Follow the Gygi blog to get all the inspiration you'll need for the dessert spread to serve at your summer party. See what we've been up to: