In our opinion, leftovers are the best part of Thanksgiving dinner. You can easily pick out your favorite parts and enjoy them without feeling overstuffed.
Curious how to store leftover turkey? Or how to reheat it? Find those answers here.
Read these blog posts to learn some really fun ways to dress up your Thanksgiving left overs.
If you don't want to be left with a bunch of food at your house, grab some containers for your guests to take the surplus food home with them. They'll have an easy way to transport their food, and you won't be stuck with a pan of your aunt's sweet potatoes that you actually don't like at all!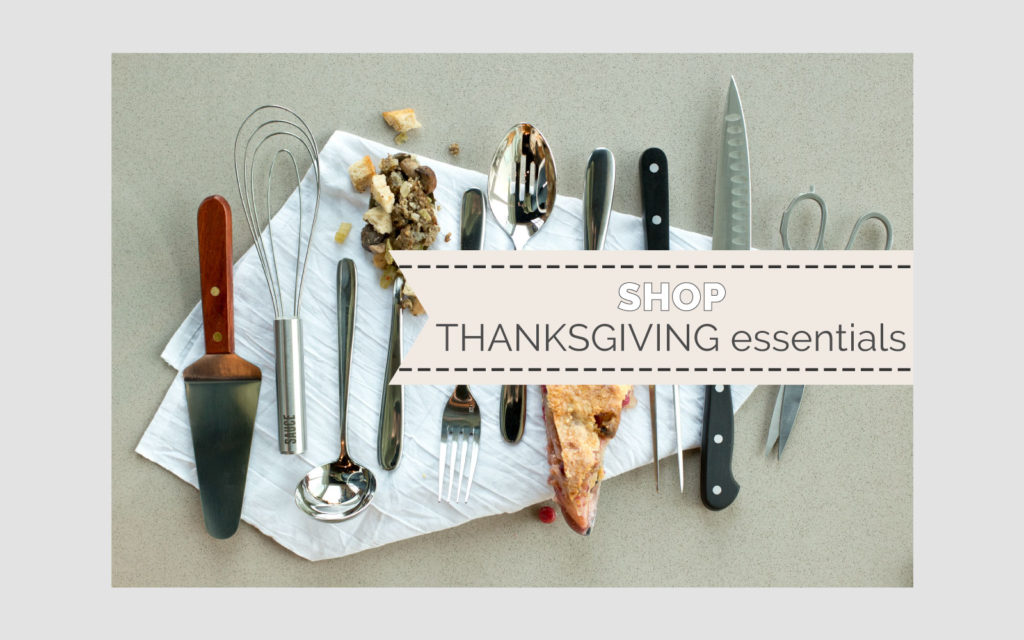 To learn all our Thanksgiving Tips, read The GYGI Guide to Thanksgiving here.