Food shouldn't just taste good, it should look good too! We've got a couple tips and kitchen tools for better food styling.

Adding a hint of color with citrus is probably our favorite trick. It can make anything look fresh and gourmet just with a pop of color. You can also put large zest strips into your drinks as a swanky fun garnish.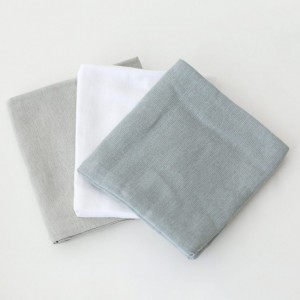 Not only are flour sack towels versatile in the kitchen, they also make a beautiful backdrop to your food. Add the soft texture or color on your table to make your food pop. You don't have to buy a plate or table cloth in every color just to be festive. Instead, make mini vignettes with flour sack towels!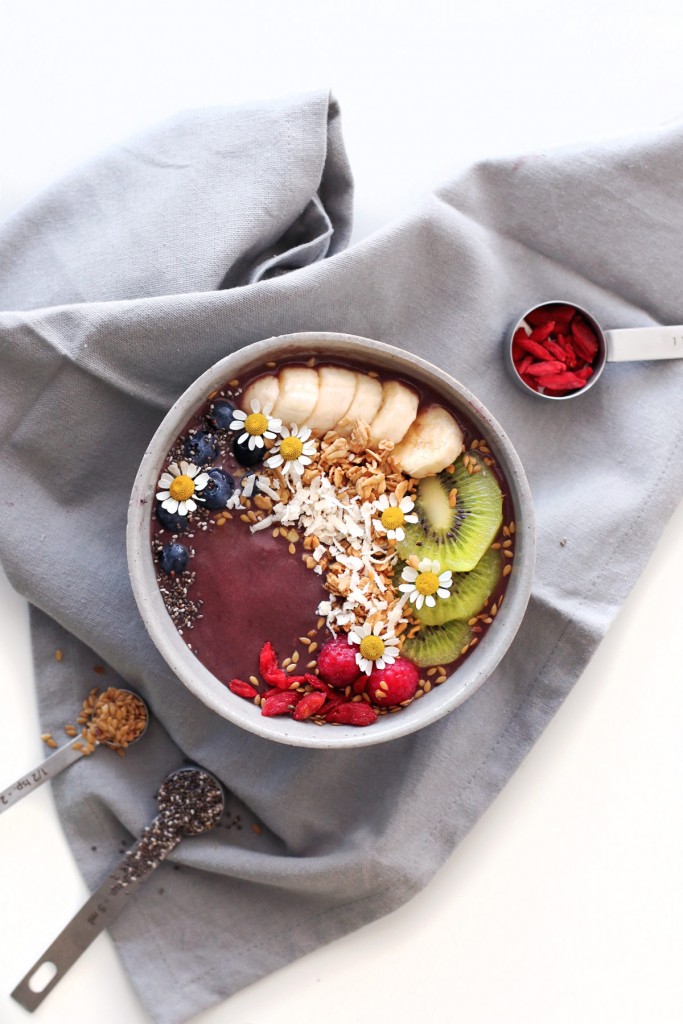 Grated cheese can sometimes feel a little over done. It's ubiquitous in most household and pizza restaurants. Change it up and make your cheese look fresh by adoring your food with shaved cheese.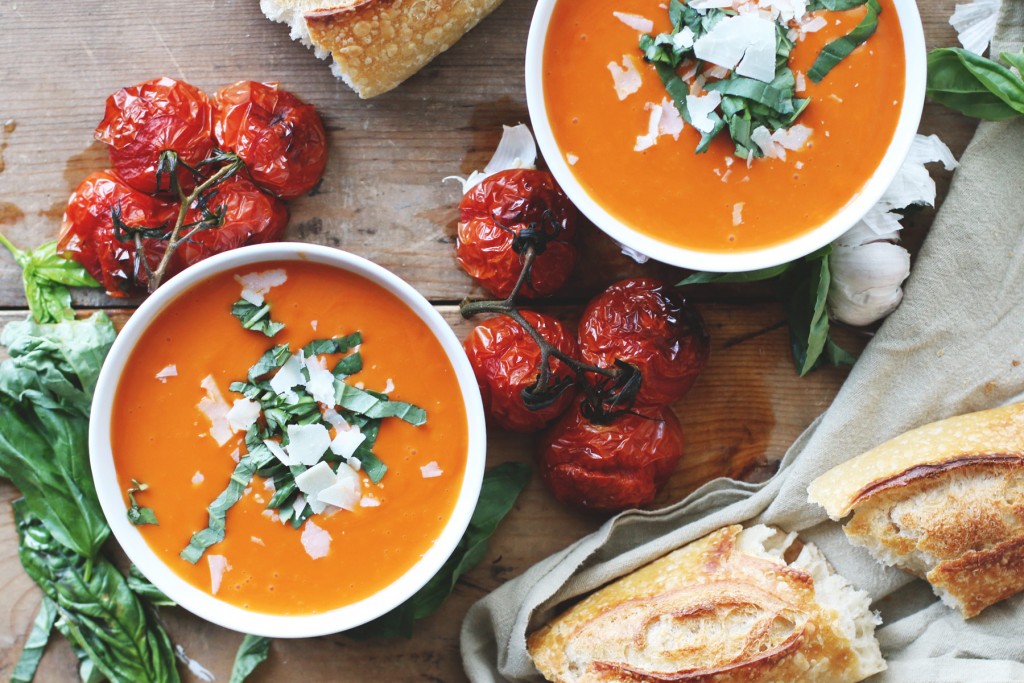 There is nothing prettier than an organic drizzle of your favorite sauce. Rather than drenching your food in sauce, just squeeze a little over the top or do a line of sauce on the plate.

The perfect light dusting of powdered sugar, cocoa powder, cinnamon and more looks magical. It's evenly distributed and enhances the desserts without overwhelming it. It's a must-have product!