Dear Friends and Fellow Food Lovers,
We are excited to invite you to the annual Gygi Grilling Gala. Whether you are a seasoned chef or a beginner cook, this cooking event is a great opportunity to learn new skills and techniques while enjoying the beautiful outdoors. This is not your typical ballgown/tuxedo gala (leave fancy dresses at home! But maybe pack some sunscreen). Instead, we are taking the celebrations to a level that is little less stuffy and a whole lot more fun! We set up our large tents, take the kitchens outside, and teach you our favorite recipes for summertime eating.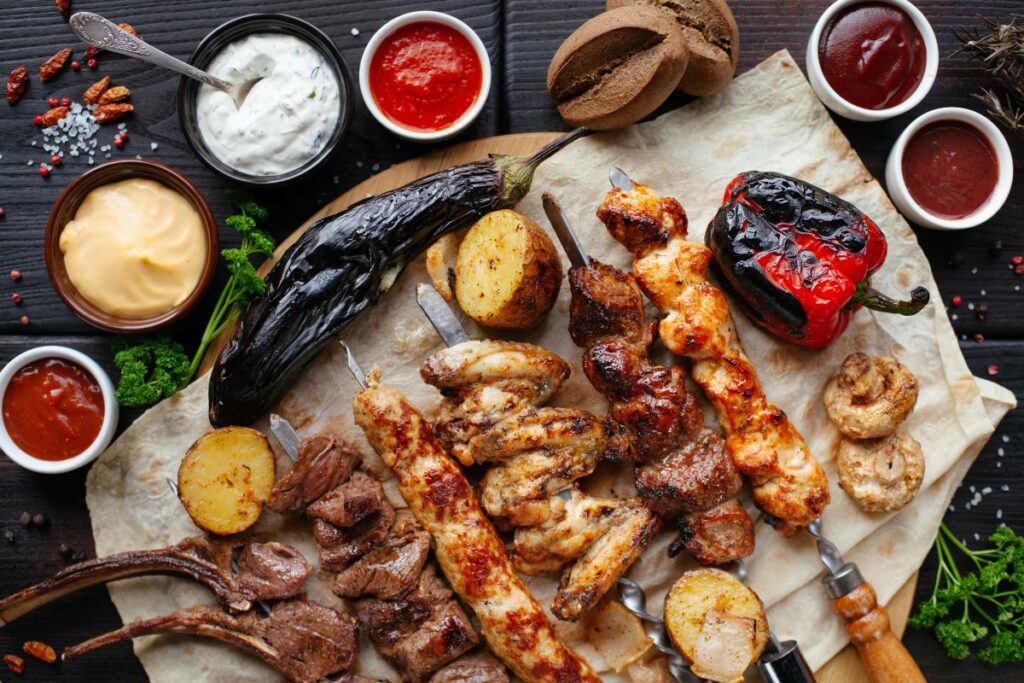 As a bonus, this year we are adding an extra day to make sure you get all the fun, food, and ideas for your next grilling cookout. Please join us!
Date: Friday, June 9th
Time: Store hours: 9-6 pm, Classes hours: 1-8 pm
Date: Saturday, June 10th
Time: 9-6 pm
Where: Orson Gygi @ 3500 South 300 West SLC UT 84115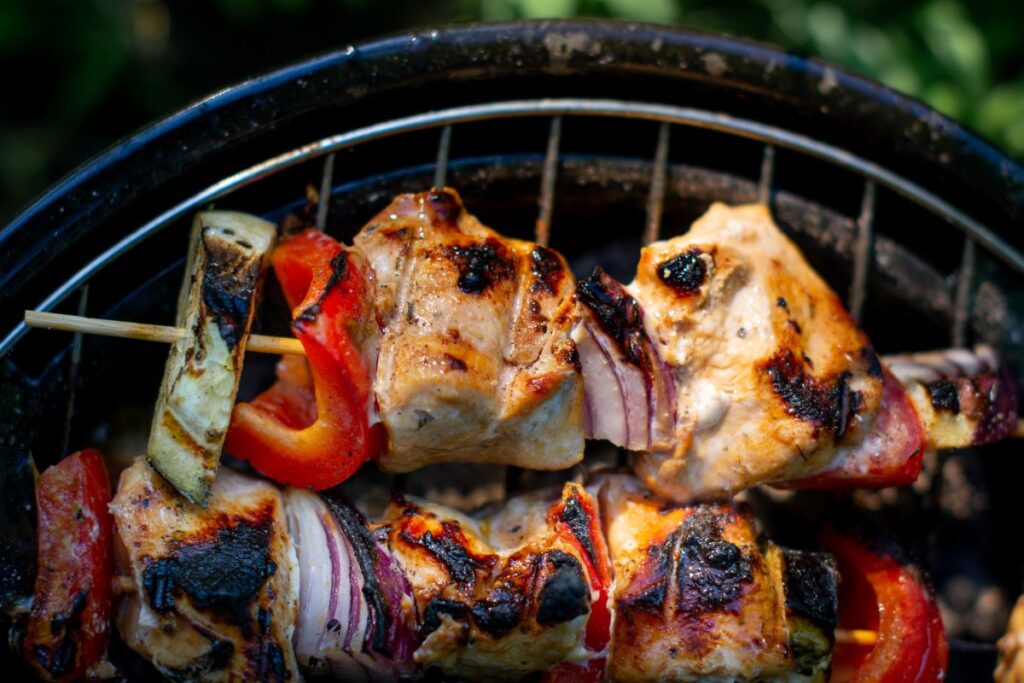 In this year's Gygi Grilling Gala, you'll see we have a large variety of class styles–demonstrations, hands-on classes, and some workshop learning. We will have our main outside tent where the fun begins. Here you will learn from some of our classroom favorites: Dutch oven expert Chuck, bread master Lori Vaughn, Chef Todd Leonard, Chef Bernard (from Zwilling/Staub), Cake By Courtney's Courtney Rich, Chef Brandon Price, and more. Inside, we will be offering demo pizza classes with Chef Brandon, hands-on Knife Skill classes with Chef Bernard, and hands-on cooking classes for the kids with Chef Lindsey.
The event is focused on sharing skills and info about outdoor cooking so you know all the latest and greatest, but also giving you the confidence to tackle the kitchen in the outdoors. You will learn how to prepare and cook a variety of delicious dishes using fresh, seasonal ingredients. Our experienced instructors are ready to guide you through the process and provide tips and tricks to help you improve your culinary skills.
If classes aren't your thing, please still come and say hello. We will have giveaways (a Gozney Dome for starters!), tons of food to sample, storewide sales, and our friends from Traeger, Gozney, Zwilling, Staub, and Weber to help you with any questions you may have. It really is the party of the summer!
Space is limited, especially with our hands-on classes! Please take the time to view the class schedule and sign up below:
Please note when signing up for the free classes on Saturday- some of them will overlap in time. Please DO NOT register for two at the same time or your registration will be canceled.