It's the most chocolatey time of the year. We are thrilled to be hosting the Chocolate Extravaganza for another year. Stop here to sign up for class, just click on the link.
Or come back over the month and find the recipes and virtual classes to satisfy your chocolate loving hearts!
MONDAY 11/8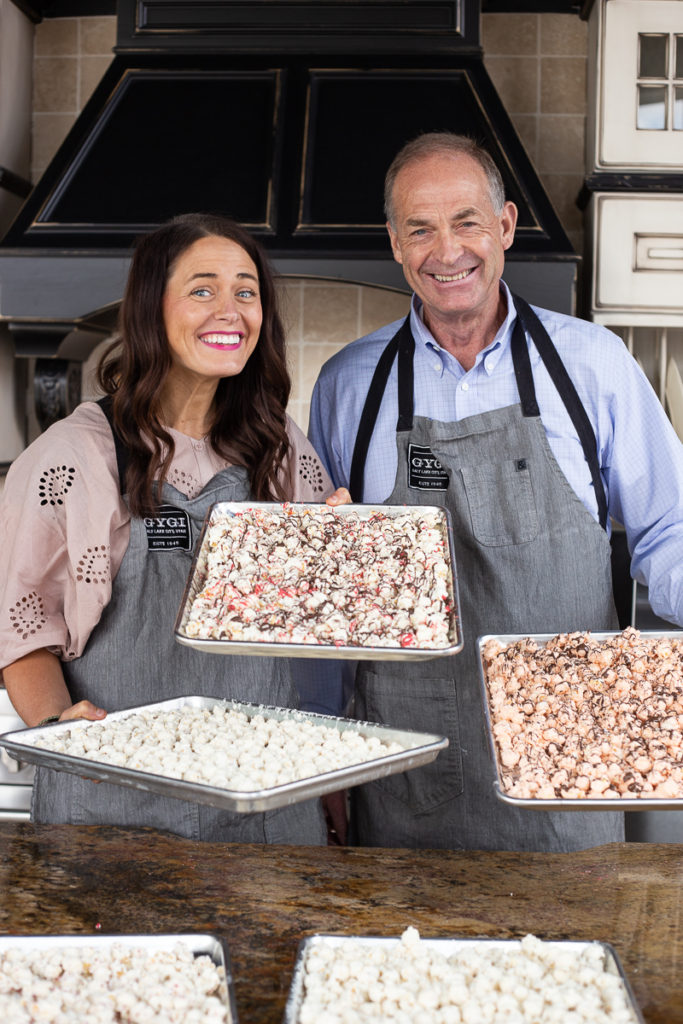 Chocolate Covered Popcorn with "Brad the Dad"
---
Cocoa Bombs and More with Meaghan from Sugarhouse Bakery
---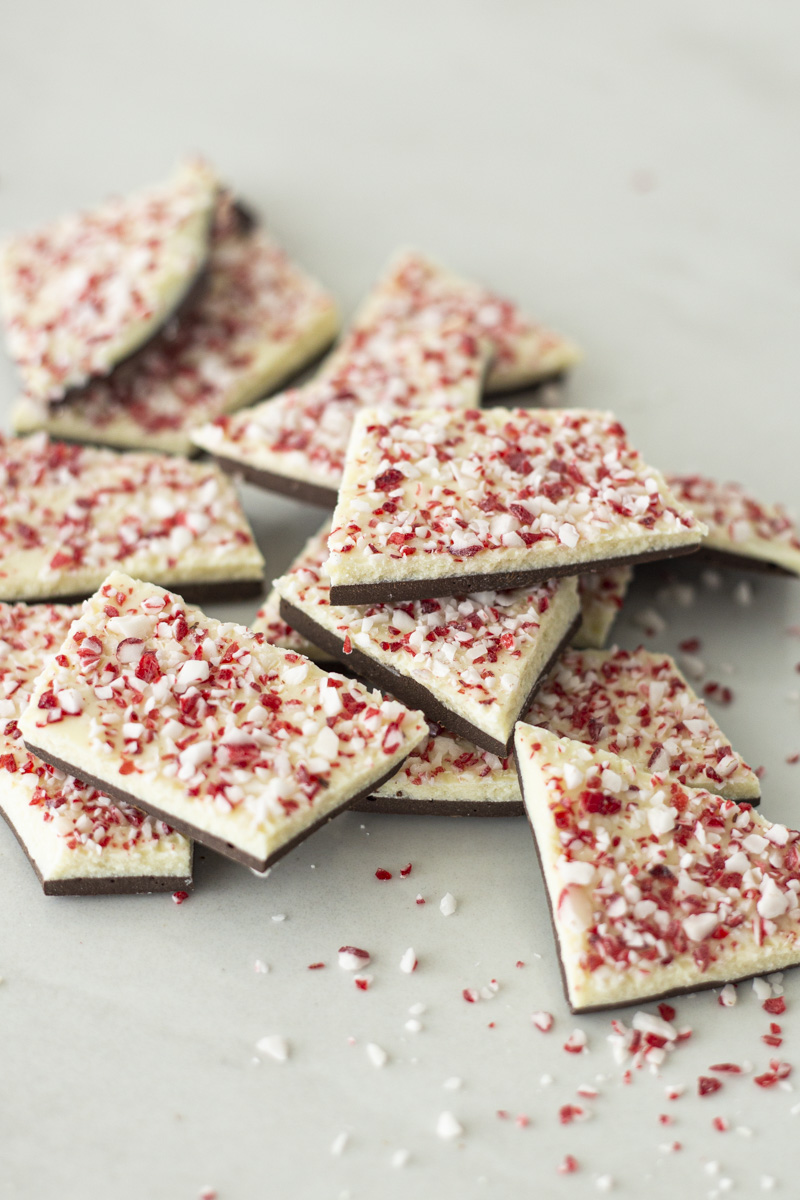 Chocolate Bark with Rebecca Millican
TUESDAY 11/9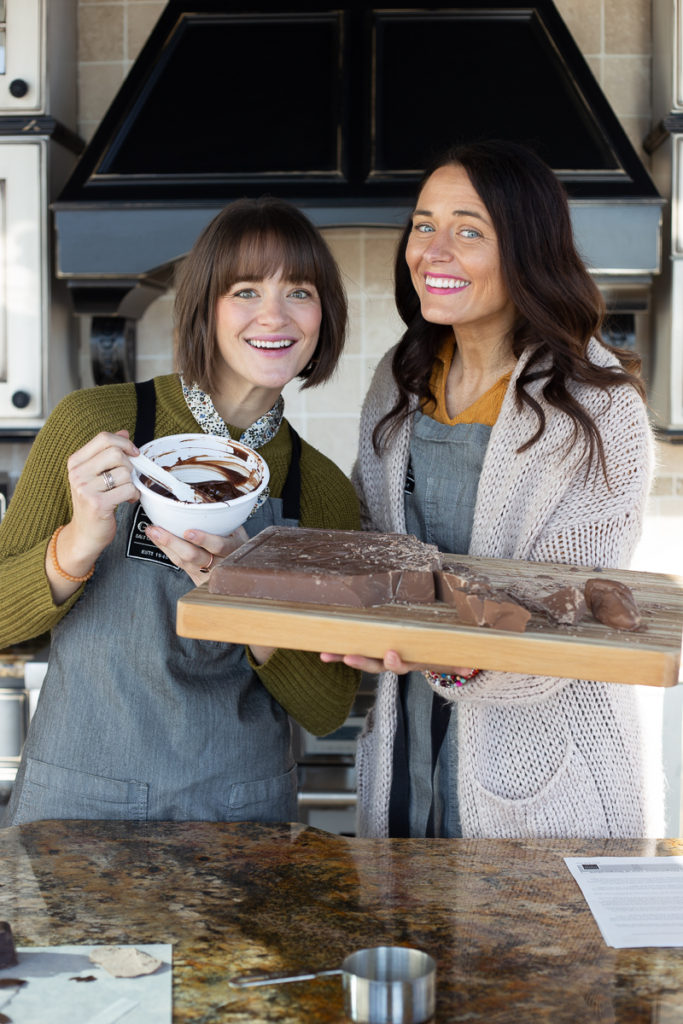 Tempering Chocolate with Connie Whitesides
---
---
WEDNESDAY 11/10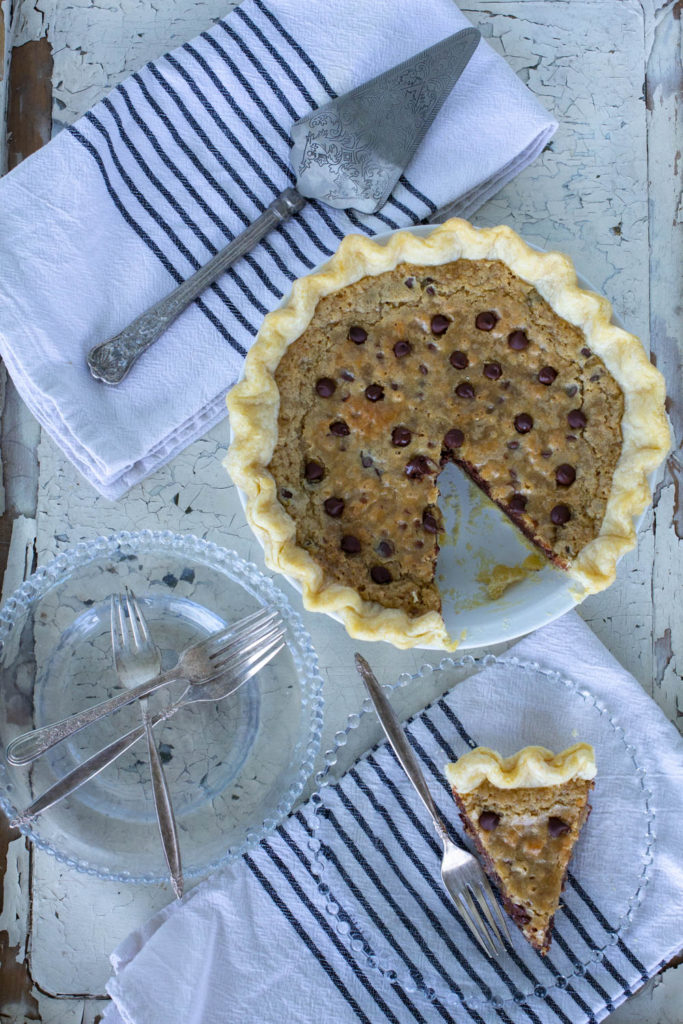 Tollhouse Pie with Si Foster from A Bountiful Kitchen
---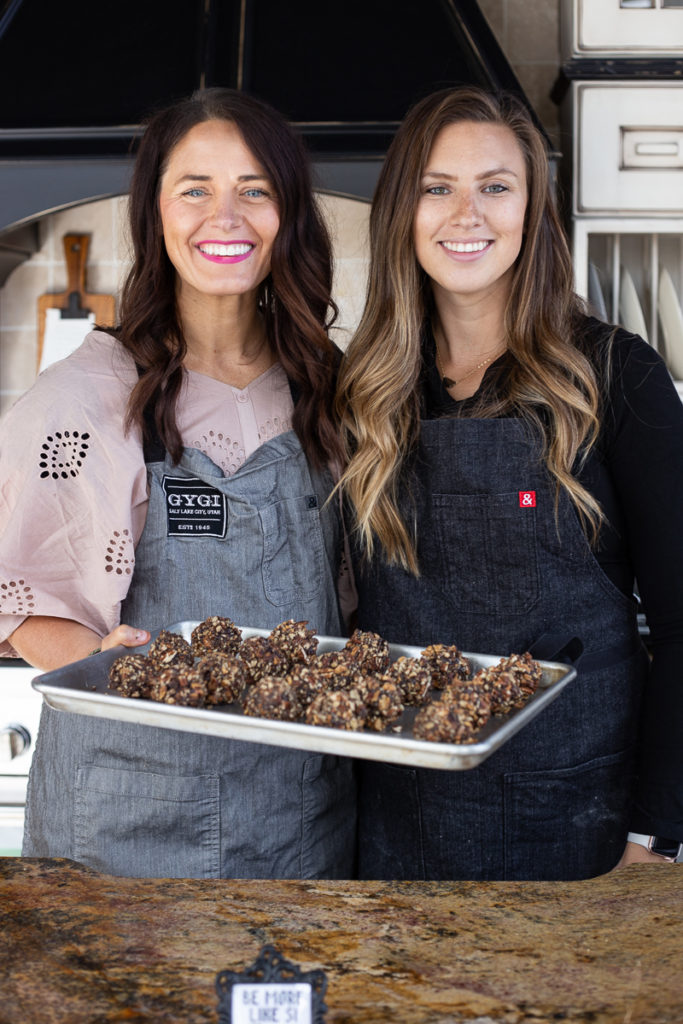 Peanut Butter Balls with Brooke Eliason from Female Foodie
---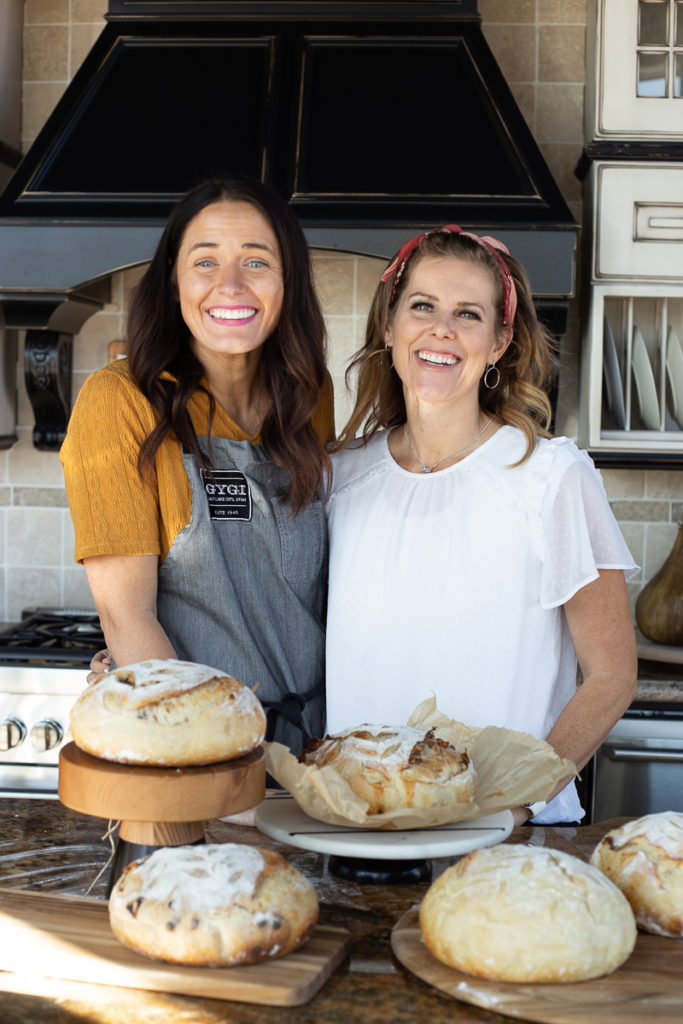 Chocolate Sourdough with Charity Lighten
THURSDAY 11/11
Cookies and Cream Cake with Cake by Courtney
---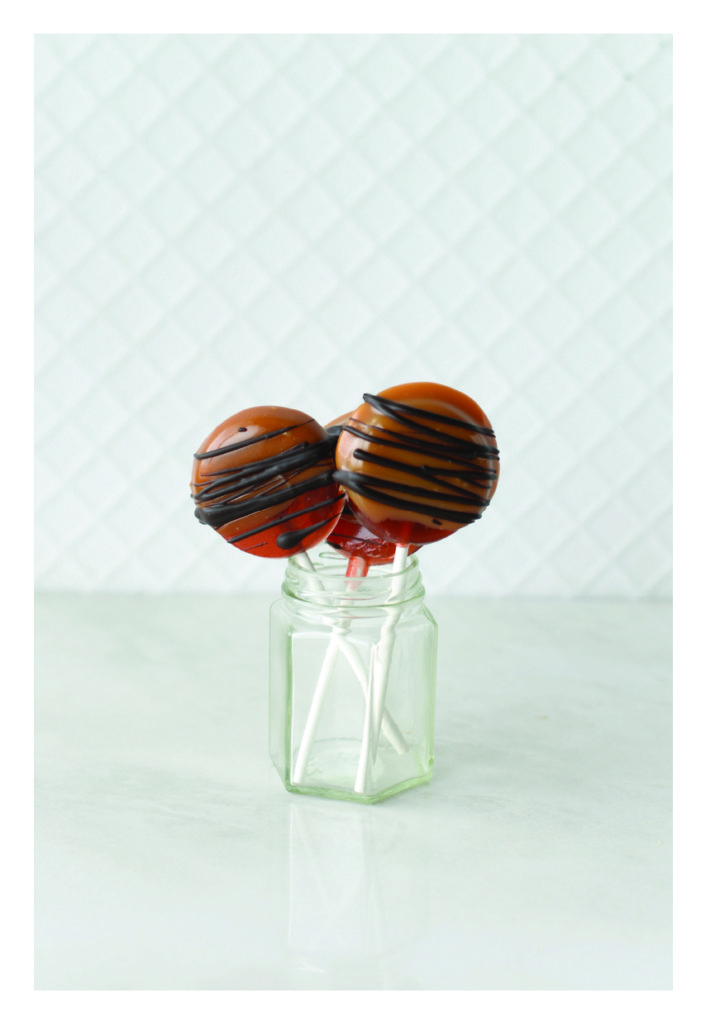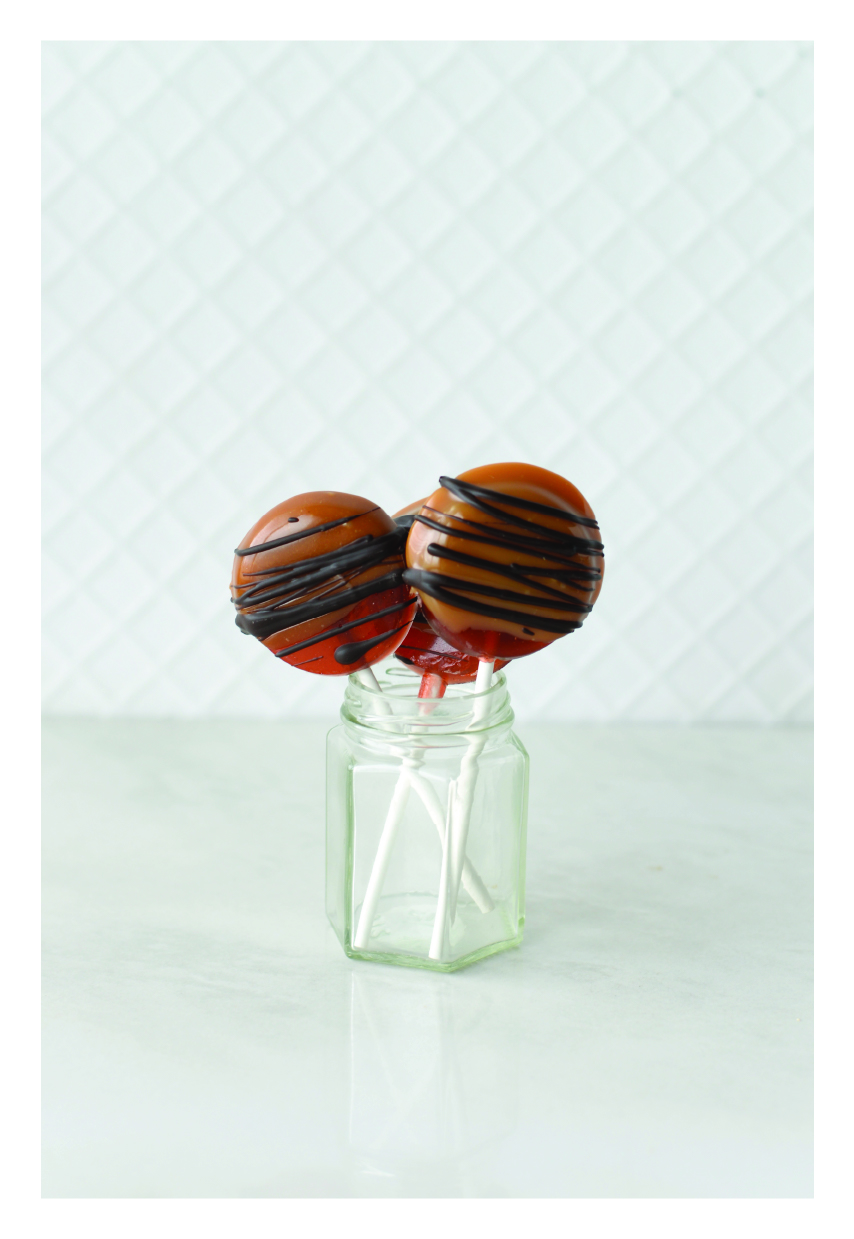 Chocolate Caramel Lollipops with Alanna from Sweet Storyline
---
FRIDAY 11/12
Buttercream Chocolate Cookies with Blyss
---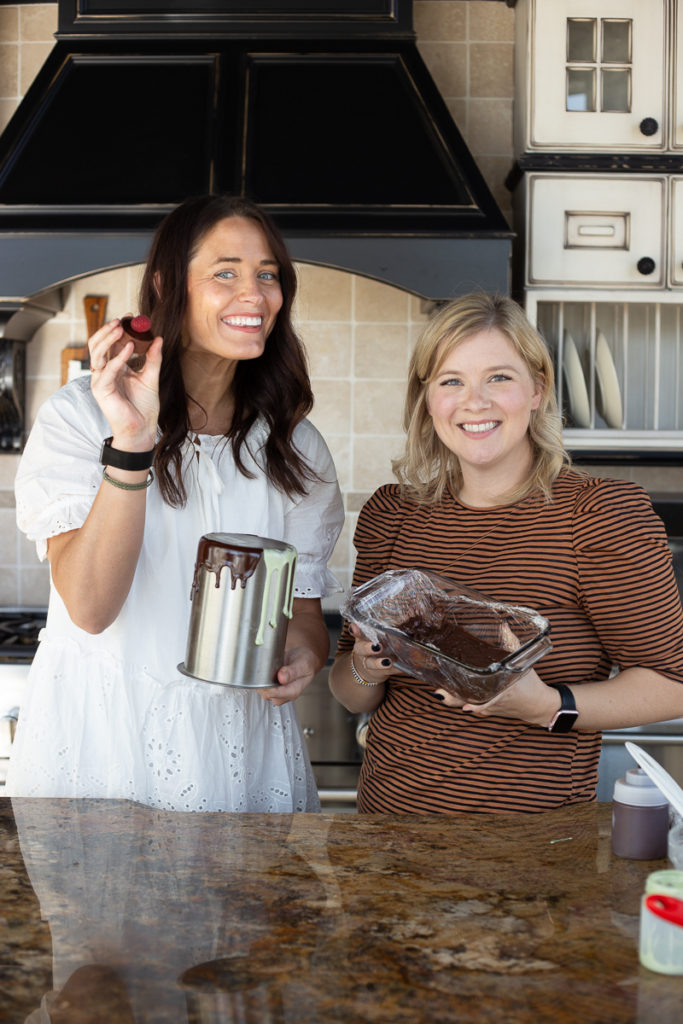 Choux au Craquelin with Chocolate Diplomat Cream with Merial from MmmDesserts
---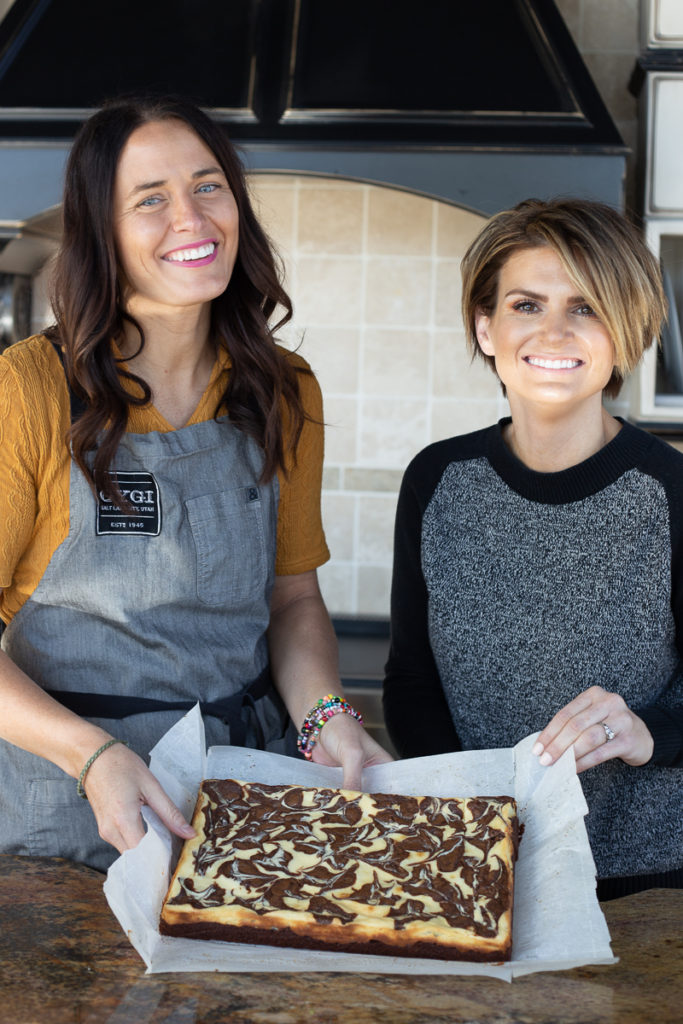 Chocolate Cream Pie with Val from Crust Club
SATURDAY 11/13
---
---
We can't wait to celebrate all of our love for chocolate together! If you're looking for more good stuff, check out our Gygi Guide to Chocolate. This will give you a good start on your chocolate education.
Then come back here for more details on classes and to find all the recipes.